Fiè allo Sciliar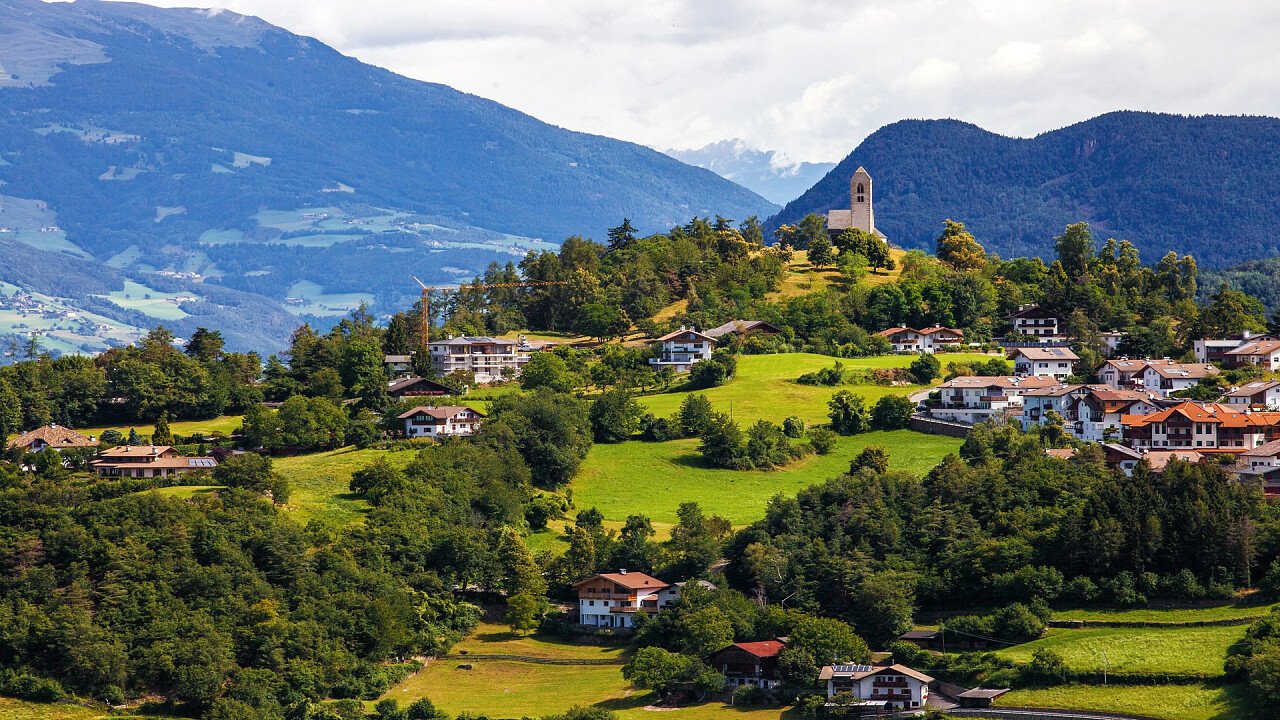 © Shutterstock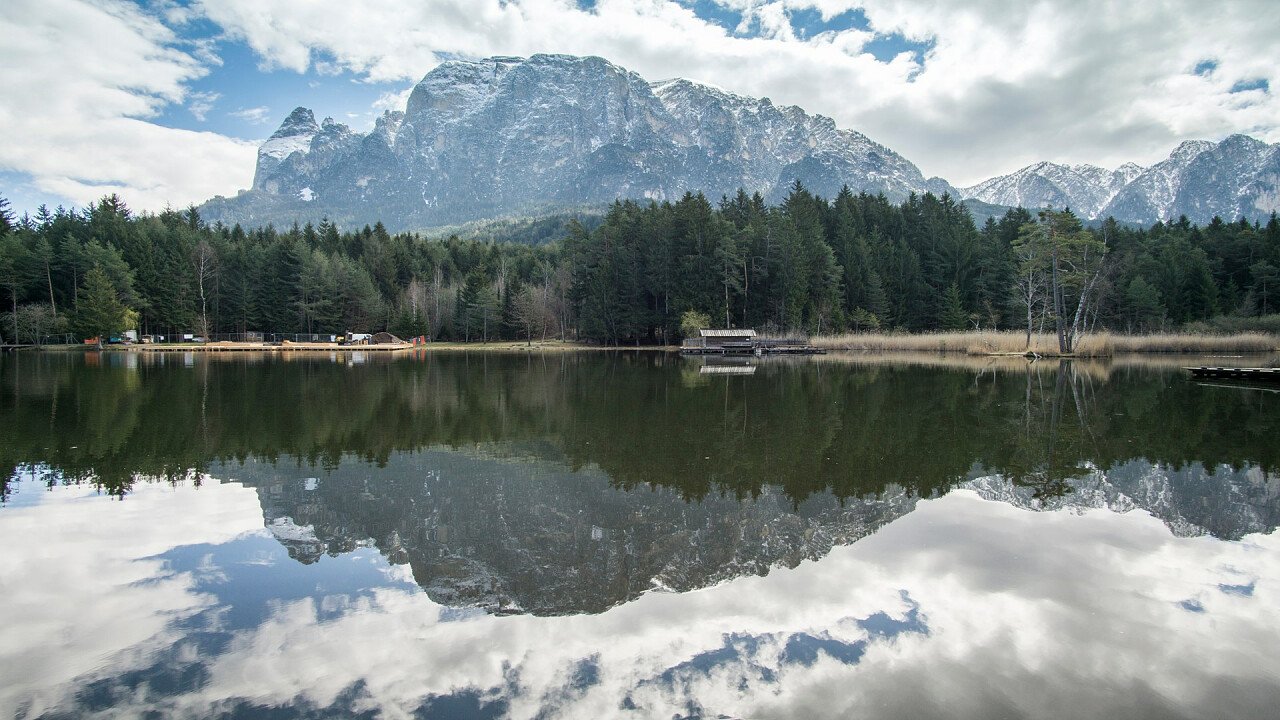 © Shutterstock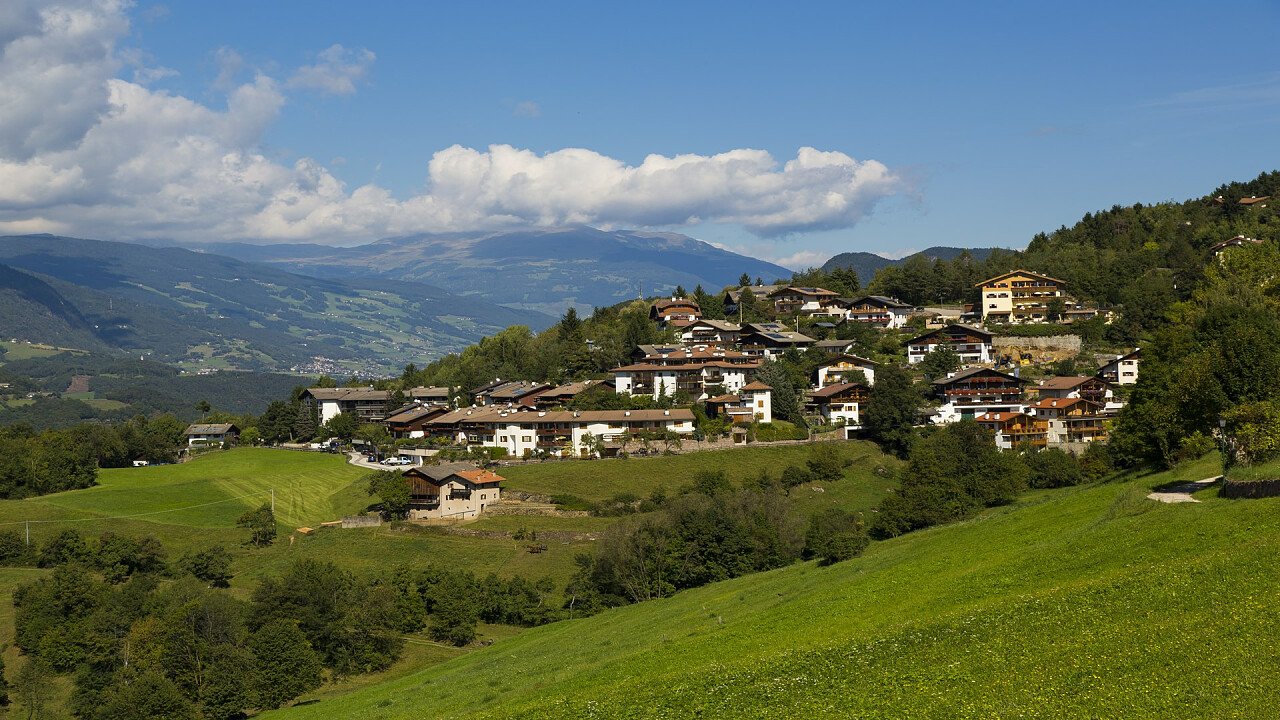 © nicobernieri73 | Dreamstime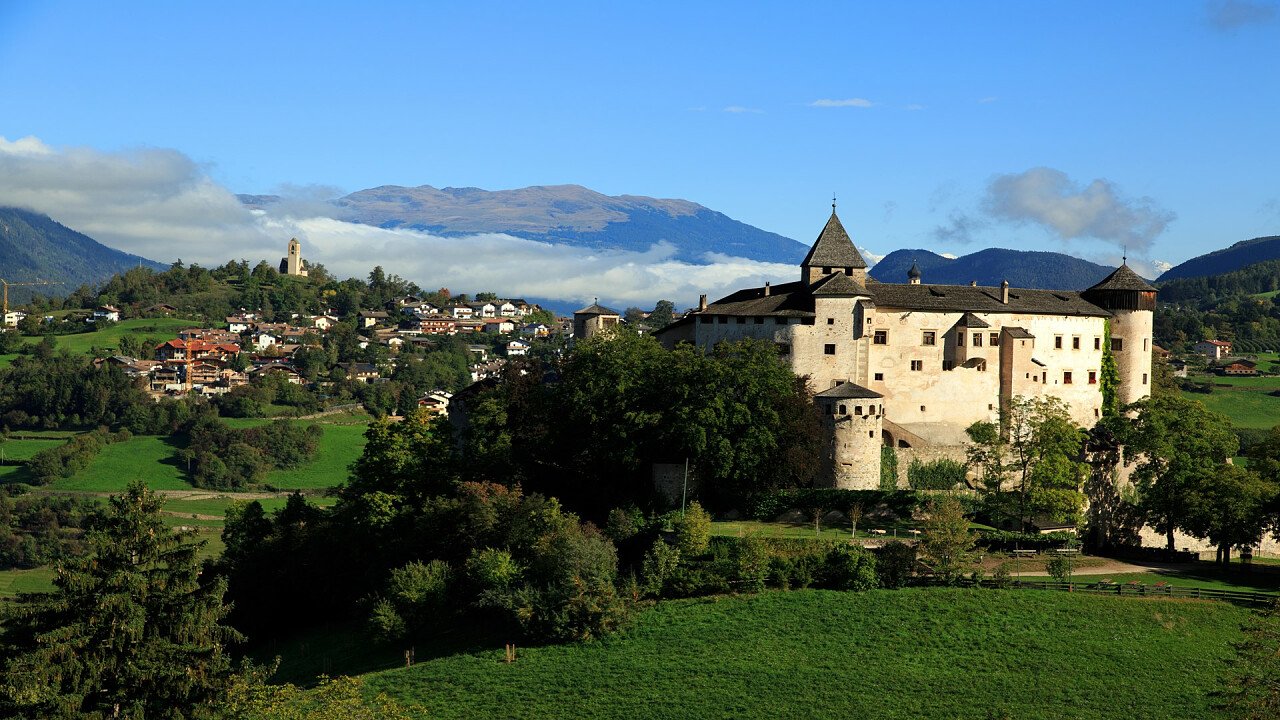 © Andreas Edelmann | Dreamstime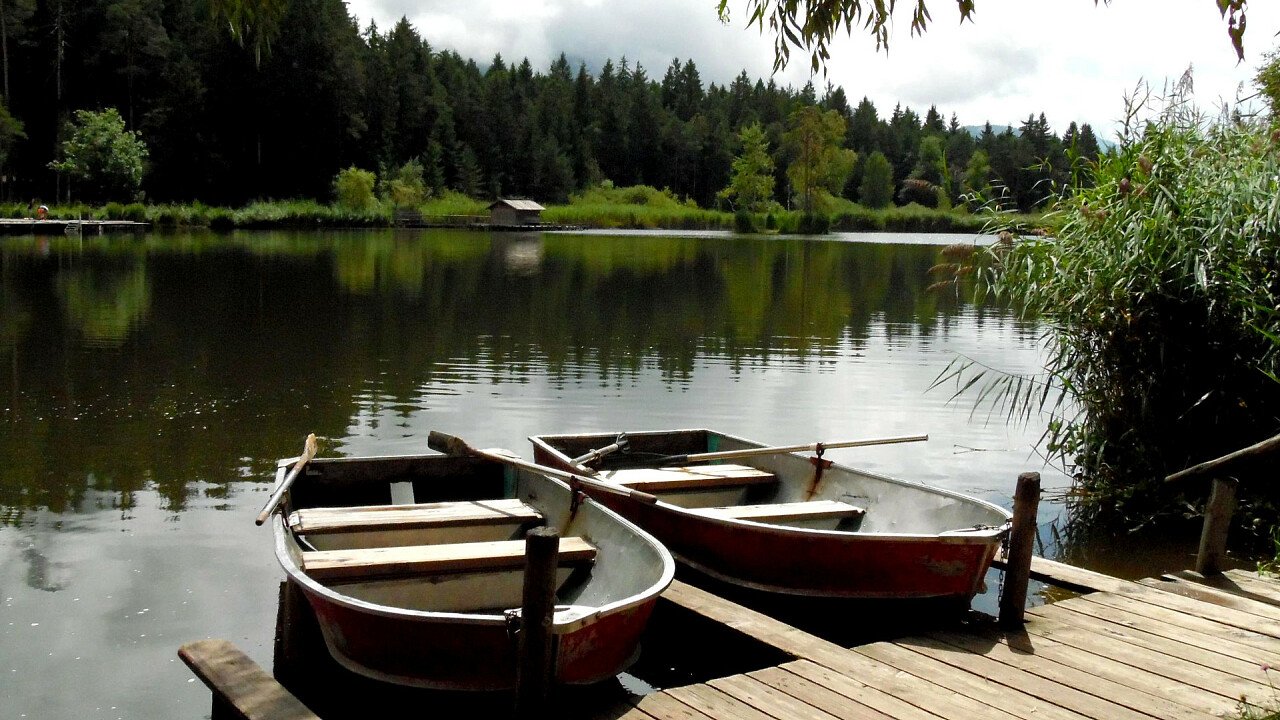 © Gioia Guerra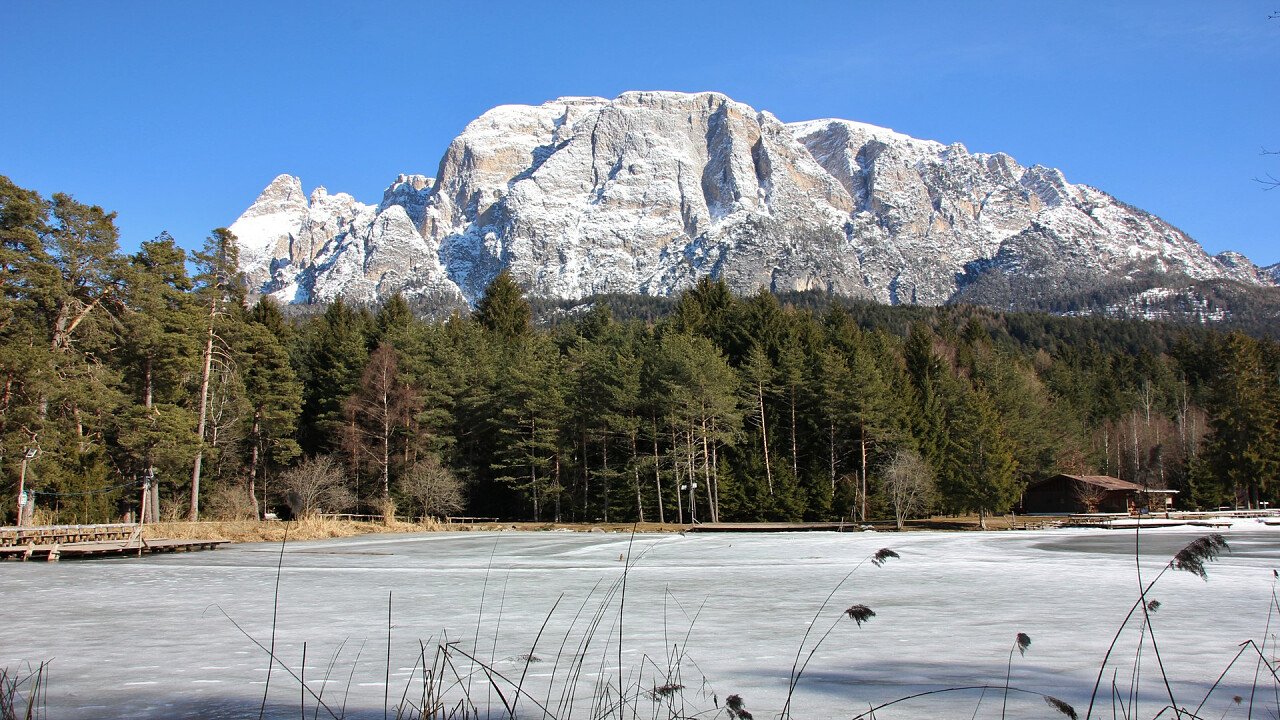 © Shutterstock
© Shutterstock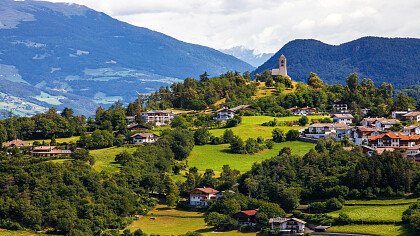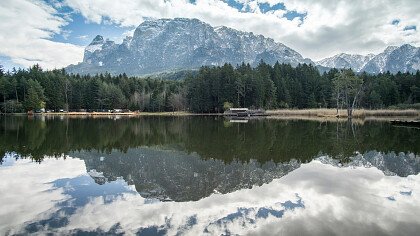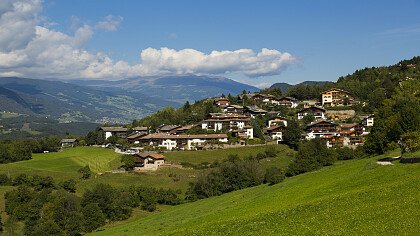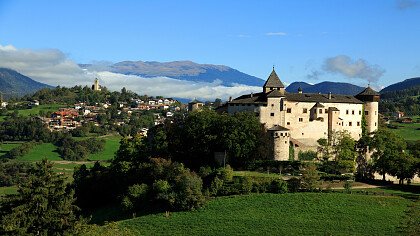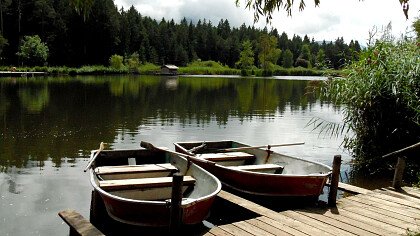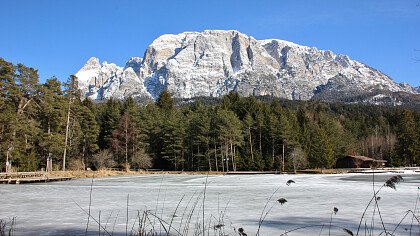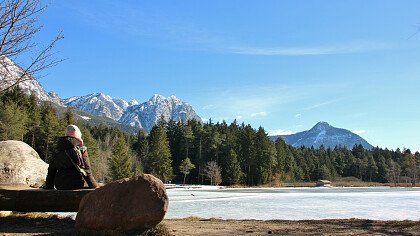 Request a free holiday quote
Hotel Fiè allo Sciliar
Fiè allo Sciliar
The Residence St. Konstantin, situated between Siusi and Fiè allo Sciliar,...
---
starting from:
31€
night/person
Fiè allo Sciliar: wellness holidays, music and good food
Fiè allo Sciliar is located in the province of Bolzano and boasts a long tradition as a tourist resort. Its fame is especially due to the hay baths and to the wellness culture, and for this reason it was declared officially as a cure district in 2003. The village has also a very favorable position, at the foot of the wonderful Sciliar massif and of the marvelous Alpe di Siusi. Among its natural beauties, the Fiè Lake deserves to be mentioned: this is a delightful mountain lake, one of the cleanest in Italy, and there are many pleasant and easy paths leading to it. Fiè offers many opportunities for a holiday tailored to your needs: a wide choice of summer and winter activities for sport lovers, relax and wellness treatments combining tradition and modern technologies; castles, churches and museums for those preferring a cultural holiday: don't miss a visit to Castel Presule! Fiè is also well-known because of its excellent cooking, and gourmets will have the opportunity to taste traditional dishes during the gastronomic weeks, such as the Voelser Kuchlkastl and the natural cooking week. Music lovers will be delighted by the Schlern International Music Festival.