Andalo
© Shutterstock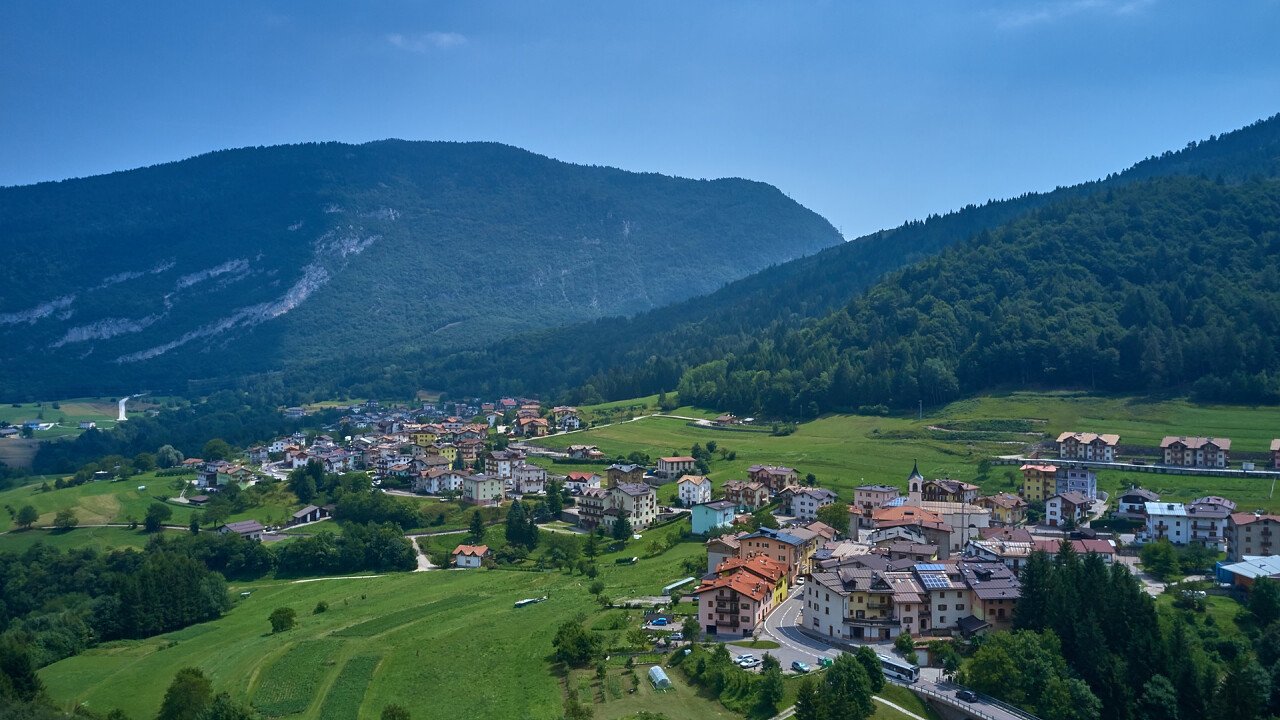 © Shutterstock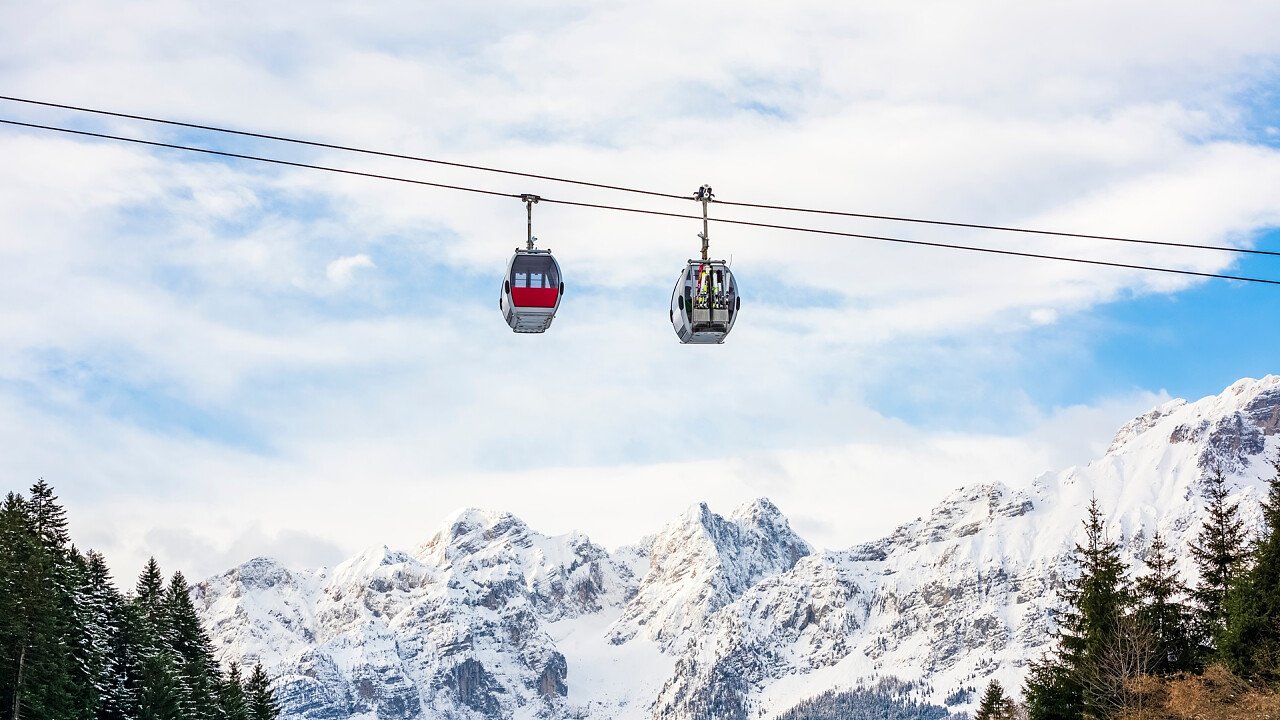 © Shutterstock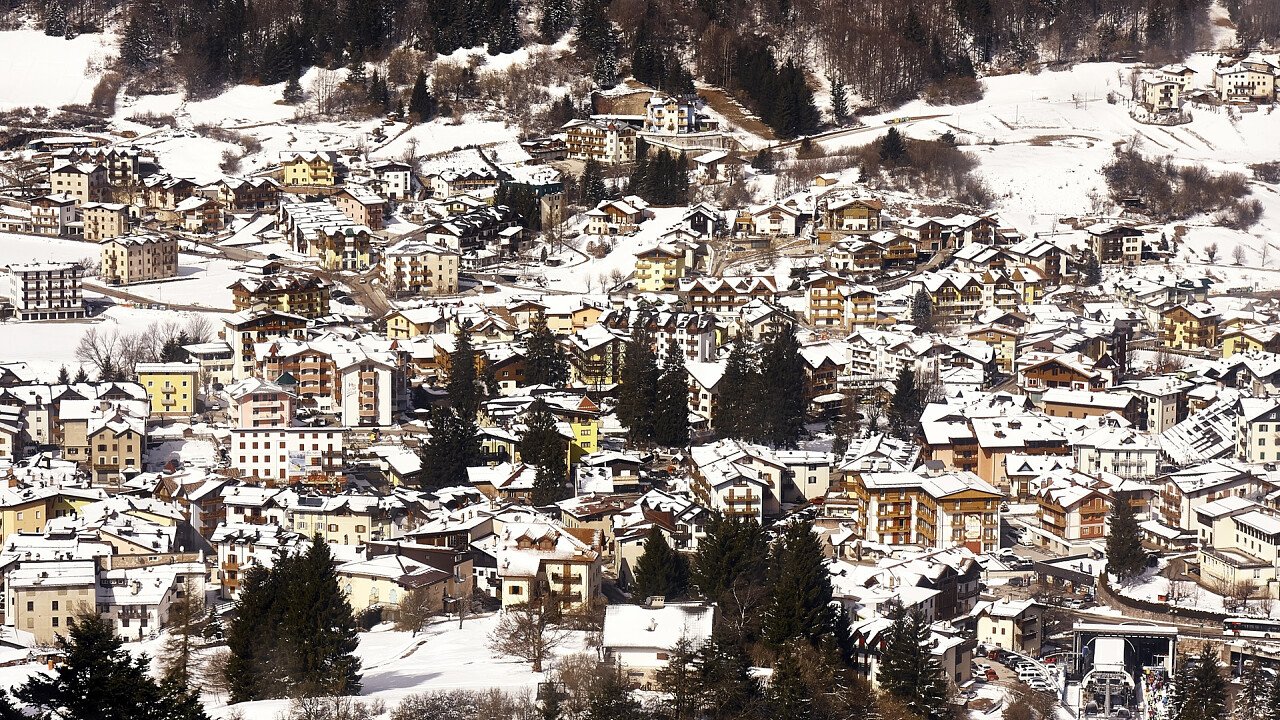 © Libux77 | Dreamstime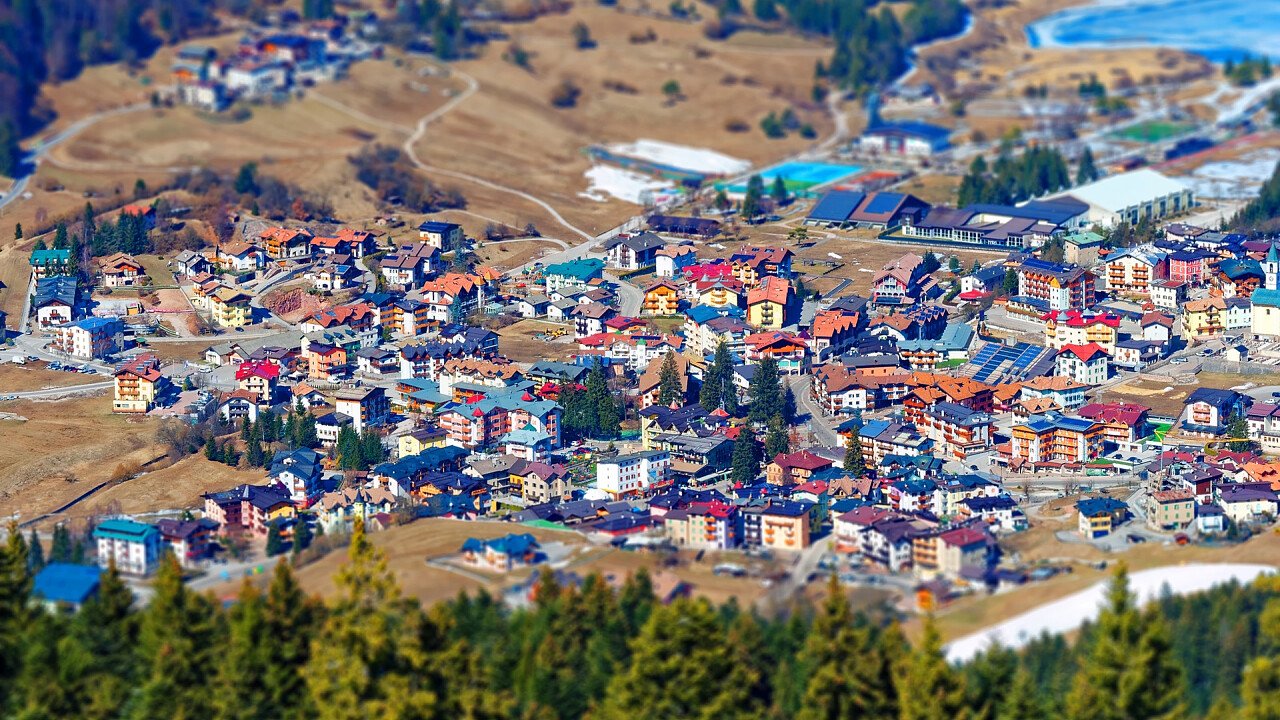 © Libux77 | Dreamstime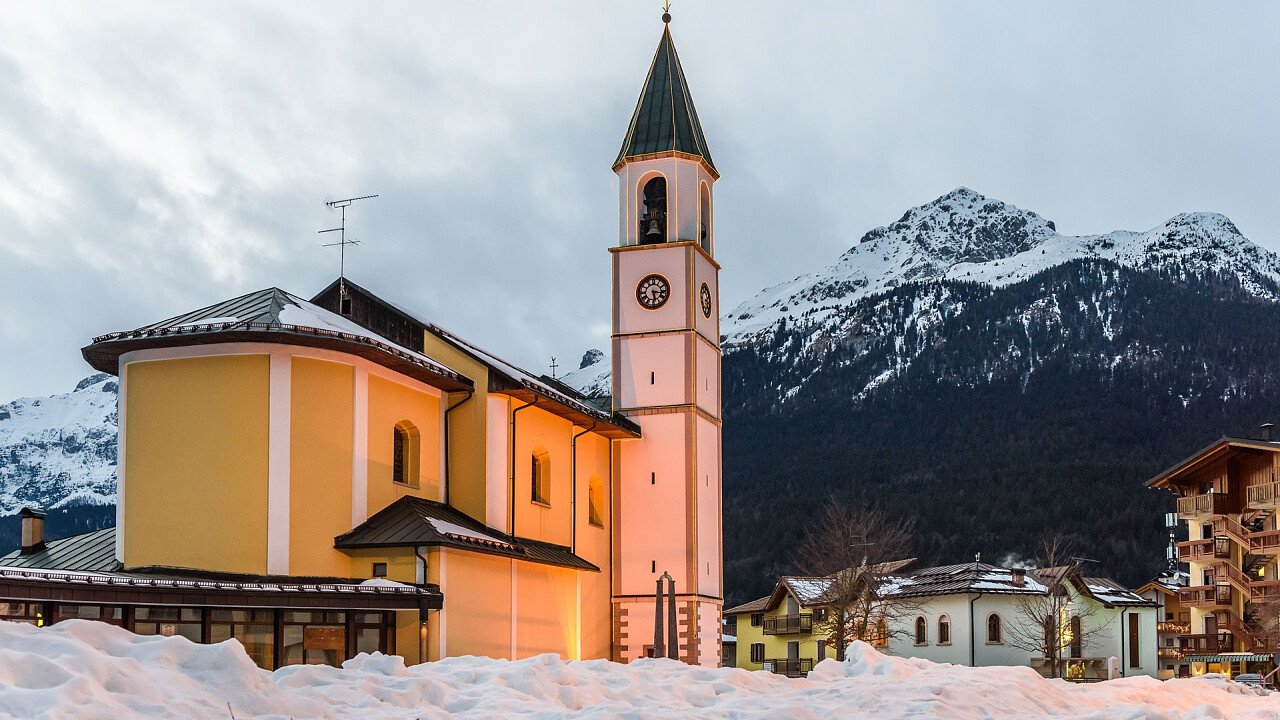 © Shutterstock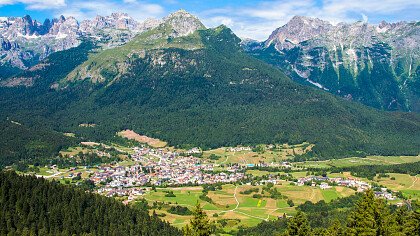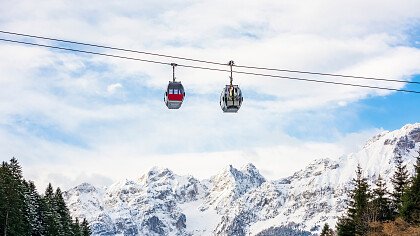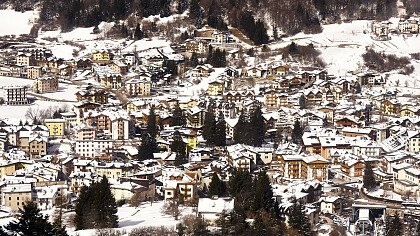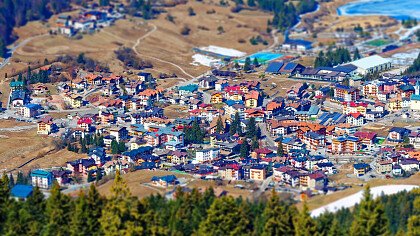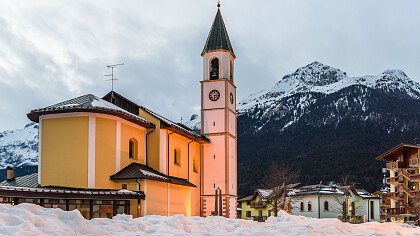 Request a free holiday quote
Hotel Andalo
Andalo: Active holidays
The small and charming Andalo stretches on a sunny plain at the feet of the Paganella Mountain and the majestic Brenta Group, surrounded by thick coniferous forests going up on the gentle slopes. Immersed in this wonderful scenery, Andalo is the perfect destination if you are looking for an active holiday: the resort features in fact a state of the art leisure center with swimming pool, football field, tennis court, volleyball court, basketball court, bocce court, riding school, climbing gym and ice rink. The structure covers an area of more than 100.000 sq. m and includes also a trim trail, a wellness center, a well equipped conference center and a large playground for kids. Thus without leaving the town you can practice various sport activities, relax in the wellness center and take part to events, meetings and shows while your children have fun in the playground and in the other facilities especially designed for them.
Near the leisure center there is the Andalo Lake, reaching its maximum perimeter in spring and autumn, only to almost disappear during the rest of the year. The lakeside trail makes for an easy and pleasant walk, whereas in winter a beautiful cross-country skiing trail runs along its shores.
In Andalo there is really everything you need to spend a holiday full of sport, also because thanks to its position the resort is an ideal starting point for countless hikes, of every level, into the wonderful nature reserve of the Parco Naturale Adamello Brenta, a unique chance to admire the large variety of animal species and plant species of the Trentino province and the breathtaking rocky pinnacles of the Brenta Group.
Many are the high altitude trails allowing you to explore these imposing peaks, like the famous Via delle Bocchette, offering a spectacular view of the surrounding landscapes among impressive peaks and precipices, and the panoramic Sentiero degli Orsi.
There is no lack of beautiful itineraries even on the Paganella Plateau, which you can easily reach with the lift facilities. Here you can walk among lush green meadows and admire a breathtaking 360 degree view on the Trentino province. Moreover, in winter the plateau becomes the Skiarea Paganella, a state of the art ski resort offering wonderful slopes for Alpine skiing: a favourite destination for all winter sports lovers, who can dash down exciting descents surrounded by a unique Alpine landscape. Kids can learn how to ski while having fun in the ski kindergarten Pinocchio Club, while to cross-country skiing lovers Andalo offers two trails, one of which, floodlit, runs along the shores of the lake. In winter the nature reserve Parco Naturale Adamello Brenta offers such wonderful scenery that is really worth exploring: you can choose among snowshoeing tours, romantic horse-drawn sleigh rides, enchanting ski mountaineering routes, ice climbing and exciting tours with the snowmobile and with the snow cat.