San Vito di Cadore
© Daliu80 | Dreamstime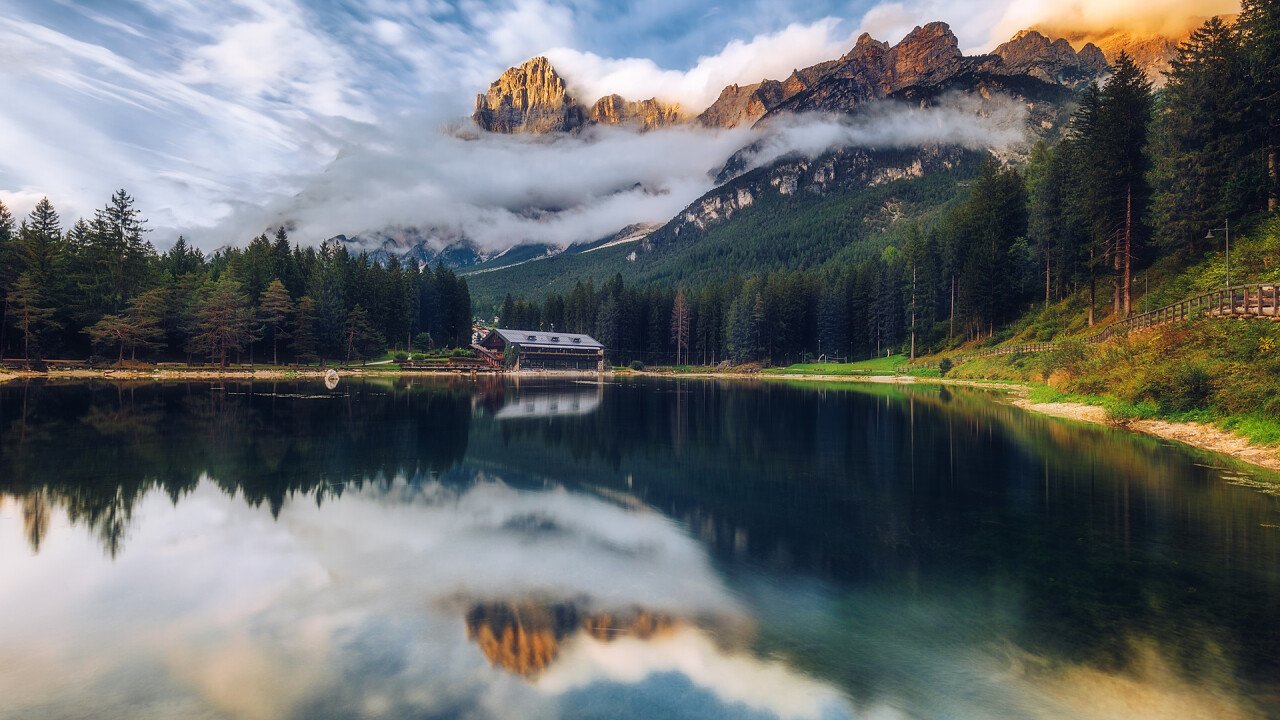 © Daliu80 | Dreamstime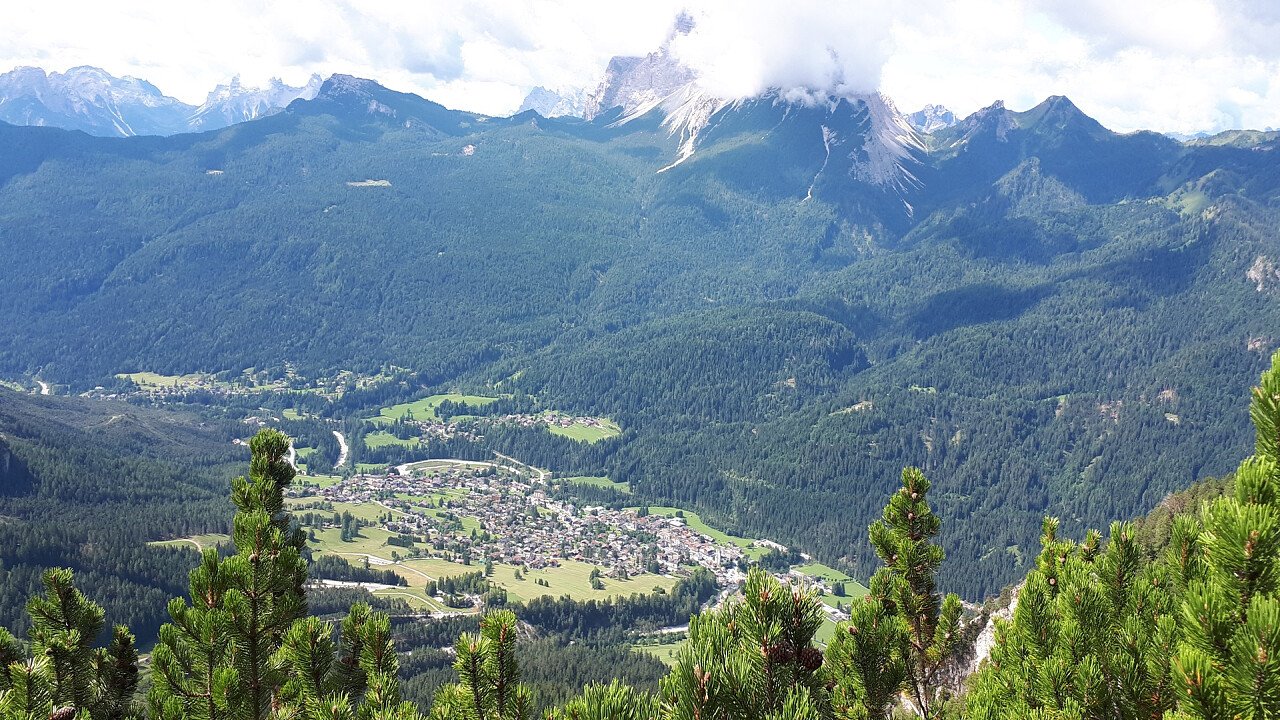 © Angela Pierdonà
© Daliu80 | Dreamstime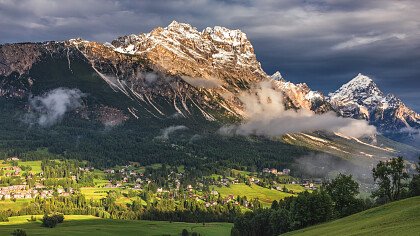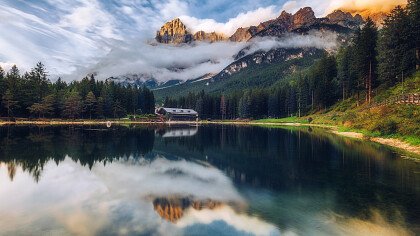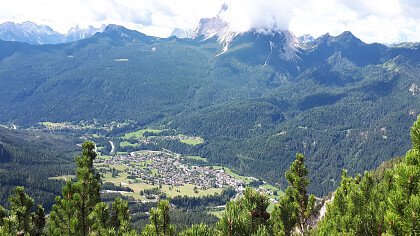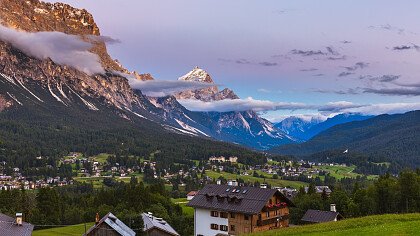 Request a free holiday quote
Vouchers and Experiences
San Vito di Cadore
In the heart of the Fanes Sennes Braies Nature Park, between Veneto and South Tyrol, these are different Dolomites from the better known ones. They are wilder a...
---
starting from:
630,00 €
person
San Vito di Cadore: your holiday a few steps away from Cortina
The village of San Vito di Cadore is located just 11 km from Cortina, surrounded by the massifs of Antelao, Sorapis and Mount Pelmo. San Vito is the main tourist centre of the Boite Valley, and offers its visitors endless possibilities in all seasons.
San Vito di Cadore: what to do in winter
San Vito di Cadore awaits you for a holiday dedicated to skiing and winter excursions. A few kilometres from Cortina d'Ampezzo, it has ski lifts, ski mountaineering and snowshoeing routes and cross-country skiing trails at Pian del Gares. Children can try skiing for the first time or have fun in the snow at ParcoNeveSole, the snow playground.
San Vito di Cadore: what to do in summer
In summer San Vito is an ideal starting point for walks, trekking and climbings on the Pelmo, the Antelao or the Marmarole, as well as for mountain bike paths, surrounded by a luxuriant nature. Try the cycle path along the old Dolomites railway, the ring "Long way in the Dolomites", taking from Calalzo to Cortina d'Ampezzo and then to Dobbiaco.
Just a few minutes' walk from the centre is a treasure trove of rare beauty set in a unique landscape, Mosigo Lake, with a children's play area, picnic area and sports facilities such as tennis courts and football pitch. It is also an excellent starting point for pleasant excursions.
History and prehistory: findings in San Vito
One of the most important archaeological finding in the area goes back to 1985. On the Mondeval plateau, between the Pelmo massive and the Lastoi di Formin, a prehistorical grave with the funeral equipment of a prehistorical hunter was found. The skeleton of the man, who had lived about 7000 years ago, is now exhibited in the museum of Selva di Cadore.
The site, surrounded by a wonderful landscape, can be reached easily from the Giau Pass from Forcella Giau.
The historical wall on the Giau Pass is geographically connected with the Mondeval man. This grass and forest basin was a summer pasture contended between San Vito and Cortina. In 1752 a judgement obliged the inhabitants of San Vito to build this barrier at their own expense and in only ninety days, otherwise they would lose the right of pasturing in the area. Nowadays it is still possible to admire the old boundary stones following the signs you will find driving towards the Giau Pass from Cortina.