Pinzolo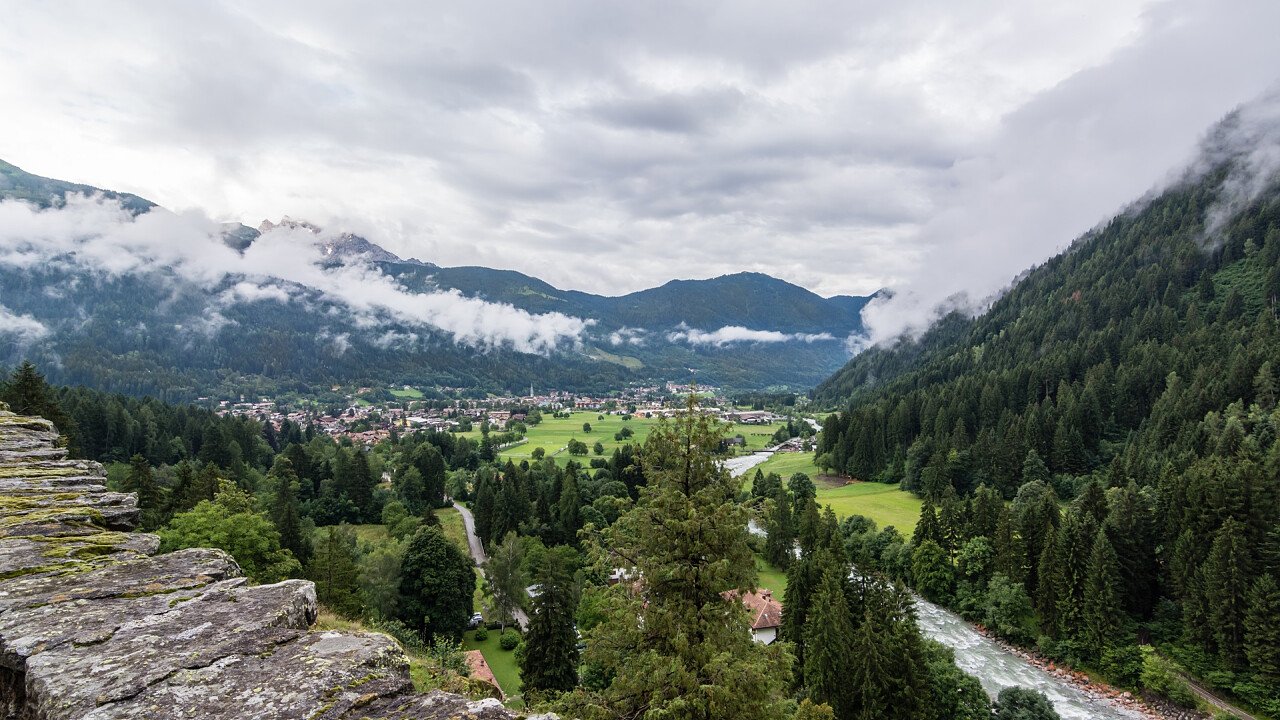 © iStock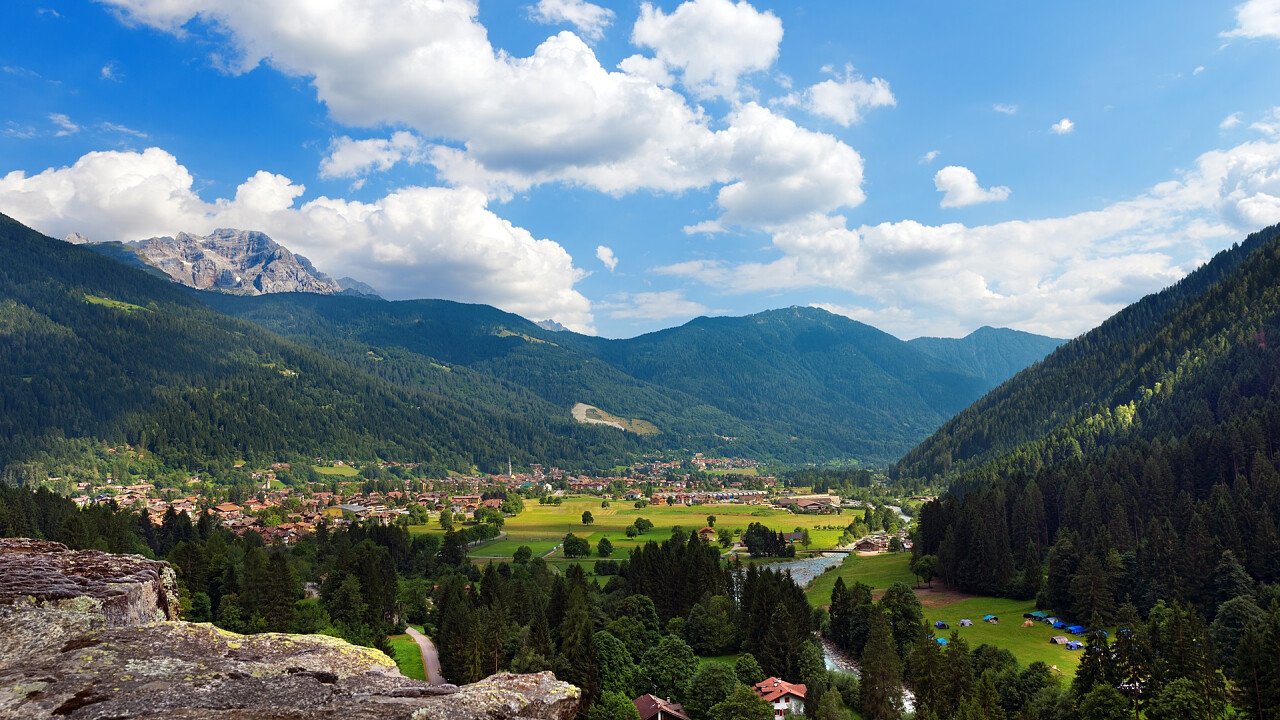 © iStock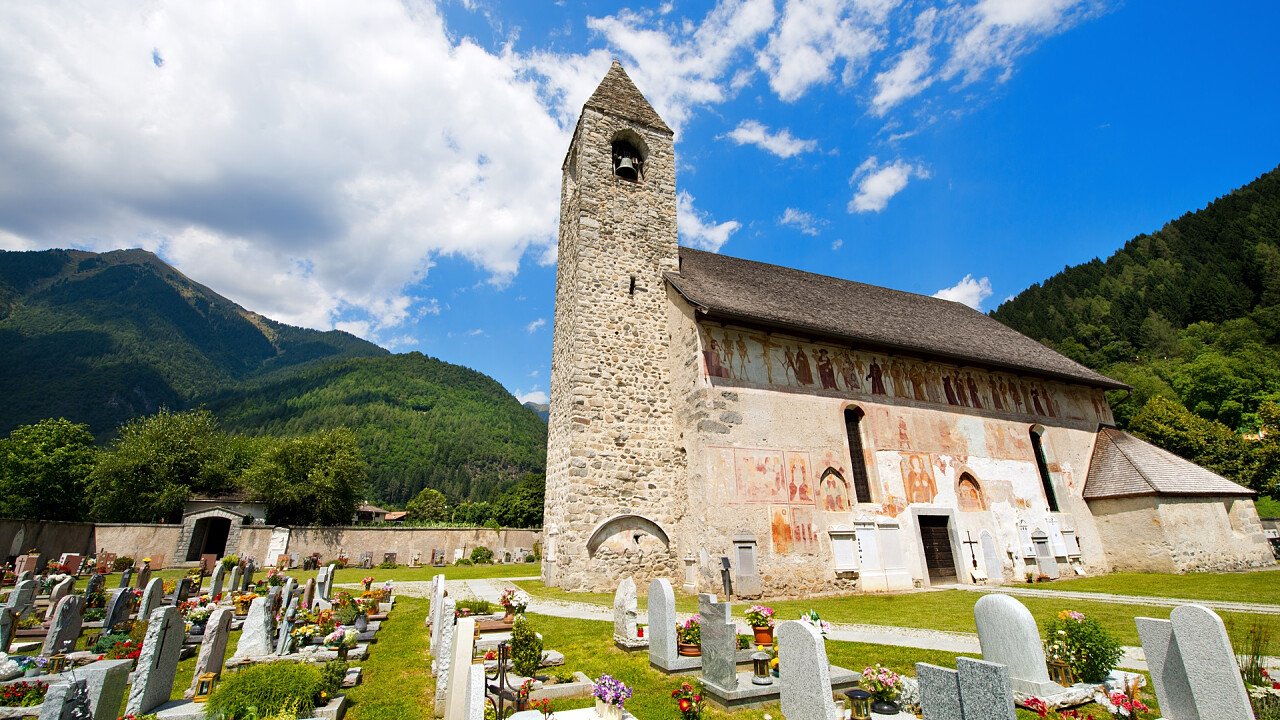 © Depositphotos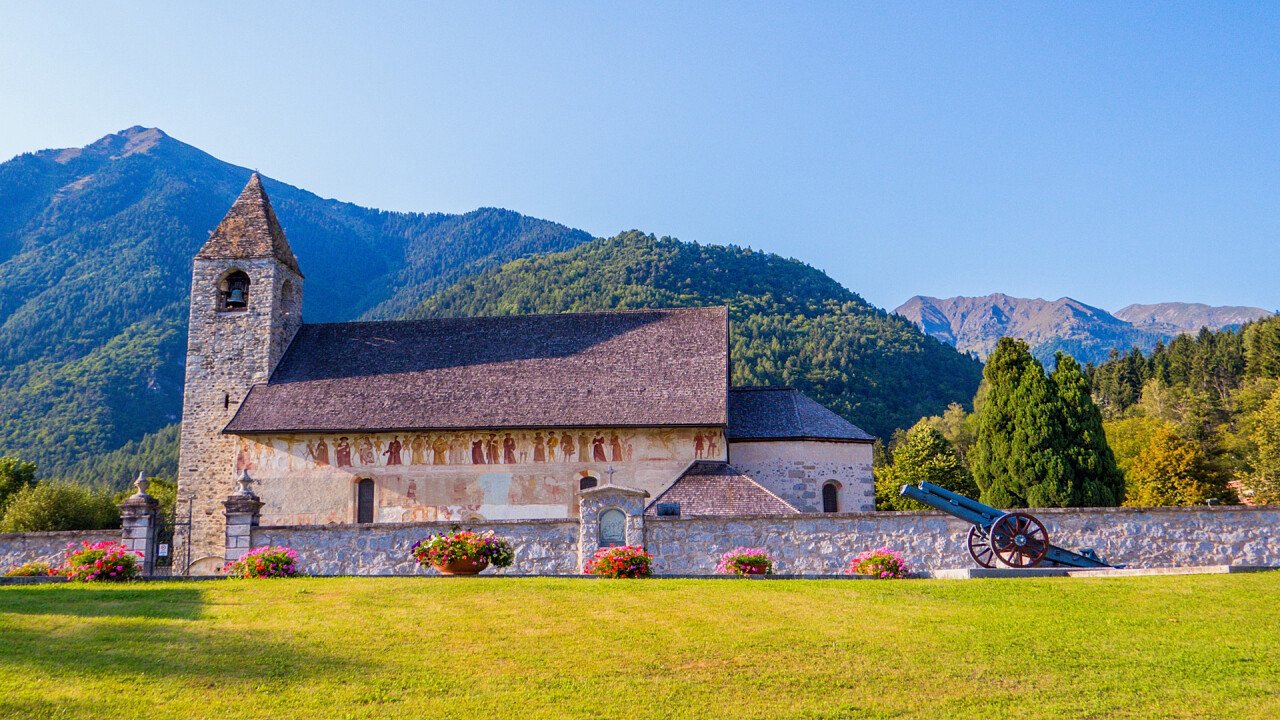 © iStock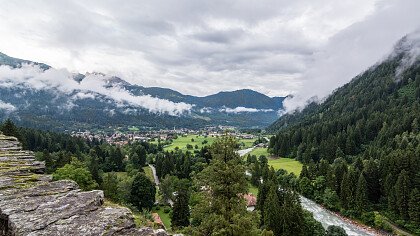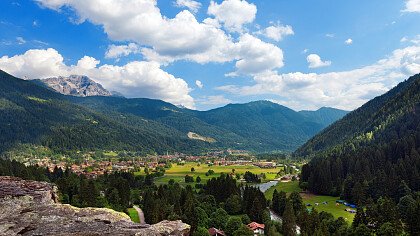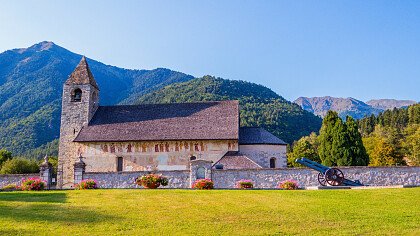 Pinzolo, holidays in the Val Rendena valley
Maybe Pinzolo is not as famous as the nearby Madonna di Campiglio, but it offers as many holiday solutions and free time activities. Well groomed ski slopes suitable for the whole family, trekking trails, waterfalls, nights spent in the igloos, Nordic walking trails and the summer training camp of the Juventus football team: Pinzolo is all this.
Pinzolo developed as tourist resort starting from the '60s, even if it was already known in the '800. Included in the nature reserve of the Adamello Brenta Nature Park, it offers an uncontaminated natural environment inviting you to adventure and relaxation, fun and sport. Maybe it was for these characteristics that the Juventus football team chose this resort for its summer training camp.
The resort has well groomed ski slopes suitable for everyone, experts and beginners, ski mountaineering and snowshoeing trails, frozen waterfalls for ice climbing and an original holiday offer: nights spent in the igloos with the alpine guides. If you want to practice other sports you find here a well equipped ice stadium hosting the World Figure Skating Championships, tennis courts and golf courses. Besides, in Doss del Sabion, higher station of the lift facilities, you can practice paragliding.
If you are looking for less adventurous and challenging sports, the Nordic Walking Park offers 5 trails. In addition, there are mountain bike trails, some easy and some more difficult like the Dolomiti Bike Tour, and you have the chance to spend a relaxing day practicing horseback riding or sport fishing in the Sarca river and its tributaries. Moreover, from Pinzolo you can easily reach some lakes of the surrounding valleys, like those of the Valle di Nambrone and the Valle di Mandrone.
Even if it is a tourist resort, Pinzolo keeps its folkloristic traditions, its fairs and the look of a small mountain village at the center of which rise the church of Saint Vigil and the imposing 72 meters high bell tower, the highest of Trentino. From the historical point of view Pinzolo is famous for the religious movement of the "Battuti di Pinzolo" and for the knife sharpeners, known all around the world.