Campiglio - Rendena Valley
Campiglio - Rendena Valley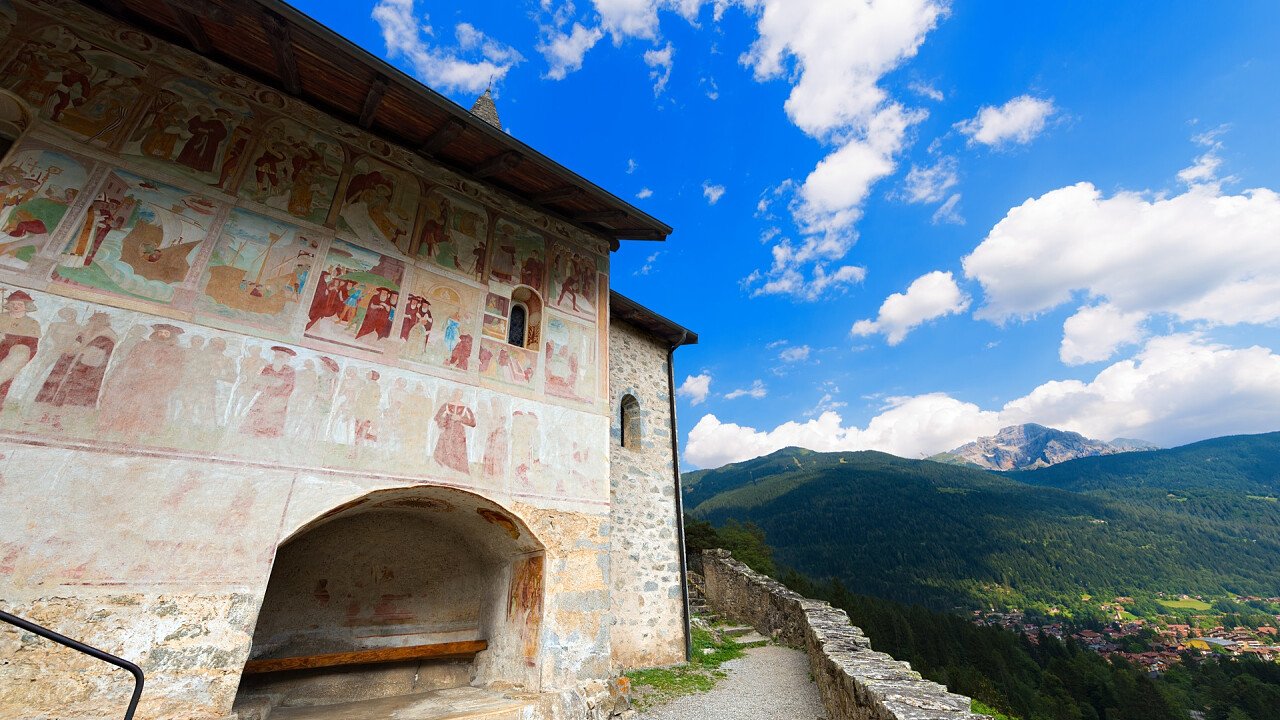 © Depositphotos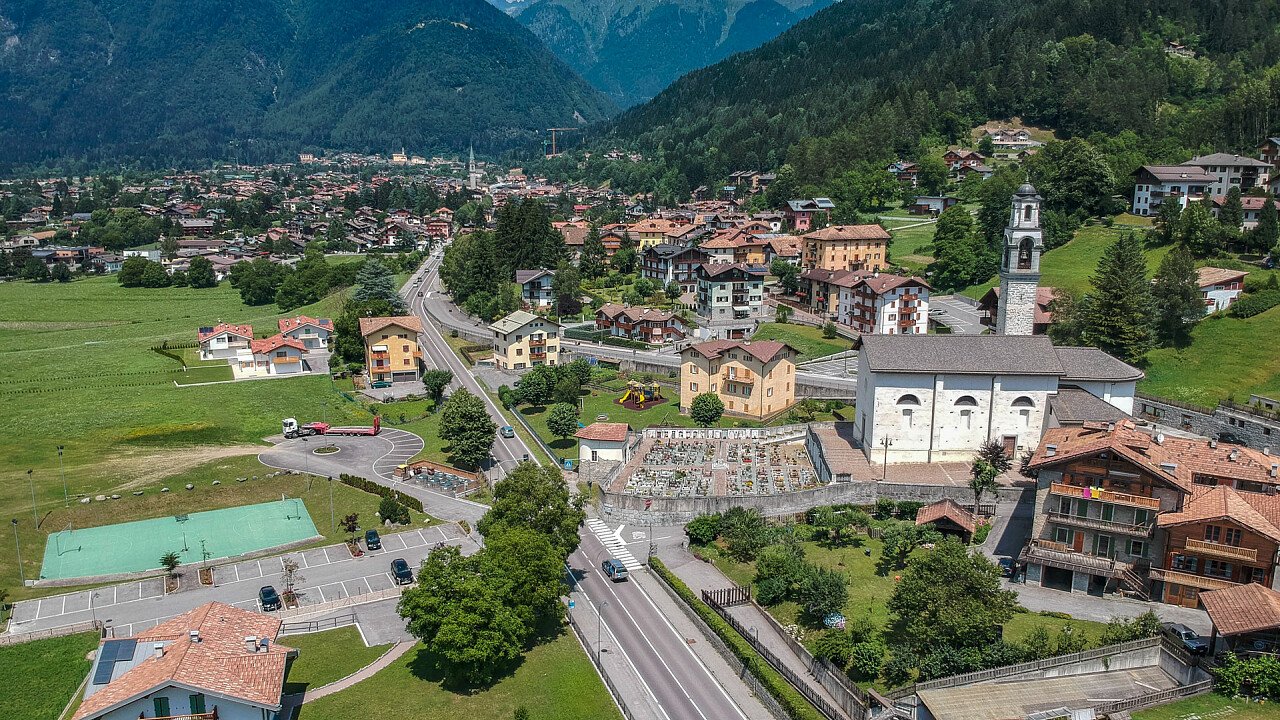 © Shutterstock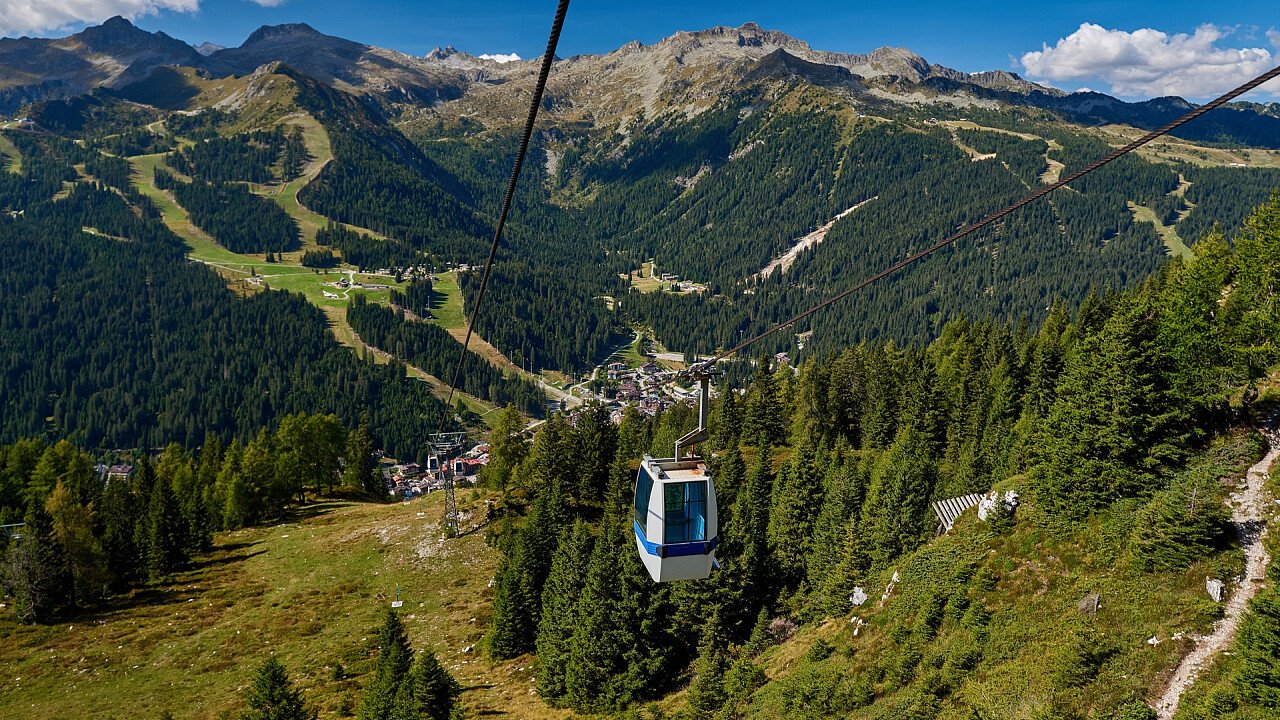 © Shutterstock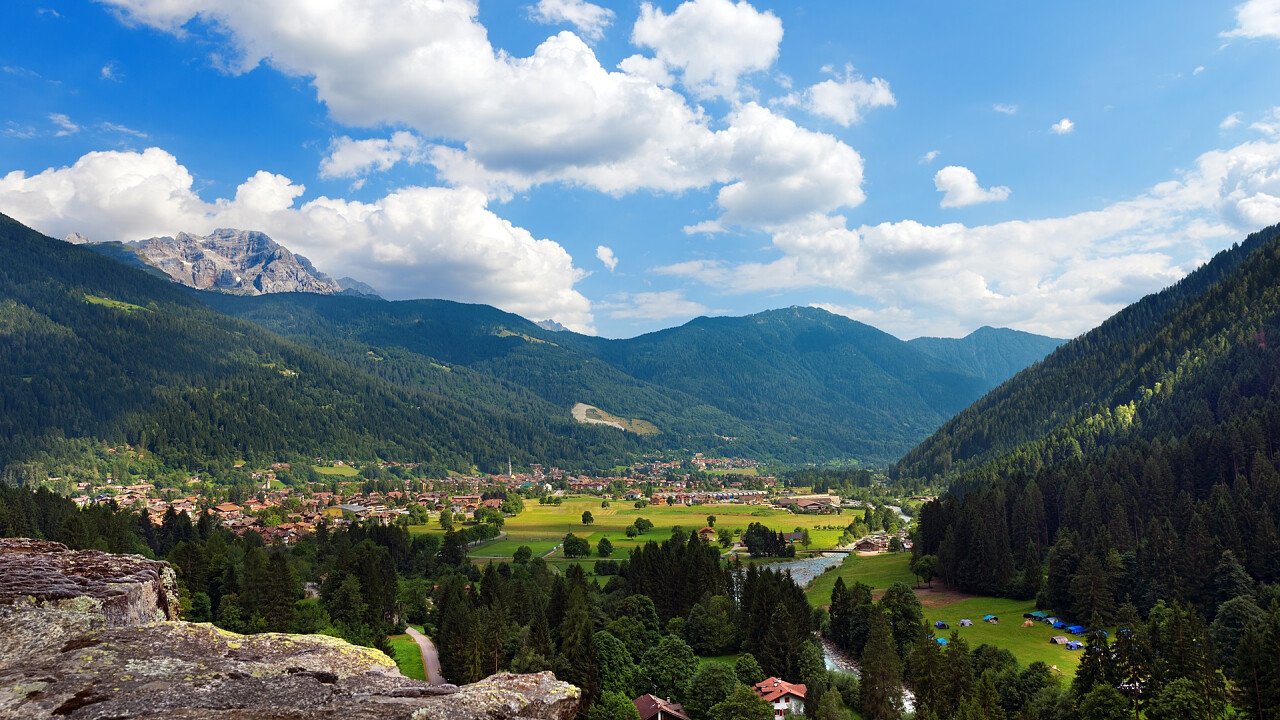 © iStock
© iStock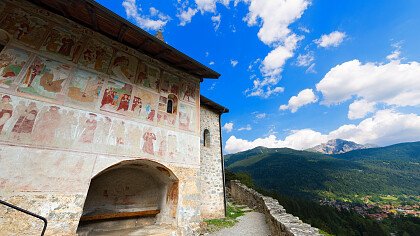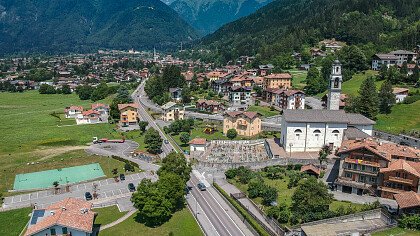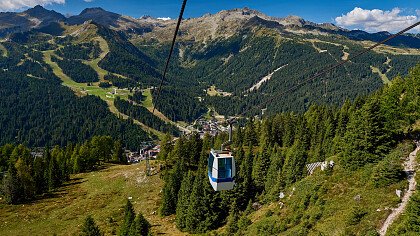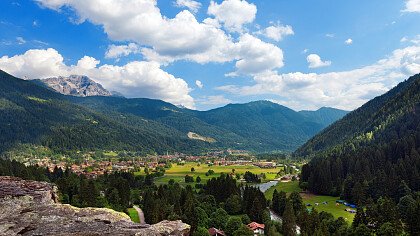 Request a free holiday quote
Hotel Campiglio - Rendena Valley
Destinations: Campiglio - Rendena Valley
Campiglio, Pinzolo and Val Rendena: the true spirit of the mountains
Tourists come here to ski, live trendy and relax. We are in Campiglio, Pinzolo and Val Rendena valley, one of the favourite resorts for skiers and in the past loved by Princess Sissi, Empress of Austria. In summer it is an ideal destination for those who want to be surrounded by nature and enjoy life.
The Val Rendena valley, with the more famous resorts of Madonna di Campiglio, Carisolo and Pinzolo, stretches from the Campo Magno Pass to Tione and is bounded by the Brenta Dolomites, the Adamello Group and the Presanella Group. It is included in the nature reserve of the Parco Naturale Adamello Brenta.
If you are looking for beau monde, sport activities and excellent facilities, in winter this resort is a must. There are a snowboard park, ski schools, a ski bus service and of course ski slopes in Madonna di Campiglio, Pinzolo and Carisolo, resorts hosting also international competitions like the Ski World Cup. Here the entertainment is guaranteed! A wonderful landscape is the perfect background for snowshoeing, ski mountaineering, ice climbing, ice skating, dog sledding and paragliding.
This valley has also excellent après ski facilities, with a touch of the ancient charm that already in the past century attracted famous guests like Princess Sissi and her husband Franz Joseph Emperor of Austria. In these days the Habsburg Carnival relives the memory of their visits.
After the snow has melt, this green valley allows you to fully appreciate its unrivalled beauties, like the waterfalls of Nardis and Vallesinella, the bell tower of the Campanil Basso or the via ferrata Via delle Bocchette. The cliff walls, the glaciers and the lake make the valley a favourite destination for those who want to experience the closeness to wild nature. The Val Rendena and its lateral valleys, the most famous of which is the Val Genova valley, are crossed by many trails for a total of 450 km, a true delight for trekkers. You can choose among walks to the malghe and the refuges, Nordic walking in the Nordic walking center of Pinzolo, classic high altitude trails, climbing routes in the Brenta Dolomites, a 20 km long cycling path along the valley, 26 mountain bike trails, the Dolomiti di Brenta Bike tour, divided into an "expert" route and a "country route", a golf course and mushroom picking... to experience the true spirit of the mountains. Bike Transalp is an important event for mountain bikers.
In the valley there are many other urban centers, each with their characteristics and peculiarities, each one offering interesting ideas for your holidays. Definitely worth a visit is the Museo della Guerra Bianca Adamellina (Museum of the White War in the Adamello) in Spiazzo Rendena.