Valli Giudicarie and Valle del Chiese
Valli Giudicarie and Valle del Chiese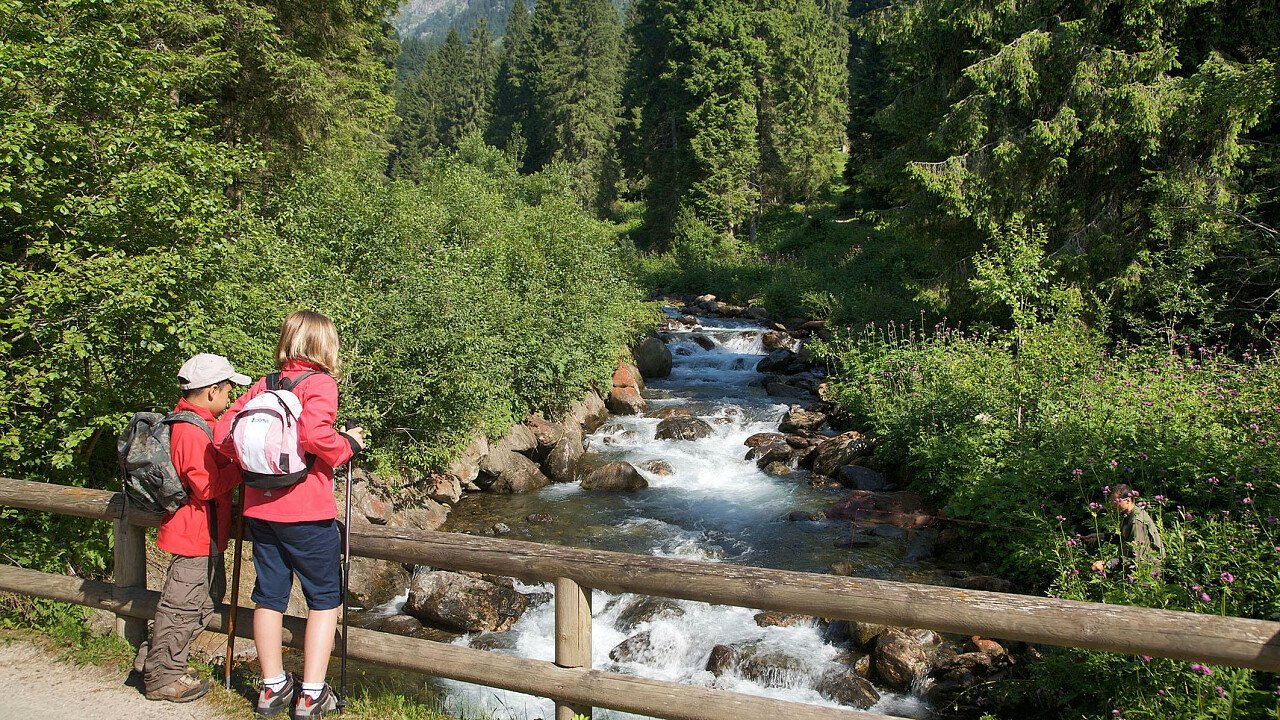 © Trentino Sviluppo Turismo e Promozione – Marco Simonini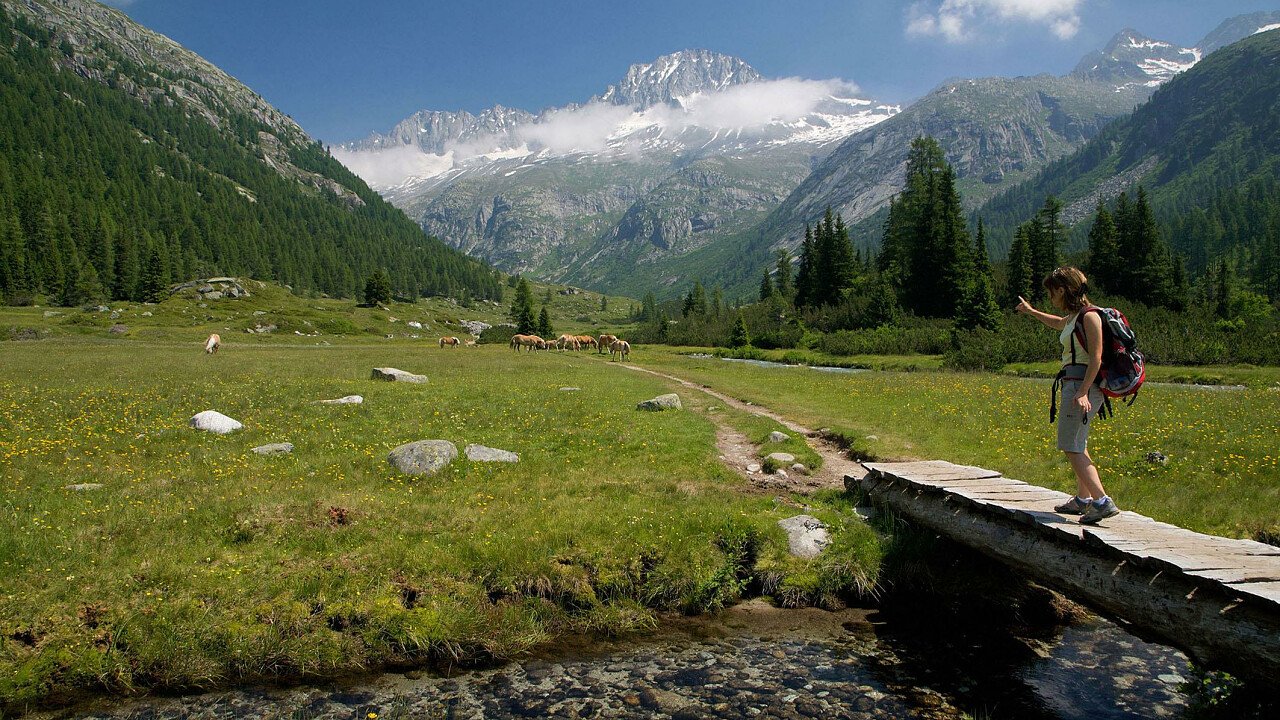 © Trentino Sviluppo Turismo e Promozione – Marco Simonini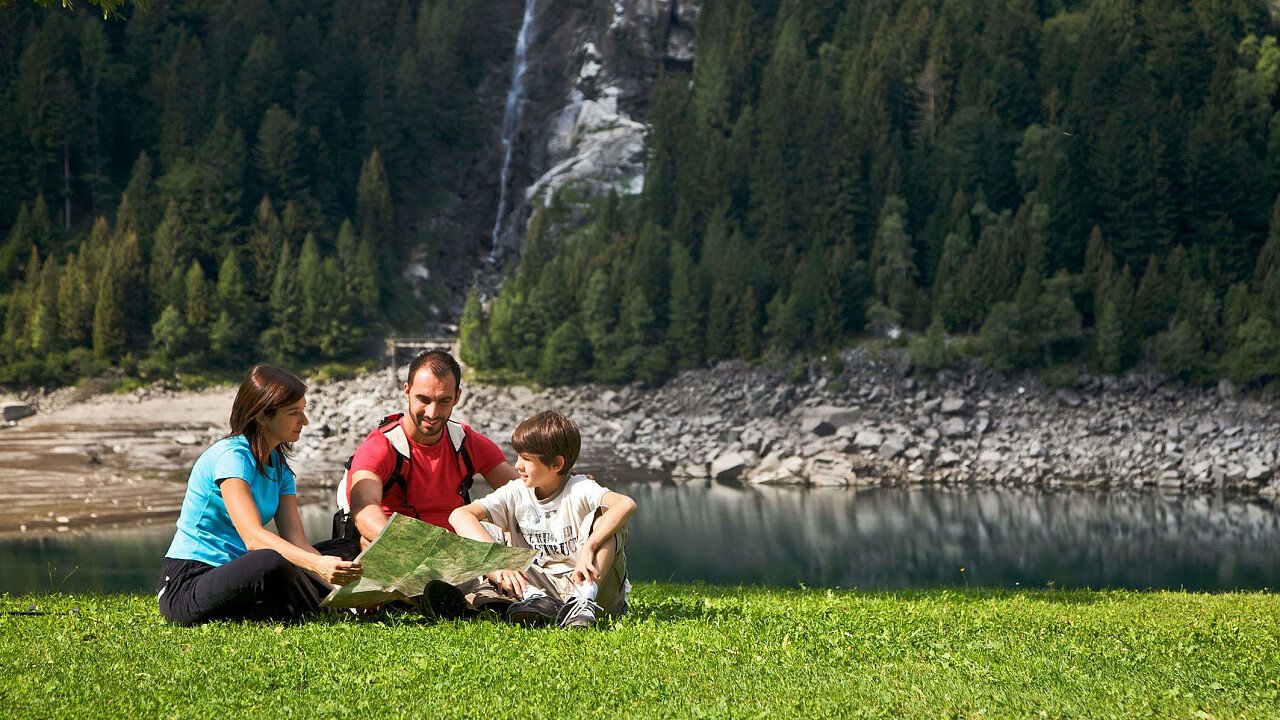 © Trentino Sviluppo Turismo e Promozione – Pio Geminiani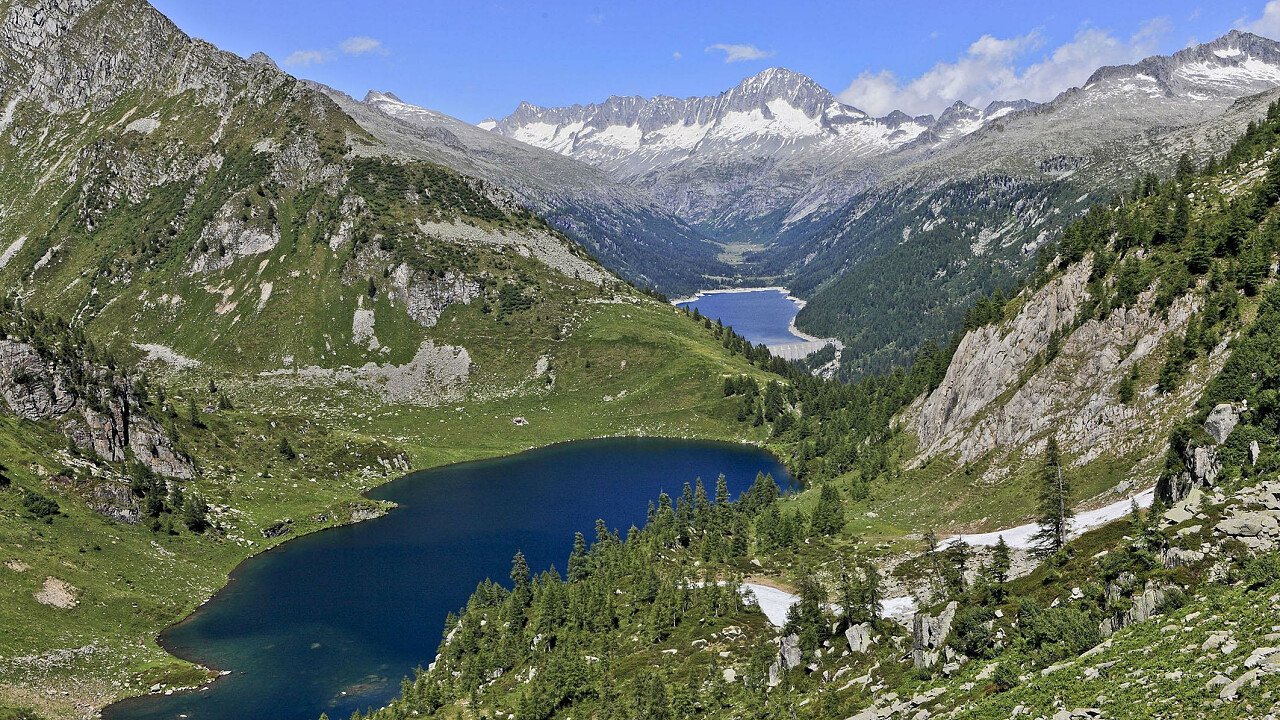 © Trentino Sviluppo Turismo e Promozione – Pio Geminiani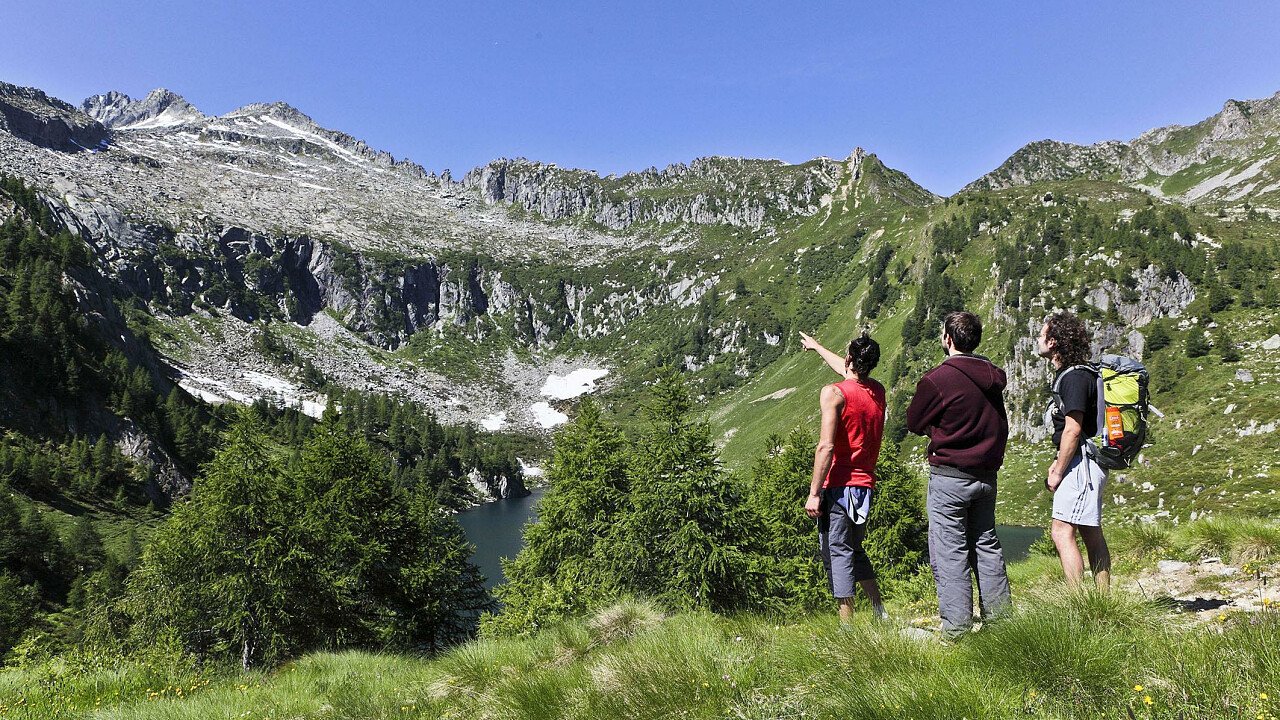 © Trentino Sviluppo Turismo e Promozione – Marco Simonini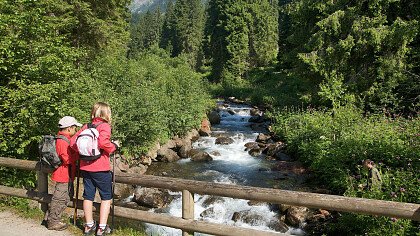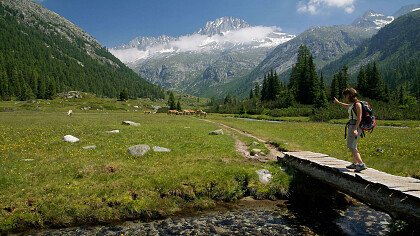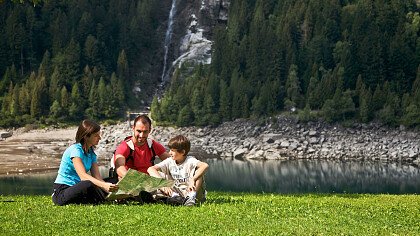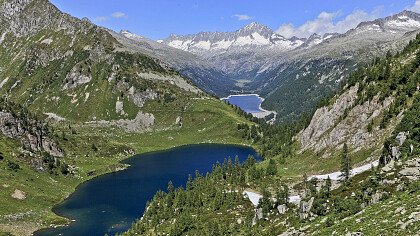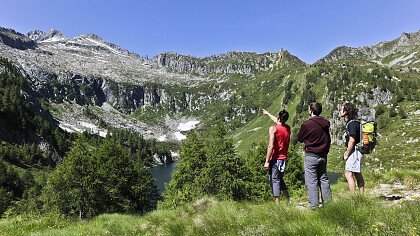 Request a free holiday quote
Destinations: Valli Giudicarie and Valle del Chiese
Valli Giudicarie and Valle del Chiese: relaxing holiday
Far from the more famous and crowded resorts of Trentino, the valleys of Valli Giudicarie and Valle del Chiese are still little known resorts with an irresistible charm. These places full of quietness can be discovered on foot walking among the peace of an uncontaminated nature. The rich artistic and cultural heritage is preserved thanks to an original ecomuseum.
The Valli Giudicarie valleys lie in the western part of Trentino at an altitude of about 600 m at the foot of the nature reserve of the Parco Naturale Adamello Brenta, halfway from Lake Garda, Madonna di Campiglio and Trento. If you are looking for a holiday away from the crowd with a good price/quality ratio, this is the place you are looking for.
Divided into the Valle di Breguzzo valley and the Valle di Manez valley, this area offers many hiking trails in a quiet and clean environment. The Sarca and Arnò trails and many sport facilities allow you to practice many summer and winter sports: tennis, swimming, climbing, trekking, hiking, free climbing and mountain biking on the route of the Dolomiti di Brenta Bike. In winter in Bolbeno you find a small ski area for families with ski runs and ski kindergarten. If you want to experience the atmosphere of the Valli Giudicarie in winter in a more intimate way, you should try the ski mountaineering routes and the snowshoeing trails.
Valle del Chiese is a typical Alpine valley with imposing mountains, lakes and streams. It is a valley unknown to most tourists and located in the southernmost section of Trentino, bordering with the Lombardia region, access to the Alps and to the many resorts of the province.
Bounded by the Sella di Bondo Pass and by the Idro Lake, it is composed by fourteen municipalities united under the Ecomuseo della Valle del Chiese, Porta del Trentino, a project created to protect the historical, cultural and artistic heritage of the valley.
We suggest three routes to admire this still unknown environment: the nature trail, the trail of memory and culture and the flavours trail, that will lead you to the discovery of the most hidden sites of the valley and of the history and traditions of the inhabitants, for an alternative, exciting and unexpected holiday.
You can thus admire the Idro Lake, where you can also practice windsurf and sailing, walk on the trail running along the shores, explore the Valle Daone valley and the many biotopes, learn something about the past and about the ancient jobs, visit museums and fortresses of the Great War or try the PDO local products.