Borgo Chiese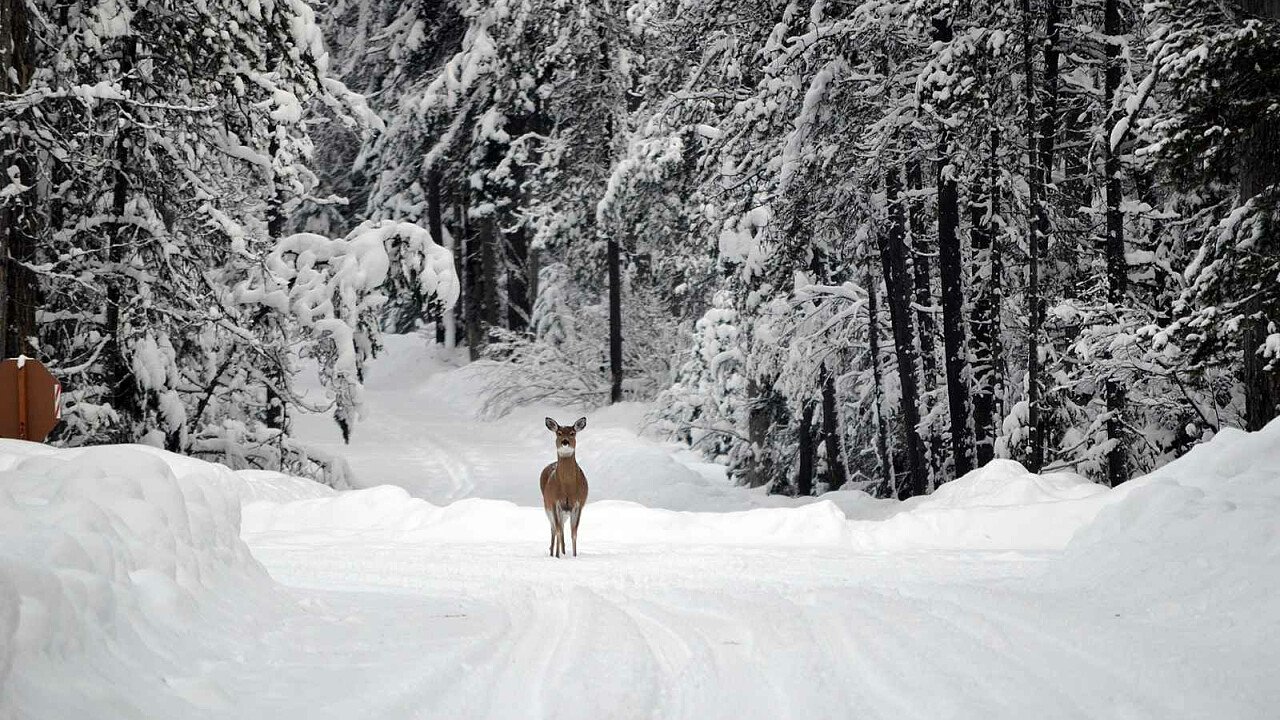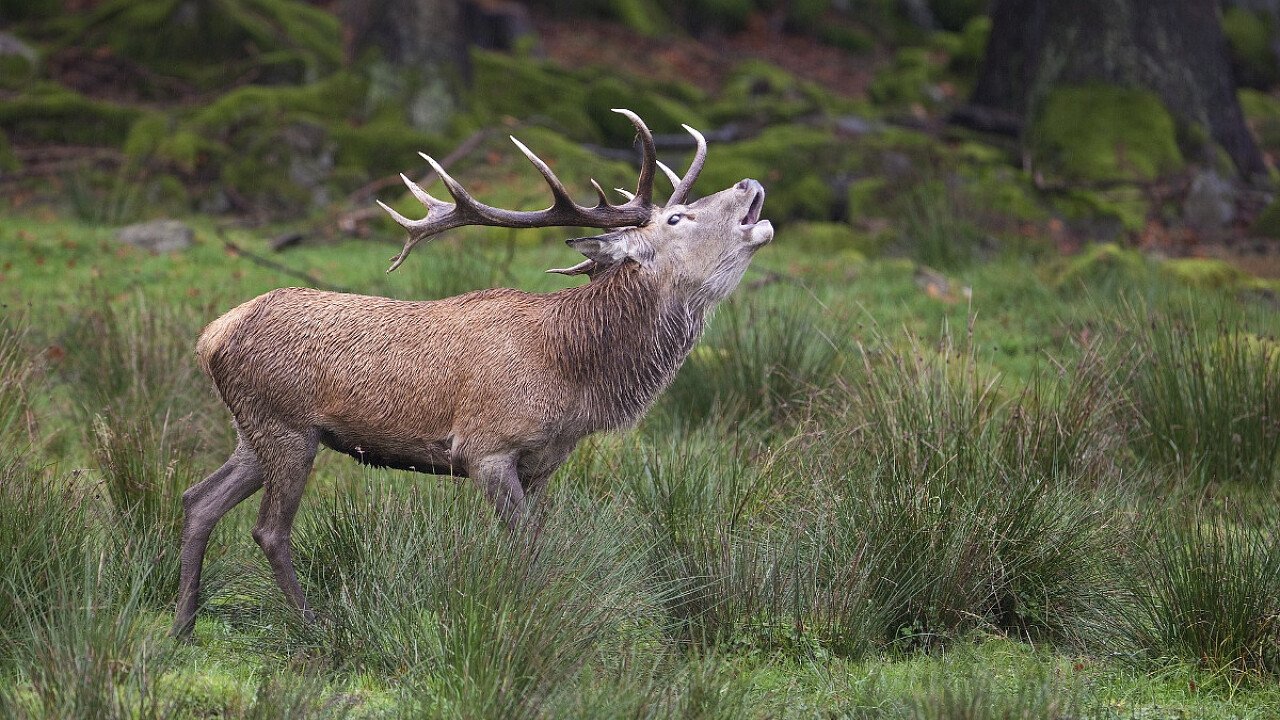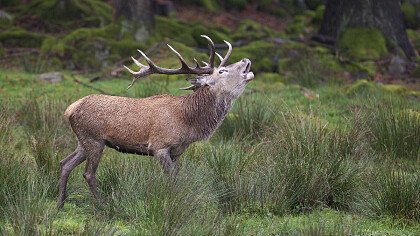 Request a free holiday quote
Borgo Chiese: a tour into the history and nature of Valle del Chiese
Borgo Chiese is a hamlet of Trentino in the Valle del Chiese valley, and its many historical buildings are proof of its ancient history. You can take pleasant walks along its alleys or go for high altitude hiking and mountain biking tours in its surroundings.
Many are the remains of the ancient town center, like the Santa Maria Assunta Parish, a church of great artistic value, with precious frescoes and altar pieces. You should also visit the churches of San Rocco and San Lorenzo, with frescoes by the Baschenis brothers, and the renovated Palazzo della Torre, now holding the town hall.
Not far from the town center you can go for pleasant hikes along the Chiese stream and towards the typical Alpine summer houses called malghe in the Valle Aperta valley, in Brealone, in Cima Bruffione and in Bondolo. There are also mountain bike trails.