Carisolo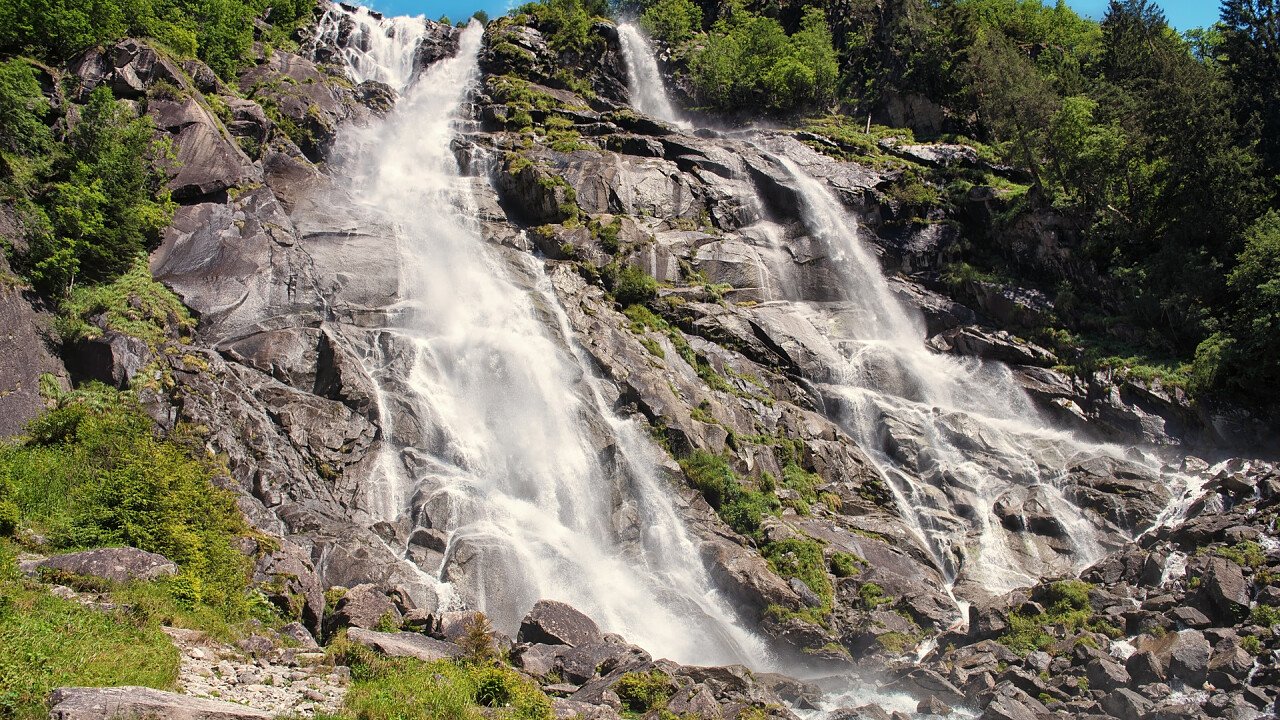 © Shutterstock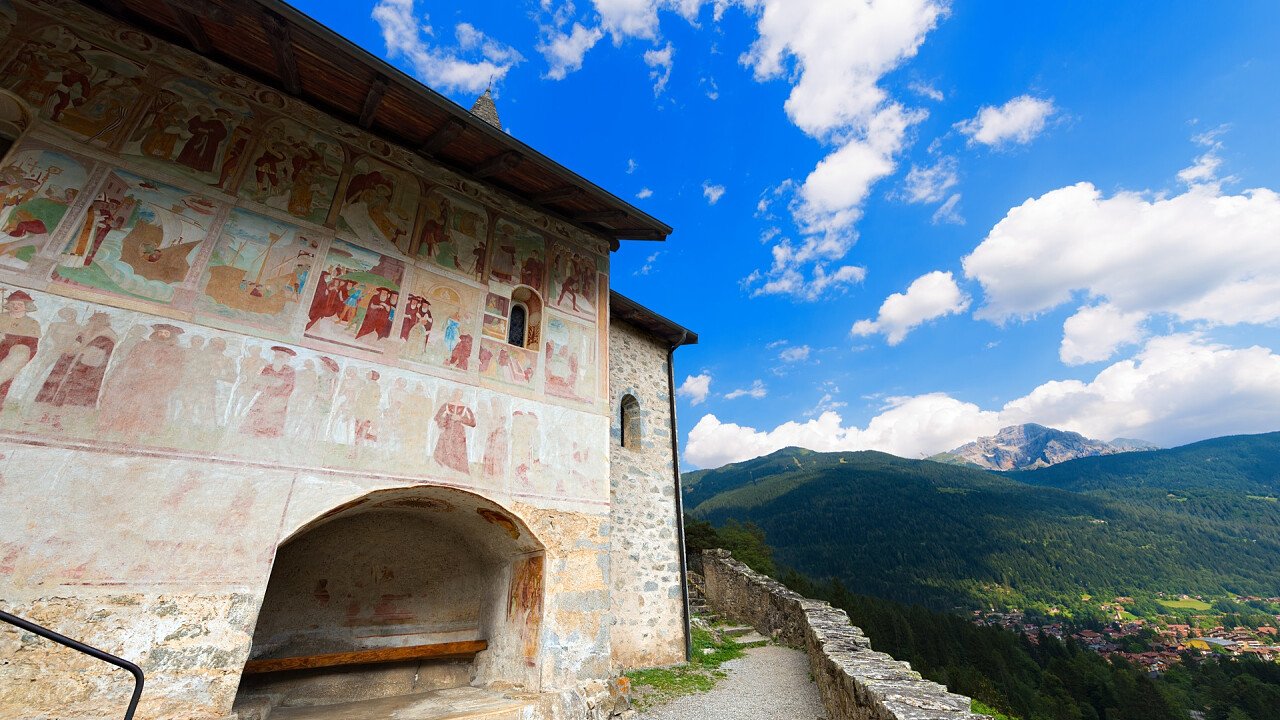 © Depositphotos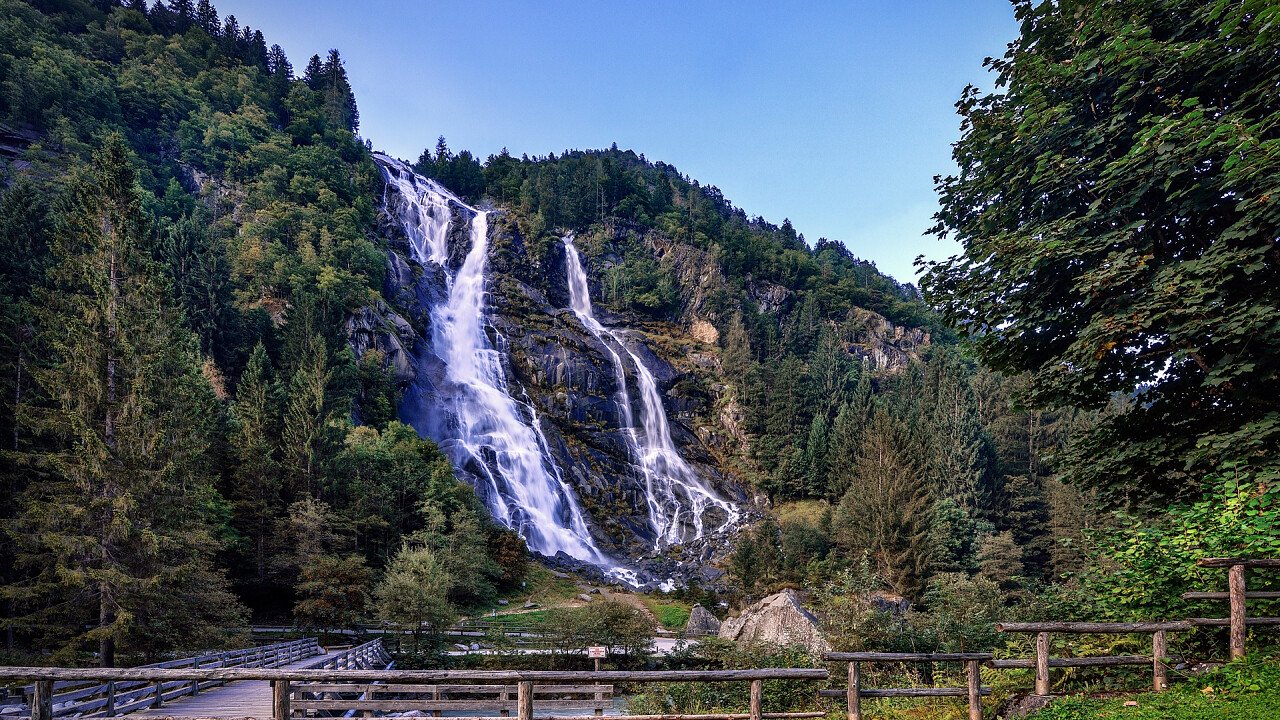 © Shutterstock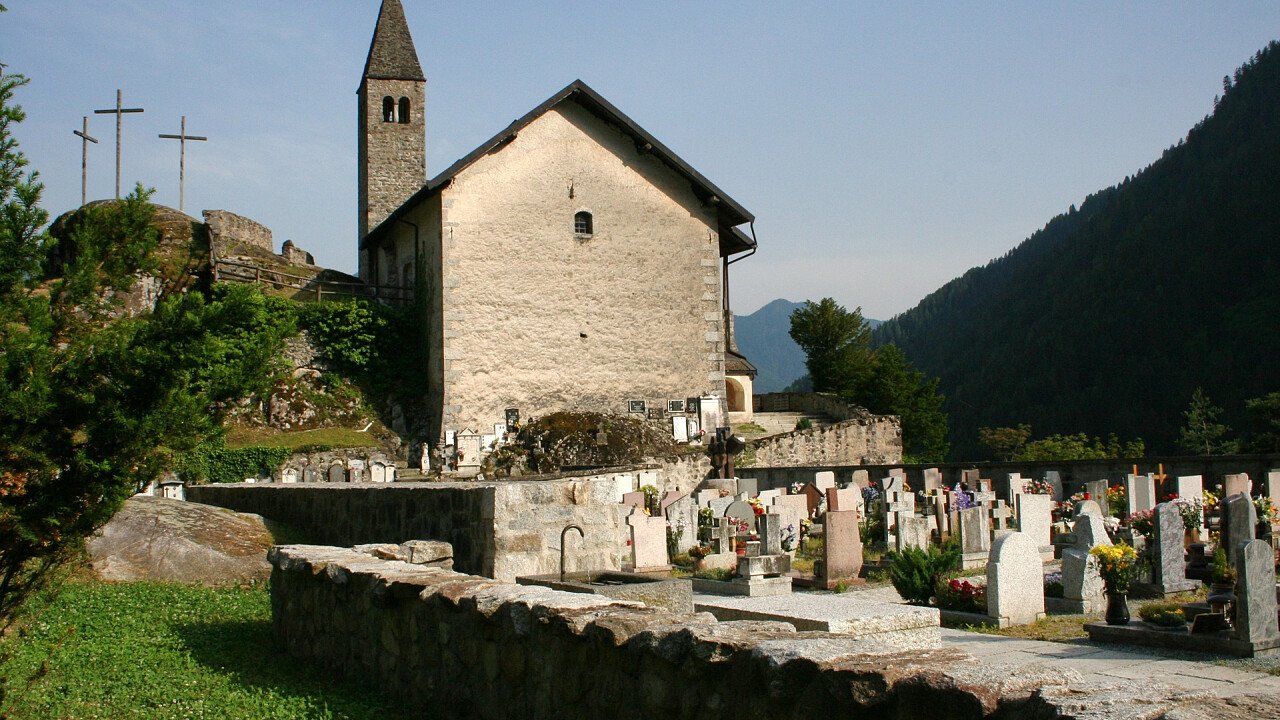 © Shutterstock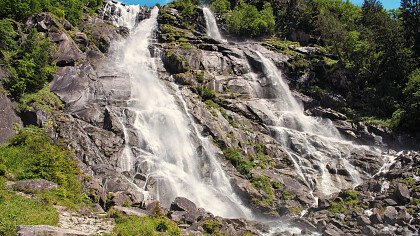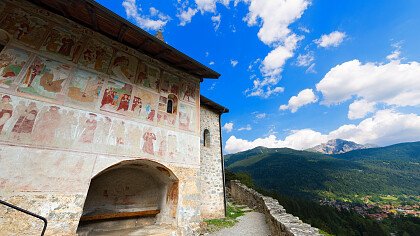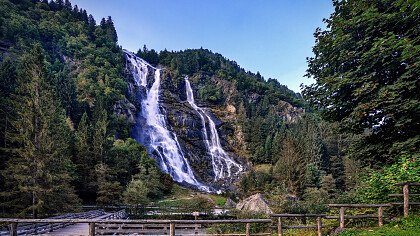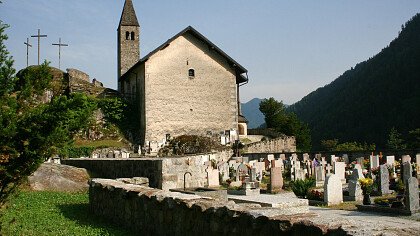 Carisolo in Val Rendena
Carisolo lies in the nature reserve of the Parco Naturale Adamello Brenta, at the entrance of the Val Genova valley and the Val di Campiglio valley. The climate, the sunny position and the surrounding landscape make Carisolo the ideal place for a holiday full of relaxation, sport and culture.
Carisolo is the starting point of hikes on the Adamello Group, on the Brenta Dolomites and towards the wonderful Val Genova with the waterfalls of Nardis. If you prefer other sports, in summer you can play tennis and football in the sports facilities, practice sport fishing and go for a mountain bike ride along the cycle path, whereas in winter you can practice cross-country skiing on the floodlit trail.
From the cultural point of view, the village has many sites worth visiting: the chiesa di Santo Stefano, the parish of San Nicola and the Antica vetreria that, rising on the bank of the Sarca River, was once a crystal glass factory and now is a museum where glass manufacturing courses are organized.
Reign of water and waterfalls, in Carisolo you find the Surgiva mineral water factory.