Madonna di Campiglio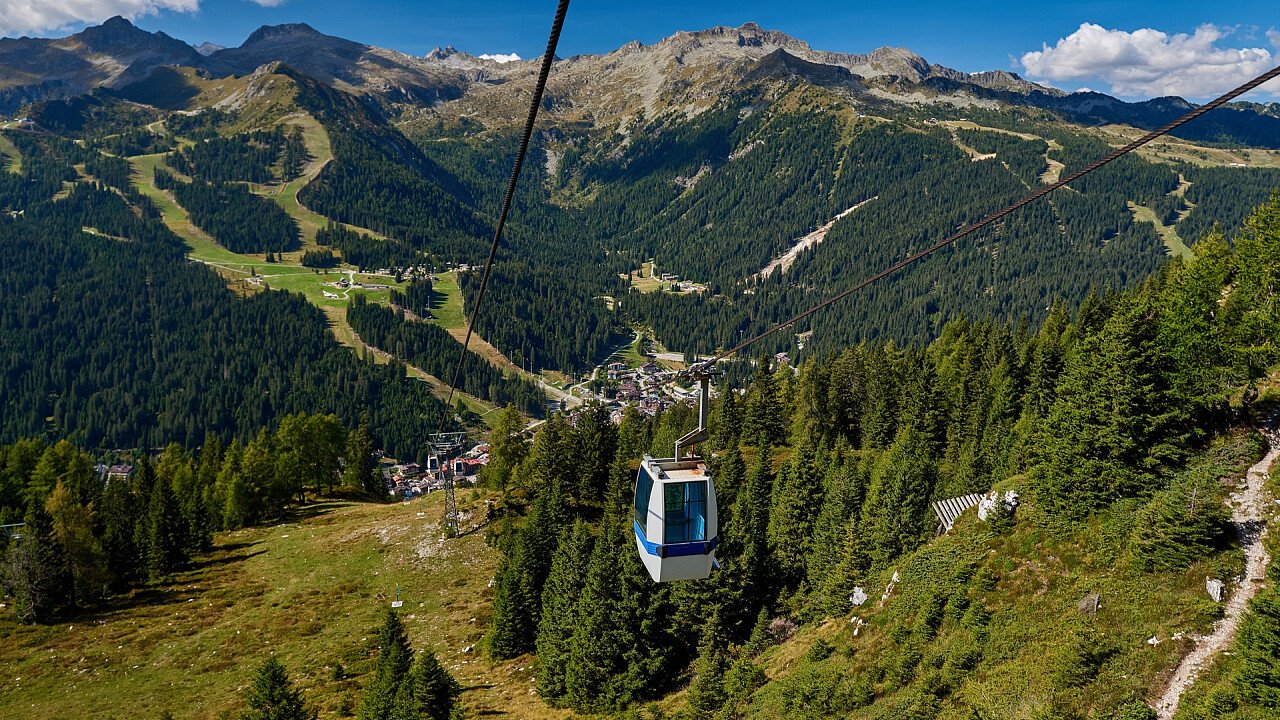 © Shutterstock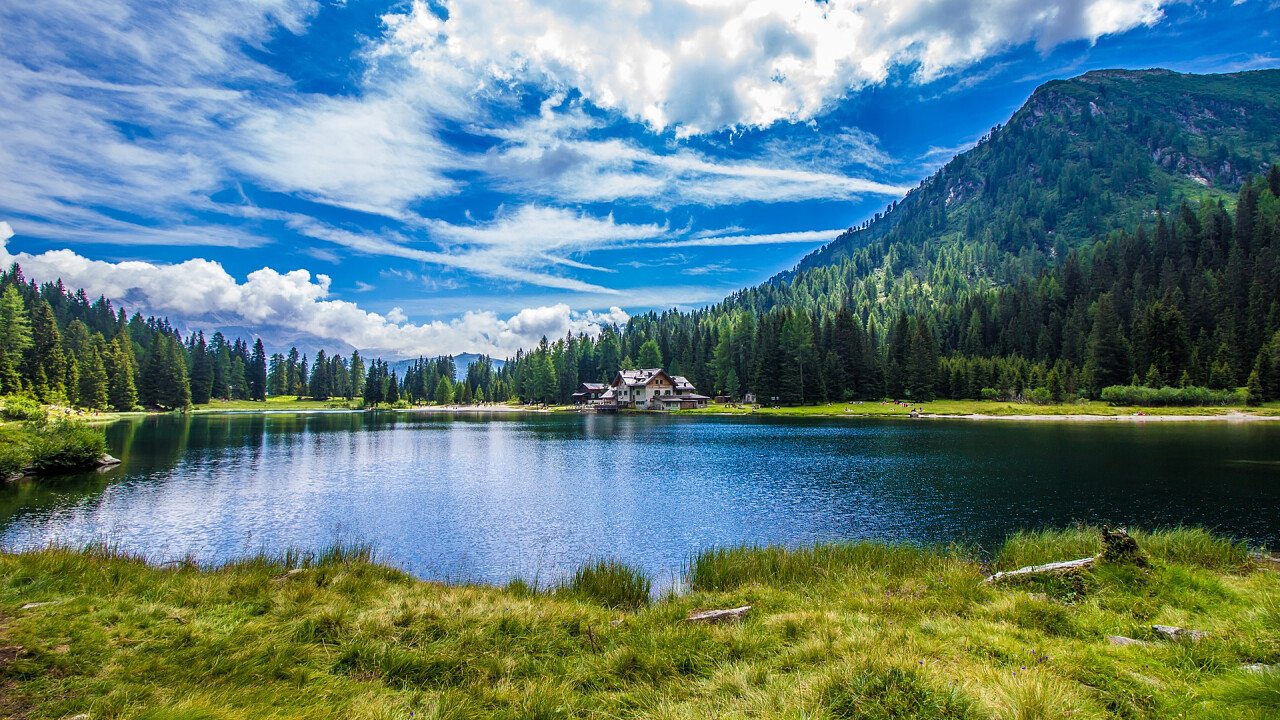 © iStock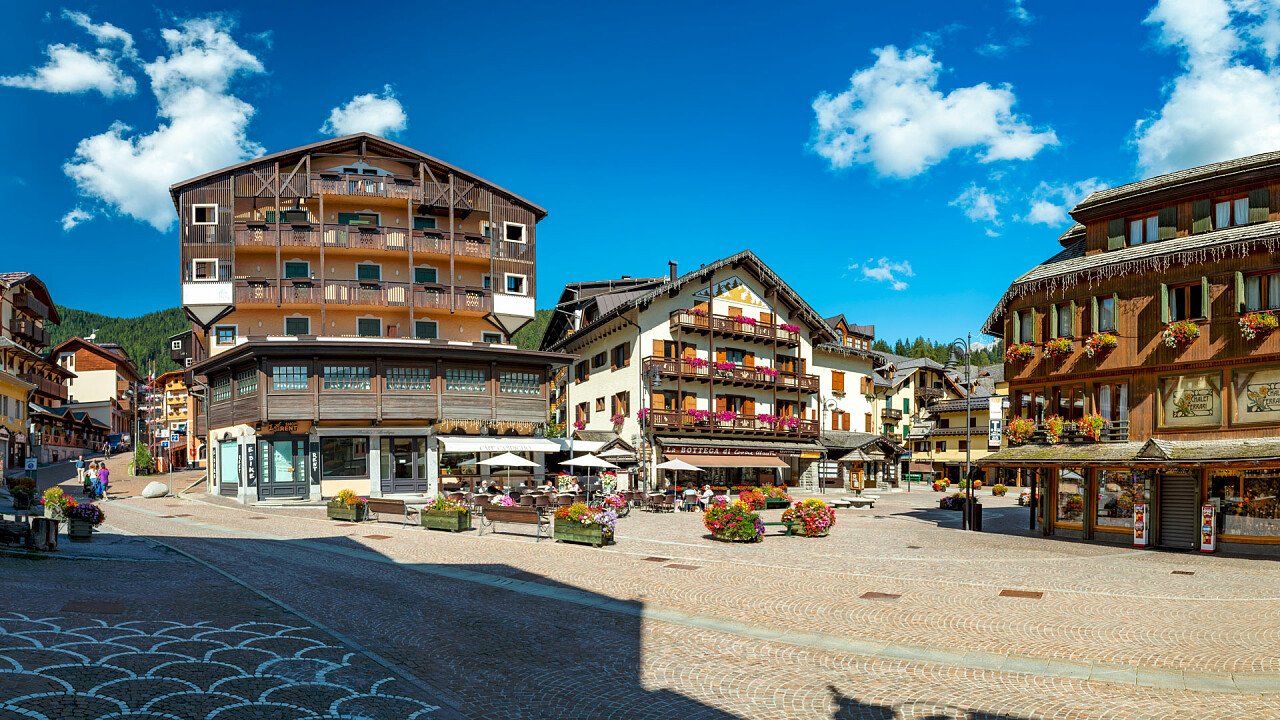 © Shutterstock
© iStock
© Shutterstock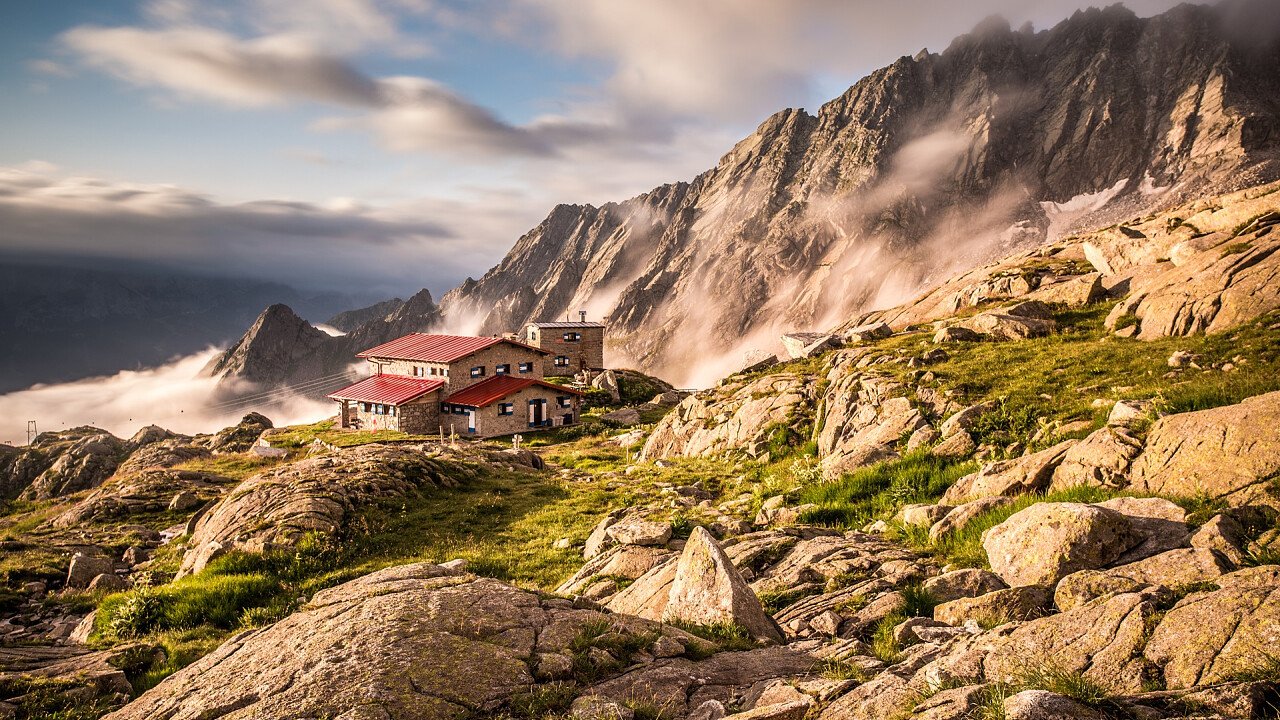 © iStock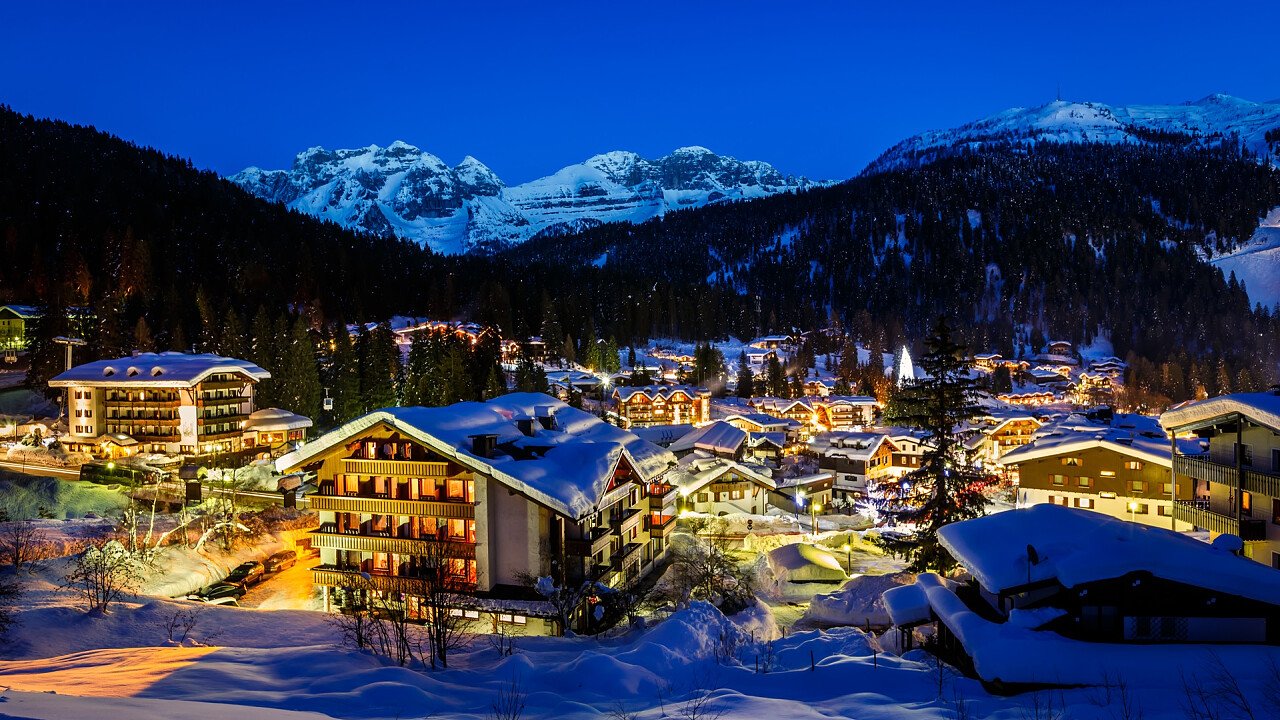 © Andrey Omelyanchuk | dreamstime
© Locuig | Pixabay
© iStock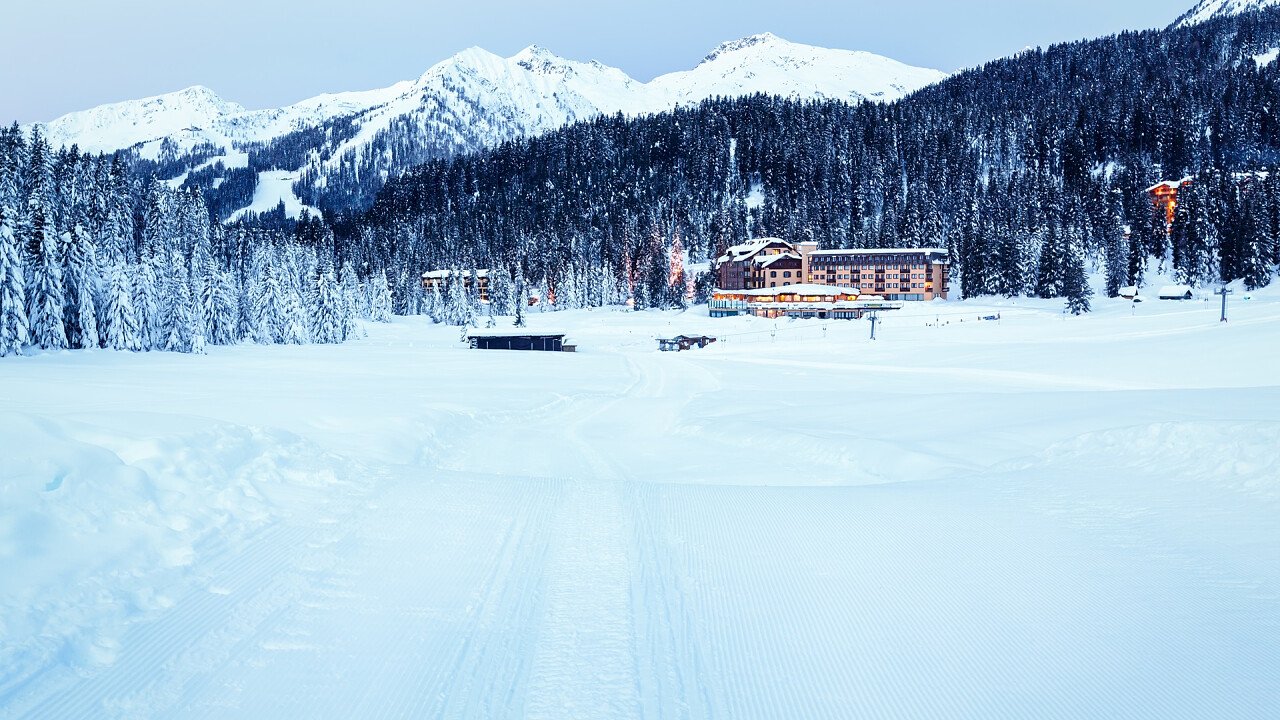 © Depositphotos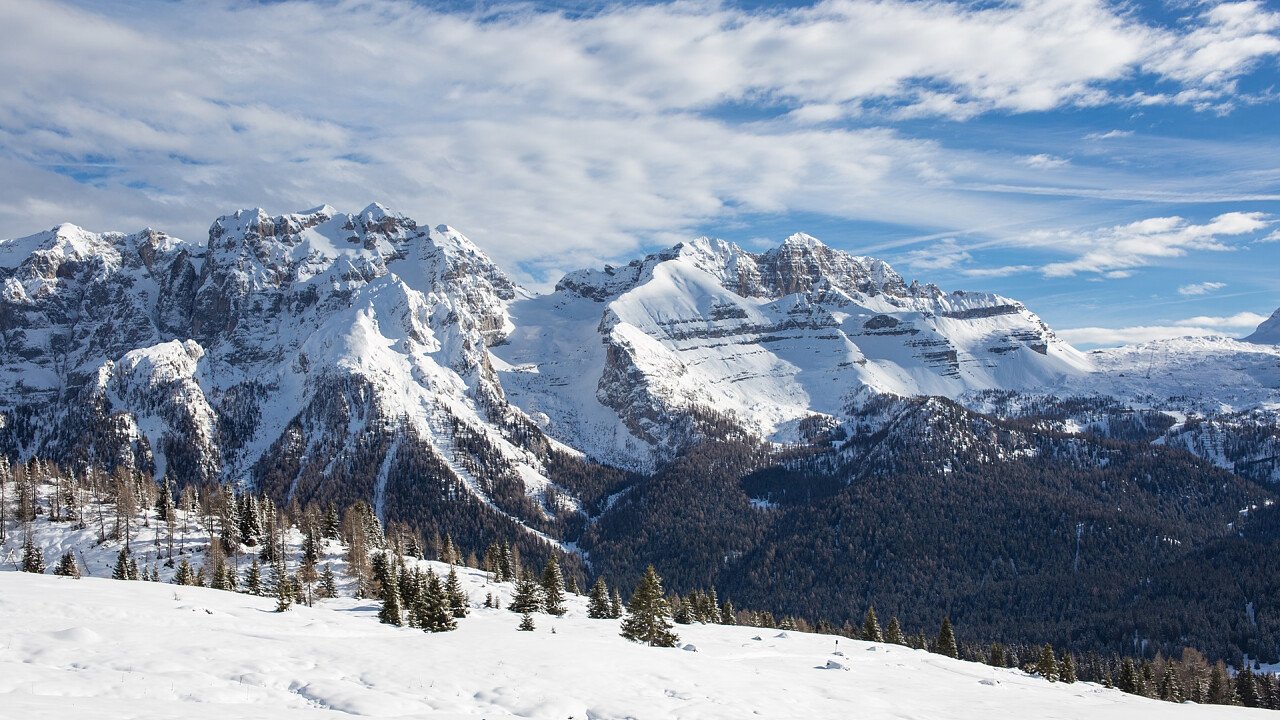 © Alexsleepy | Dreamstime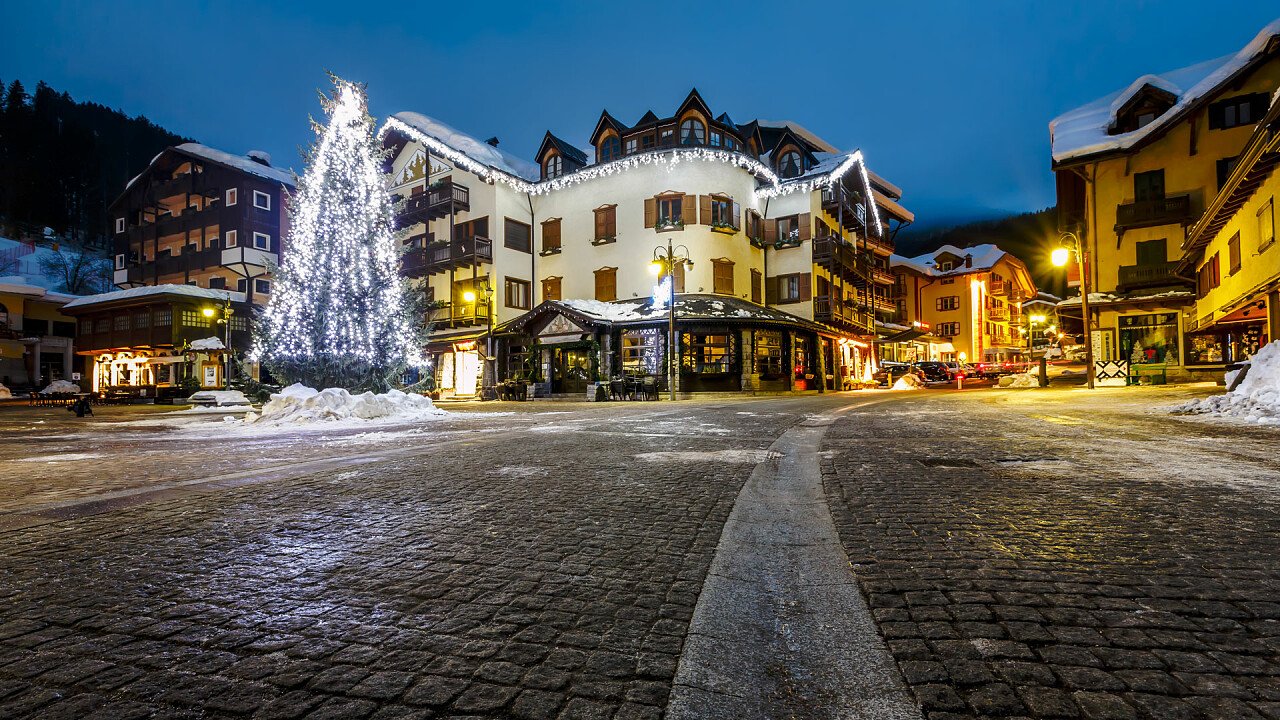 © Andrey Omelyanchuk | Dreamstime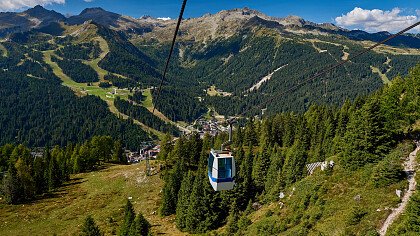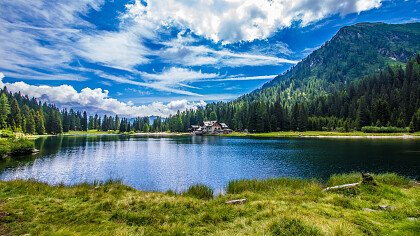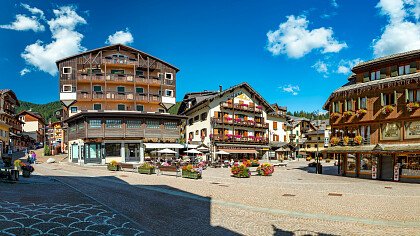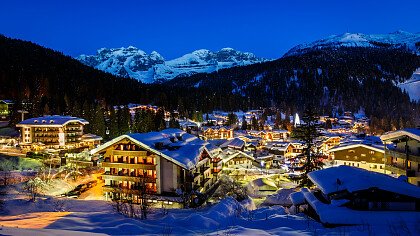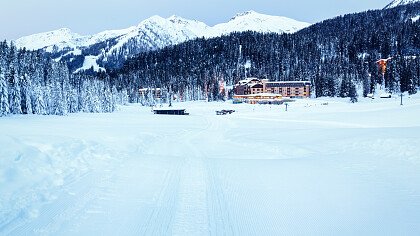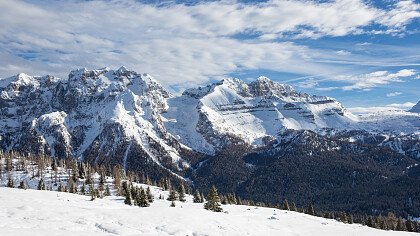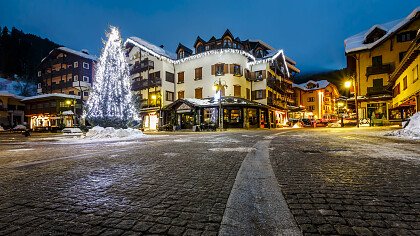 Request a free holiday quote
Hotel Madonna di Campiglio
Madonna di Campiglio, VIP resort for top holidays
It is one of the trendiest and high-class ski resorts if you are searching for the beau monde and exciting nights. In winter Madonna di Campiglio means perfect slopes, renowned hotels, après ski bars and pubs, and international events. What about summer? The fun is guaranteed!
Winter holidays in Madonna di Campiglio
You can easily reach the resort following the road connecting the Val di Sole valley with the Valli Giudicarie valleys and crossing the Campo Carlo Magno Pass. Madonna di Campiglio is one of the most important ski resorts in Italy and offers ski slopes starting right from the town center. Famous athletes and guests choose this resort for the state of the art lift facilities and the perfect and exciting slopes, surrounded by a fascinating scenery: the Canalone Miramonti, where the Ski World Cup takes place, or the Spinale direttissima.
There are four ski centers connected to each other, with a snowboard park, cross-country skiing trails, and new activities every year, giving their guests the possibility to always try something new. After you take off your skis the fun goes on in the many bars and pubs located near the slopes or in the town center, where you can enjoy yourself till late at night. If you are looking for the charm of something more discreet, far from the noise, cross-country skiing, snowshoeing and ski mountaineering are perfect to discover the surrounding environment.
Events in Madonna di Campiglio
Besides important sports events like the Alpine skiing competition Parallelo di Natale, Madonna di Campiglio hosts many cultural and social events like the Habsburg Carnival, reliving the splendor of the end of the '800 when Princess Sissi and her husband Franz Joseph Emperor of Austria used to spend their holidays here.
Summer holidays in Madonna di Campiglio
Famous for its frenzied life in winter, in summer it becomes a quieter resort, less crowded but still fascinating. Not far from the wonderful old town you find lakes, valleys and streams included in the nature reserve of the Adamello Brenta Nature Park, waiting to be discovered on foot, with the mountain bike or with the motorbike. You can try a climbing route on the via ferrata Via delle Bocchette, the Dolomiti Bike Tour or, why not, a beautiful ride on your motorbike along the lakes tour. However, Madonna di Campiglio has a lot more to offer: rafting, paragliding, trekking, mountain biking, international events like the Bike Transalp and a golf course in Campo Carlo Magno that, built in 1923, is one of the oldest in Italy.