Campo Tures
© Sandro Fileni | Dreamstime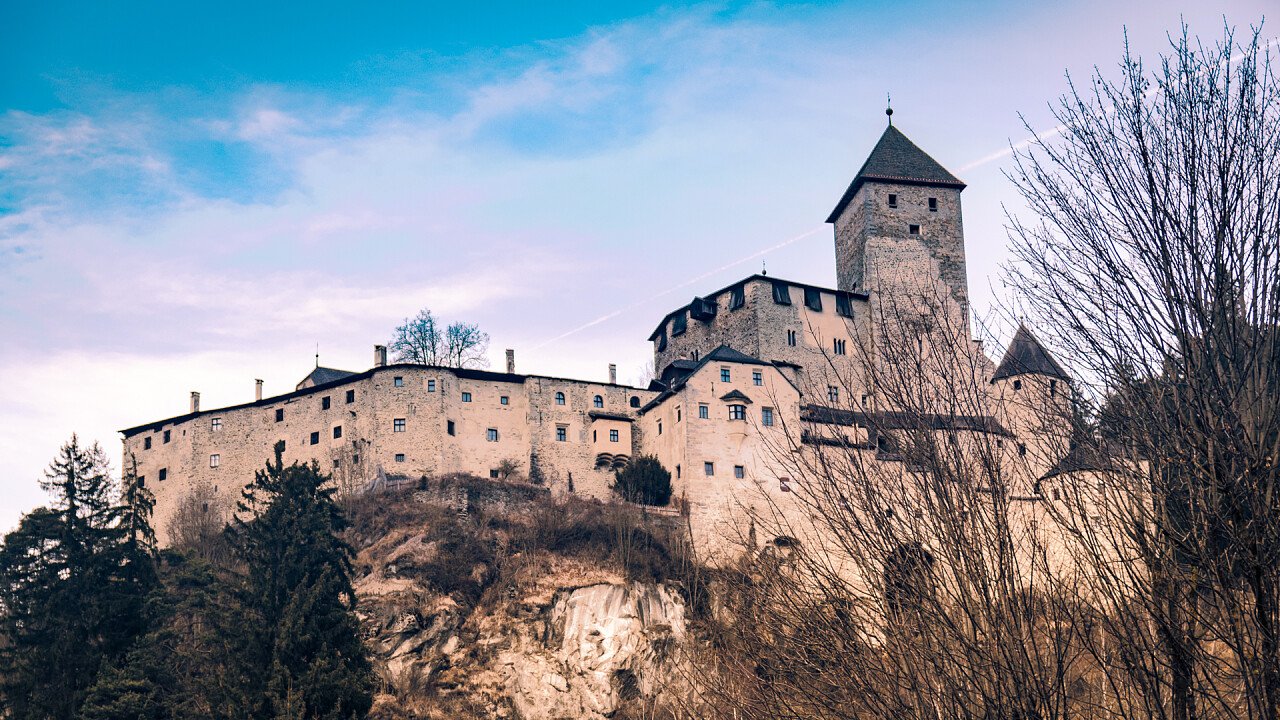 © Toldiu74 | Dreamstime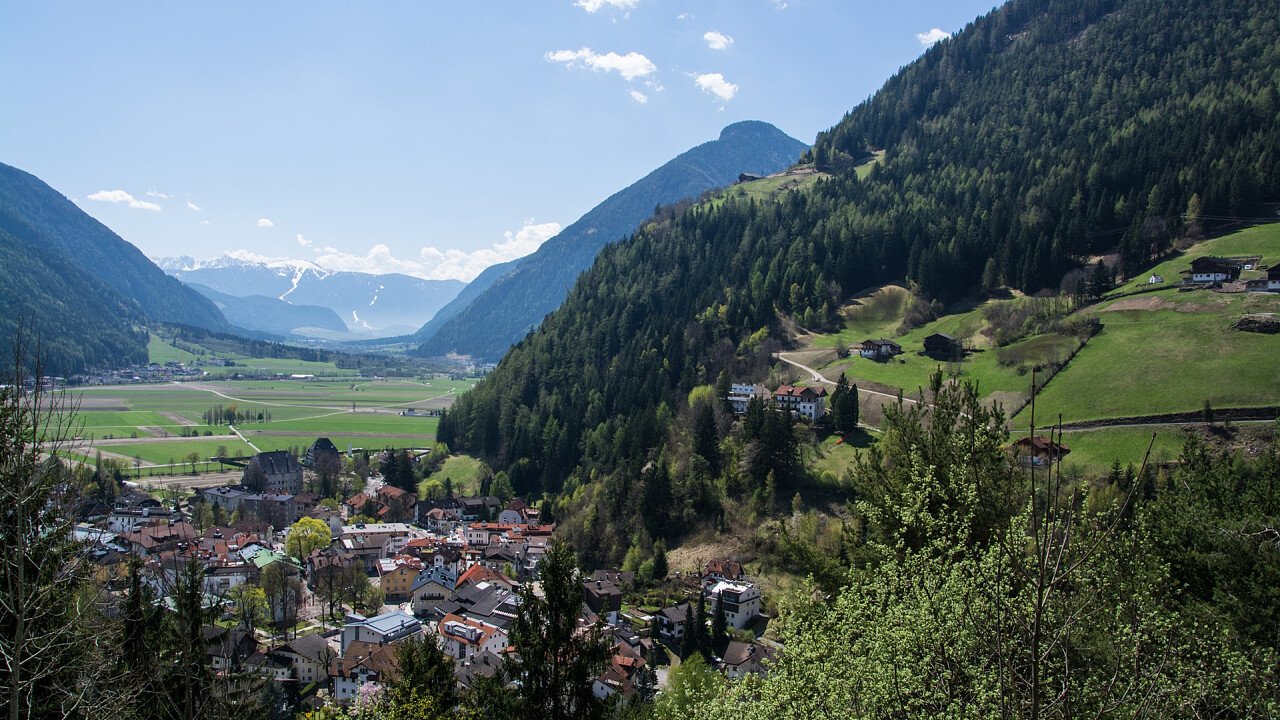 © thg1234 | Dreamstime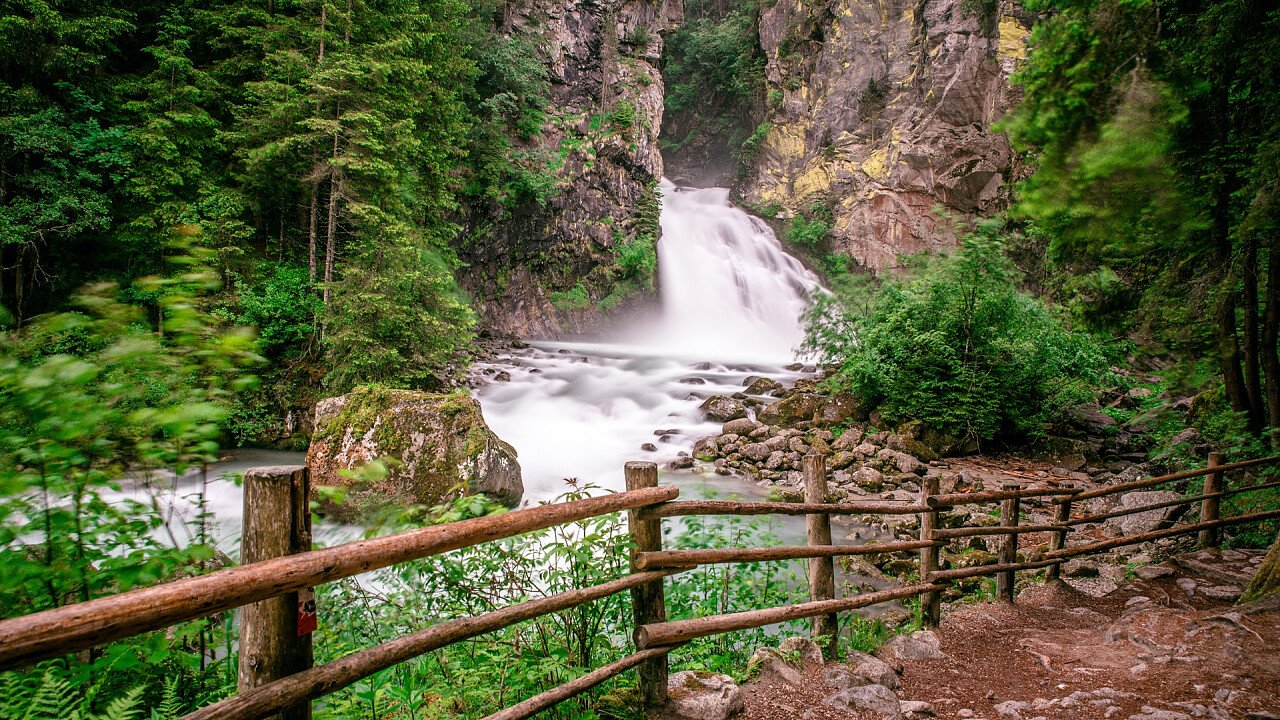 © Shutterstock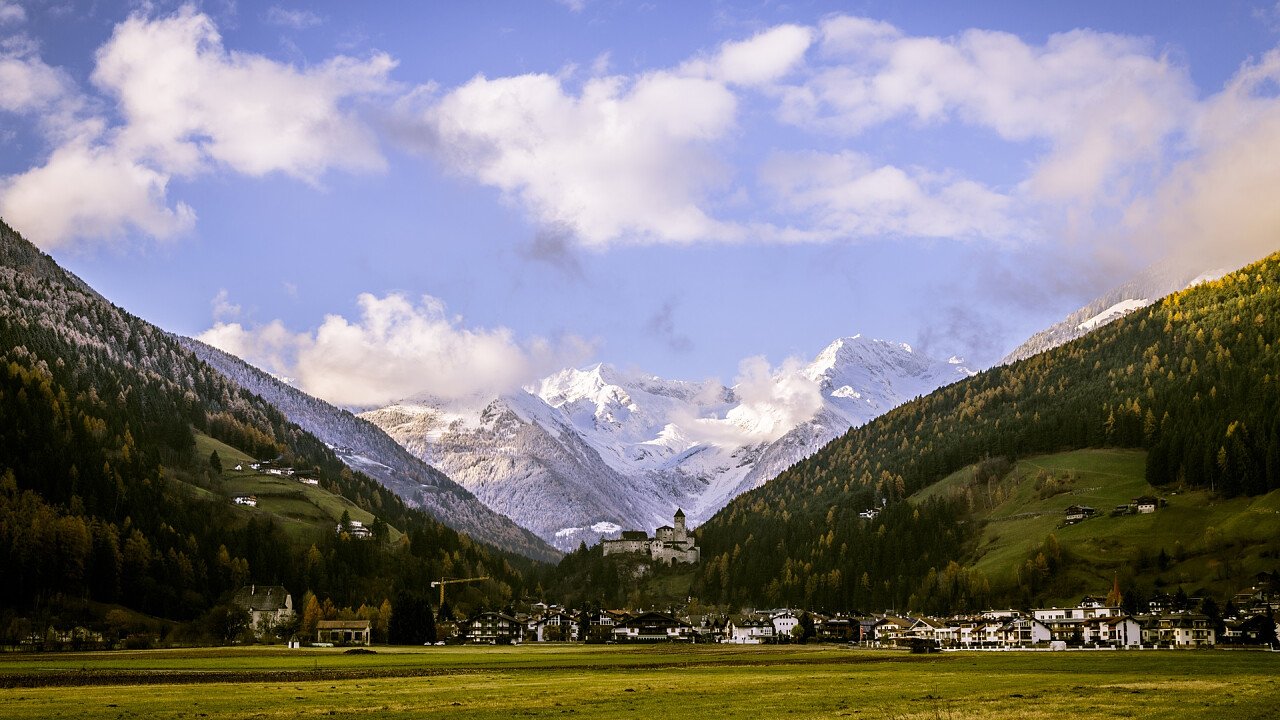 © Michele Zugliani | Dreamstime
© Christian Mueringer | Dreamstime
© Shutterstock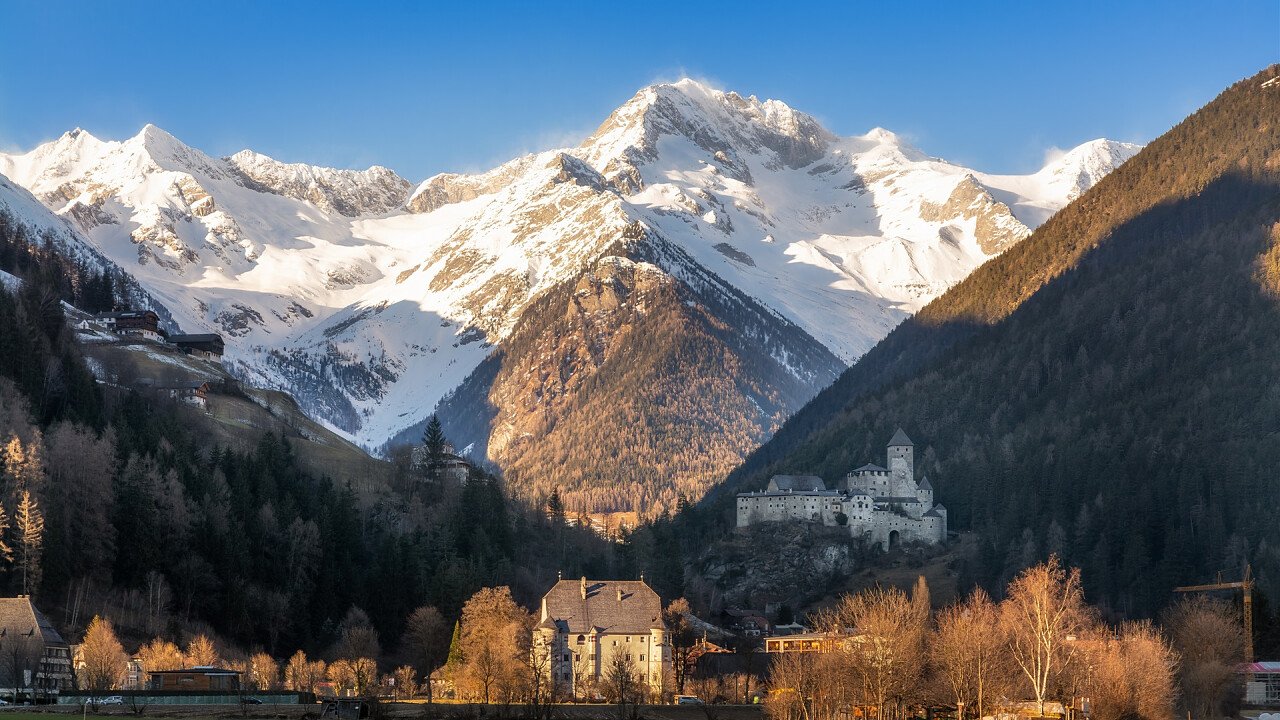 © Alberto Agnoletto | Dreamstime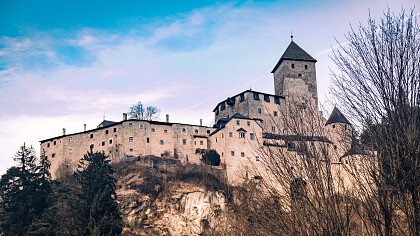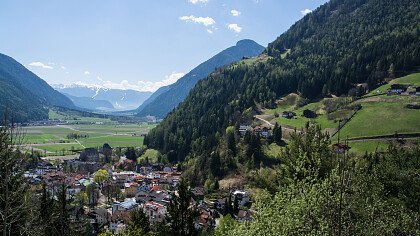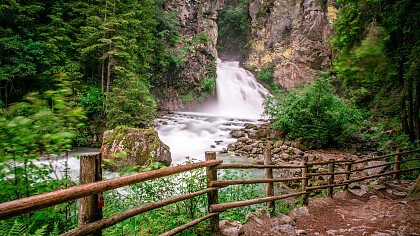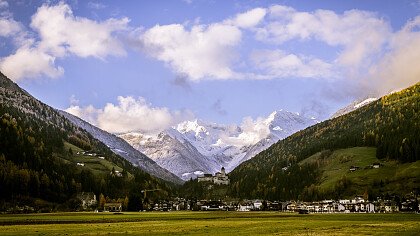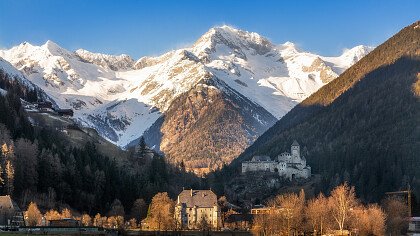 Request a free holiday quote
Campo Tures: castle, winter golf and themed paths
The main center of the Val di Tures is overlooked by an imposing castle, Castel Tures. It features various monuments, as well as many other attractions such as the Vedrette di Ries-Aurina Natural Park, the natural pool, the winter golf, the ski area Speikboden...
The village is surrounded by mountains and lies in a central position between Molini di Tures and Lutago, on the bank of the Aurino torrent, in which you can also fish, do rafting and canyoning. The first thing you notice in Campo Tures is Castel Tures, lying on a ness overlooking the valley. Many expositions are organized in the castle all over the year. The parochial museum is worth a visit, too: here you can find sacred arts and many findings.In winter you can play golf or enjoy the ski area Speikboden, where you can choose among downhill run, cross-country skiing, ski mountaineering and snowboard.
The village lies in the Vedrette di Ries-Aurina Natural Park, featuring many paths, such as the Nature experience trail, a walk allowing you to discover the nature of the valley. There are also other themed paths, such as the Knight Path or the St. Francis' Path in Caminata, a small hamlet. In Campo Tures there is also a visitor center of the park, with didactical paths about glaciers, water and geological variety.
In summer you can cool down in the natural pool: a small lake which is ideal for children, because it offers a large area where they can play, while their parents relax and sunbathe.
Finally, taste the local cooking. All Tuesdays in July and August there is a delicious event, called Good food under the stars, during which you can taste the best local dishes.