Stenico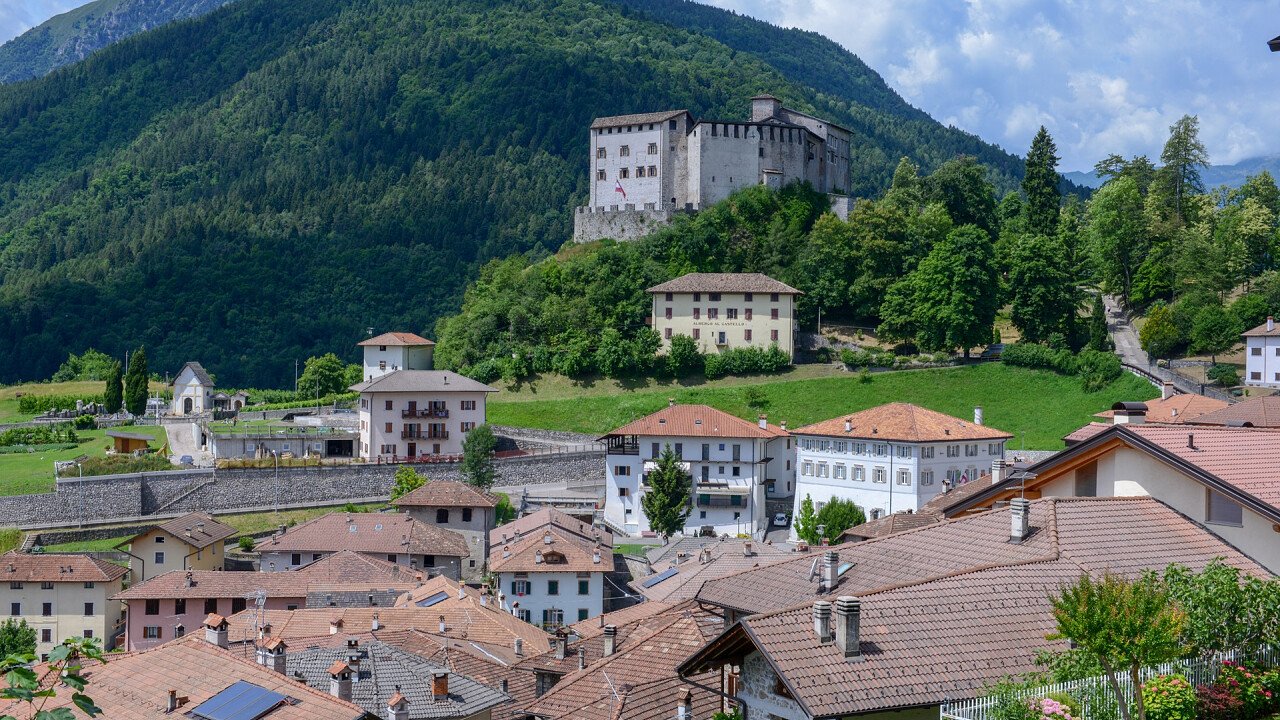 © Stefano Ember | Dreamstime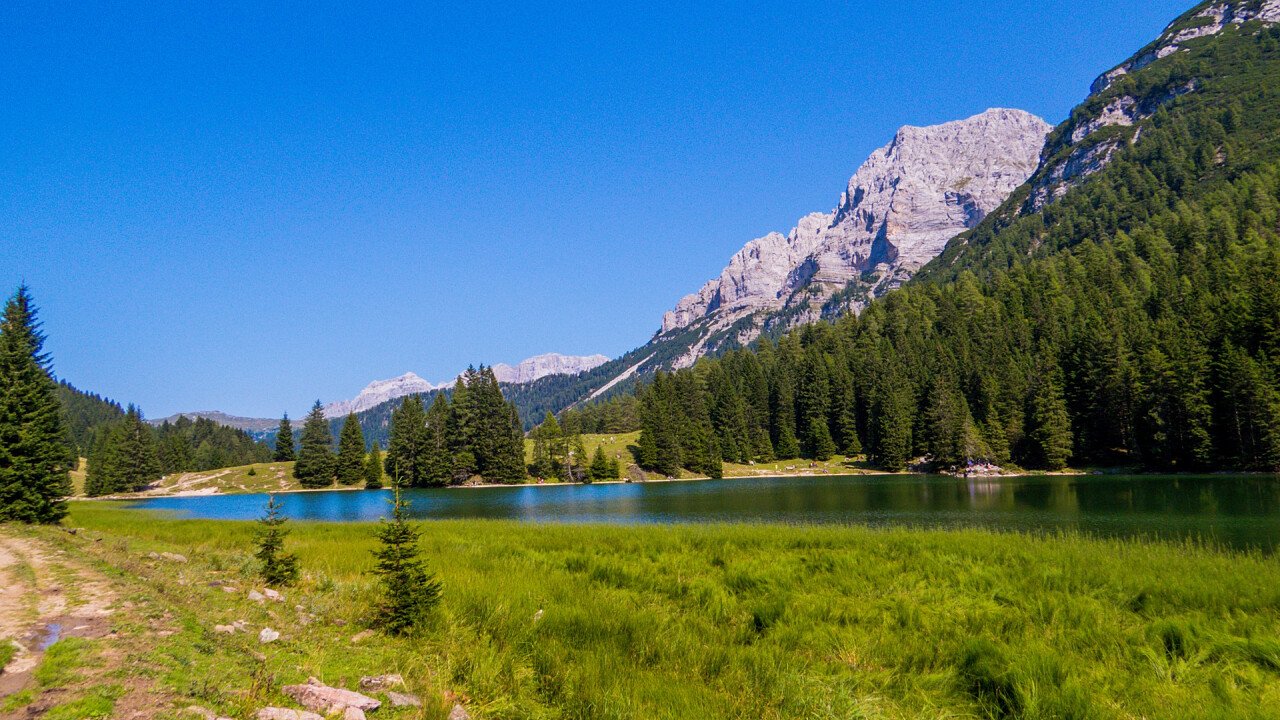 © Diegofiore | Dreamstime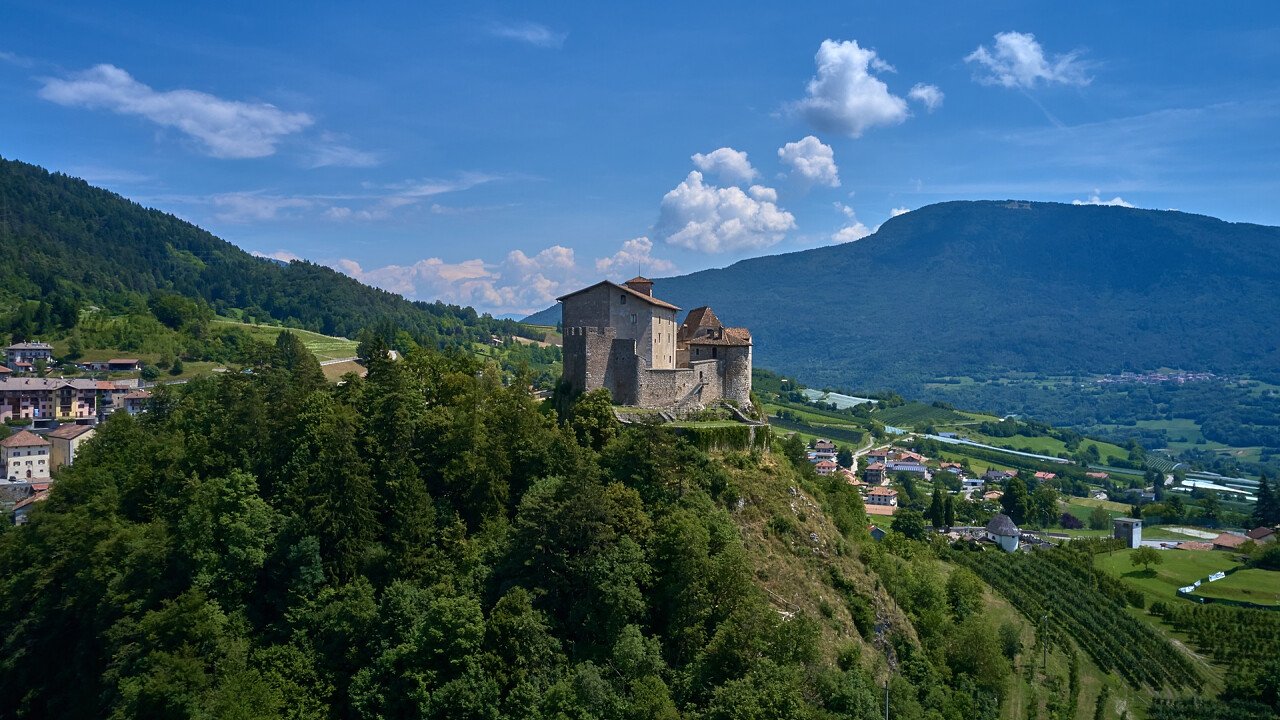 © Shutterstock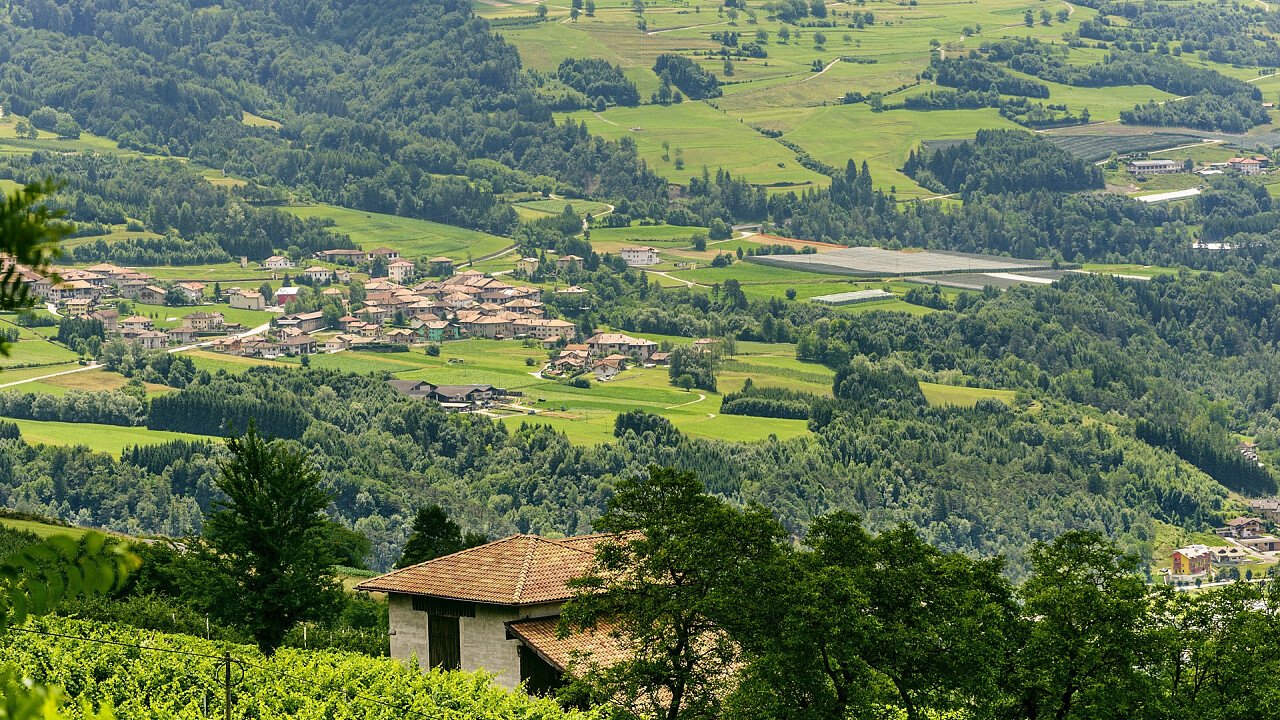 © Claudio Giovanni Colombo | Dreamstime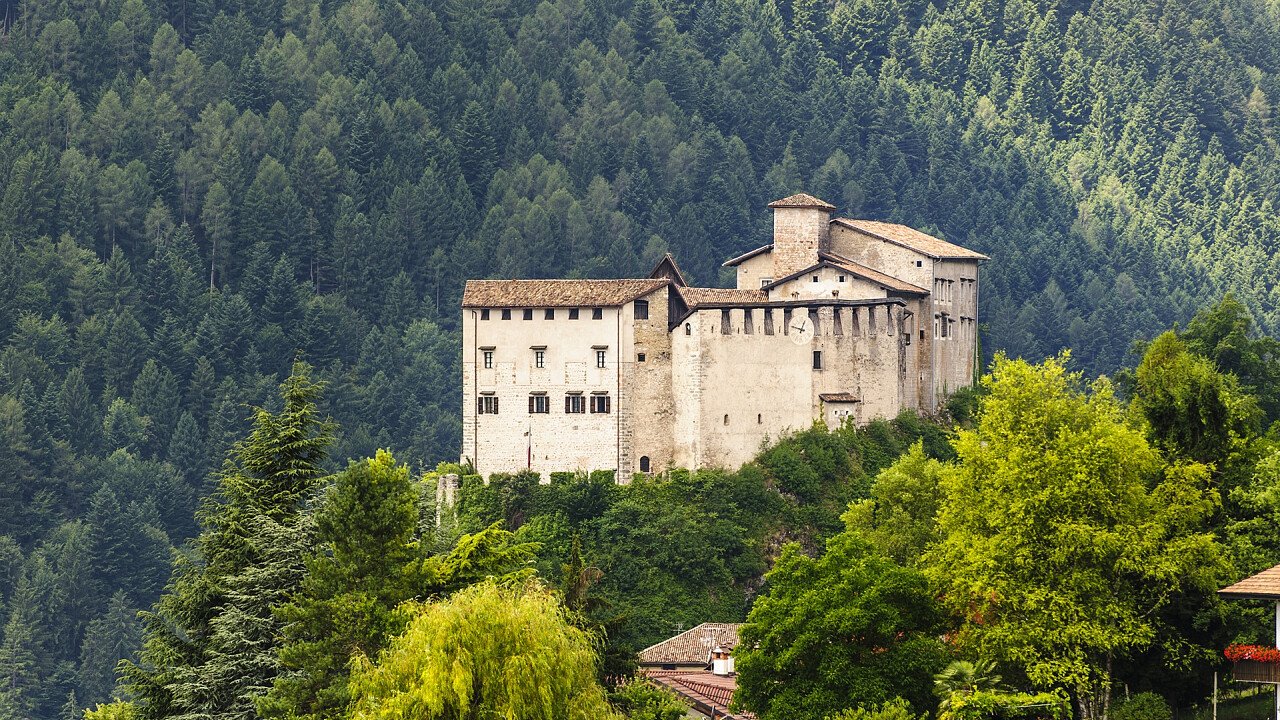 © Claudio Giovanni Colombo | Dreamstime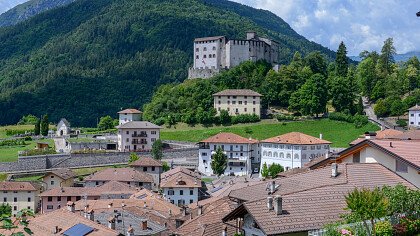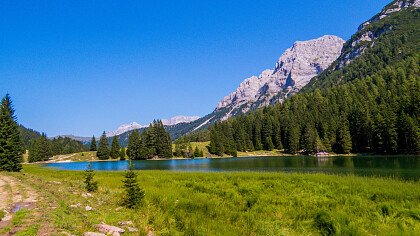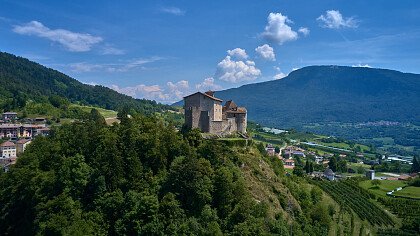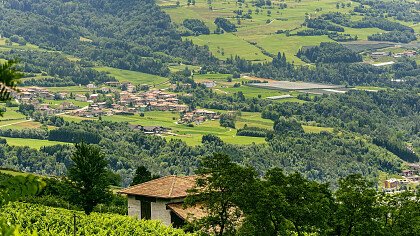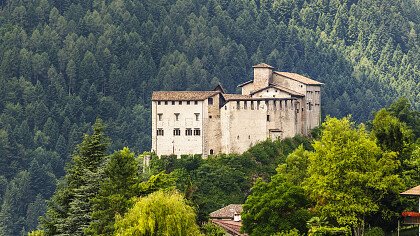 Request a free holiday quote
Hotel Stenico
Andalo
s
Hotel Select, cozy hotel in Andalo, at the feet of the Brenta Dolomites, is...
---
starting from:
50€
night/person
Andalo
The apartment hotel Residence Alba Nova is situated in a quiet and central...
---
starting from:
61€
night/person
Stenico
Stenico is a lovely town situated in Trentino, just thirty km away from Trento. It is surrounded by the lush vegetation of the Adamello Brenta Natural Park and offers several historical and cultural attractions. Those spending a holiday in Stenico will be spoilt for choice thanks to the numerous cultural activities, sports in the nature and relaxation opportunities.
The medieval village is certainly worth a visit, especially its centuries-old stronghold: the medieval castle. Archeological finds demonstrate that the area was already inhabited during prehistoric times, but the village was definitely influenced mainly by the Middle Ages. The fairy-tale castle, which has served for centuries as dwelling of the bishop-counts, states perfectly this influence. It is said that the castle already existed during the dark ages, but today the most ancient parts of it are dated back to twelfth-century. Tourists can visit it from the inside and should not miss the interesting paintings and sculptures, and the large variety of ancient workaday items and weapons that help reenacting the daily life of the Middle Age. The castle often hosts also highly esteemed concerts and cultural events.
Also the center of Stenico offers a lot of historical attractions: a pleasant walk through the village will let you discover ancient fountains, traditional houses and noble palaces.
Furthermore, it should be noticed that Stenico is placed in one of the best looking natural areas of Trentino: the Adamello Brenta Natural Park. Its surroundings are sure worth a scouting trip, and there is something suitable for everyone: from the walking tours and the mountain biking trails in the park to the protected flora and fauna and the climbing facilities in Val Algone valley (highly appreciated also from the naturalistic point of view). A perfect walking track for families is the one that leads to the botanic gardens and to the nearby spectacular waterfalls: Rio Bianco, Rio Malea and Rio dei Molini.
Wellness lovers should have a look at the Terme di Comano spa, which can be reached within a ten minutes drive.