Laces
© 12019 | Pixabay
© 12019 | Dreamstime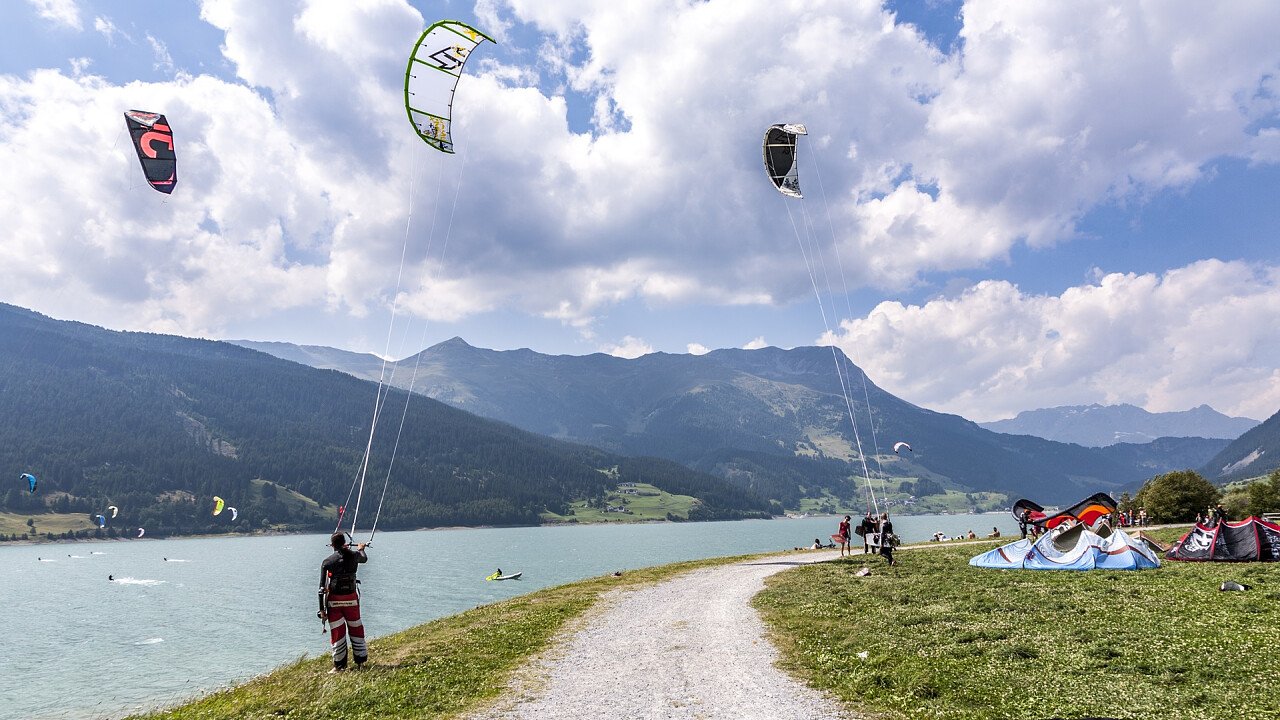 © Depositphoto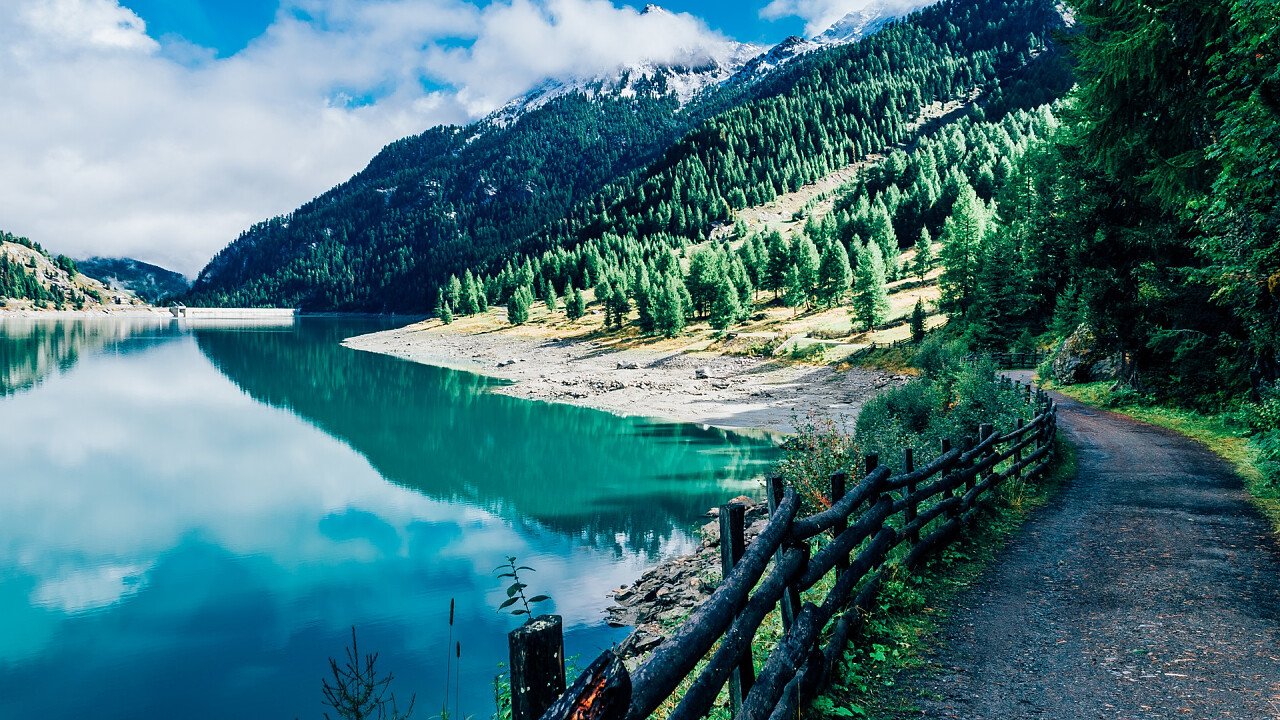 © iStock
© Onder117 | Dreamstime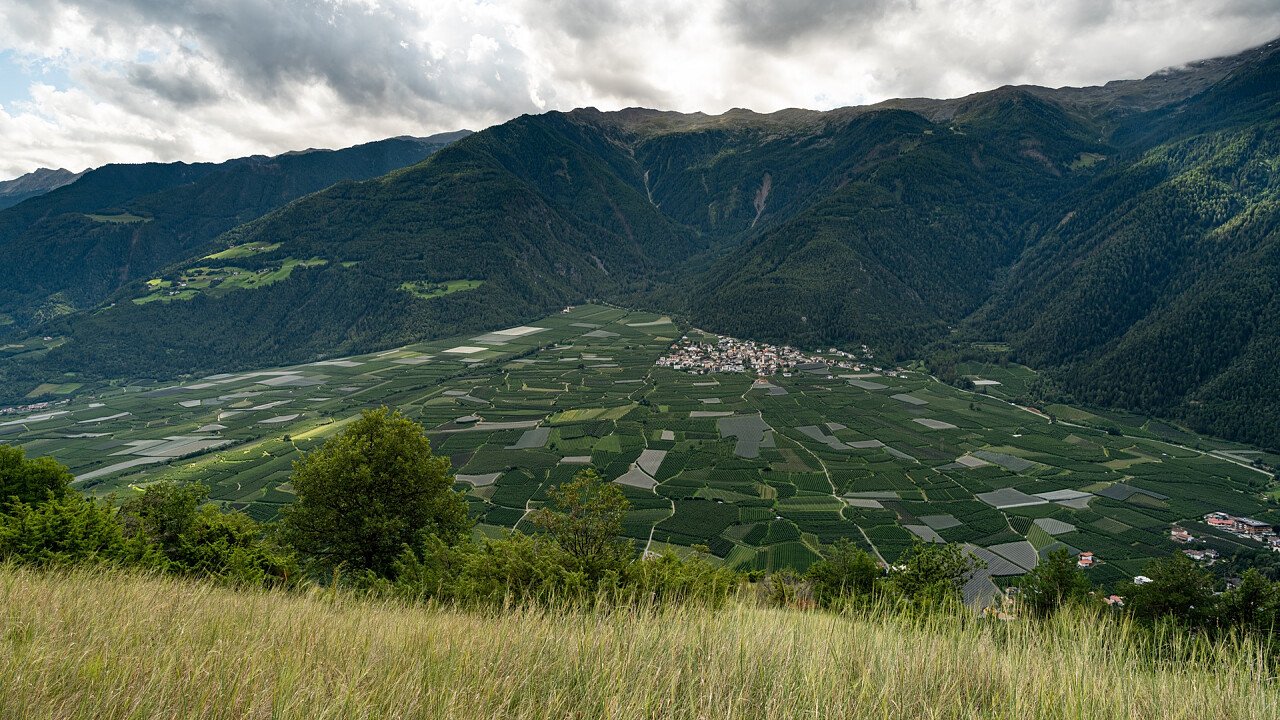 © Stefan Rotter | Dreamstime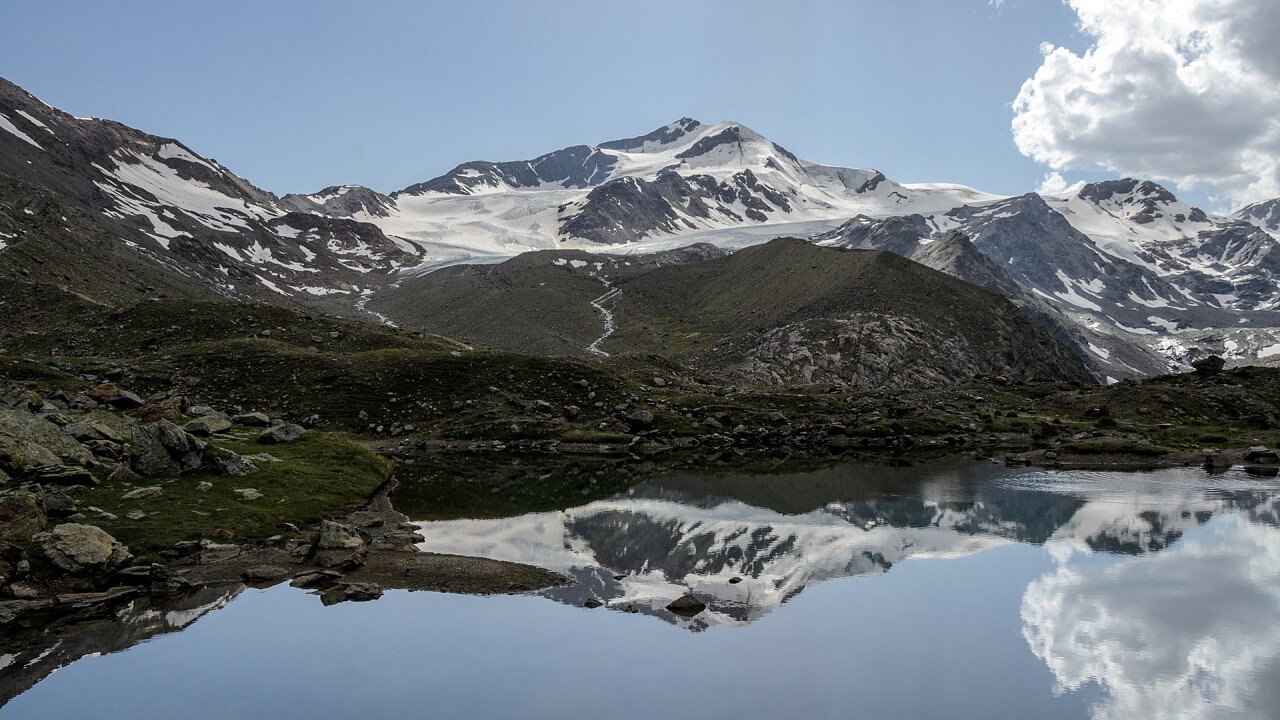 © iStock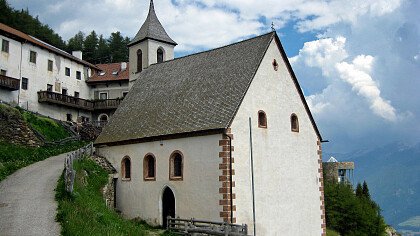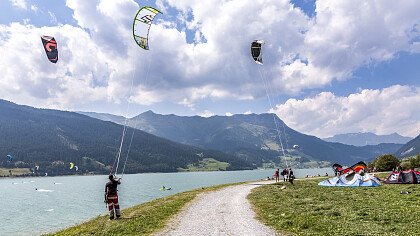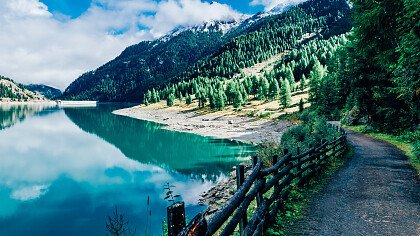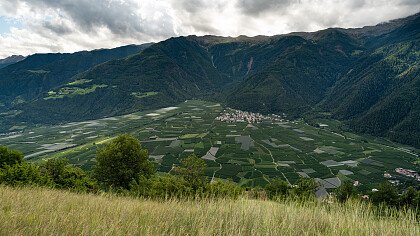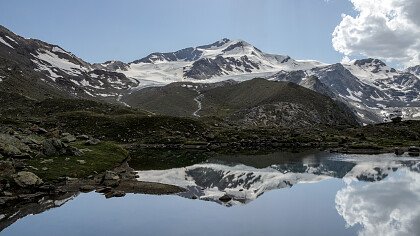 Request a free holiday quote
Hotel Laces
Castelbello - Ciardes
s
Hotel Sand is situated in Castelbello, in the wonderful Val Venosta valley,...
---
starting from:
118€
night/person
Sport holidays in the sunny Laces
Laces. This idyllic mountain village offers you a holiday full of sun and welcomes you with its warm hospitality. Here you can fully enjoy your holiday choosing among many outdoor activities, from trekking to mountain biking, from ski mountaineering to cross-country skiing, or simply basking in the relaxed and friendly atmosphere of Laces, where you will forget the frenzy of modern life and revitalize your body and soul.
The small municipality of Laces lies in the sunny valley floor of the Val Venosta valley, surrounded by orchards and lush green meadows, and includes the administrative divisions of Coldrano, Morter, San Martino and Tarres.
Spring and summer are the perfect seasons to hike along the ancient irrigation ditches or visit the traditional farmhouses (masi) and farmers cooperatives, where you can try the local products. You can also tour the orchards, on a horse-drawn carriage if you like, practice Nordic walking and above all mountain biking. In the Val Venosta valley in fact you will find hundreds of kilometers paths in an extremely varied and fascinating territory. Don't miss the mountain bike tour through the mountain refuges and the forest of Laces, in the nature reserve of the Parco Nazionale dello Stelvio. However, you can choose among many different paths, discovering every day the beauty of this land. If you are fit enough you can put yourself to the test in the four stages mountain bike competition GPS Mountainbike CUP. If you prefer travelling on foot, with the chairlift you can reach Malga di Tarres, ideal starting point for hikes of every level. Some of the most fascinating hikes are those taking to the Orecchia di Lepre glacier and to the Covolo lakes.
AquaForum is a true paradise for water sports and wellness lovers: a big swimming pool for both experts and beginners; exciting water games and a slide for younger guests; a salt water swimming pool, whirlpool, saunas and Kneipp path for those who are looking for relaxation and wellness. Laces offers also an ice rink and a leisure center with track and field facilities, football fields, tennis courts and gym.
In winter Laces offers you wonderful ski mountaineering routes in the beautiful Val Martello valley and snowshoeing tours in the nature reserve of the Parco Nazionale dello Stelvio, to rediscover all the charm of the mountains in winter, far from crowded slopes and surrounded by a white quietness. There are cross-country skiing trails and even a biathlon center, whereas Alpine skiing lovers will find well groomed tracks of every level in the Laces - Malga di Tarres ski center that offers also a natural sledge slope, a ski and snowboarding school and a ski kindergarten.
At the foot of Mezzodì Mountain, surrounded by vineyards and orchards, rises the elegant Renaissance Castle of Coldrano, regularly hosting exhibitions and meetings in its halls and well equipped conference rooms, so much that it is considered, with good reason, an important cultural center of South Tyrol.