Santa Giustina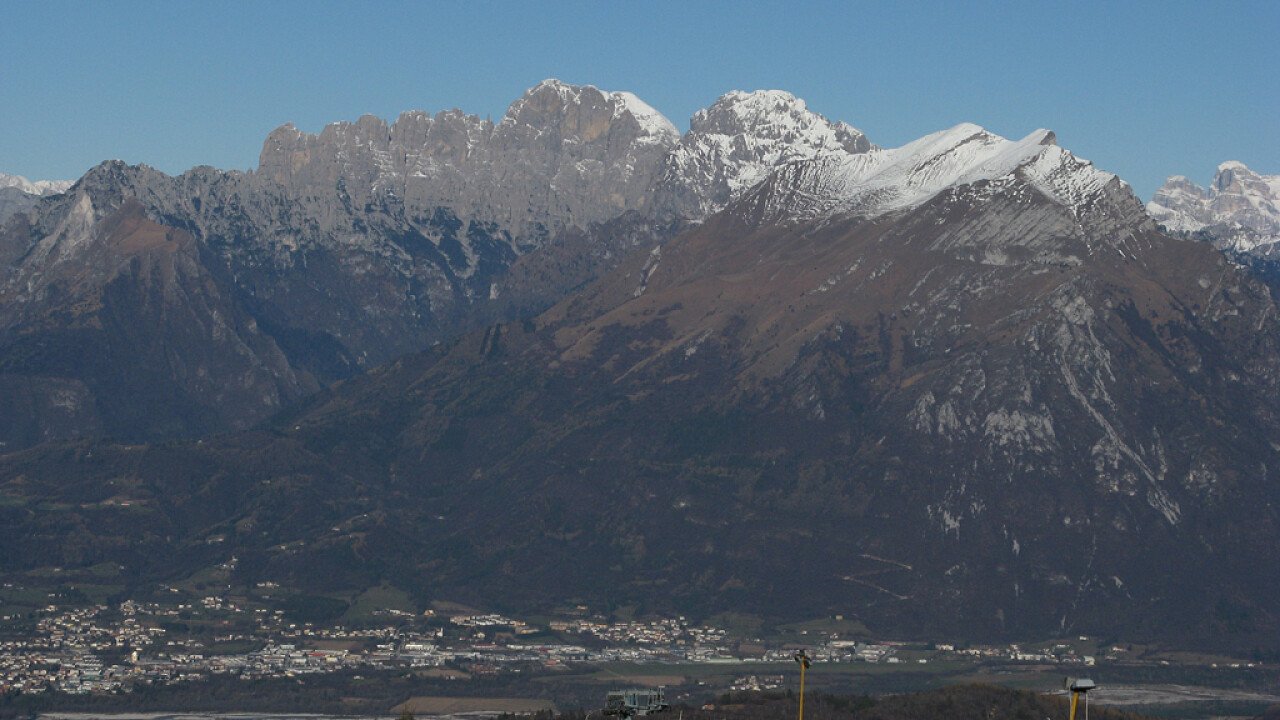 © Mrt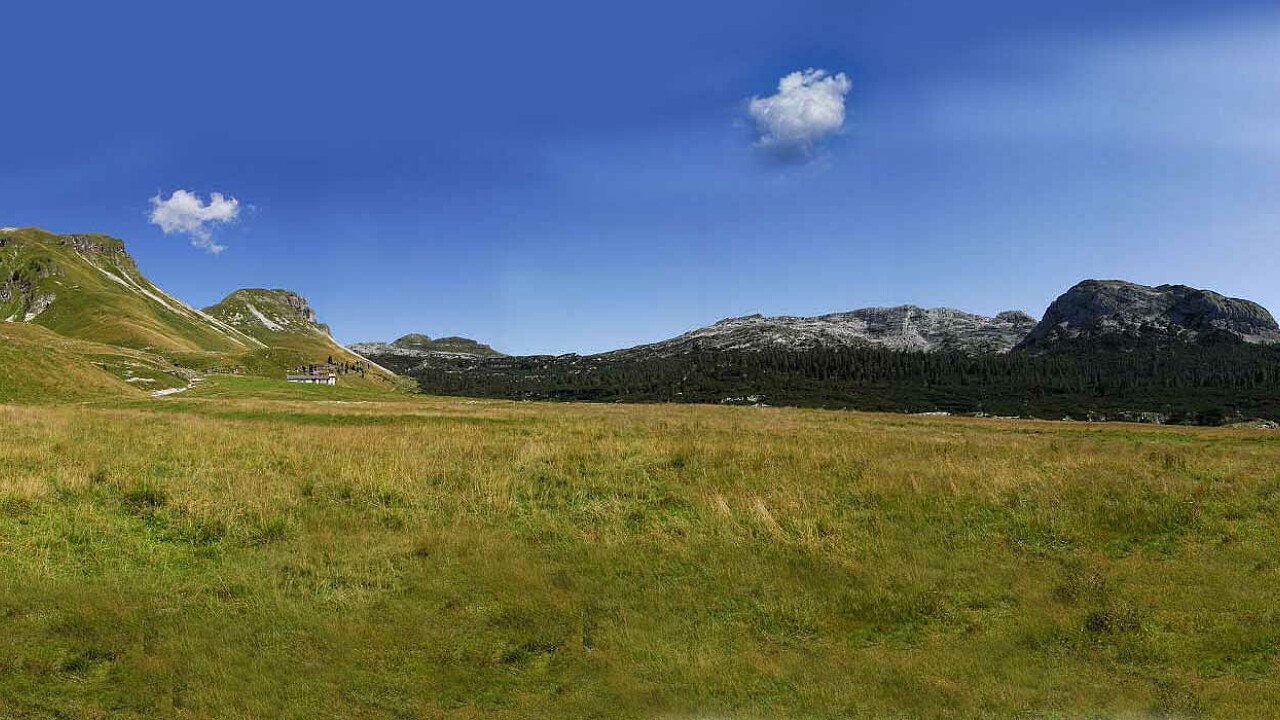 © Magico Veneto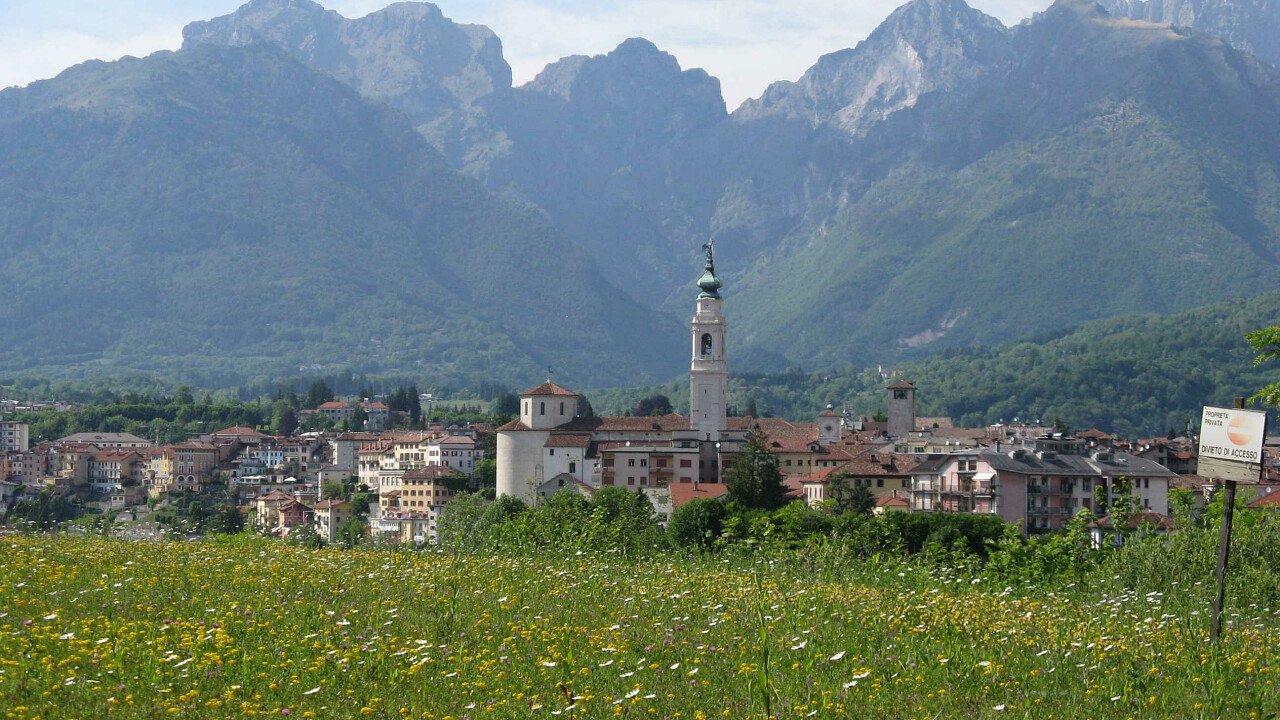 © Mrt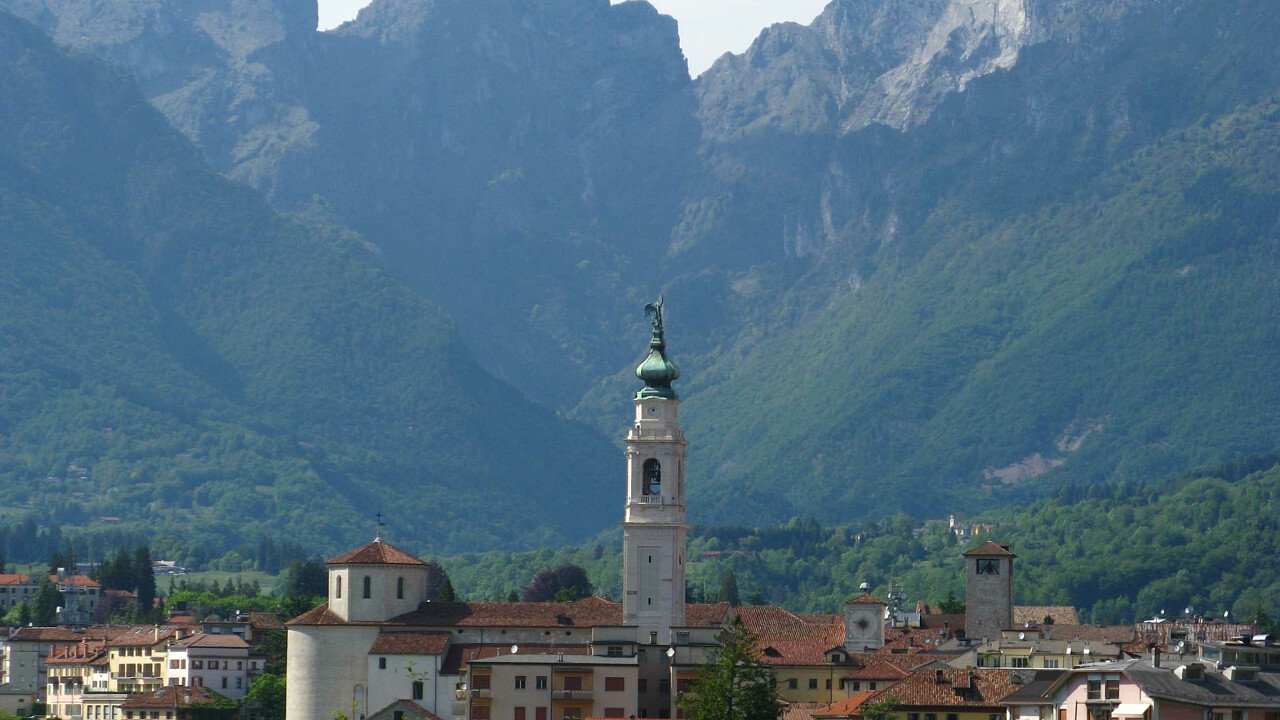 © Mrt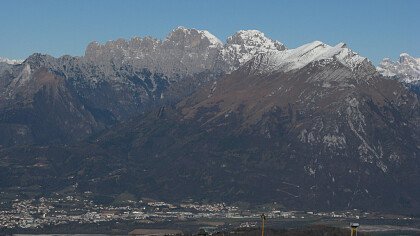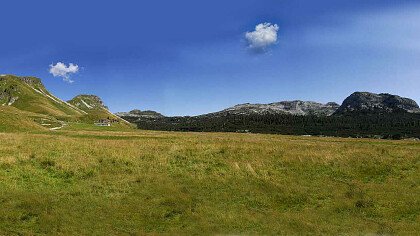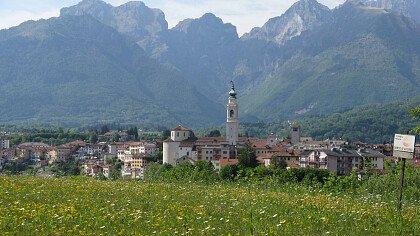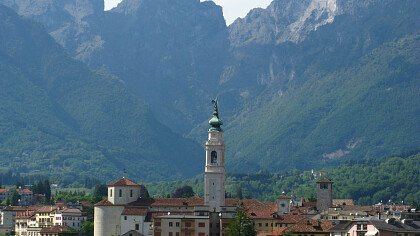 Santa Giustina
Santa Giustina is a municipality of the Valbelluna valley, half way between Belluno and Feltre. Thanks to its position at the foot of the mountains, the town enjoys a mild climate, and the land is especially fertile. The gentle hills surrounding Santa Giustina are perfect for leisure walks, but if you are looking for more challenging trekking trails, the imposing peaks of the Dolomites are not far away.
Santa Giustina is rich in art and culture. Its long tradition and history have left a visible trace in the many examples of sacred and secular art. The archpriest church, dating back to the XVIII century, hosts interesting works of art by Fringimelica and by the Beato Angelico school. Worth a visit are also the many other churches and chapels scattered in the hamlets.
If you feel like going for a longer walk, from Cergnai you can reach the church of San Mauro, from where you enjoy a wonderful view.
Another important tourist attraction of Santa Giustina are its ville venete: among the best examples, Villa Biasuzzi and Villa Cassol in Formegan, Villa Avogadro in Bivai, Villa Zugni in Salmenega, Villa Bonsembiante in Colvago, Villa Maresio and Villa Vieceli in Meano, Villa Norcen in Dussano and Villa Villabruna in Cassol.
Thanks to its rich cultural heritage, Santa Giustina is the center of many cultural itineraries organized by the province of Belluno, for example Il Cammino delle Dolomiti (A walk in the Dolomites), Ville nel paesaggio prealpino (Villas at the foot of the Alps), and Pittura del 500 (XVI century painting).