Caprile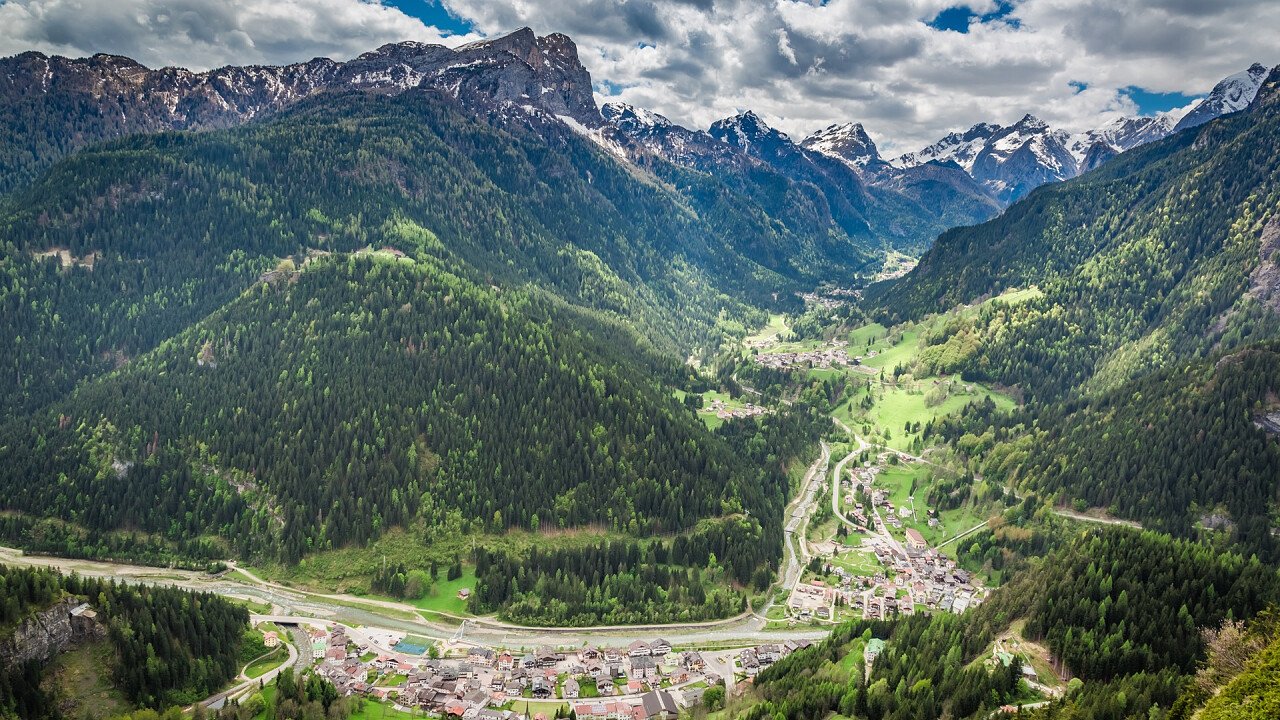 © Shaiith | Dreamstime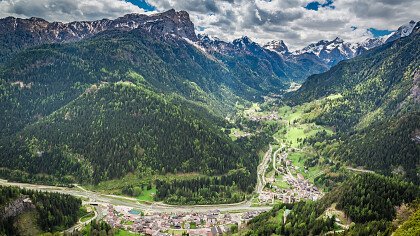 Request a free holiday quote
Skiing and hiking holidays in Caprile
The hamlet of Caprile, at 1023 m, lies a few distance far from the confluence of the rivers Fiorentina and Pettorina into the Cordevole and represents a strategic communication route towards the Marmolada, which towers behind it, and Alleghe. The wonderful environment context in which Caprile lies, surrounded by centuries-old conifers, towered by the Civetta in the south, and set down a little promontory on the lake of Alleghe, makes Caprile an ideal place where it is possible to have fun in any season.
Summer holidays in Caprile
Indeed, in summer, Caprile is the ideal starting point for excursions in the near Fiorentina and Pettorina valleys, for climbs to the Marmolada or the Civetta, for mountain bike journeys, picnics and walks among the woods or guided tours accompanied by the Alpine guides. Moreover in the Marmolada glacier the ski lovers can find good snow in summer too.
Winter holidays in Caprile
In winter, obviously Caprile becomes an excellent starting point to the slopes of the Civetta carousel or to the Three Valleys one.
Walking around the village, it is still possible to see many old country houses in wood and stone, which testimony the past of this little centre.