Rovereto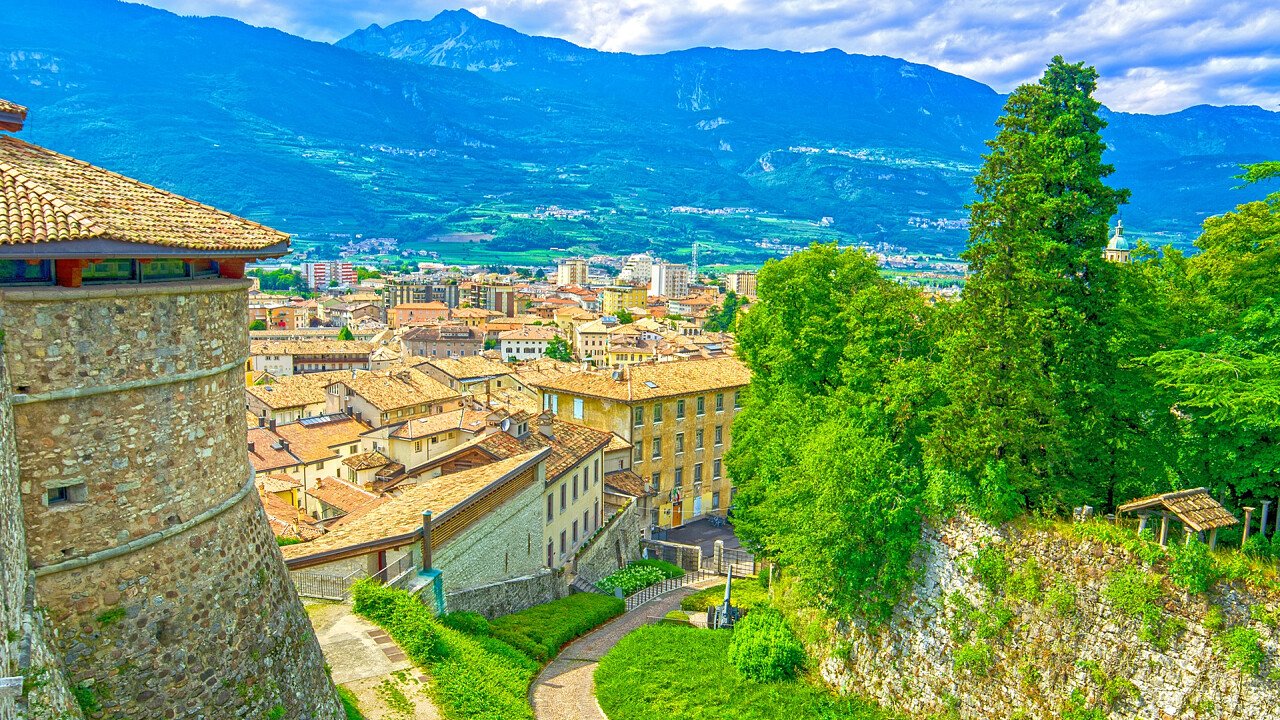 © Flavio Boerescu | Dreamstime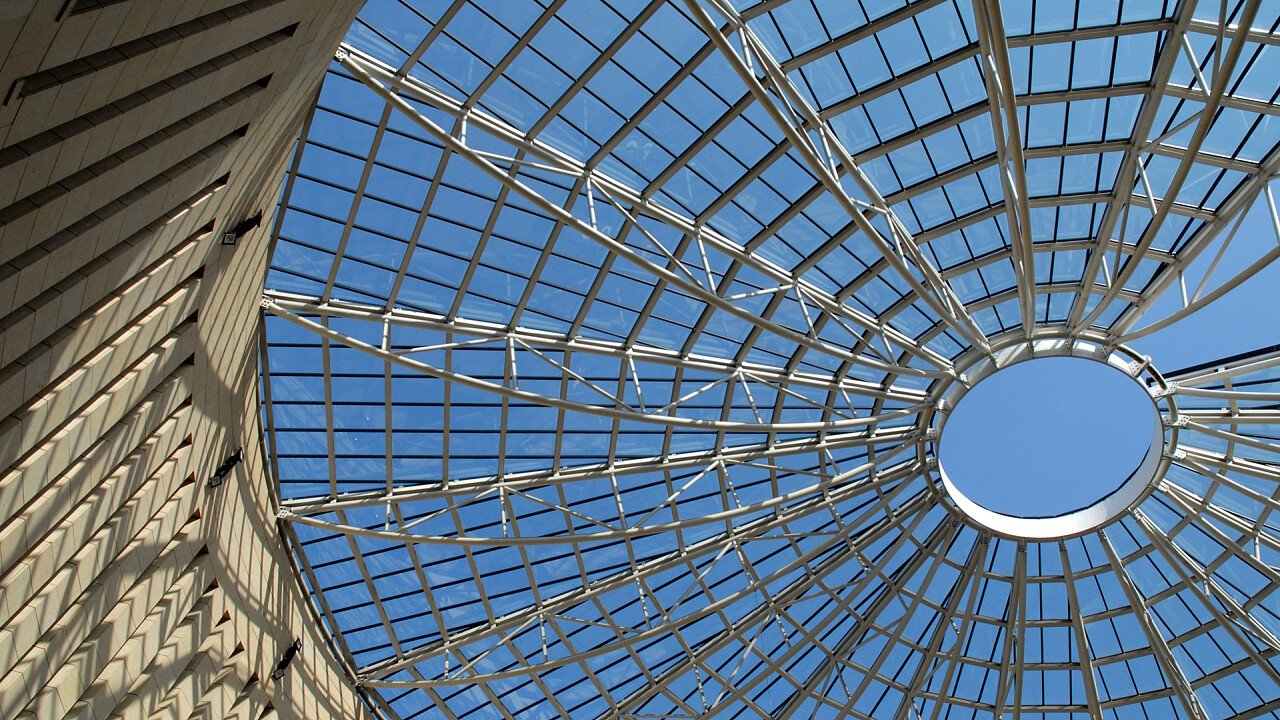 © Bozza Ferdinando | Dreamstime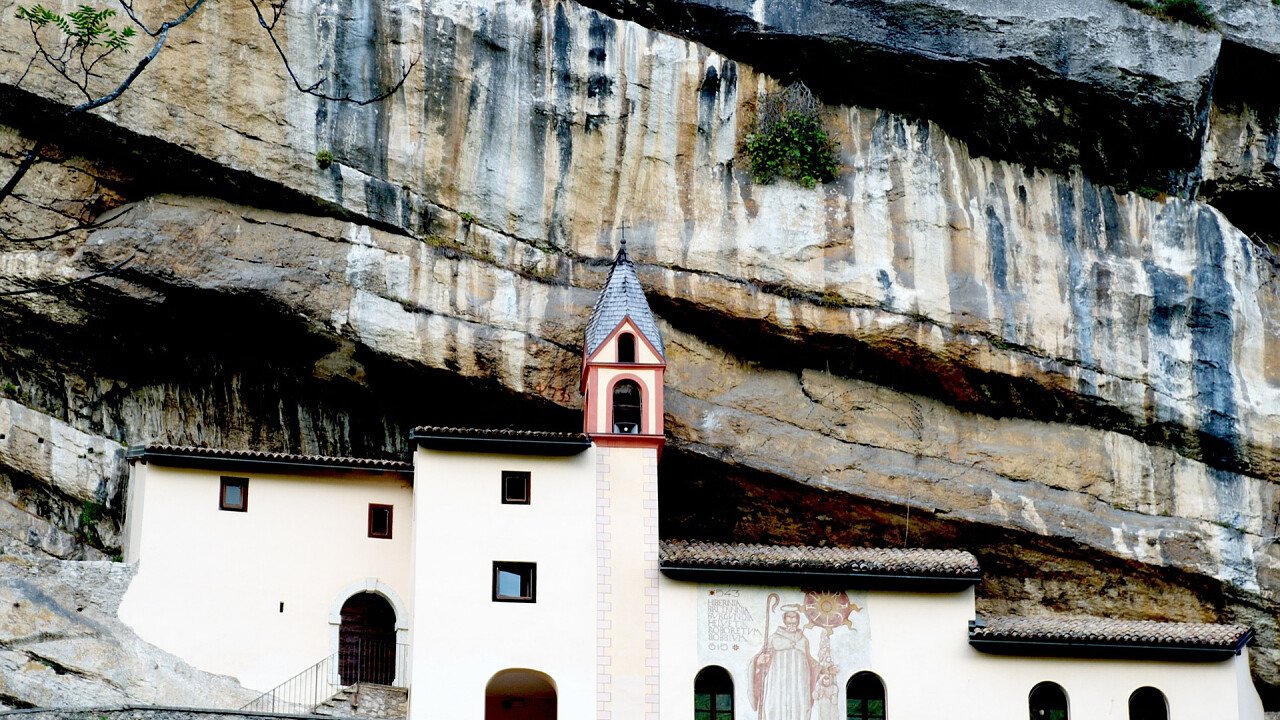 © 4343_riccardo_ | Pixabay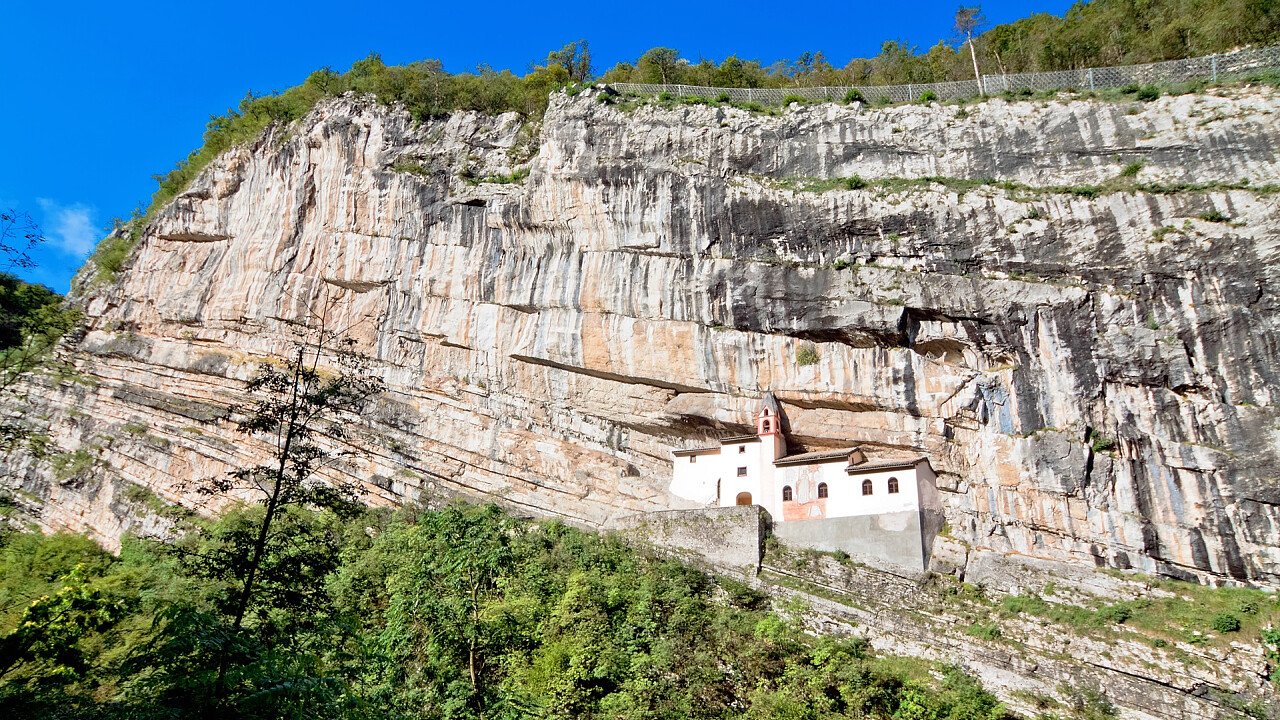 © Depositphotos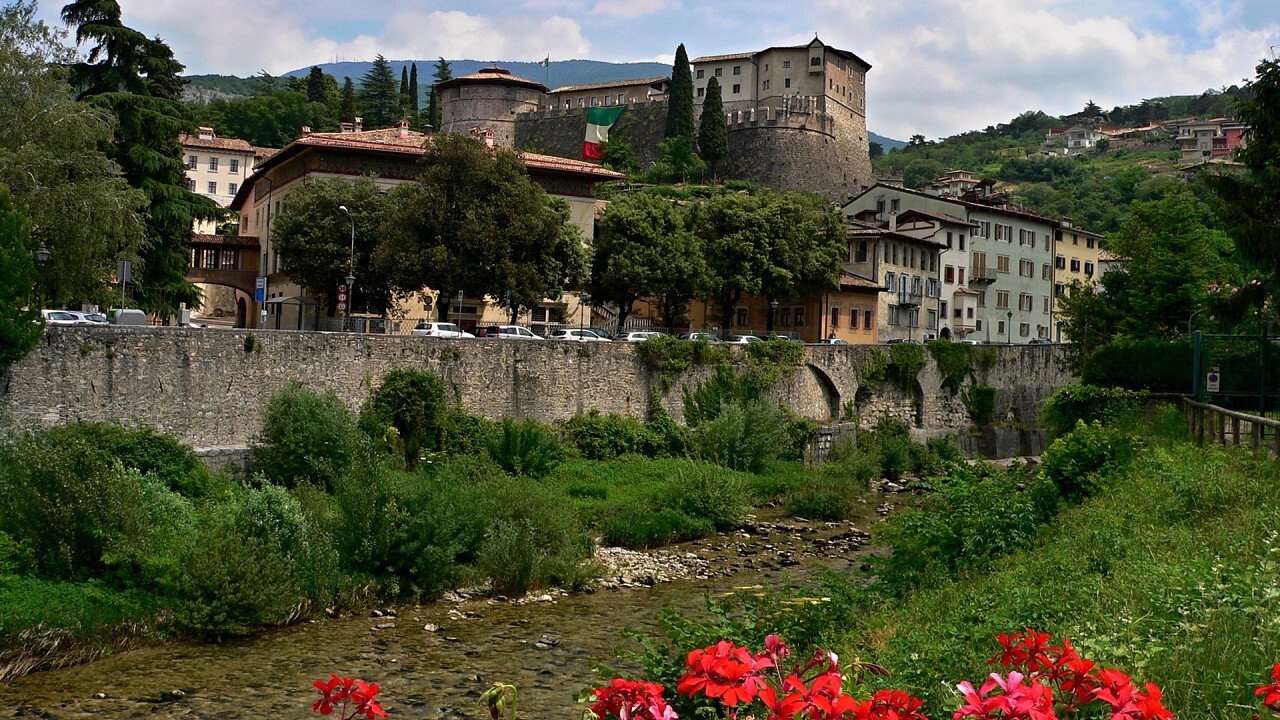 © Bikemp | Dreamstime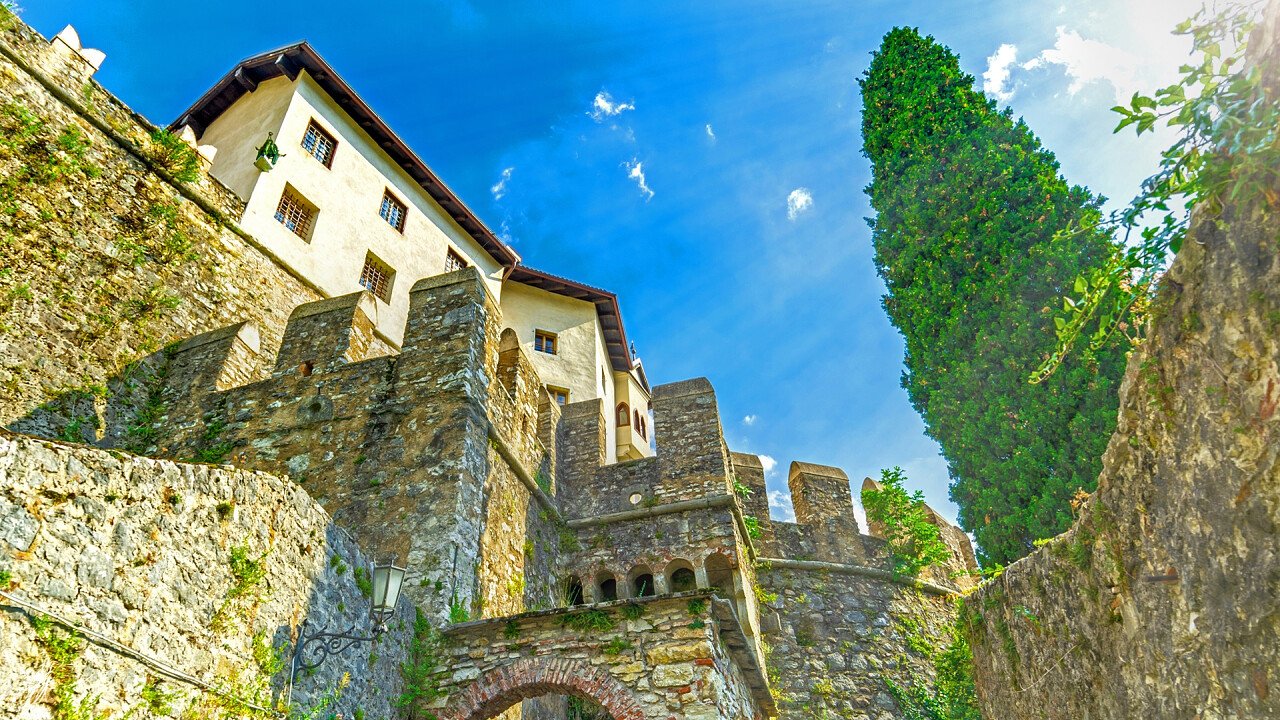 © Flaviu Boerescu | Dreamstime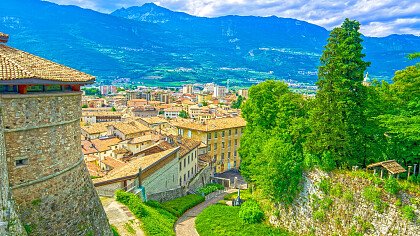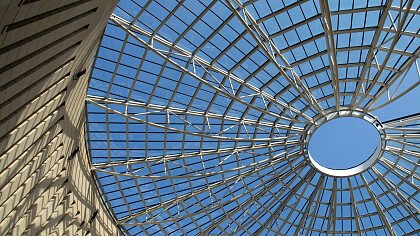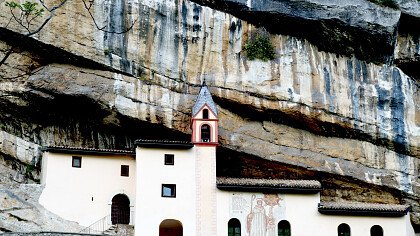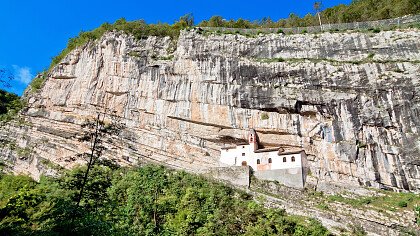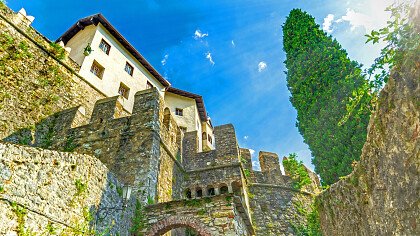 Request a free holiday quote
Hotel Rovereto
Val di Zoldo
The Apartments Dormì & Disnà are situated in Fornesighe, a small and ty...
---
starting from:
25€
night/person
Local shops: Rovereto
Val di Zoldo
The Civetta Ski Rental Centre is located at the start of the ski lifts in P...
Val di Zoldo
At Palma, in the Zoldo Valley, is Zoldo Mountains, which organises horse tr...
Rovereto: holidays between art and history
Rovereto lies in the Vallagarina valley, the southernmost section of the valley of the Adige River, among green hills covered with vineyards. A town rich of art and history, for importance and size it is the second town of Trentino after Trento. Influences of the Venetian rule are visible in the architecture of the town center, but Rovereto is above all a perfect balance of ancient and modern: where the Museo della Guerra and the City Museum contain memories of the past, the Mart, considered one of the most important European museums of modern and contemporary art, looks towards the future. Particularly interesting is also the Casa Museo Depero, with the most representative works of this Futurist artist, and the Casa natale di Antonio Rosmini, containing the large library of the philosopher.
Many are the artistic and cultural events enlivening the town, like Oriente Occidente, one of the most important dance festivals in Europe, and the W. A. Mozart International Festival.
Vallagarina has a lot of castles, many of which rise near Rovereto. The Rovereto Castle, imposing medieval fortress, overlooks the town, while in the near municipality of Isera lies Corno Castle, wonderful stronghold surrounded by legends silhouetted against the horizon from the top of its inaccessible rock. Further northward, at the beginning of the Vallagarina valley, lies the huge structure of the Beseno Castle.
A short hike leads from Rovereto to Colle di Miravalle, where every day at the sunset the tolls of the Maria Dolens Bell, made with the bronze of the cannons, honour the sacrifice of every soldier died in battle. In Lavini di Marco there are the biotope and the Ruina Dantesca, an impressive accumulation of rocks quoted in Dante's Inferno, while one of the most interesting itineraries goes from Rovereto to the Castel Dante Ossuary, and then to the dinosaurs tracks.