Rovereto - Vallagarina and Brentonico plateau
Rovereto - Vallagarina and Brentonico plateau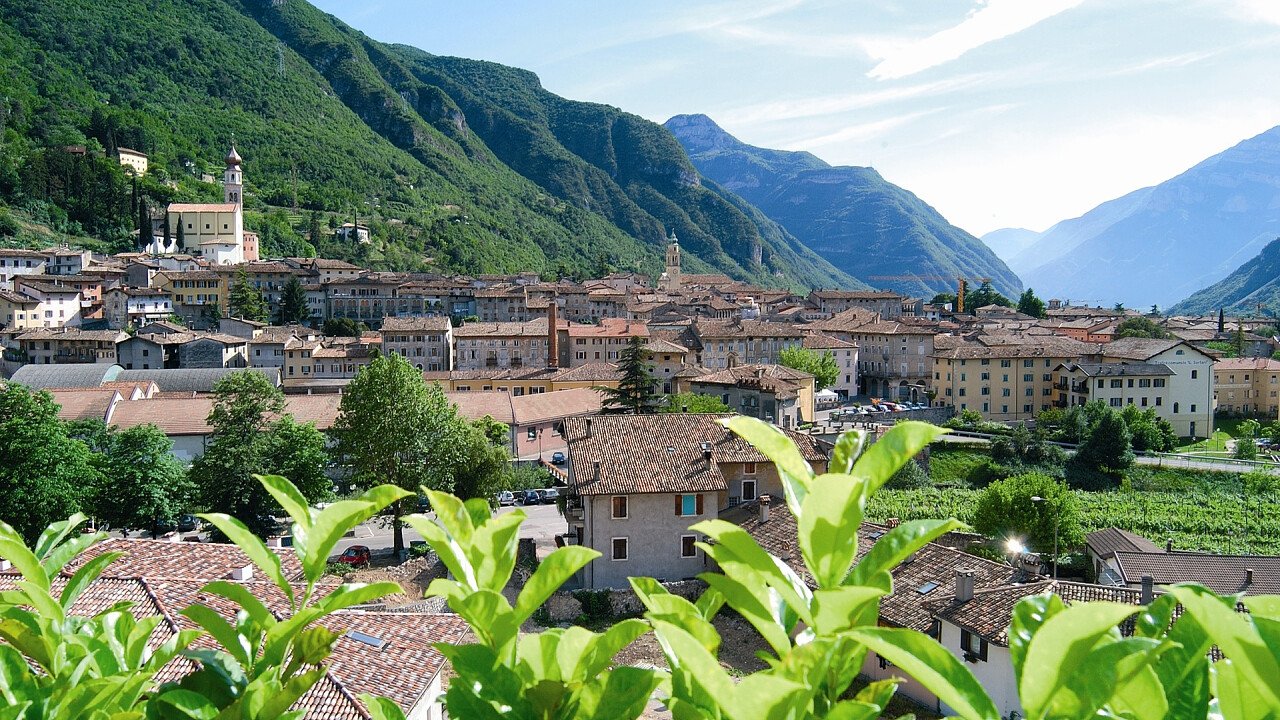 © Azienda per il turismo Rovereto e Vallagarina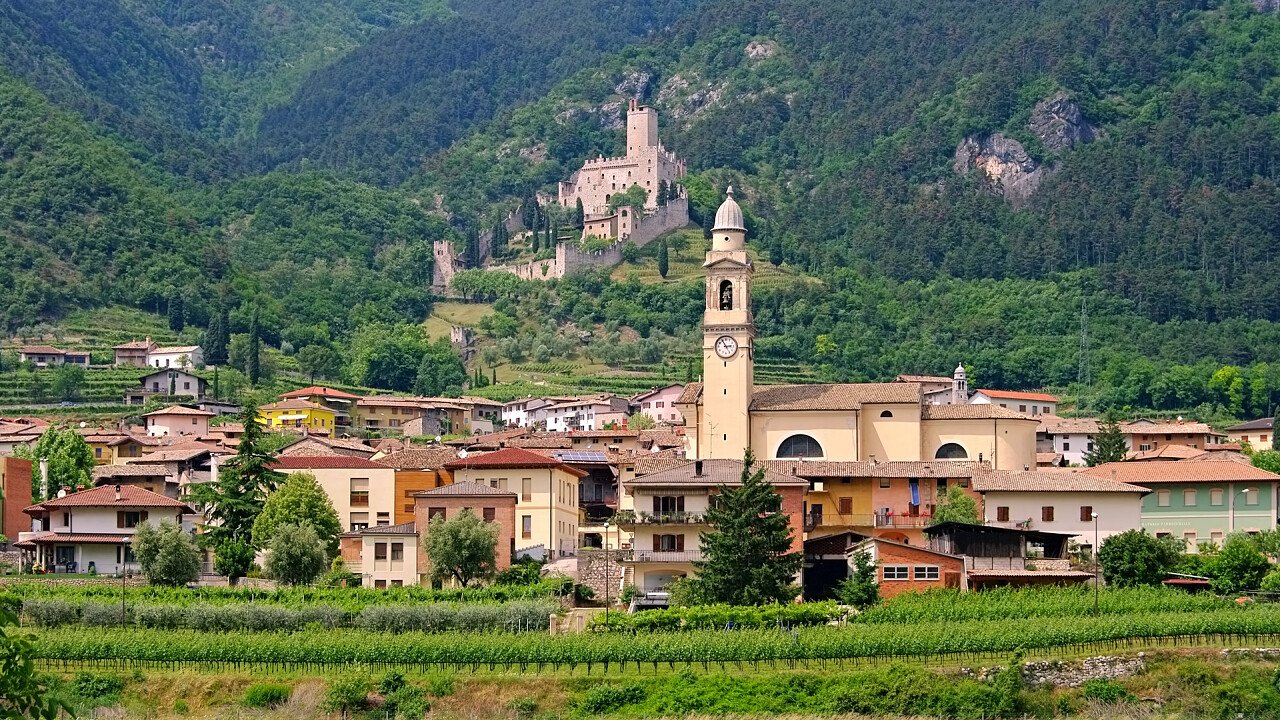 © Lianem | Dreamstime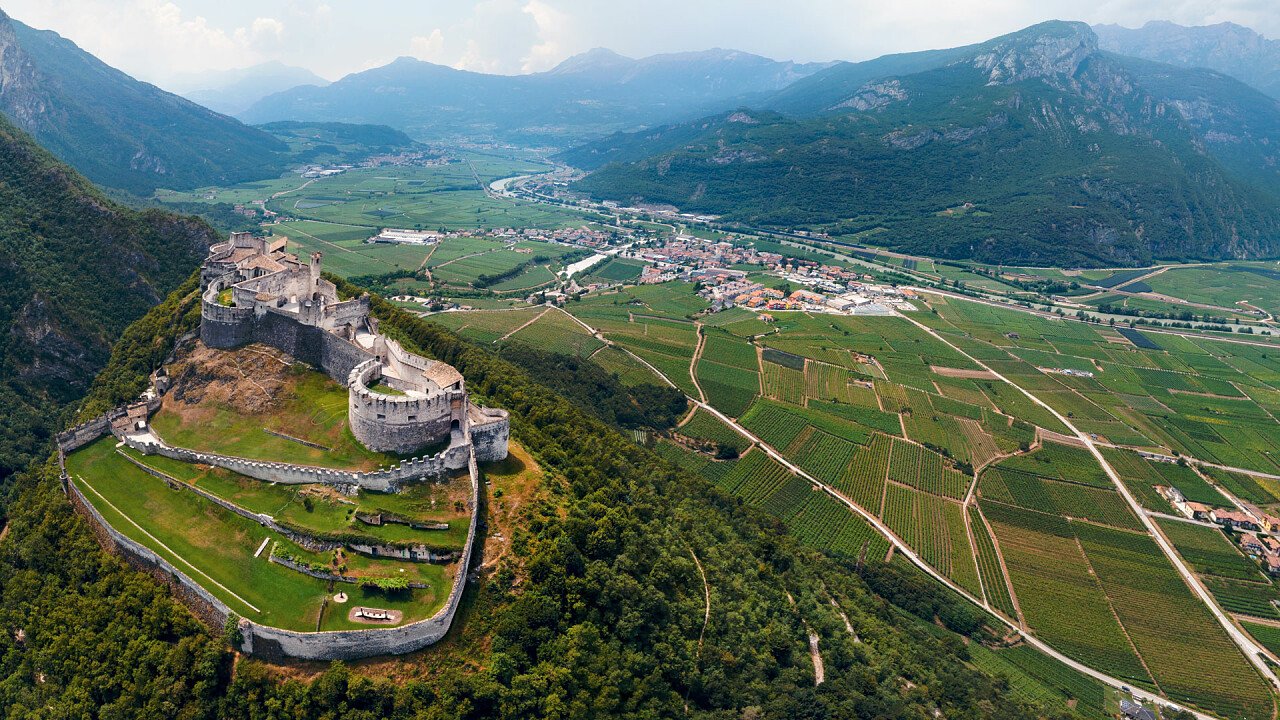 © Serhii Nemyrivskyi | Dreamstime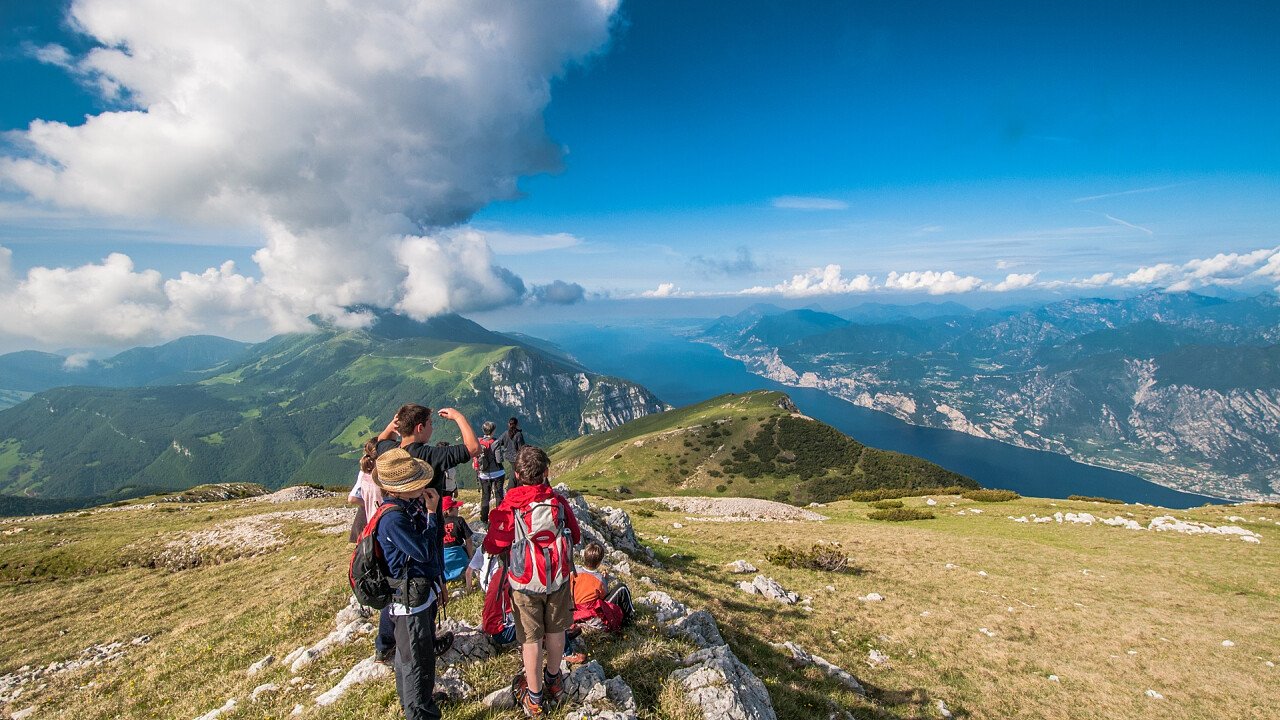 © Azienda per il turismo Rovereto e Vallagarina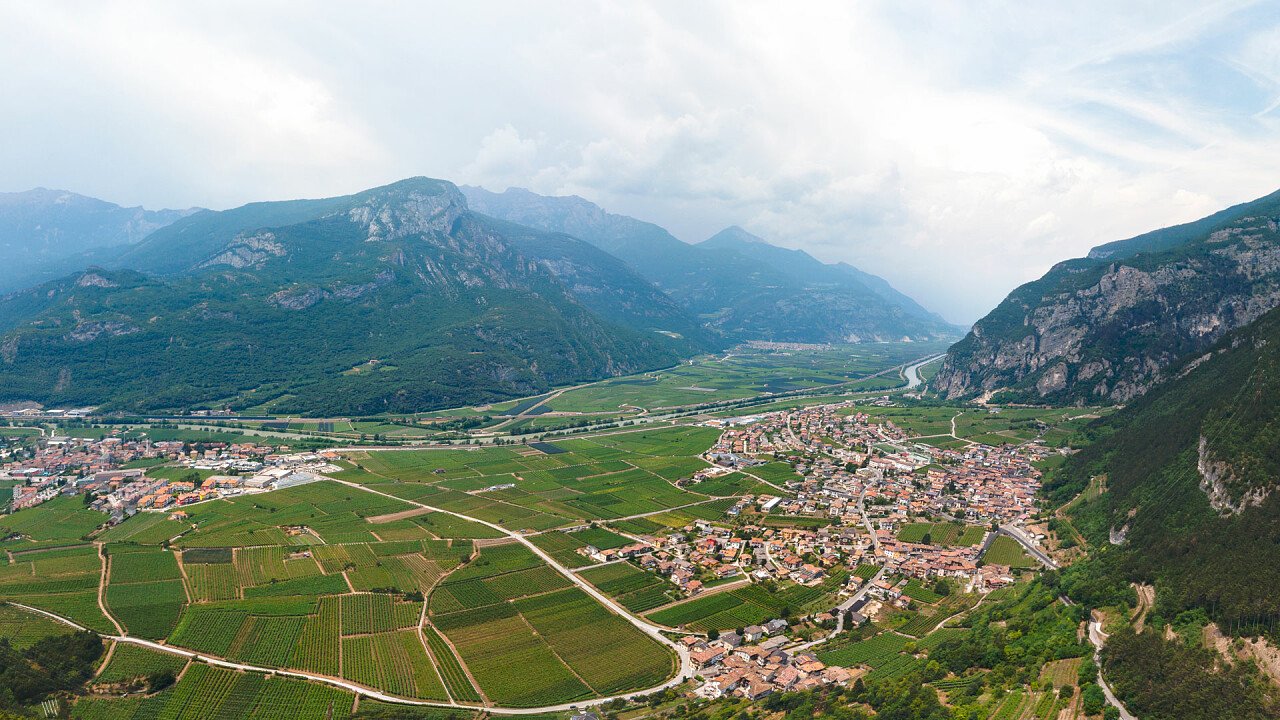 © Serhii Nemyrivskyi | Dreamstime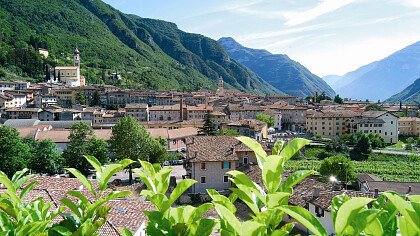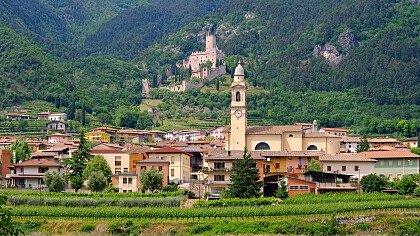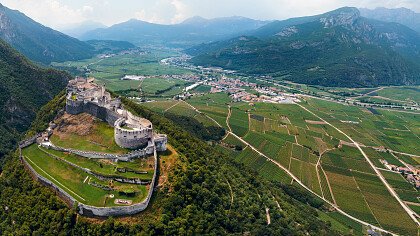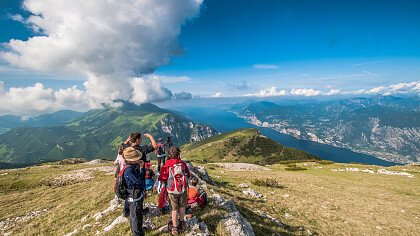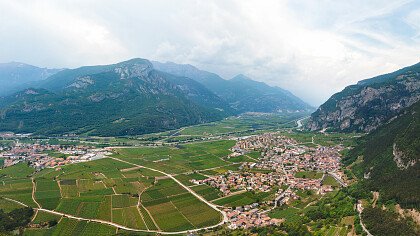 Request a free holiday quote
Destinations: Rovereto - Vallagarina and Brentonico plateau
Holidays in Rovereto-Vallagarina and Brentonico Plateau, small Dolomites
Vallagarina is the last section of the valley of the Adige River and extends from Besenello, south from Trento, to Borghetto, where it opens on the Pianura Padana. On the west lies the Brentonico Plateau and on the east rise the Small Dolomites.
Biggest urban center of the Vallagarina is Rovereto, town of great artistic and cultural value featuring many important museums and monuments, like the MART, museum of modern and contemporary art, the Museo della Guerra and the Maria Dolens Bell, in memory of the fallen of the First World War.
North from Rovereto rises the imposing stronghold of Castel Beseno, once a defensive structure of the valley, and not far away lie the ancient Castel Noarna, scene of the Nogaredo Witch Trials, and the beautiful Cei Lake, uncontaminated biotope and starting point for hikes and mountain bike tours.
On the west stretches the Val di Gresta valley, known as the "biological vegetable garden of Trentino" and ideal destination if you love nature, trekking, and above all good food. Between Rovereto and the Val di Gresta valley lies Isera, known for its Marzemino wine and for the charming Corno Castle, whereas southeast, at the foot of the Pasubio Mountain, stretches the Vallarsa valley, shaped by the battles that here took place during the First World War. Travelling along the valley you see the ruins of the fortresses, the trenches, the galleries and the holes made by the bombs, painful memories of this dark period.
South of Rovereto lie Mori, known and appreciated mainly for the production of fine wines like Merlot and Cabernet, and the sunny Brentonico Plateau, with some rare indigenous plant species that survived the Ice Age. The plateau is the starting point of the hikes going up to the Baldo Mountain. Further south lie Ala, also known as the "Velvet City" due to its long tradition of textile manufacturing, and the Lessini Mountains, favourite destination for trekkers and mountain bikers thanks to the ancient beeches, the testimonies of the war and the karst formations that characterize it. The valley ends with the urban center of Avio and the beautiful Sabbionara Castle.
The whole area is perfect if you love trekking, mountain biking and Nordic walking, and it features some important theme routes, like the Sentiero della Pace, running along the front of the First World War, and the Wine and flavours routes of Trentino, a wine and food route to discover the local products and dishes of Trentino.
The Brentonicoski ski resort covers the Brentonico Plateau from Polsa to San Valentino and offers a wonderful view on Lake Garda to the west and the Small Dolomites to the east. The slopes are particularly good for those who are learning Alpine skiing, but are interesting even for expert skiers. Snowboarding lovers have two snowboard parks, and there is no lack of ice rinks, sledging slopes, ski mountaineering routes and snowshoeing trails.