Besenello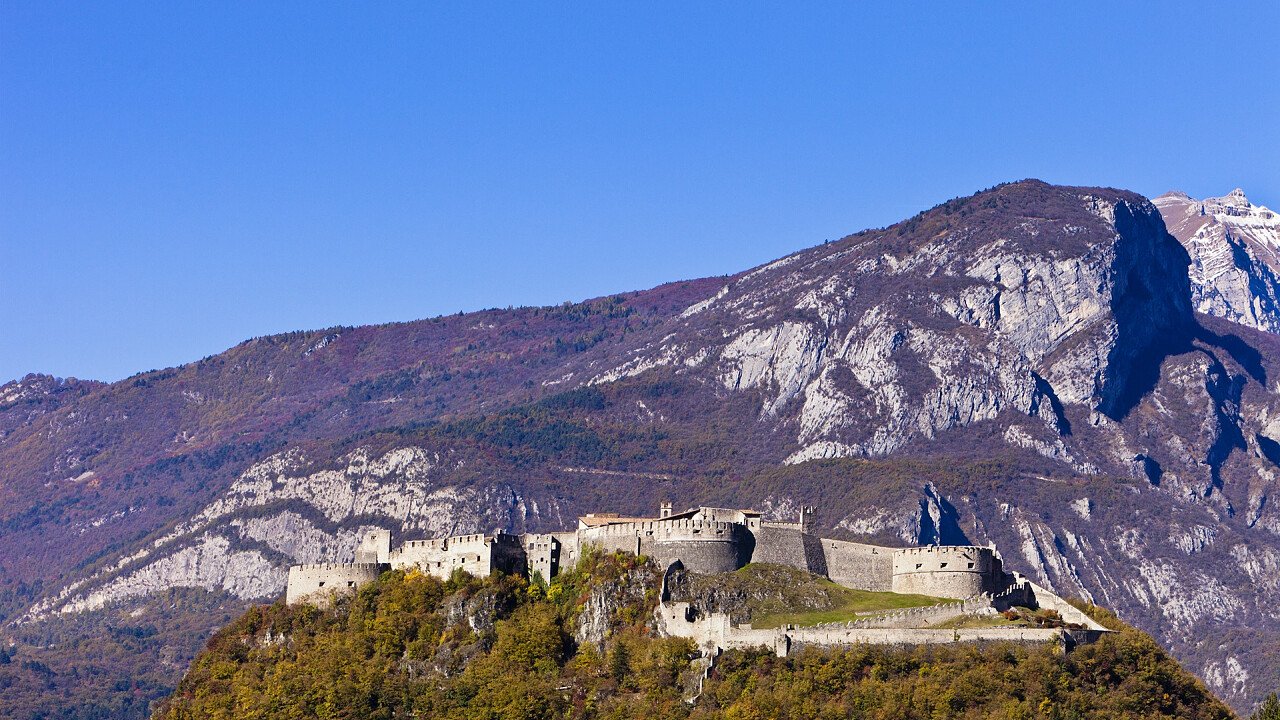 © iStock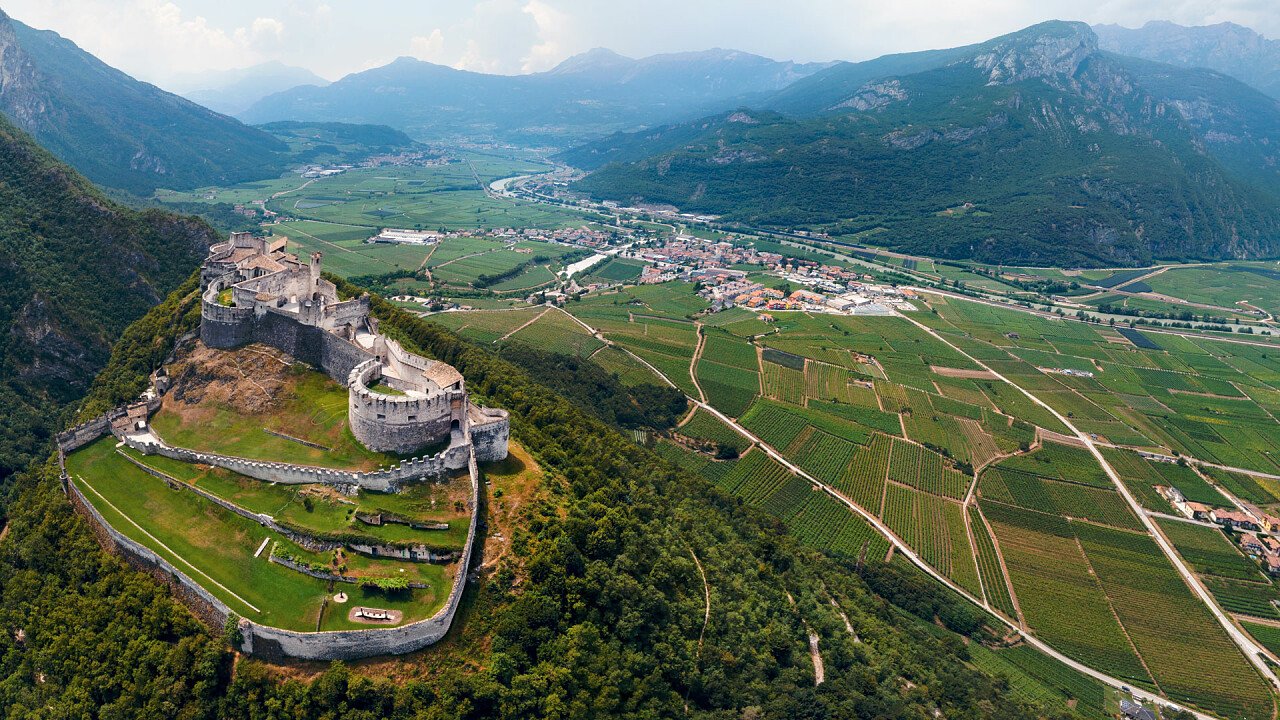 © Serhii Nemyrivskyi | Dreamstime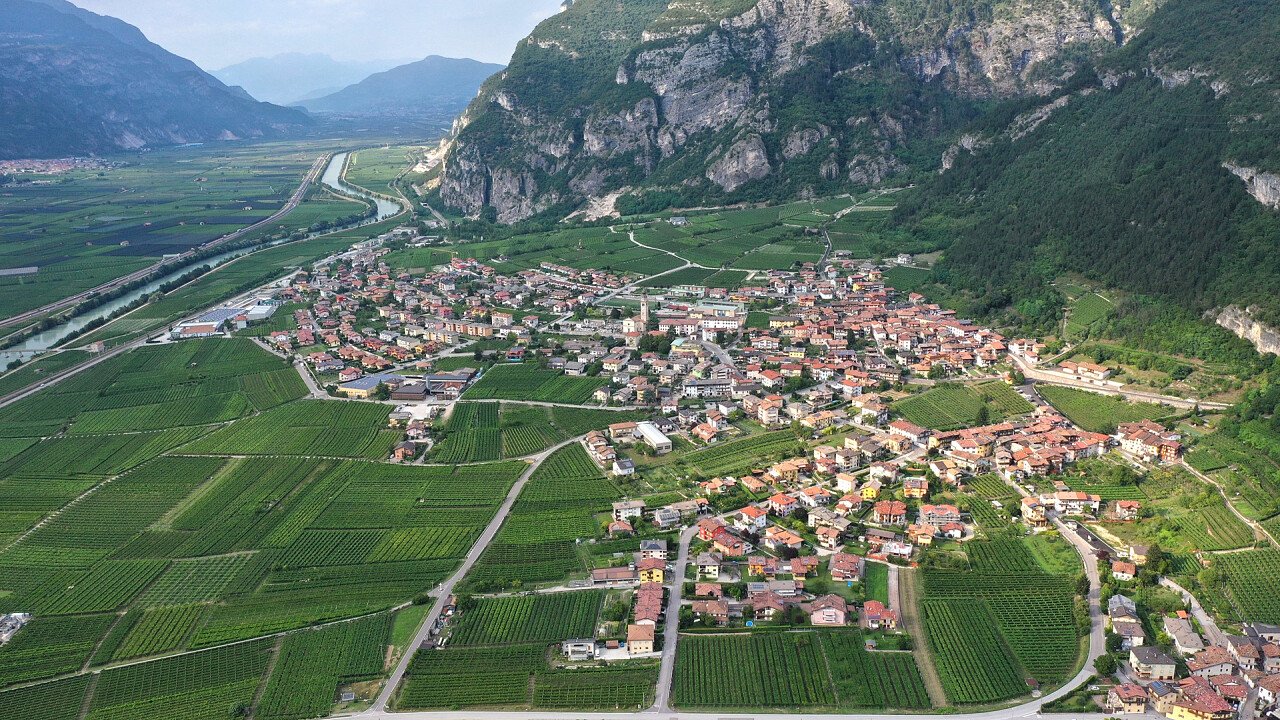 © Shutterstock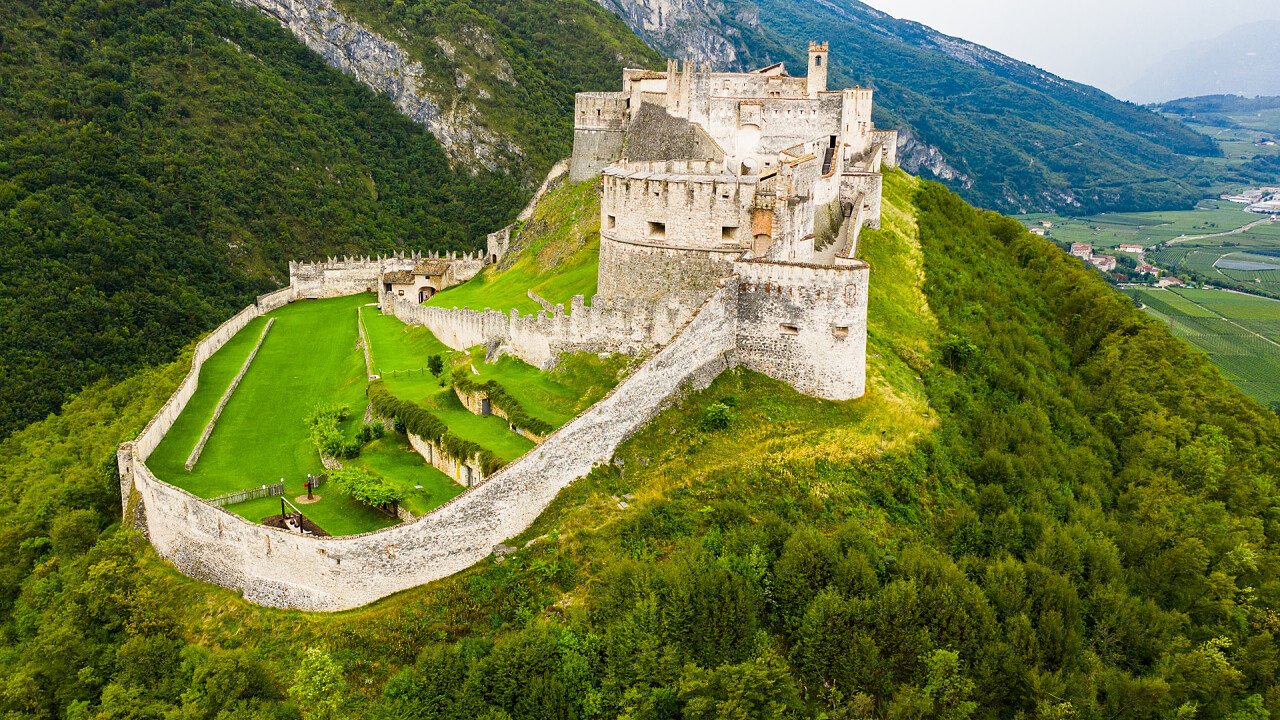 © Shutterstock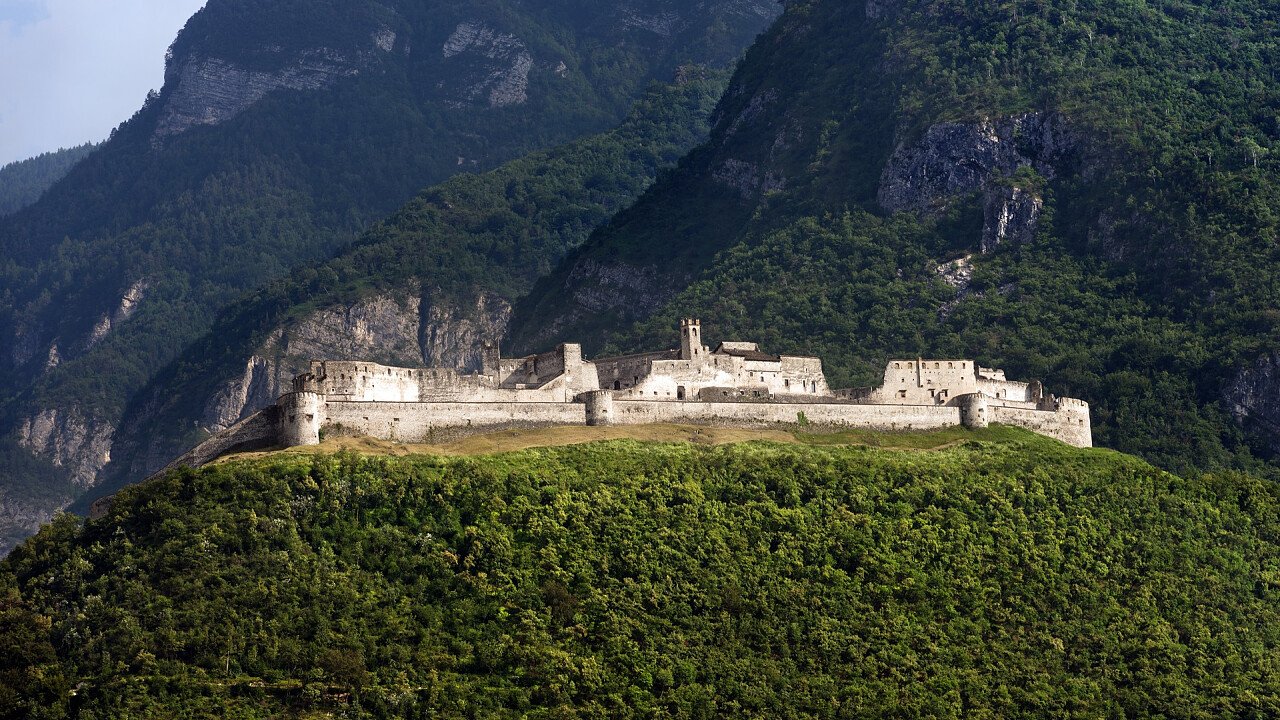 © Depositphotos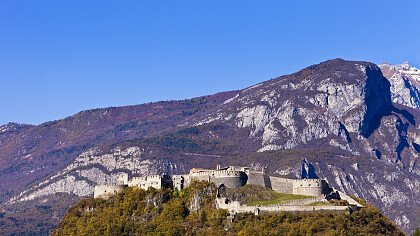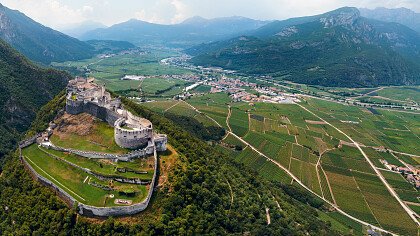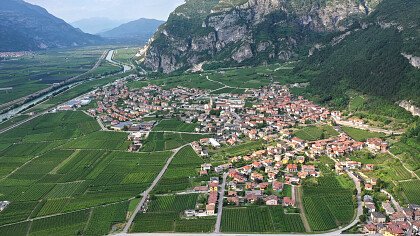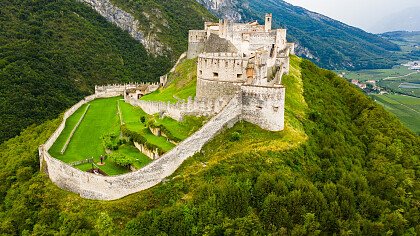 Request a free holiday quote
Holidays in Besenello: Beseno Castle, Golden Muscat and cycle track
Besenello is a village situated in the Vallagarina valley, on the left bank of the river Adige. Thanks to its position it enjoys a temperate climate, that allows the growing of vineyards and orchards. The resort has a remarkable historical value thanks to the imposing construction of Castle Beseno and its churches, and an interesting naturalistic value brought by the Nature Reserve of Scanuppia and the numerous walking tracks. Besides, it offers also some noteworthy cultural and culinary events, such as the Portobeseno Festival and the Golden Muscat Festival.
Its important historical and artistic value is represented, first of all, by Beseno Castle, the largest stronghold of Trentino which occupies the whole area of a hill, and became the annex of the Museum of Buonconsiglio Castle in Trento after being reconstructed. Nowadays it hosts several events and historical reenactments. S. Agata Church preserves two large headstones of the Trapp family, the lords of Castle Beseno, and also S. Marina Church, is worth a visit, for its Romanesque structure.
Regarding the natural highlights of Besenello, visitors should not miss the Nature Reserve of Scanuppia, which is placed on the Vigolana Massif and measures 583 hectares. The area represents an ideal reserve for several species of animals, such as capercailzies, eagles and roe deers. The territory offers a lot of walking and mountain biking tracks to choose from: the better-known 'emperor's track' was created originally for military purpose, it starts in Acquaviva, follows an uphill road and leads to the Holy Trinity Church, once here you can enjoy a spectacular view on the gorge of the Rio Secco river; close to the town there is also the Vallagarina cycle track, that follows the course of the Adige river and connects the city of Brennero to Verona.
Among the best-known events there are the Portobeseno Festival, an exhibition based on themes like memory, sounds and territory perspectives, which are described by multimedia technologies and take place in June inside Castle Beseno; the Magnalonga, a culinary walking tour among vineyards and castles around Vallagarina organized in September; the Golden Muscat Festival that takes place in Castle Beseno in Oktober, and the historical reenactments that take place inside the castle every weekend from the end of July to the beginning of September.