Brentonico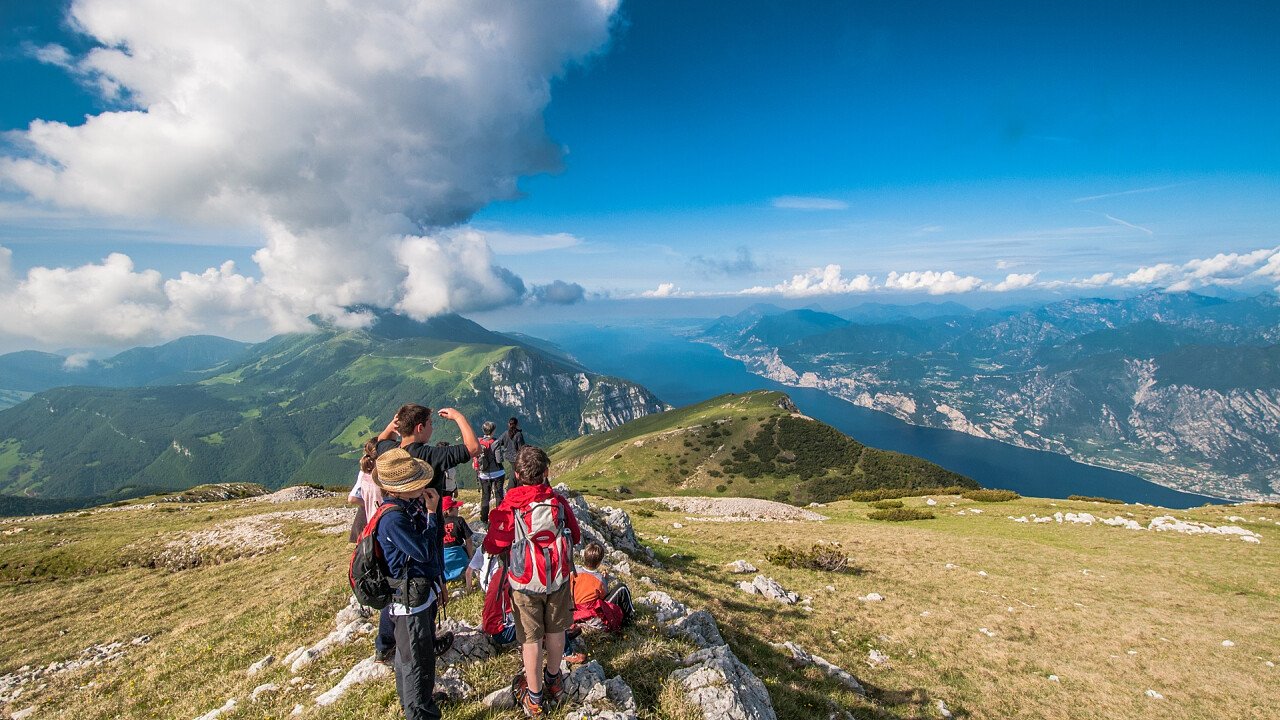 © Azienda per il turismo Rovereto e Vallagarina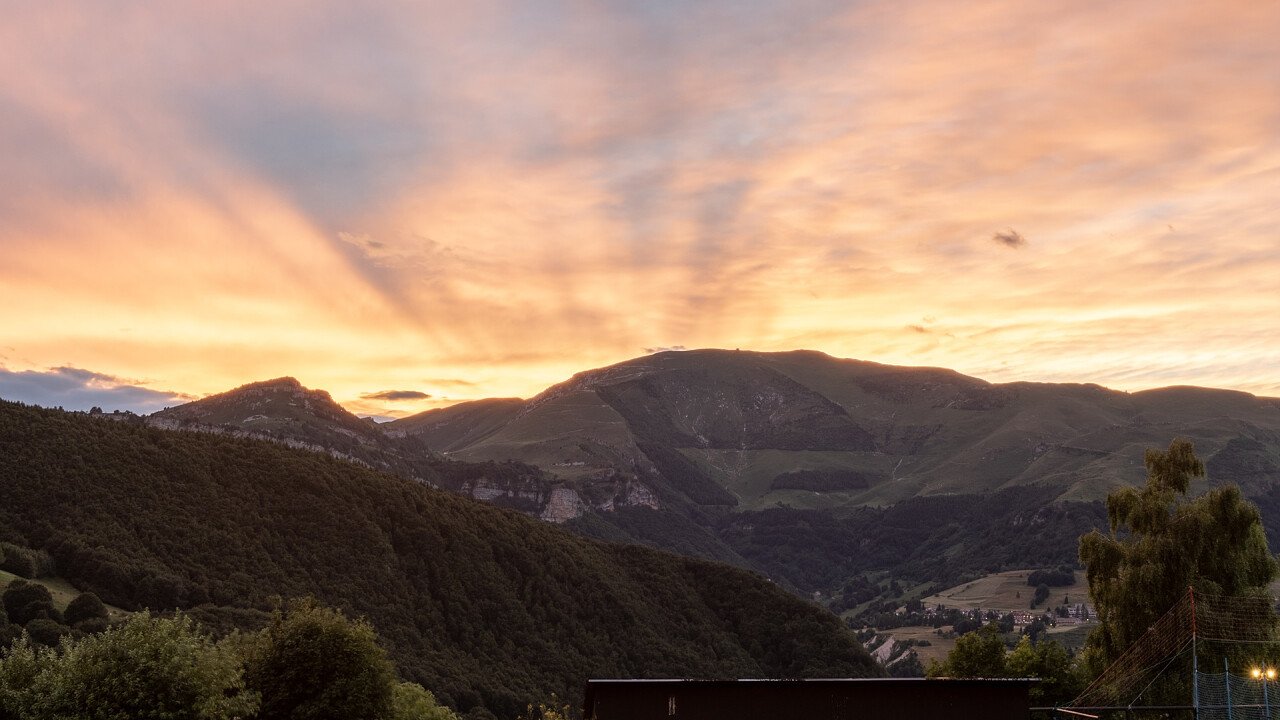 © Filippo Arena | Dreamstime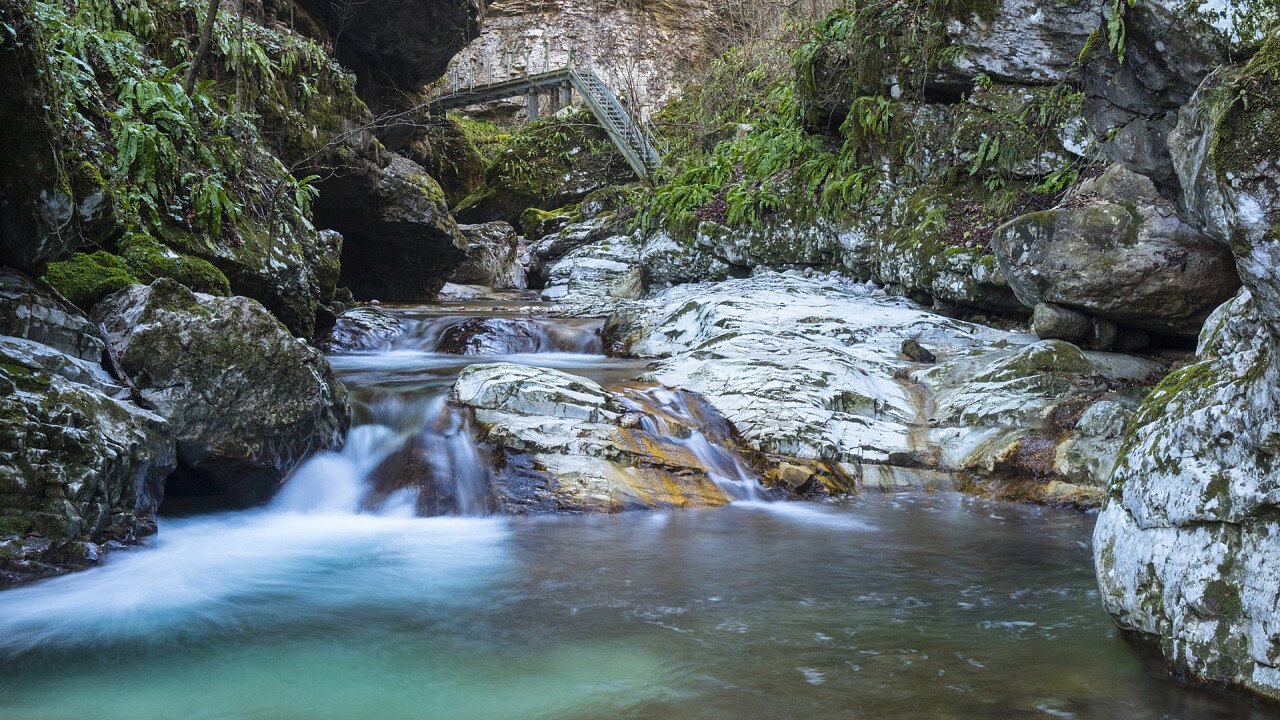 © Shutterstock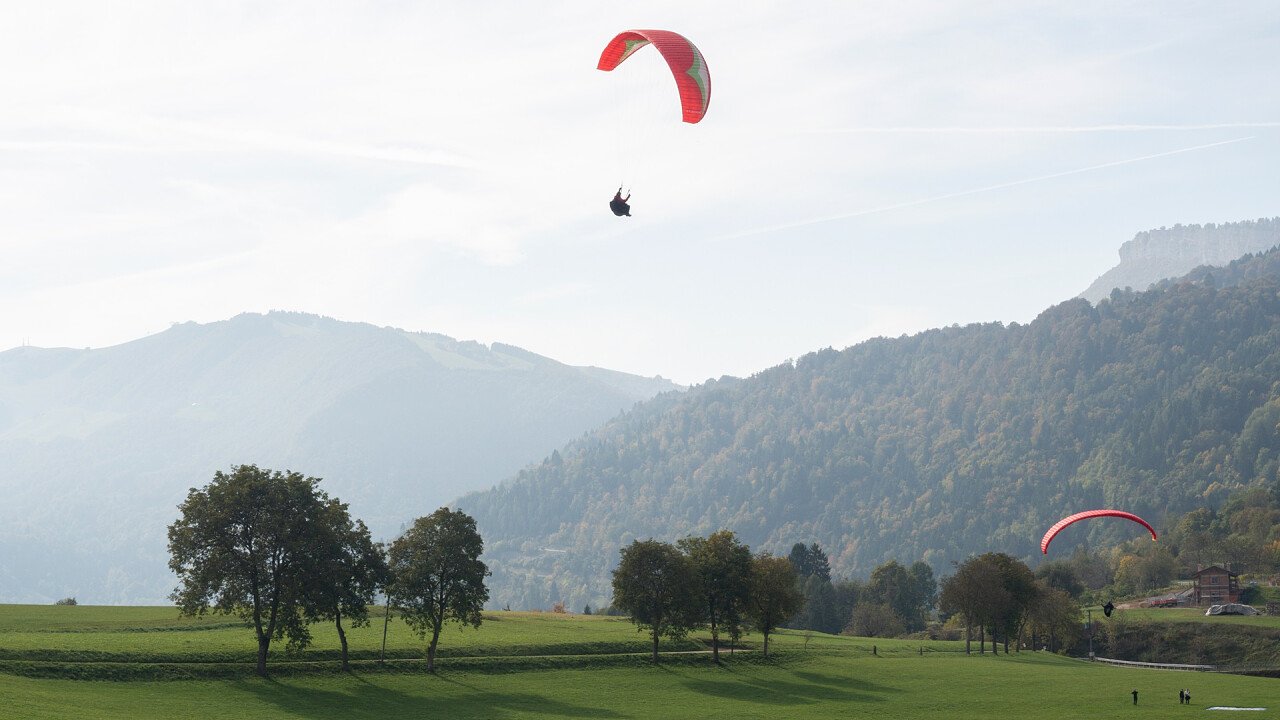 © Shutterstock
© Carlo Baroni | Azienda per il turismo Rovereto e Vallagarina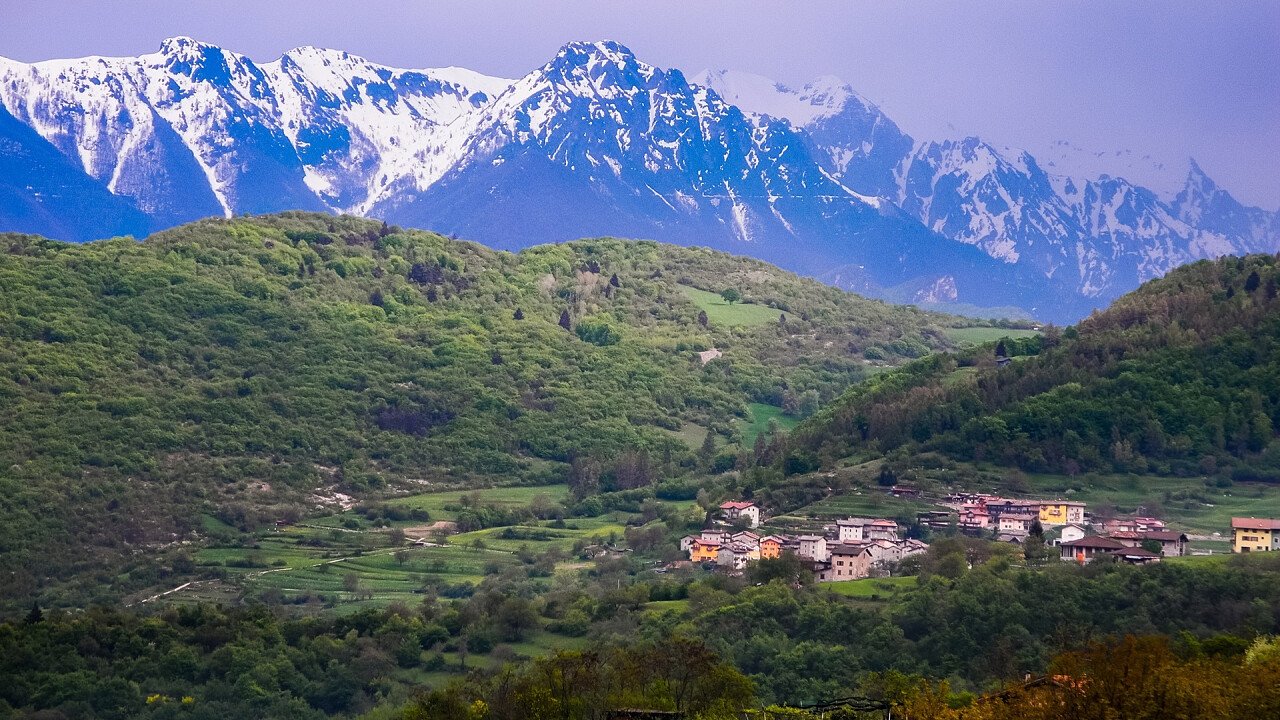 © Grummarek | Dreamstime
© Carlo Baroni | Azienda per il turismo Rovereto e Vallagarina
© Carlo Baroni | Azienda per il turismo Rovereto e Vallagarina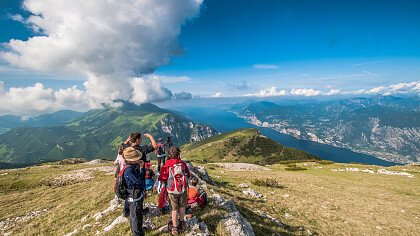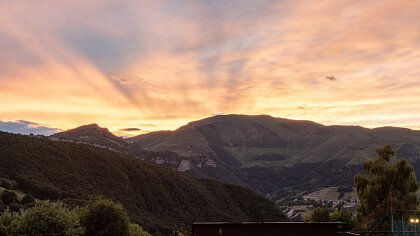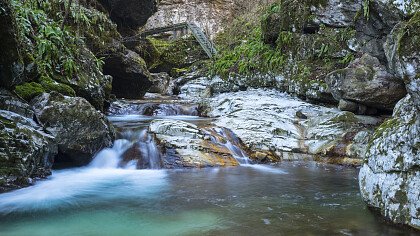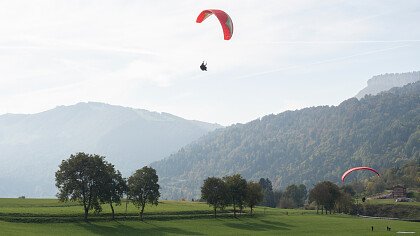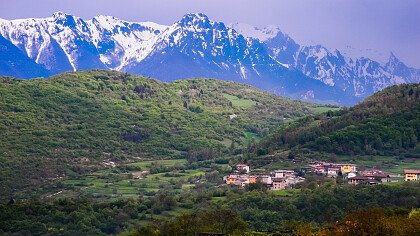 Request a free holiday quote
Hotel Brentonico
Brentonico - Polsa: among the flowers of the Baldo Mount
The Brentonico Plateau stretches along the northern side of the Baldo Mountain, between Lake Garda and the Vallagarina valley, and includes the municipality of the same name with its small hamlets. This tourist resort featuring a wonderful view, where the gaze sweeps from the lake to the Small Dolomites, going through the Pianura Padana and the Vallagarina valley, was awarded in 2006 with the Green Flag of Legambiente, the most widespread environmental organization in Italy.
Brentonico Plateau: what to see
Known since the '500 as "Hortus Italiae", the plateau features an extremely rich variety of flowers and plants, some of them especially precious and so ancient that they date back to before the Ice Age. These species, now protected, can be observed in the Bés - Corna nature reserve in the Parco dei Fiori del Monte Baldo and in the Palazzo Baisi botanical garden. Extremely interesting are also the Museo del Fossile and the Mulino di Zeni.
What to do in Brentonico in summer
The plateau is covered by a thick network of trekking trails of every level winding among the gentle slopes or going up towards the Baldo Mountain. Moreover, this area is crossed by the famous Sentiero della Pace, following the front line of the First World War from the Stelvio Pass to the Marmolada Massif. The Sentiero delle regole is a circular route connecting the villages of the plateau and including a lot of panoramic viewpoints. Great part of the paths are suitable also for mountain biking and horse riding, while for children and adults who want to have fun experimenting something new, there are the aerial acrobatics courses of the Family Adventure Park in Polsa. Among the sport activities, you can practice free climbing, sport fishing, archery and tennis.
Winter holidays in Brentonico
In winter the Brentonicoski ski resort offers Alpine skiing slopes always perfectly groomed and covered with snow, suitable for both beginners and experts. There are also sledging slopes, snowshoeing trails, ski mountaineering routes, a large and well equipped snowboard park in Polsa, a cross-country skiing trail in San Giacomo, two school caps and ice rinks.