Calliano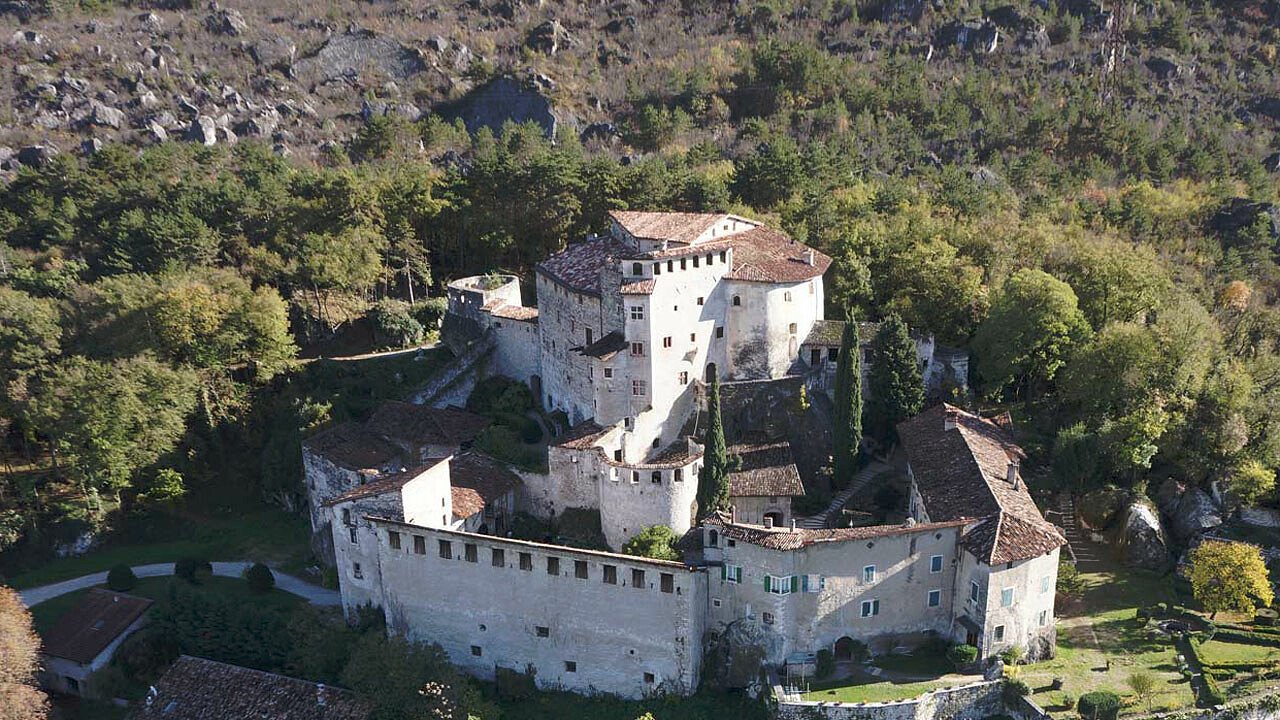 © Azienda per il turismo Rovereto e Vallagarina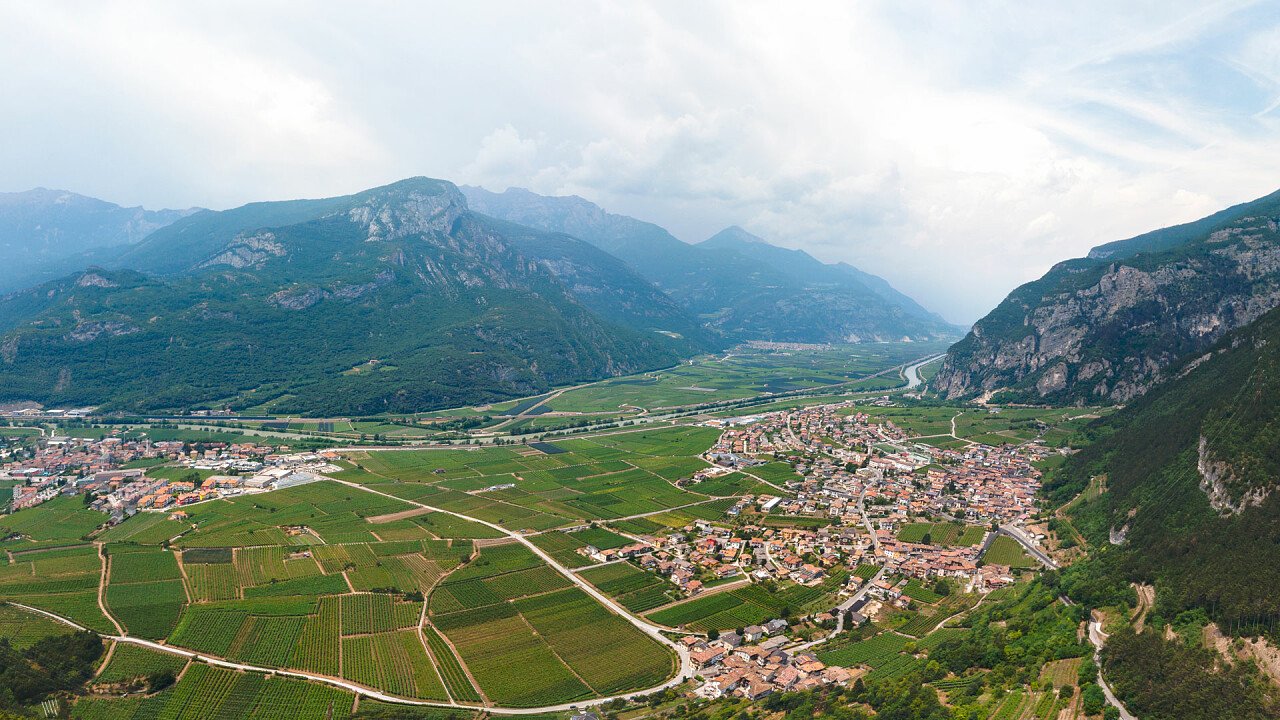 © Serhii Nemyrivskyi | Dreamstime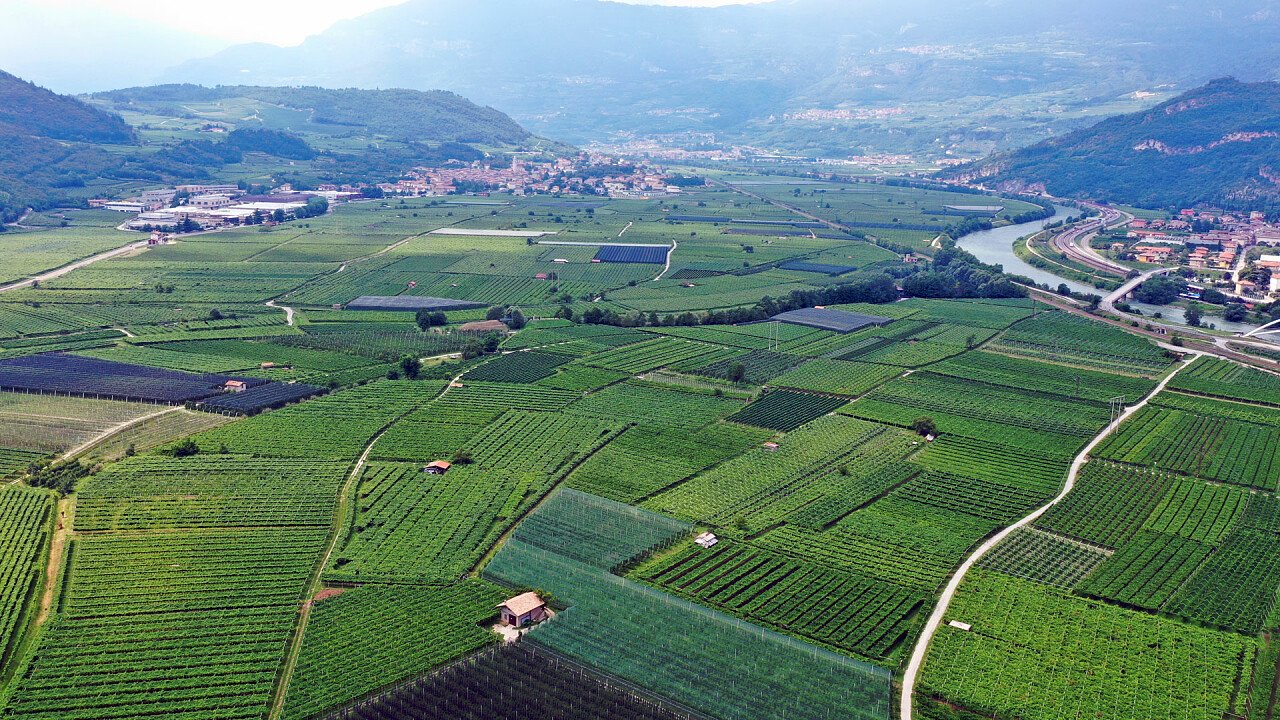 © Shutterstock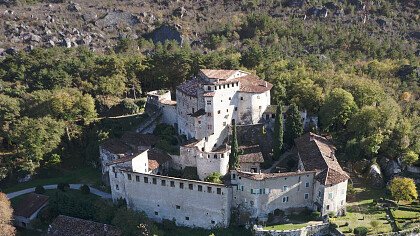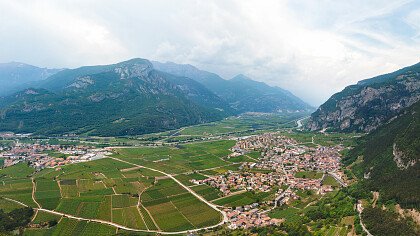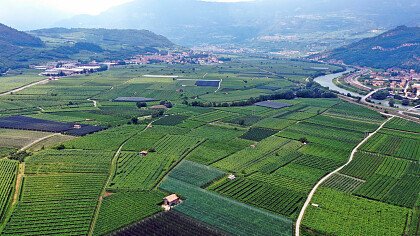 Calliano: holidays among art, wine and horseback riding
Calliano is an old village placed on the bank of Rio Cavalli, just where this stream flows into the Adige river. It is positioned half way between Trento and Rovereto, where the road forks off towards the Brennero pass and the Plateaus of Folgaria, Lavarone and Luserna, between two castles, Beseno Castle and Pietra Castle. In the past it has been the setting of tragic battles, but today it is a well-known cultural and gastronomical destination: its territory is rich in art routes, old buildings and vineyards.
Calliano, part of the Rovereto-Vallagarina area, is nowadays a really nice village surrounded by two suggestive castles. Due to its favorable position, it has suffered from bitter battles in the past, one of the most tragic events is surely the battle which took place in August 1487, which is still reenacted today in Castle Beseno during summer. At that time, in order to defend the village from these terrible events, the most imposing stronghold in Trentino was erected, Castle Beseno, which boasted (then and today) massive crenellated surrounding walls. From Beseno Castle you can enjoy a wonderful view over the Vallagarina and the Adige valley. Also Pietra Castle is dated back to that time, it rises up on the edge of a rock which was shaped by a landslide. This castle holds several noteworthy attractions, such as the frescoes of Sala del Giudizio (the judgement room), the tower where the executions by hanging where accomplished and the prisons.
Also the old historic center of Calliano offers numerous cultural highlights: worth a visit are for example the historical buildings, the Church of San Lorenzo and the small Church of the Saints Sebastiano e Fabiano. Even the walking routes allow to plunge into local history. Besides the tracks that lead to Pietra Castle and Beseno Castle, you can choose to walk along the Art Route, which has been created thanks to the support of the municipalities of Volano and Besenello and the Vallagarina district: along this route you can appreciate many historical and artistic statements kept over the years as important findings of the past local history.
The territory of Calliano is marked by vineyards which produce excellent Trentino wines, for this reason it has become a popular gastronomical destination.
Road racing enthusiasts will certainly love the cycle track that starts in Calliano. It is a very demanding route as it includes a steep climb which is 18 km long and leads from Calliano to Folgaria, on the Plateaus of Folgaria, Lavarone and Luserna. Not far away from Calliano there is also a horseback riding center which organizes riding lessons and courses for every level.