Tesero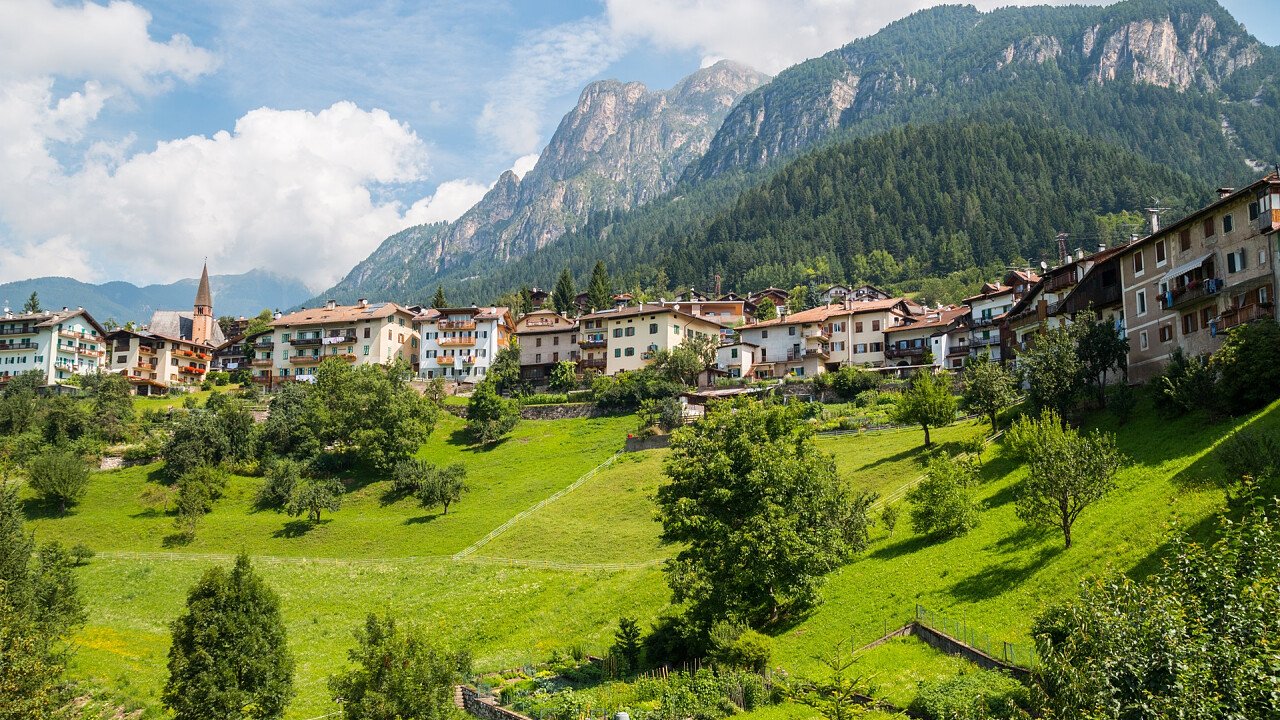 © Shutterstock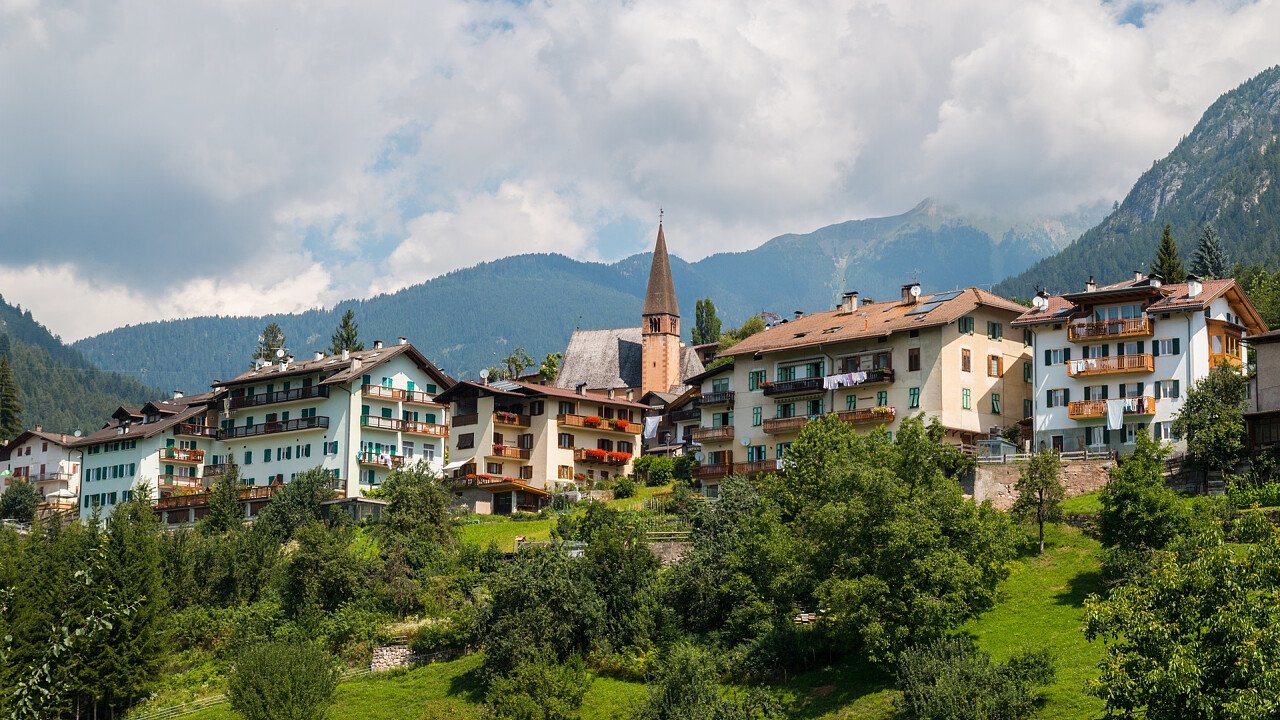 © Shutterstock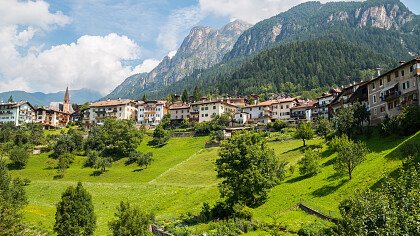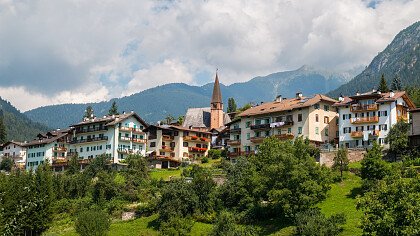 Request a free holiday quote
Tesero: the center of cross-country skiing, culture and craftsmanship of the Val di Fiemme
Tesero is the sport and culture center of the Val di Fiemme. In winter it is known for its cross-country skiing trails, for the slopes of the Ski Center Latemar and for the cribs.
Summer and winter at Lake Tesero
In summer on its lake you can practice sport fishing and Nordic walking, or walk along its roads to discover its artistic heritage. Tesero rises at the center of the Val di Fiemme valley, in front of the Lagorai Range. It is an important winter resort thanks to the Lago di Tesero Cross-country Skiing Center, with about 40 km slopes on the Alpe di Pampeago. The charming snow covered landscape is the perfect environment for "Tesero e i suoi presepi" (Tesero and its cribs): from december to january a lot of cribs are set up in the most picturesque sites of the village, and in Piazza Cesare Battisti a life size nativity faithfully depicts local architecture. This event is now famous well beyond regional borders, since these cribs were displayed even in Vatican.
Tesero: artistic and productive center
Tesero is also the artistic and productive center of the valley: famous is in fact the production of wood musical instruments, furniture, doors and windows made following an ancient tradition in the many artisan workshops. Many cultural associations hand down the traditions of the valley, celebrated every year in "Le Corte de Tiézer", an historical reenactment of the life of ancient times. Great value is given to music: here you find a dance school, and every year there is the Trentino Danza Estate festival.
Tesero: fishing, mountain bike tours and Nordic walking
In summer you can practice sport fishing in the leisure center of the Tesero Lake, a perfect starting point for mountain bike tours along the trails and the Val di Fiemme cycle path. Near the lake there are also 60 km Nordic walking trails included in the Fiemme Vitality Park. If you want you can take horseback riding and climbing classes in the indoor gym of the Stava leisure center.