Prato allo Stelvio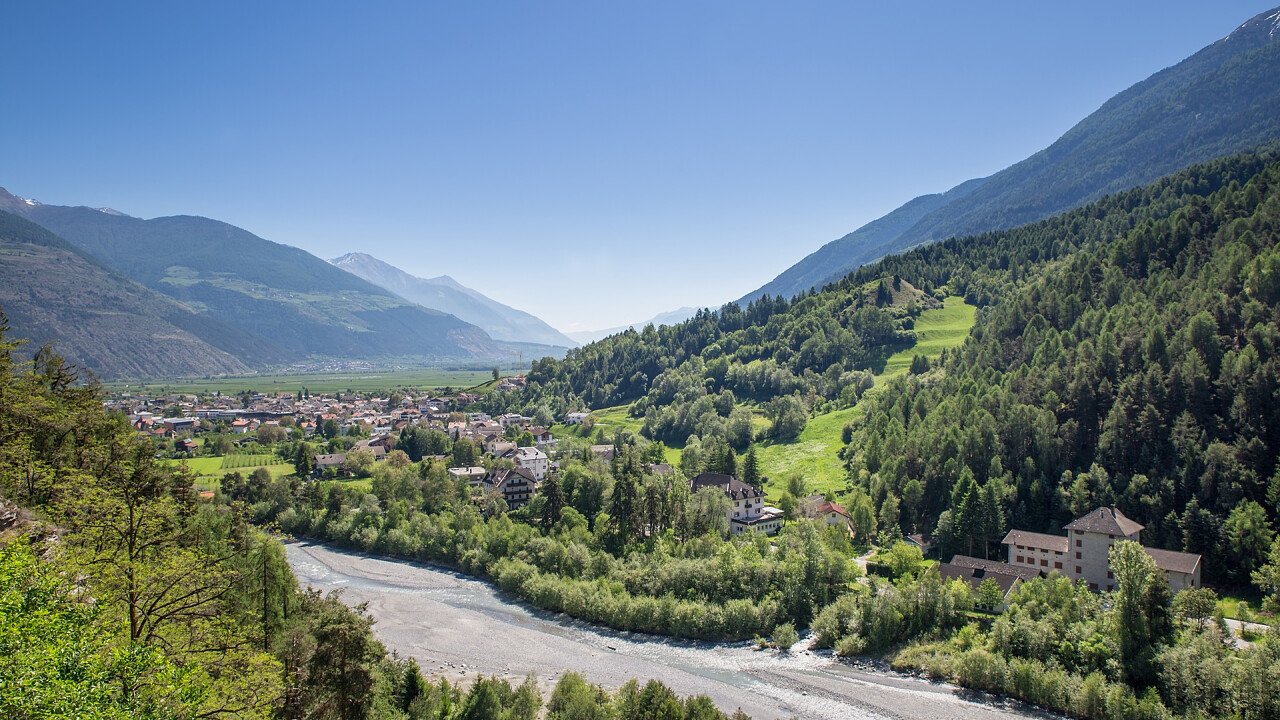 © 95446299 | Dreamstime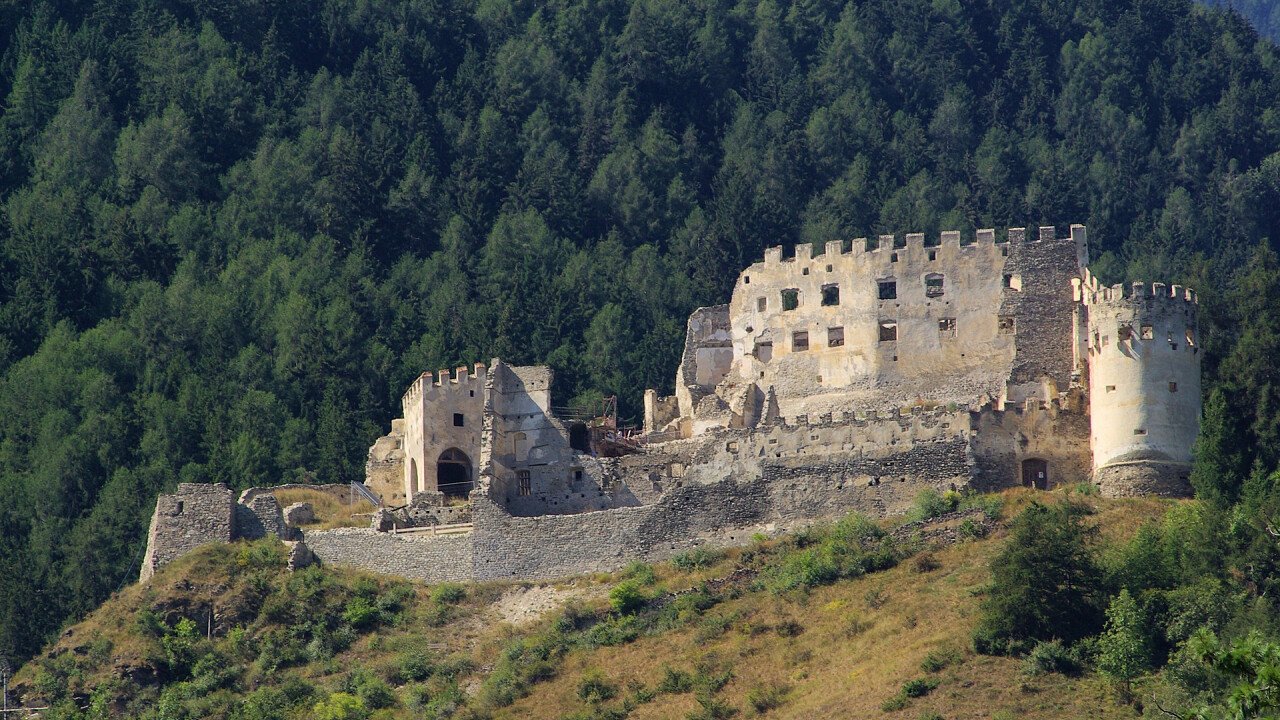 © Depositphoto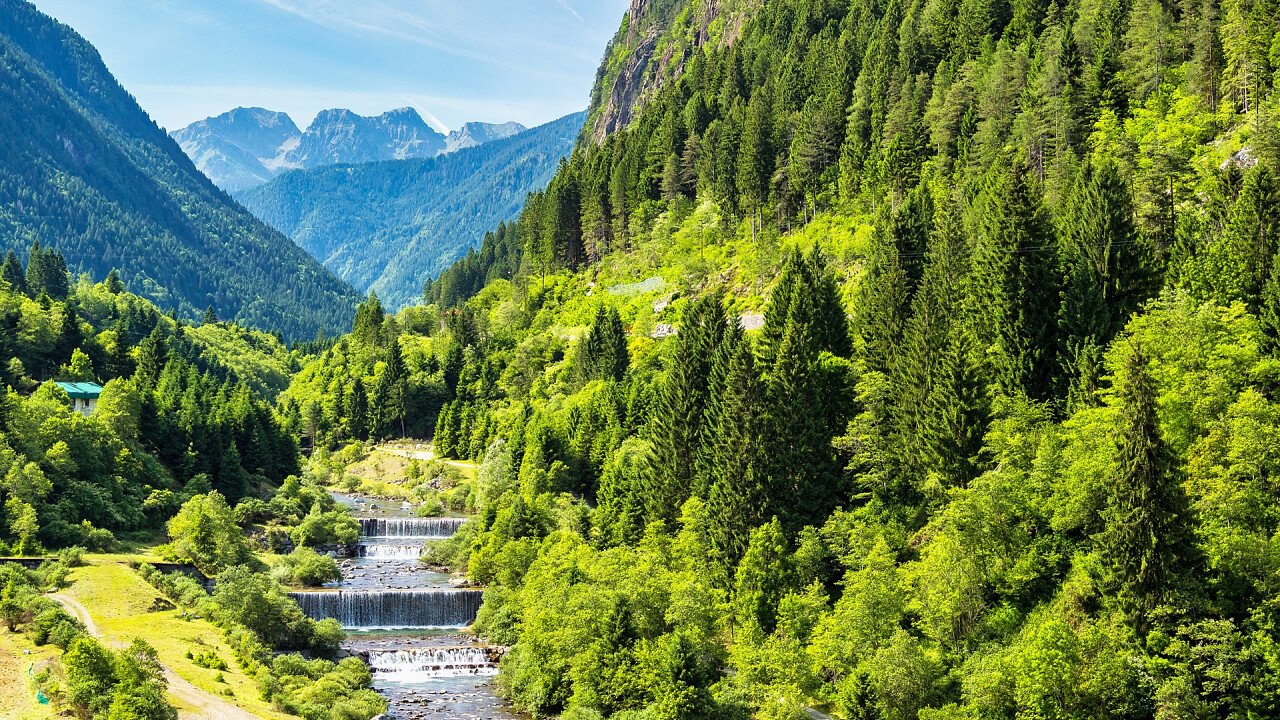 © Rudolf Ernst | Dreamstime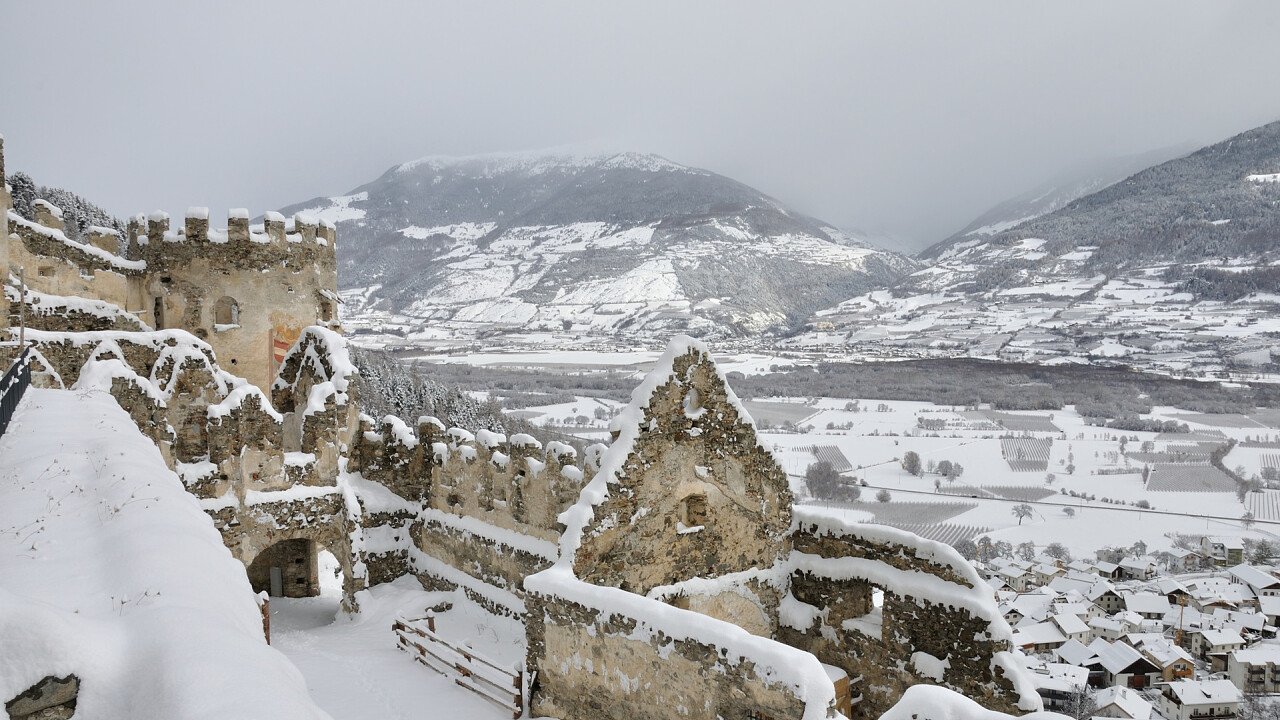 © Themaxx23 | Dreamstime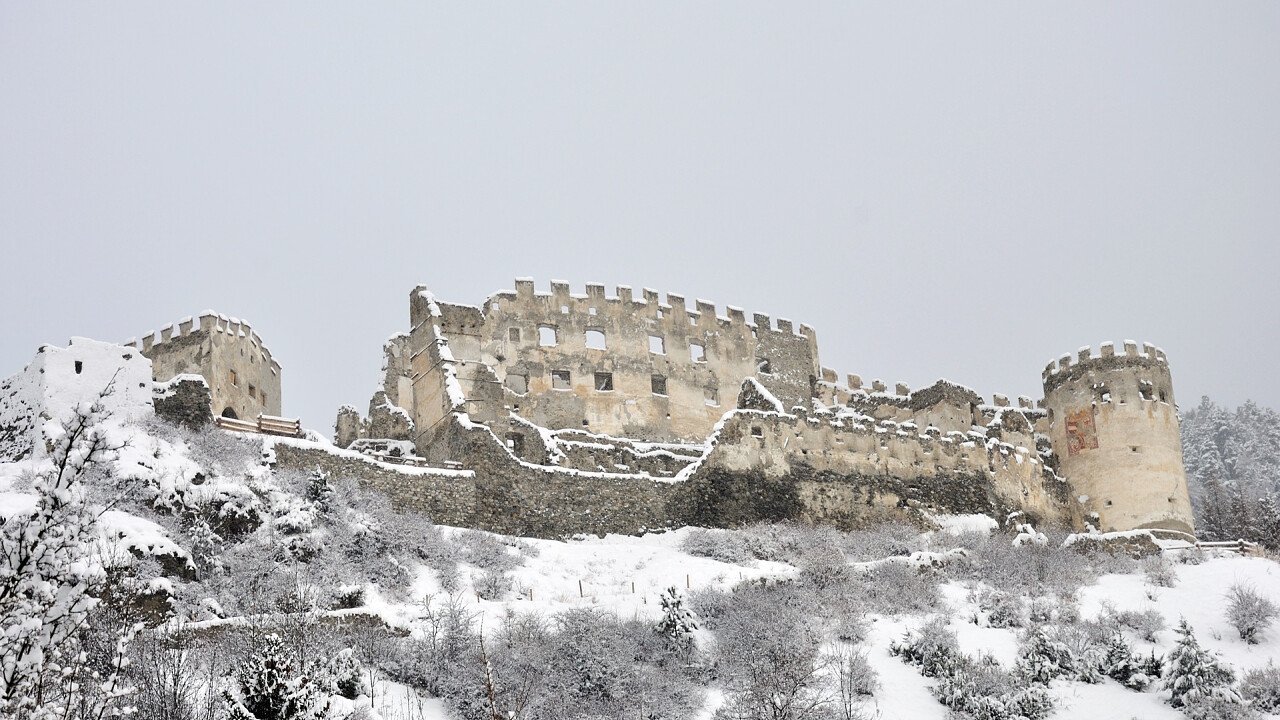 © Themaxx23 | Dreamstime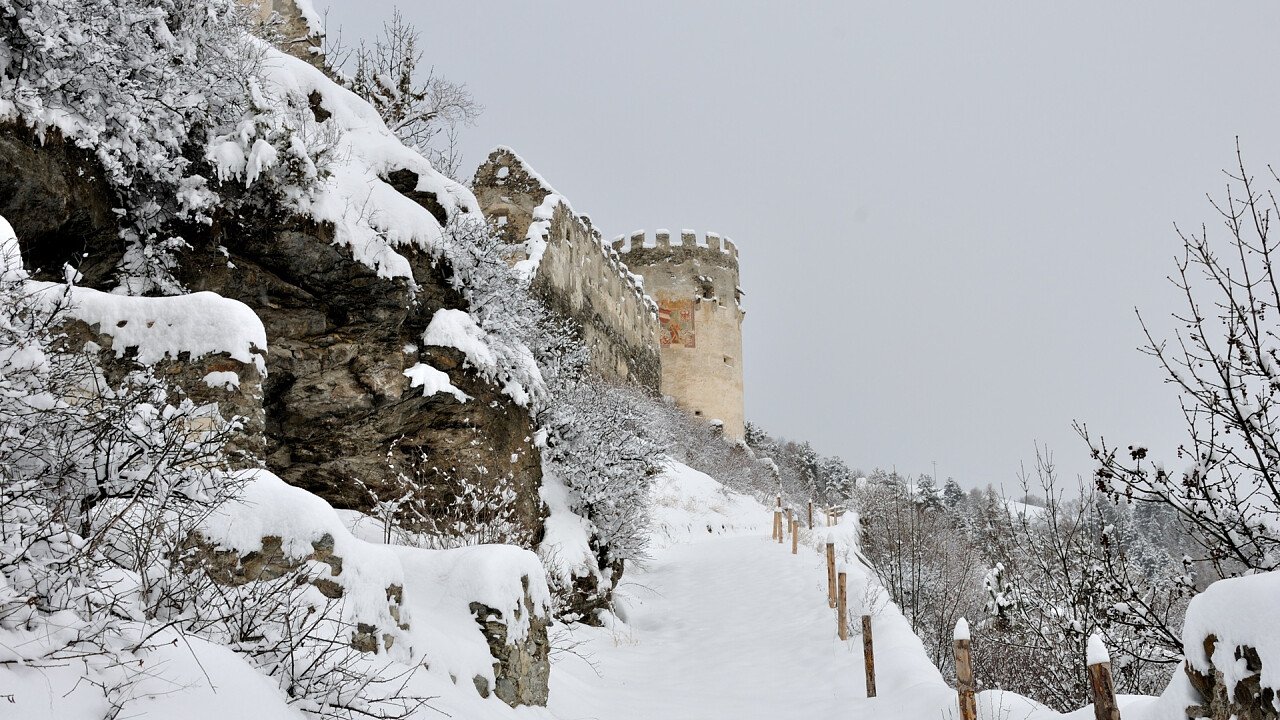 © Themaxx23 | Dreamstime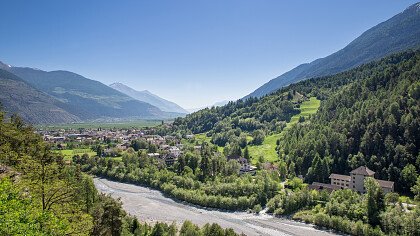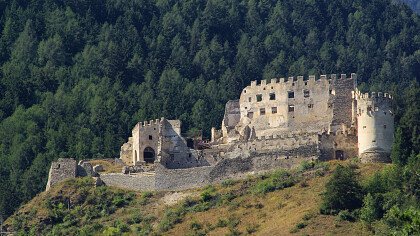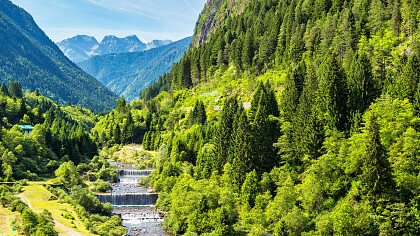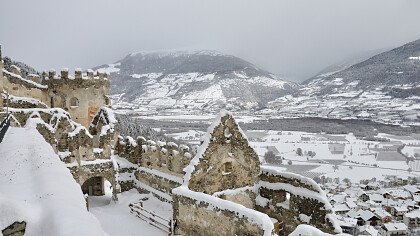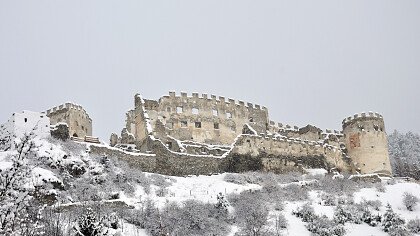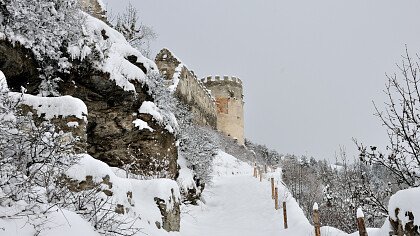 Request a free holiday quote
Hotel Prato allo Stelvio
Curon Venosta
The family-run Hotel Lamm is located in San Valentino alla Muta, a hamlet o...
---
starting from:
40€
night/person
Castelbello - Ciardes
s
Hotel Sand is situated in Castelbello, in the wonderful Val Venosta valley,...
---
starting from:
118€
night/person
Prato allo Stelvio for your hiking holidays
The small village of Prato allo Stelvio lies at the foot of the Stilfser Joch National Park, surrounded by an imposing landscape with 14 peaks higher than 3000 m. This typical mountain resort has been able to preserve its historical peculiarity even though it developed as a tourist resort, offering many services and also particular places to go, such as the Aquaprad center.
Due to its position, it is particularly appreciated by hikers and nature lovers wanting to spend a healthy holiday. A thick web of paths is developed around Prato dello Stelvio with easy walks and more demanding hikes on the Ortles and in the Stilfser Joch National Park, where you can admire fauna and alpine word.
If you prefer remaining in the valley, you can walk in the center, admire small romanic treasures or modern shops, swim in the outdoor pool, play tennis, do jogging or try water therapy in the Kneipp facilities along the mountain streams, fish or go by bike.
If you want do discover local culture, visit the ruins of Castel Montechiaro and the visitors' center of the Stelvio National Park, as well as the Aquaprad center, featuring many aquariums where you can discover different kinds of local ichthyic species.
In winter, the best ski centers of Alta Val Venosta can be reached by car in half an hour. If you decide to spend here the winter holidays, don't miss the traditional Carnival!