Colle Santa Lucia
© Shutterstock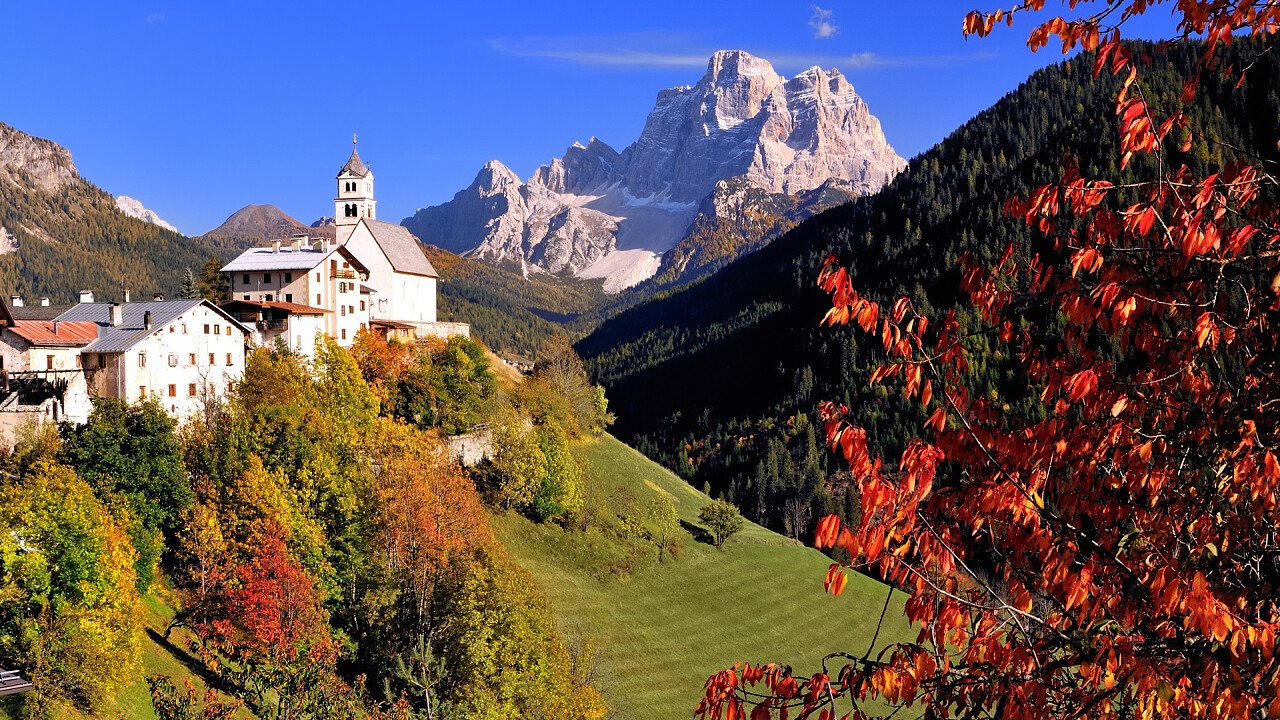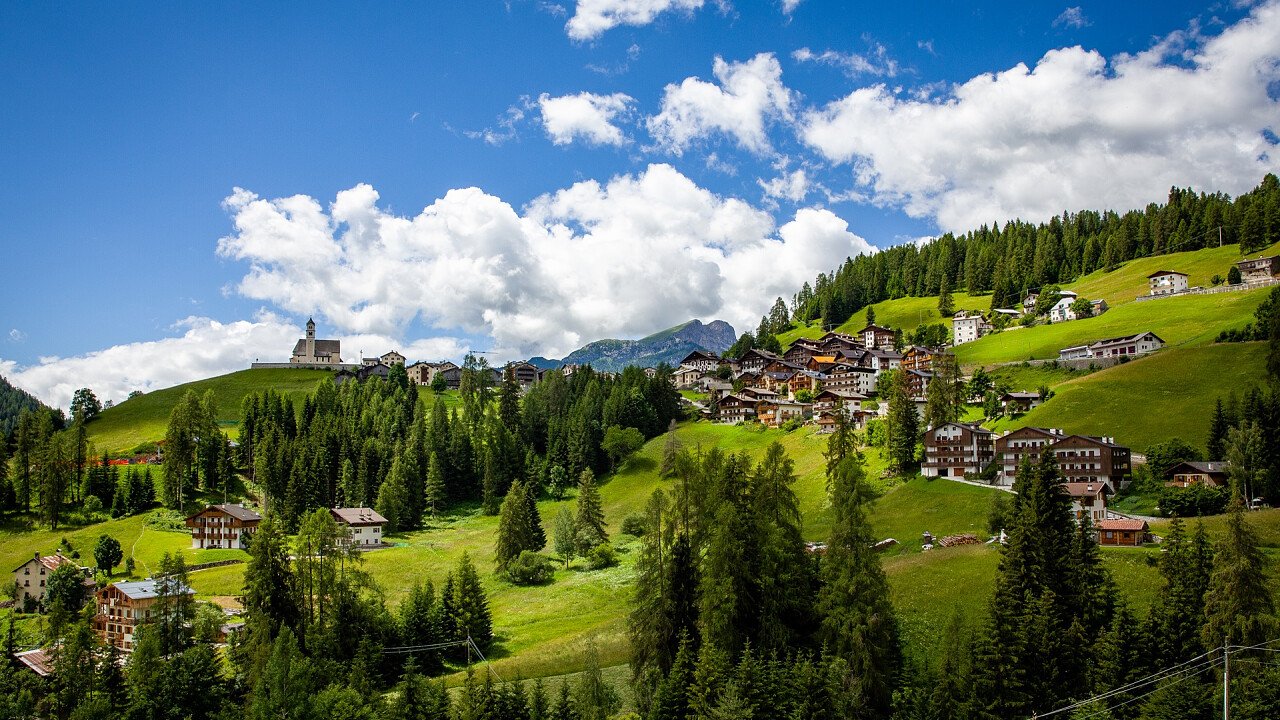 © Shutterstock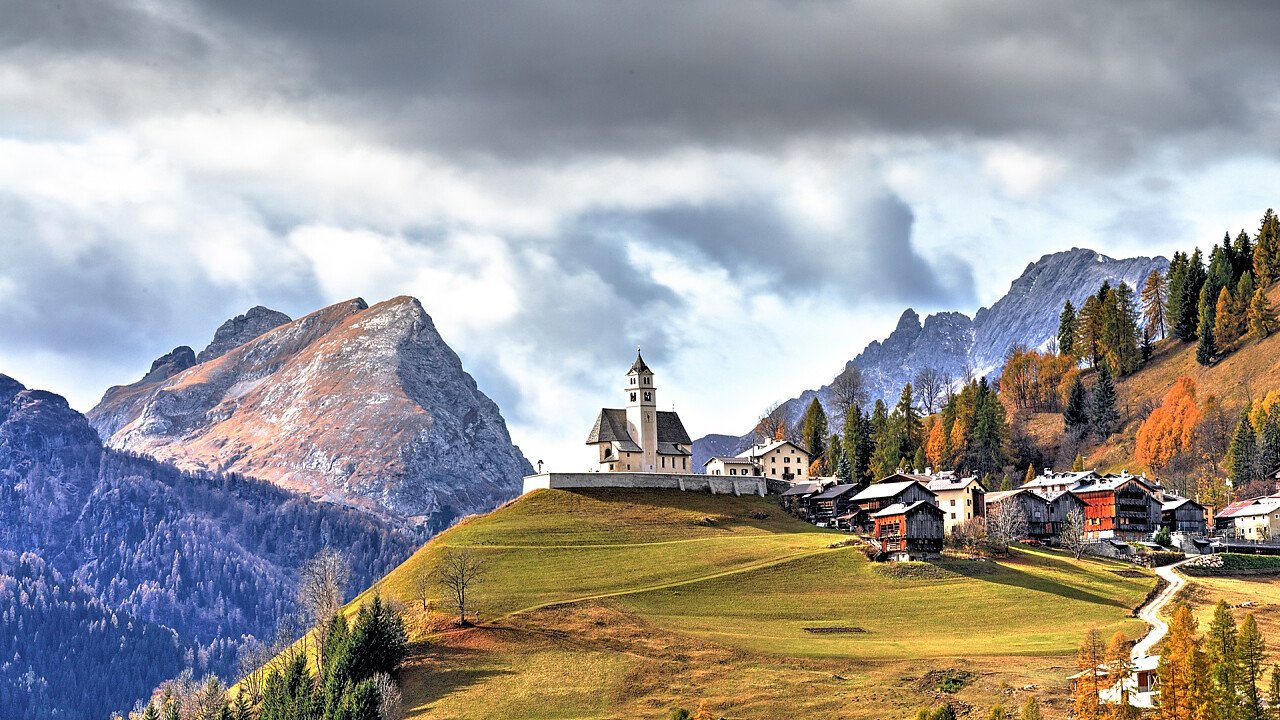 © Shutterstock
© Shutterstock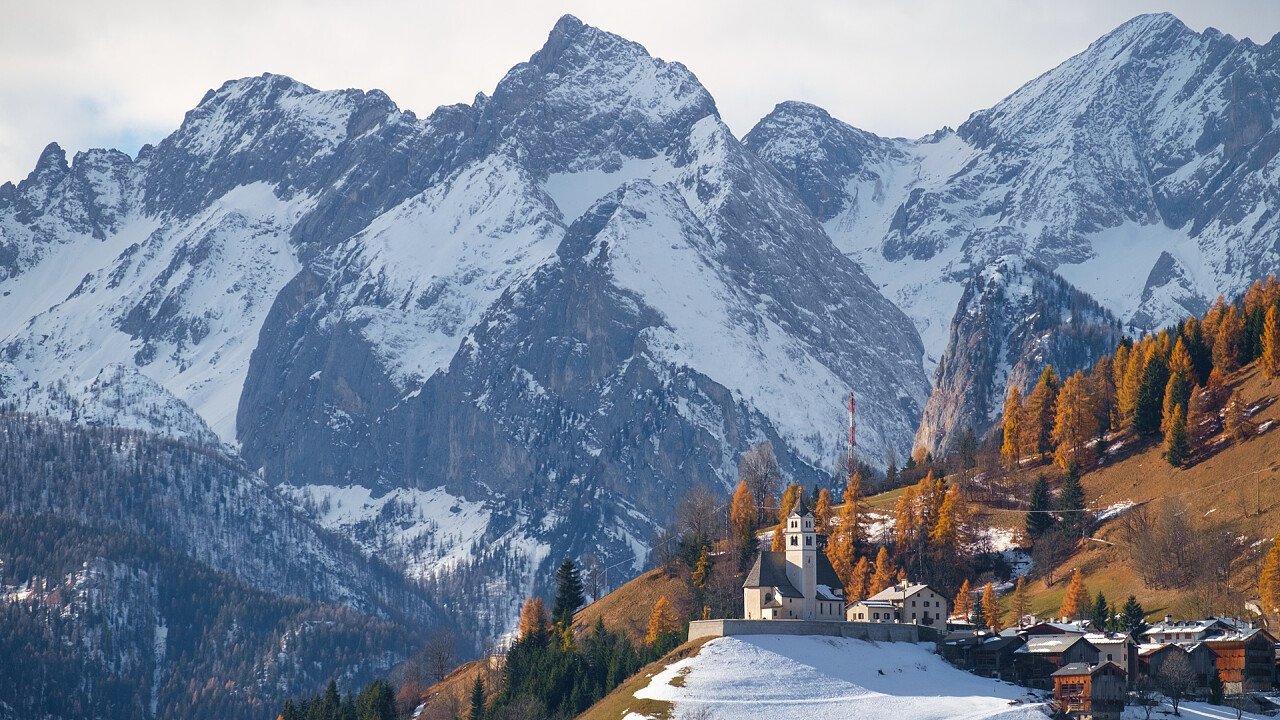 © Fesus Robert | Dreamstime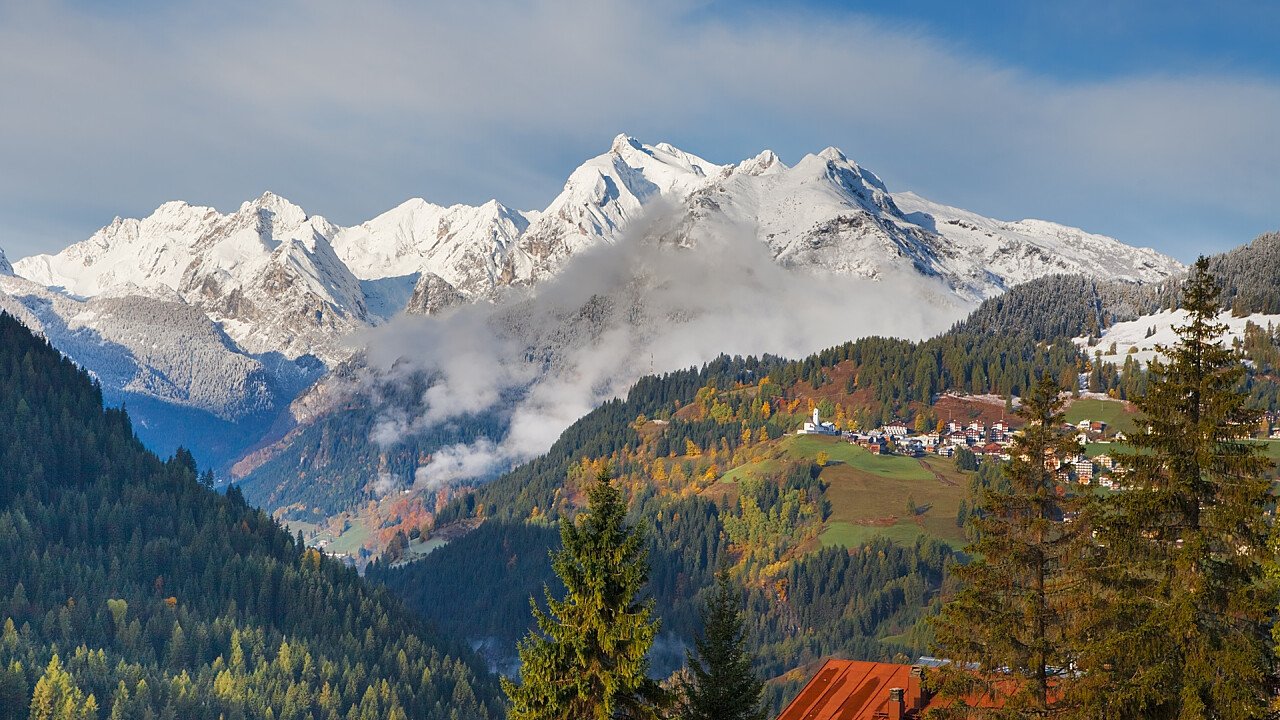 © Shutterstock
© Fesus Robert | Dreamstime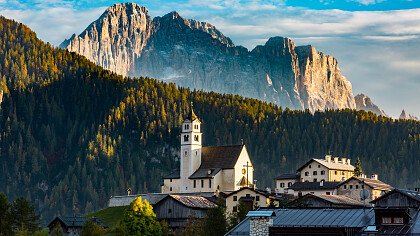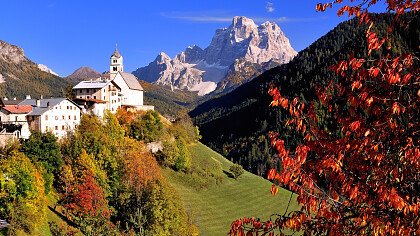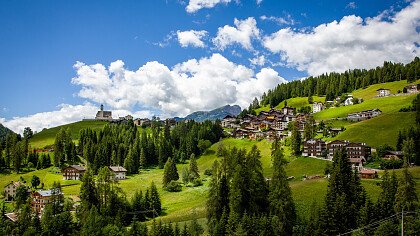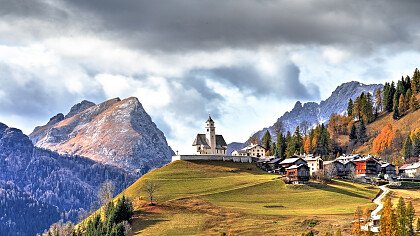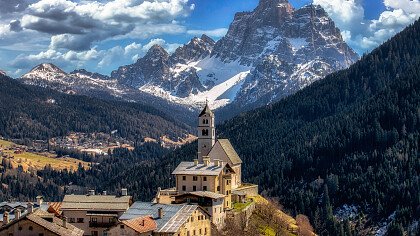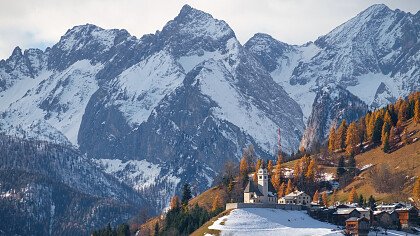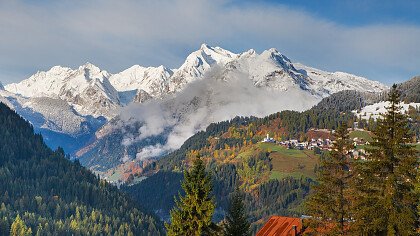 Request a free holiday quote
Hotel Colle Santa Lucia
Colle Santa Lucia
Colle Santa Lucia, 30 km away from Cortina d'Ampezzo, is perched on a rocky hill between the two valleys Val Fiorentina and Val Cordevole, is a true sight for sore eyes. Surrounded by legendary mountains such as Civetta, Pelmo and Marmolada, the village is a perfect starting point for trekking tours in the heart of the Dolomites, first of all the one leading to the Giau Pass. Visitors here will surely enjoy the warm hospitality of Ladin people.
Summer and winter holidays in Colle Santa Lucia
Colle Santa Lucia is a scattered municipality made up by several villages, like Villagrande, which hosts the town hall. It is a tourist resort both for summer and winter holidays: from here you can quickly reach the Giau Pass, ski center included in the Dolomiti Superski ski domain, the First World War ski tour, the Cinque Torri ski area and the ski resort of the Falzarego Pass in Cortina, an appreciated snow kite center.
In summer the road taking from Colle Santa Lucia to the Giau Pass is often crowded with cyclists putting themselves to the test on the classic stages of the Giro d'Italia, and with mountain bikers who have at their disposal many dirt tracks winding through the forests, like the ancient miners routes, where you can still see the old mining sites.
Colle Santa Lucia: hiking between Via Crucis and Strada della Vena
If you'd like to spend a pleasant day in the nature of Colle Santa Lucia, try the wonderful trails Via Crucis and Strada della Vena: the first is a two hour long tour along the stations of the Way of the Cross; the second is the route connecting the mining site of Fursil to the furnaces of the areas of Agordino and Zoldo, and to the Andraz Castle, once hosting the iron-working furnace of the bishop. Many other trails wind through forests and meadows, where you can see ancient wood barns called tabià.
Culture and history in Colle Santa Lucia
Besides trekking and mountain biking, Colle Santa Lucia offers a lot of cultural attractions: many bloody battles were fought here during the First World War and Andraz Castle was bombed, hence why now you can only see its ruins. Many are the well-marked paths taking you through trenches, galleries and ruins that form a true open-air museum.
Other tourist attractions can be found in the villages, like the Church of Saint Lucy or the two rural houses Casa Piazza and Casa de Jan. There is also the Institute Cultural Ladin Cesa de Jan, an association created to preserve the Ladin traditions, from the language to the cuisine.