Monguelfo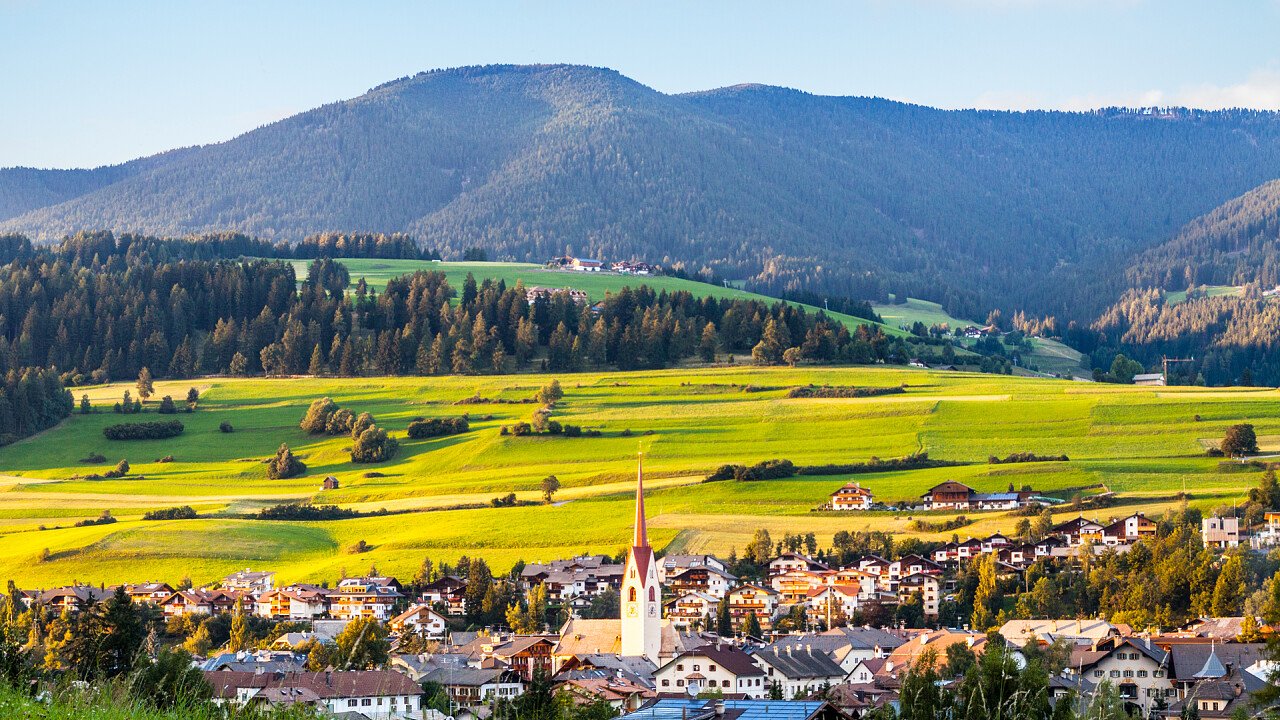 © Tetyana Kochneva | Dreamstime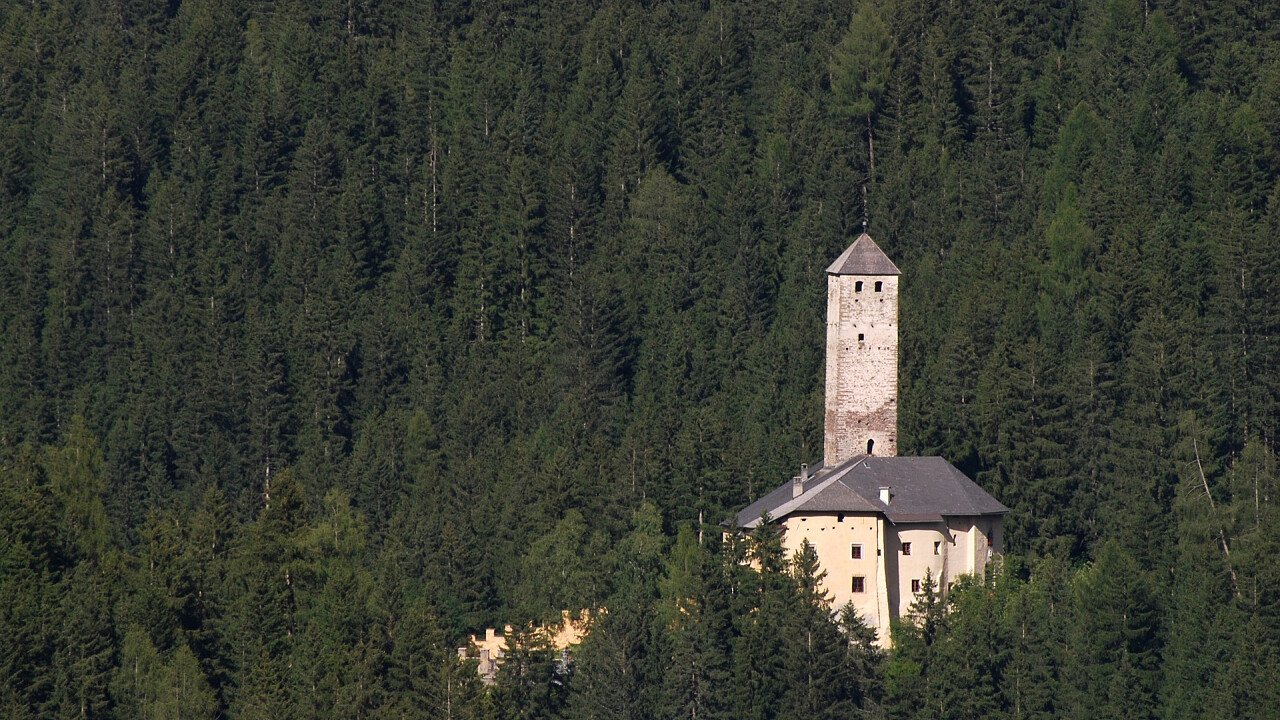 © Danciaba | Dreamstime
© Tetyana Kochneva | Dreamstime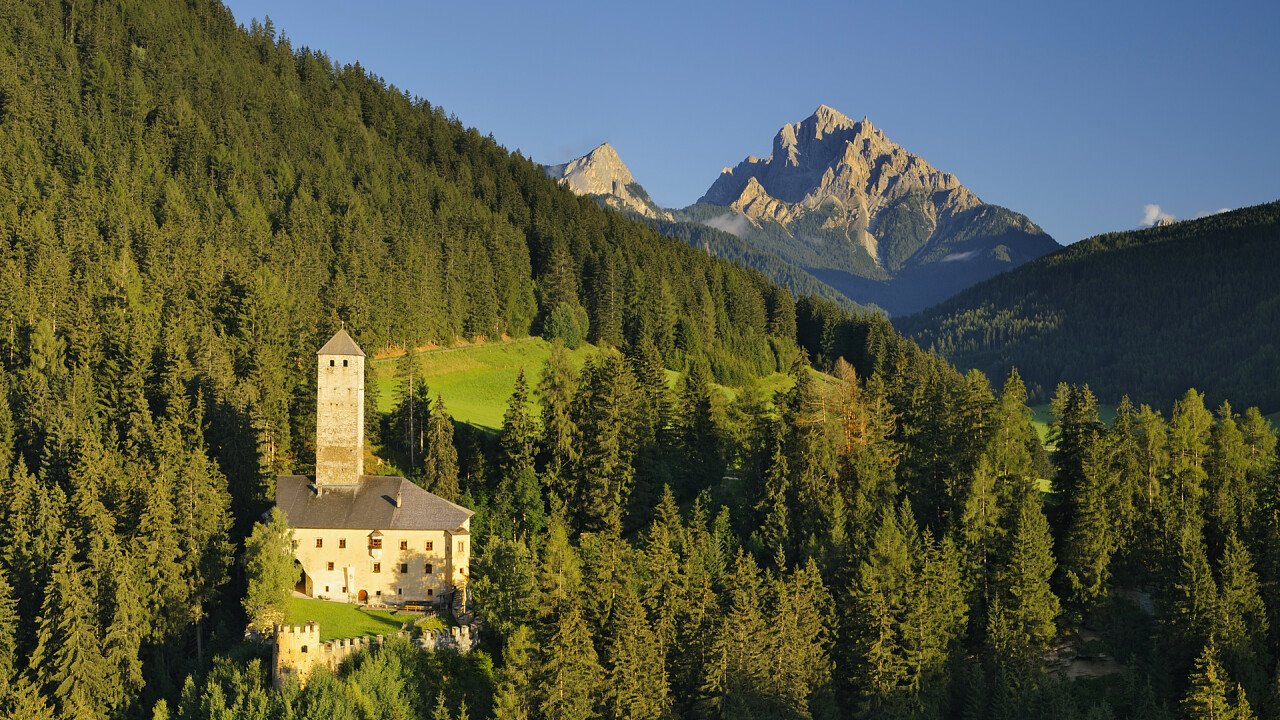 © iStock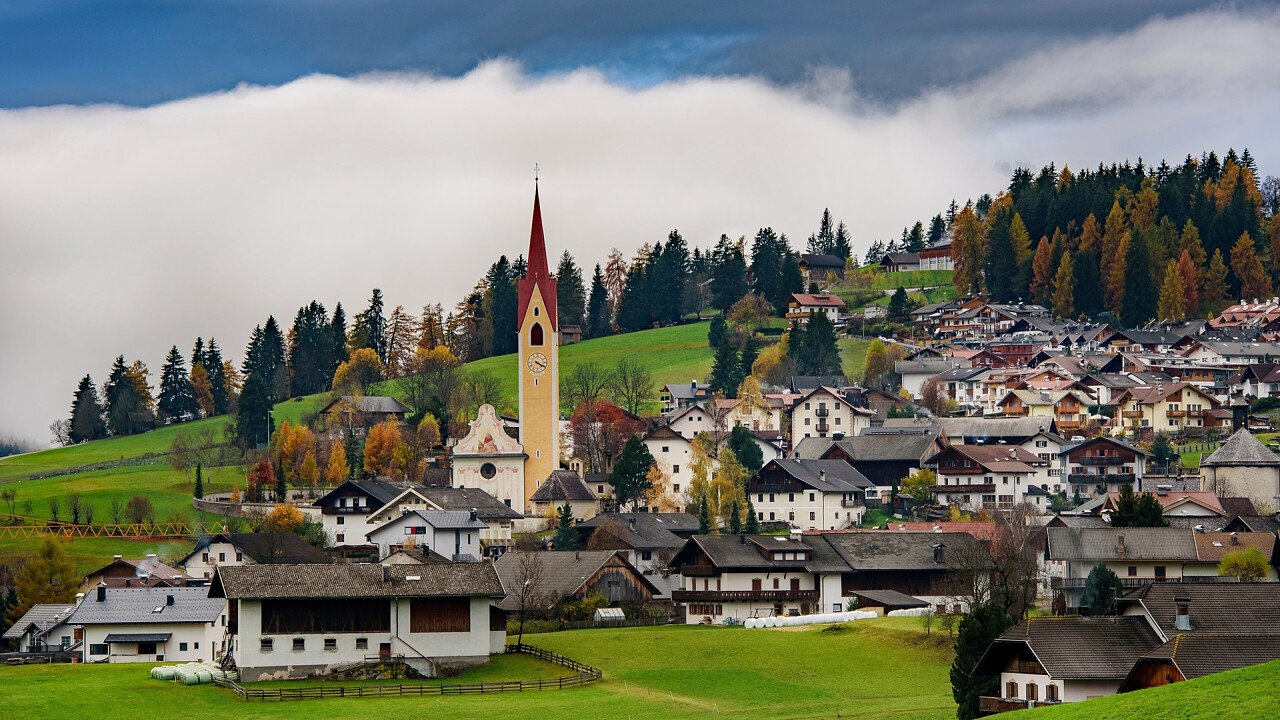 © Shutterstock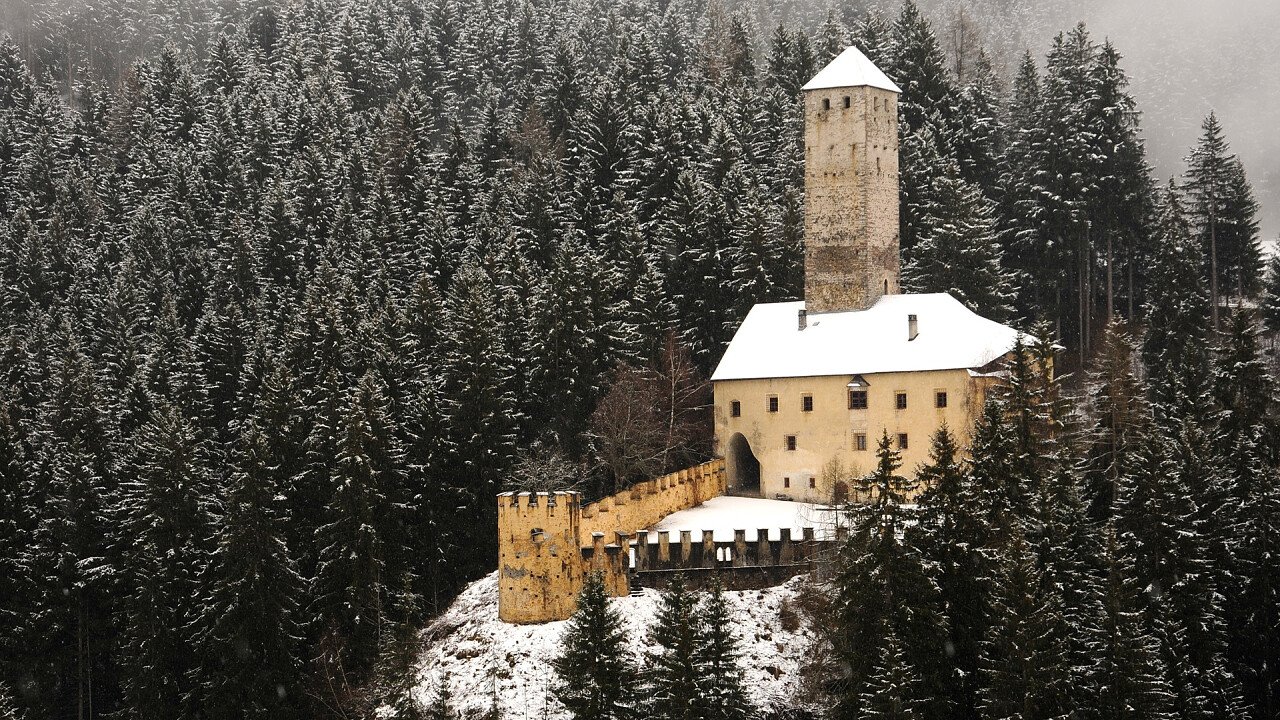 © Shutterstock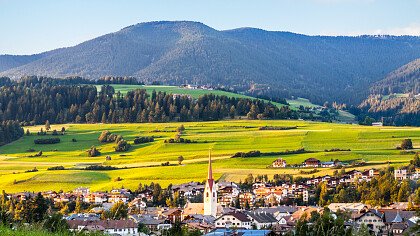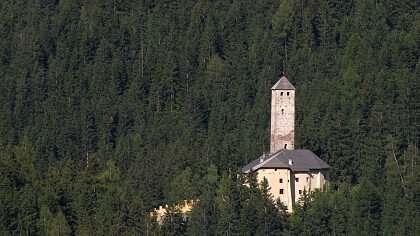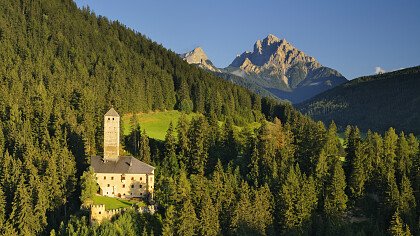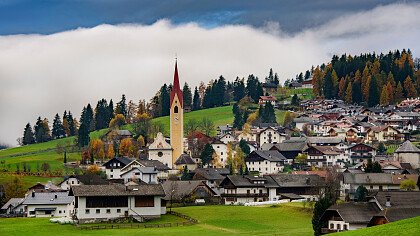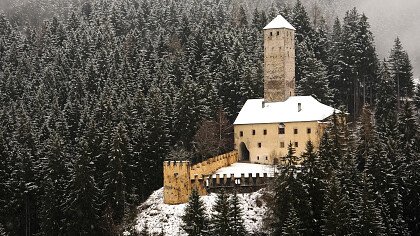 Request a free holiday quote
Hotel Monguelfo
Monguelfo
The Hotel Dolomiten in Monguelfo is the ideal starting point for active hol...
---
starting from:
55€
night/person
Deals and holiday packages
Monguelfo: Welsperg Castle, arts and running
Strolling in the streets in Monguelfo, lying at the beginning of the Val Casies, you will get aware of the long history and of the rich culture of this city. The free-time offers include castels, churches and paintings, but also hikes, running and many other activities.
A walk in Monguelfo is a leap into the past. According to the first archaeological findings, the first small settlement of huts and houses goes back to the late Bronze Age and to the first period of the Hallstatt culture.
Later, the Romans built a fortress here, which turned to a bigger city along the valley floor after 1359, as Georg von Welsperg drained the lake, so that it was finally possible to inhabit it.
This long history is witnessed by the Welsperg Castle, the oldest in Val Pusteria, as well as by the ruins of the Thurn castle. Paul Troger, the most important baroque painter of the southern German area, was born here, and you can admire some of his works with a city tour.
If you feel like doing some sport in the open air, you will appreciate the Running center in Monguelfo, offering 6 running paths, a swimming pool, a pitch and putt course, an ice and roller skating rink, trails, snowshoe paths... If the snowing conditions are good, Mongulefo can be reached skiing from the Val Casies, and then you can ski trough the Pustertaler Skimarathon connecting trail.
There are also many possible hikes which will allow you to discover the surrounding area. The St. James' way passes trough Monguelfo, in its leg from Prato Drava porta a Brennero.