Val Casies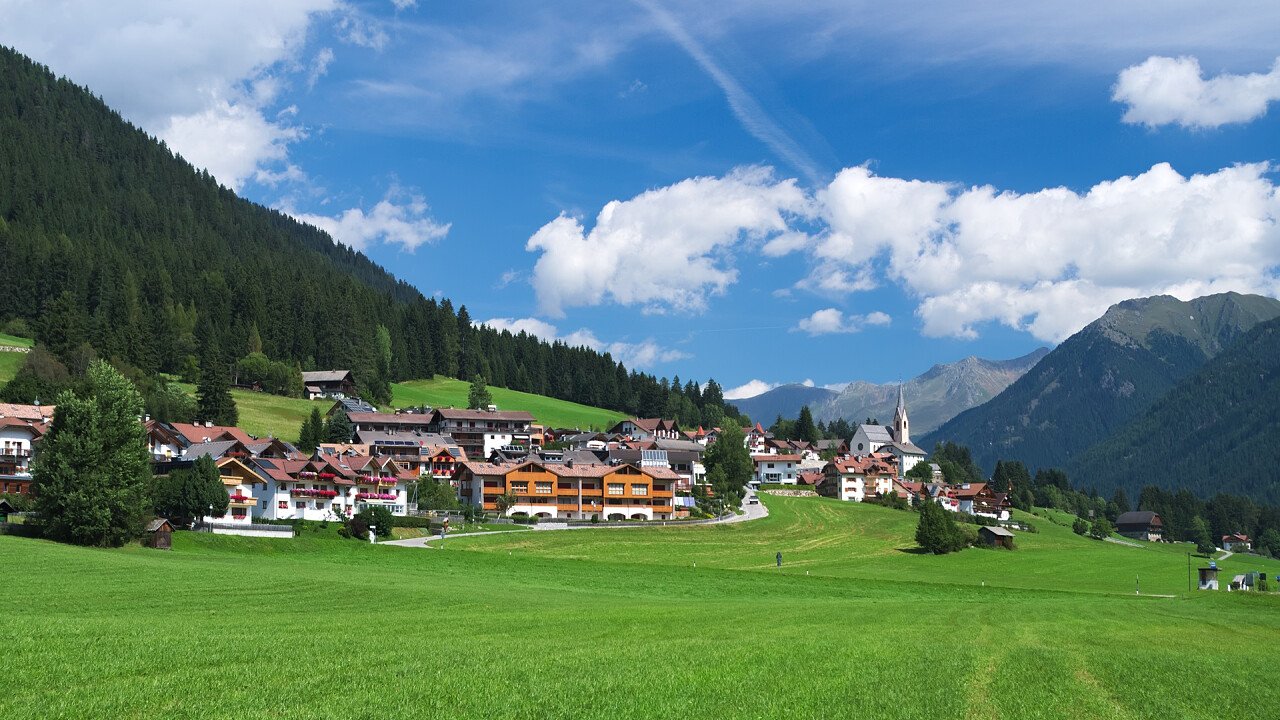 © Shutterstock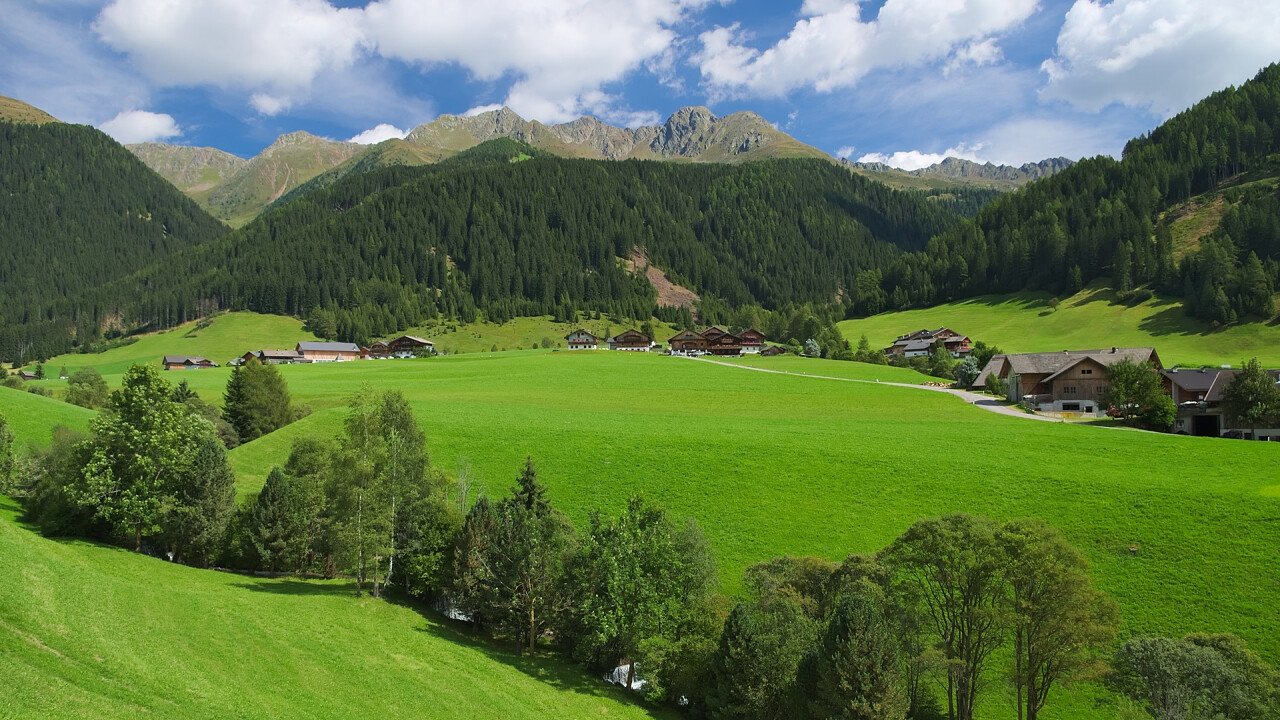 © Saccobent | Dreamstime
© Roberto Cerruti | Dreamstime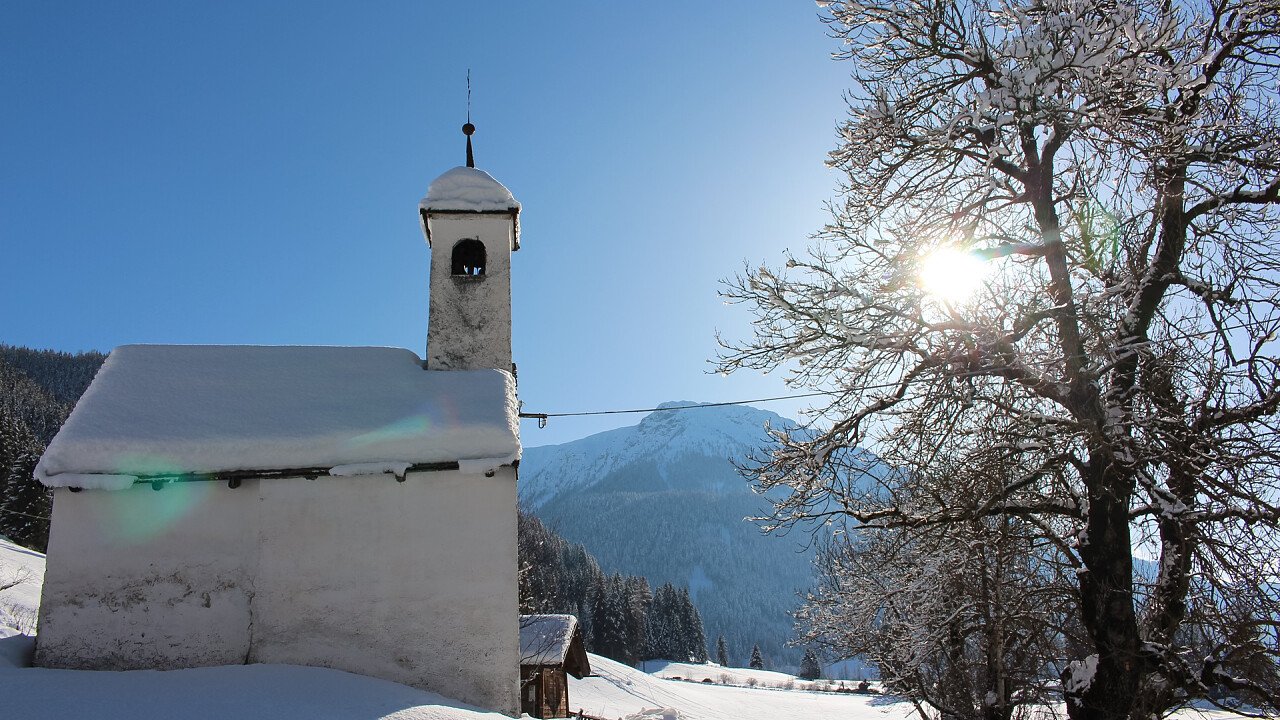 © Shutterstock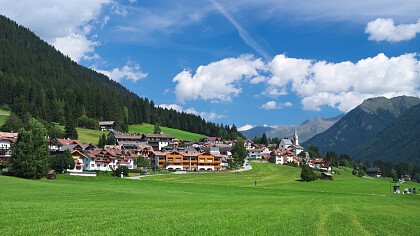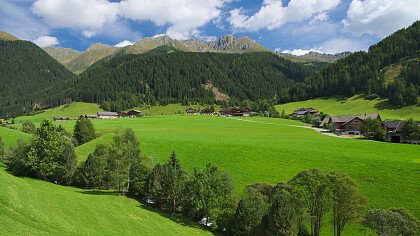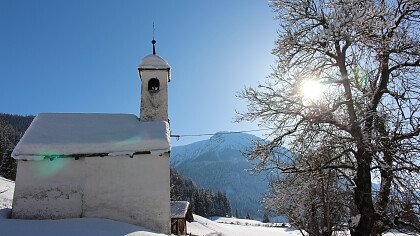 Request a free holiday quote
Hotel Val Casies
Val Casies
At the Aussermahrhof in the Gsies Valley you will feel at home. On this tra...
---
starting from:
38€
night/person
Deals and holiday packages
Val Casies. Walks among silent fields
All wanderers dream of walking trough forests and meadows, rocks and gravel to reach the summit and the extraordinary landscape it offers. In the rural Val Casies, which can be reached from Monguelfo, this dream comes true.
The most beloved itineraries of the valley are those to malga Kaser and malga Laxiden. Anyway there is a close net of paths which allow to reach the dolomite peaks too, such as the marvelous Talblick path and the Sentiero dei Contrabbandieri (Smuggler's Path) leading to Austria. Some of them can also be covered by bike, such as the itinerary in Valle di Pidig.
If you visit the Val Casies in winter, don't miss the sledge slopes, the ice rink and the trails, in which an important cross-country competition takes place in February: the Gran Fondo della Val di Casies. Another important event in September is the Festival at the alpine pastures.
The Val Casies is naturally quiet and beautiful, and includes the villages of Durna in Sleva, Colle, Santa Maddalena and San Martino. This is one of the most unpolluted valleys in South Tyrol, where agriculture still plays a major role, which is shown by the Farm Museum Voadohuibn. If you spend your holiday in this valley you will discover a rural environment, which has developed an excellent range of accommodations.