Tesido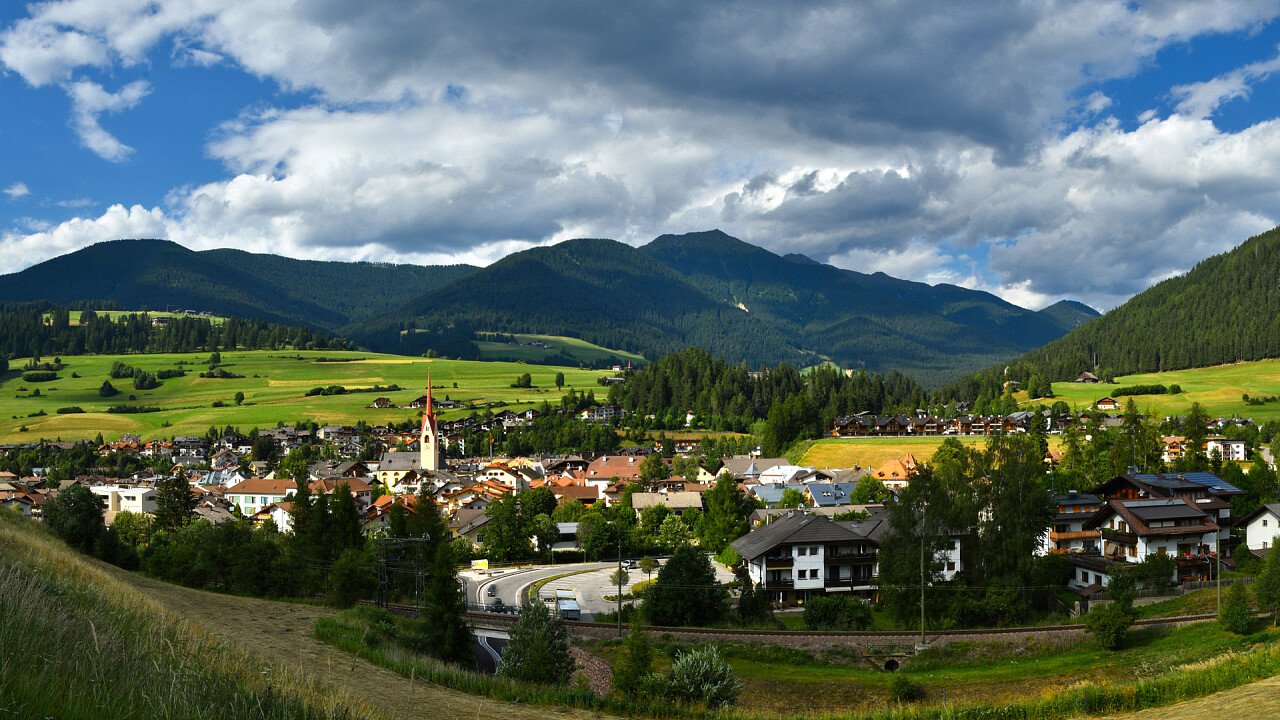 © Shutterstock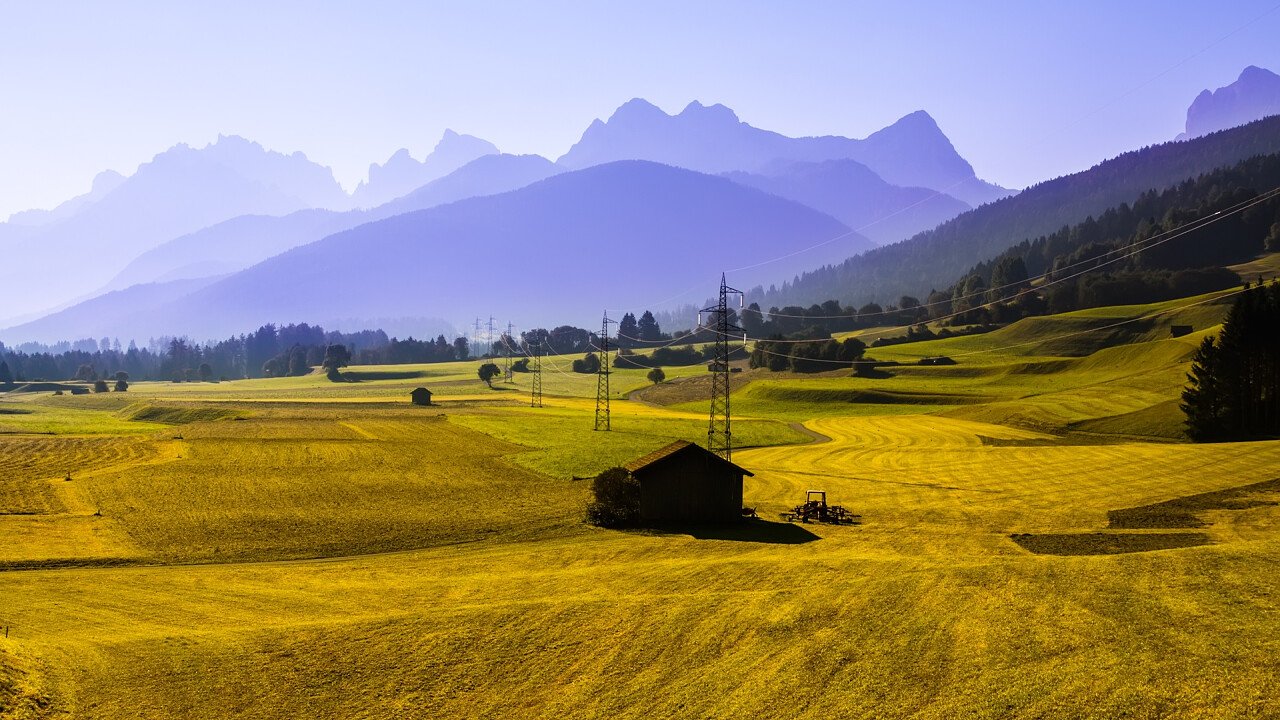 © Depositphotos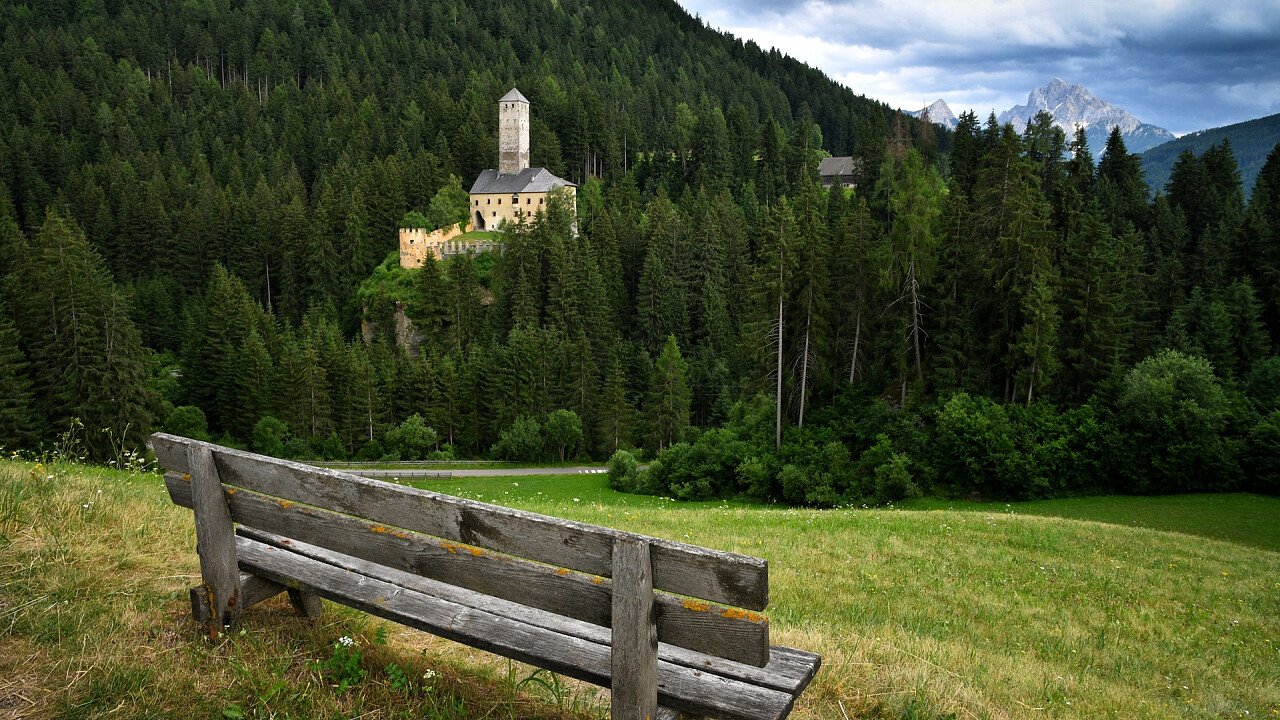 © Shutterstock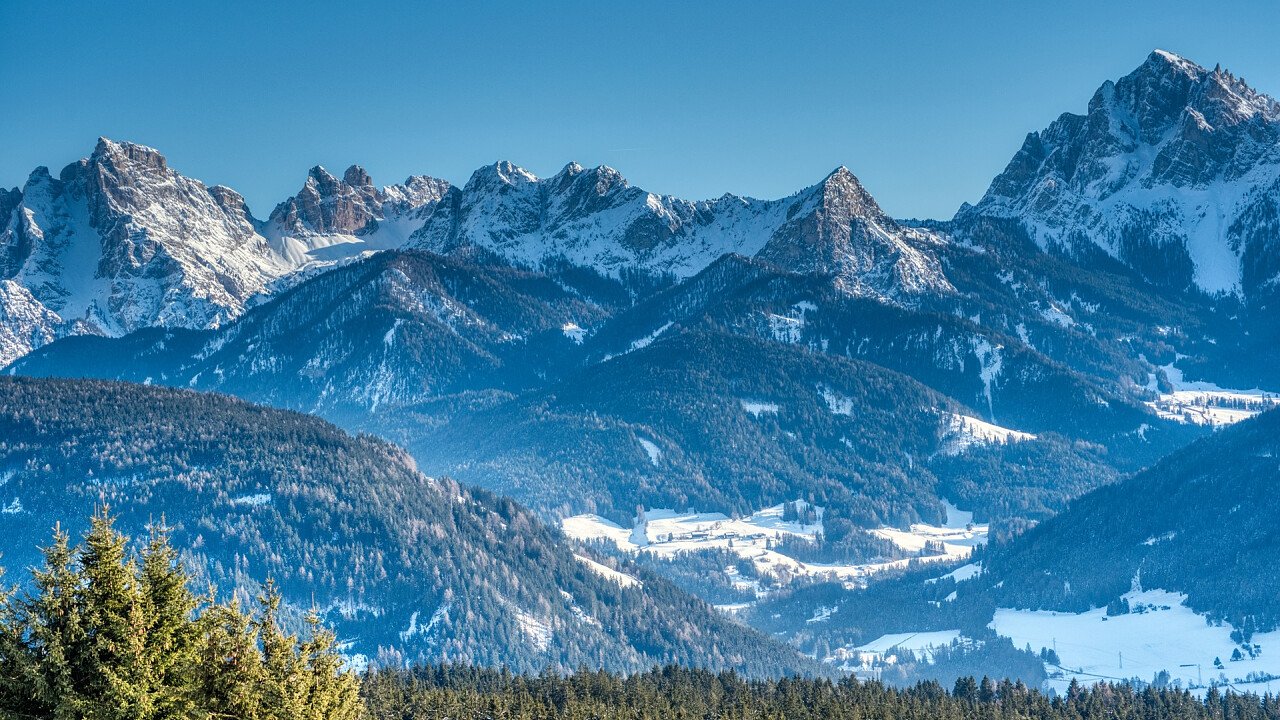 © Shutterstock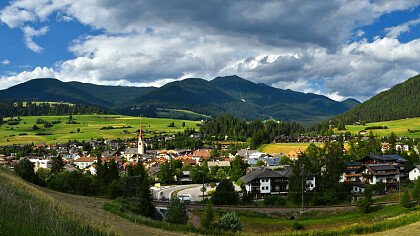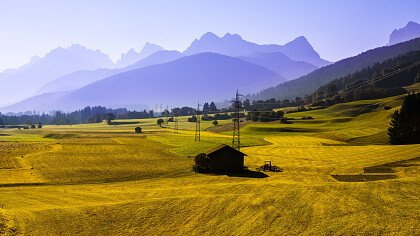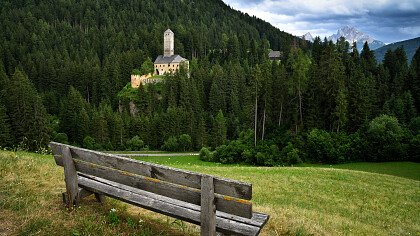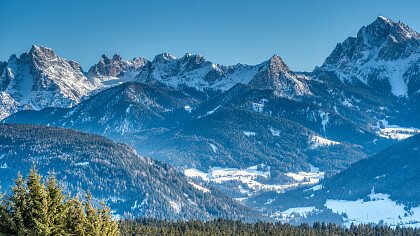 Destinations: Tesido
Tesido: family holidays, hikes and bike tours in Val Pusteria
Peace and relax far away from the traffic and from the mass tourism. An absolutely restful holiday. Tesido has everything you need. Pleasant walks and bike tours trough meadows and forests, valleys and mountains, so that you can keep naturally fit!
Tesido lies on a small height (1212 above sea level), right at the beginning of the Valle di Casies, unfar from Monguelfo, and looks like a sunny terrace where you can enjoy absolute peacefulness. No hurry, no queues, no crowd: only relaxing walks and hikes.
Both in summer and in winter, we suggest you a trip to the Hut Malga Tesido, to the St. George church and to the Rudlbach Pyramids Kneipp trail with short healt-boosting walk in water.
The bike tours will take you to breathtaking landscapes, trough unforgettable ascents and descents, along slopes and torrents. The Alp tour, the round tour along the Valle di Casies or the Specie Mountain are only some of the itineraries you can try by bike.
In winter the village features a ski school and a slope which is suitable for families with children. Furthermore, you can reach the Valle di Casies and Monguelfo by cross-country skiing.