Santo Stefano di Cadore
© Shutterstock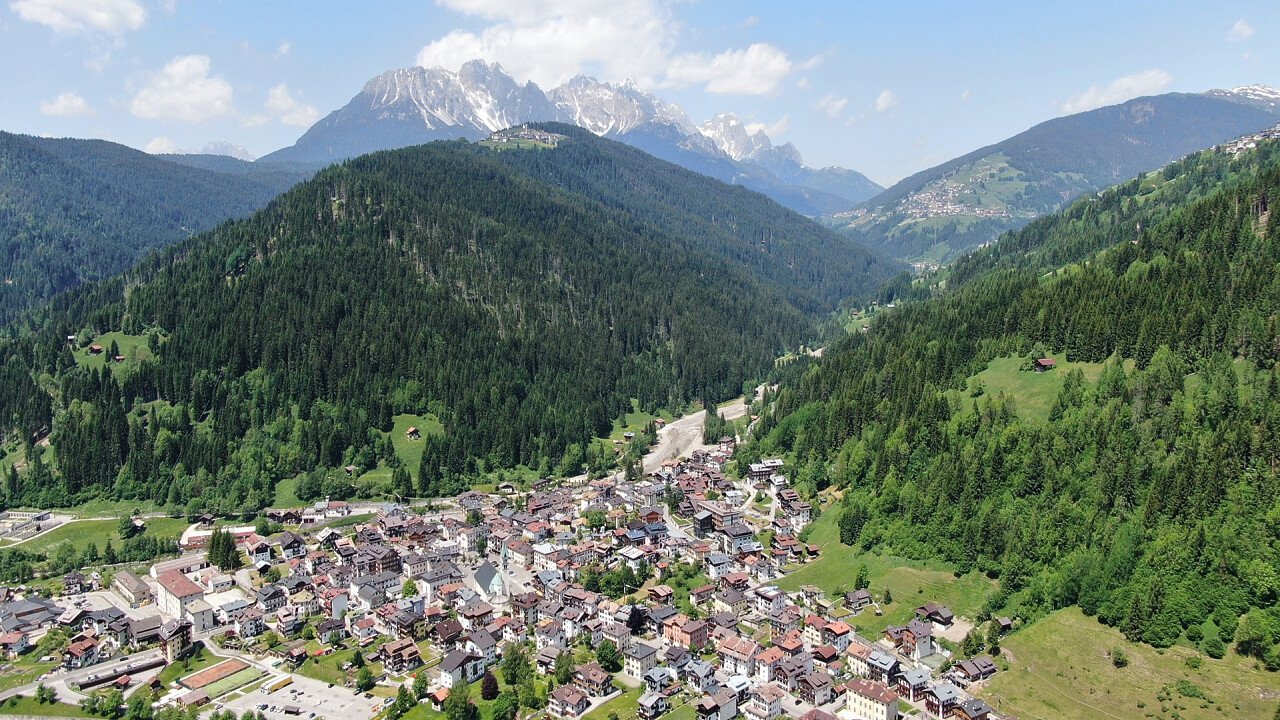 © Shutterstock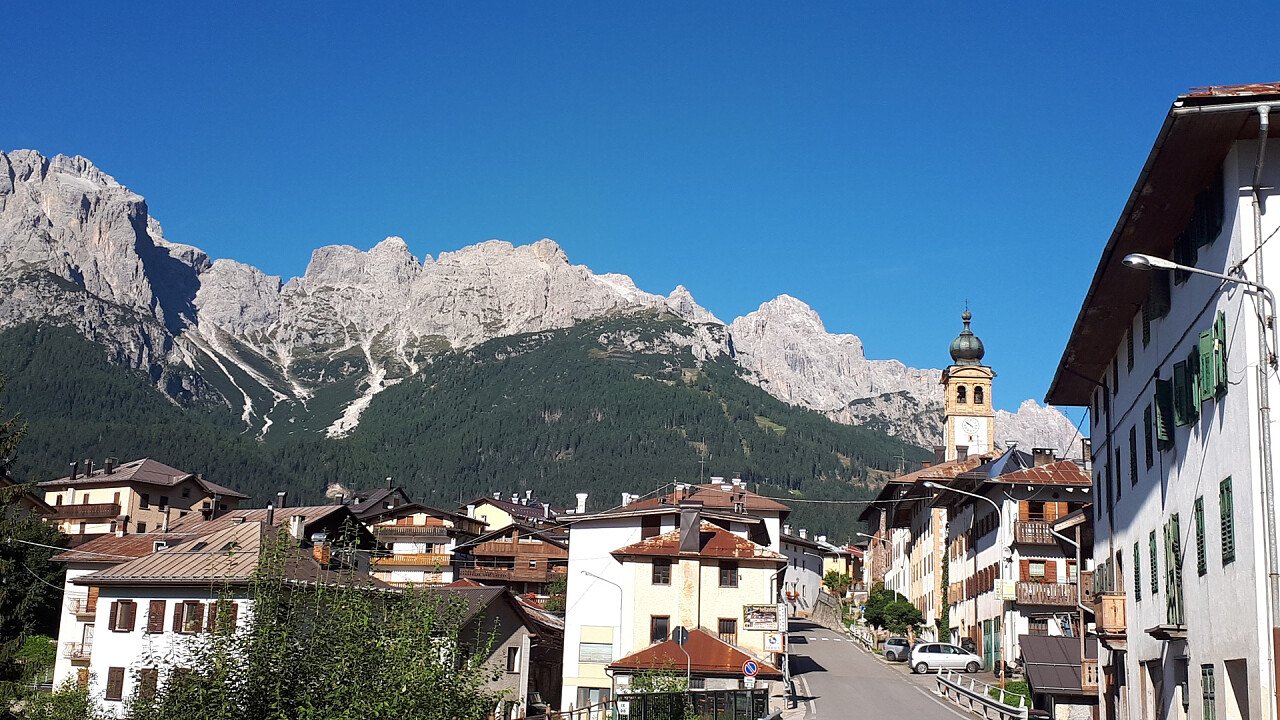 © Angela Pierdonà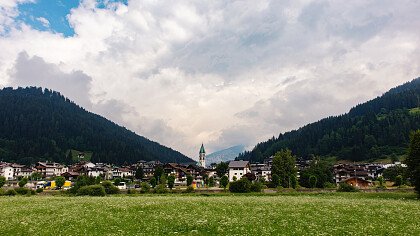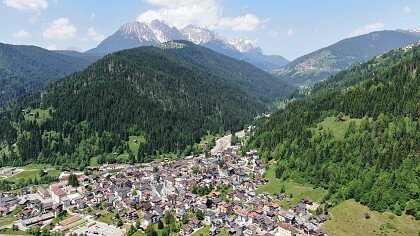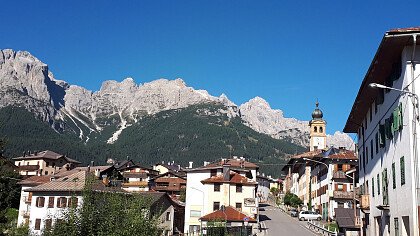 Request a free holiday quote
Hotel Santo Stefano di Cadore
Santo Stefano di Cadore: cross-country skiing, alpine skiing, trekking, history and culture
In this land great cross-country skiing champions like Maurilio De Zolt, Silvio Fauner and Pietro Piller Cottrer were born. Here skiing lovers have at their disposal 8 km of Alpine skiing slopes, 18 km of Nordic skiing tracks and several ski climbing routes. However in Santo Stefano you can practice other winter sports too, like ice skating, dog sledding and waterfall ice climbing; while for your children there is a well-equipped winter playground.
In summer Santo Stefano di Cadore is perfect for trekking: here in fact you can walk among the woods of Valgrande, Val Popera and Val Visdende, and you should definitely explore the fascinating trails on the Popera and Brentoni groups. If you want to transform your sport activities into a cultural experience, you should try the historical and panoramic route of Tudaio mountain, following an old military road up to a First World War fort.
Other sports you can practice in this area are horse riding, paragliding, tennis, mountain biking, and especially mountaineering: in fact, here you find not only many climbing walls, but also the famous wall of the Crissin mountain, loved by climbers.
Santo Stefano has always been a well known center for timber industry, and its vocation for commerce is reflected in the many woodcarving artisan shops and in the Ognissanti Fair, an event going far back in time, and originally a fair where goods and animals were sold. Today it is made up of 200 stands and attracts many visitors. Another important event is of course the characteristic carnival, here called Maskarade.
Santo Stefano di Cadore rises in a basin where the Padola stream flows into the Piave River. Surrounded by the mountains Tudaio, Crissin, Aiarnola and Popera, it's the geographic and commercial center of Comelico, but it's also a perfect place to visit if you love cultural tourism.
Among the monuments, the following are certainly worth visiting: the parish church in Santo Stefano, with a wooden altar of the school of the wood carver Andrea Brustolon; the church of the Holy Trinity in Costalissoio; the church dedicated to the Saints Lorenzo and Osvaldo in Casada; and the ancient church of the Saints Filippo and Giacomo in Campolongo. If you love surrealism , you can visit the "Regianini" Museum of Surrealism Art in Costalissoio, an exposition dedicated to the works of the painter and carver bearing the same name.