Mezzano
© C. Rizzi
© Mezzano Romantica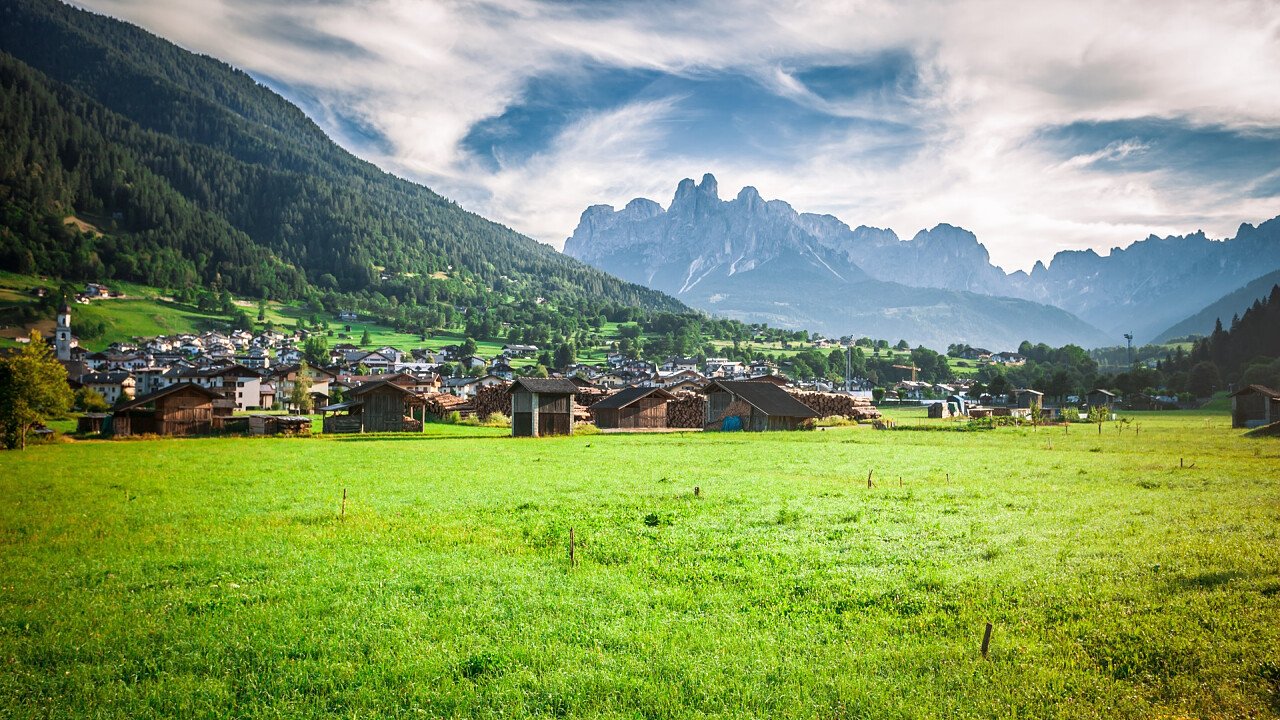 © Nata Rass | Dreamstime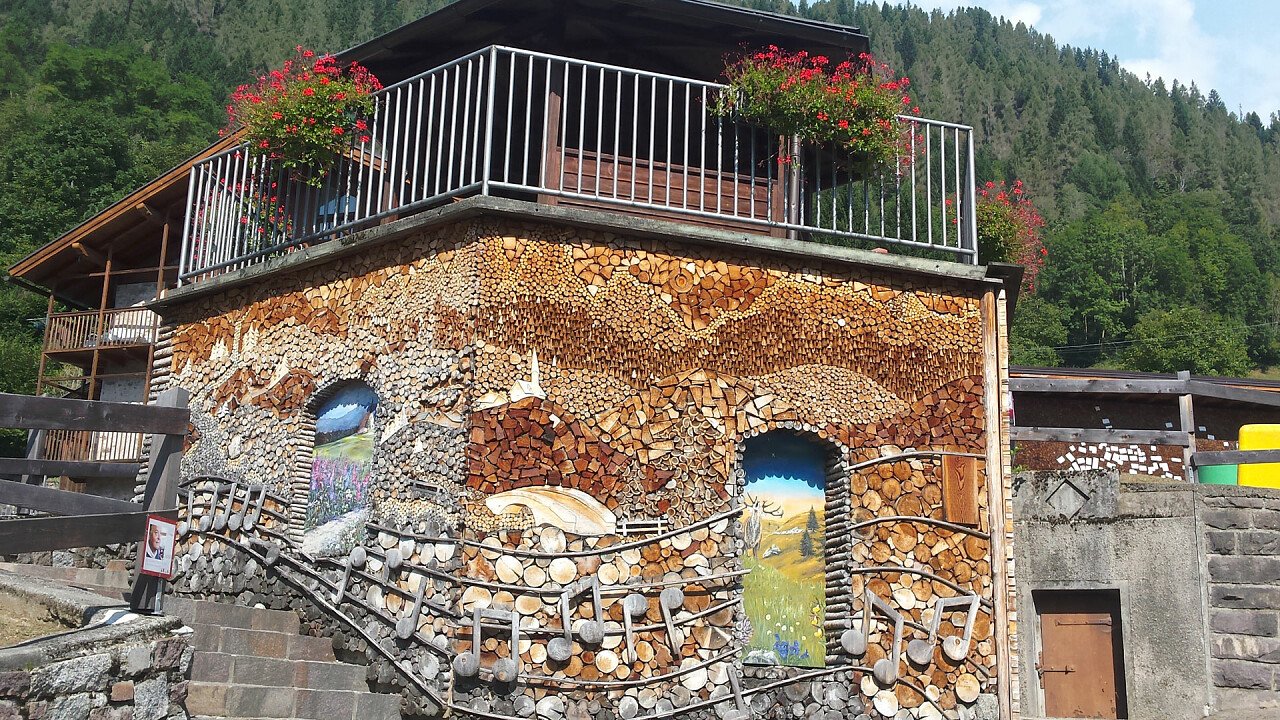 © Angela Pierdonà
© Danilo Mongiello | Dreamstime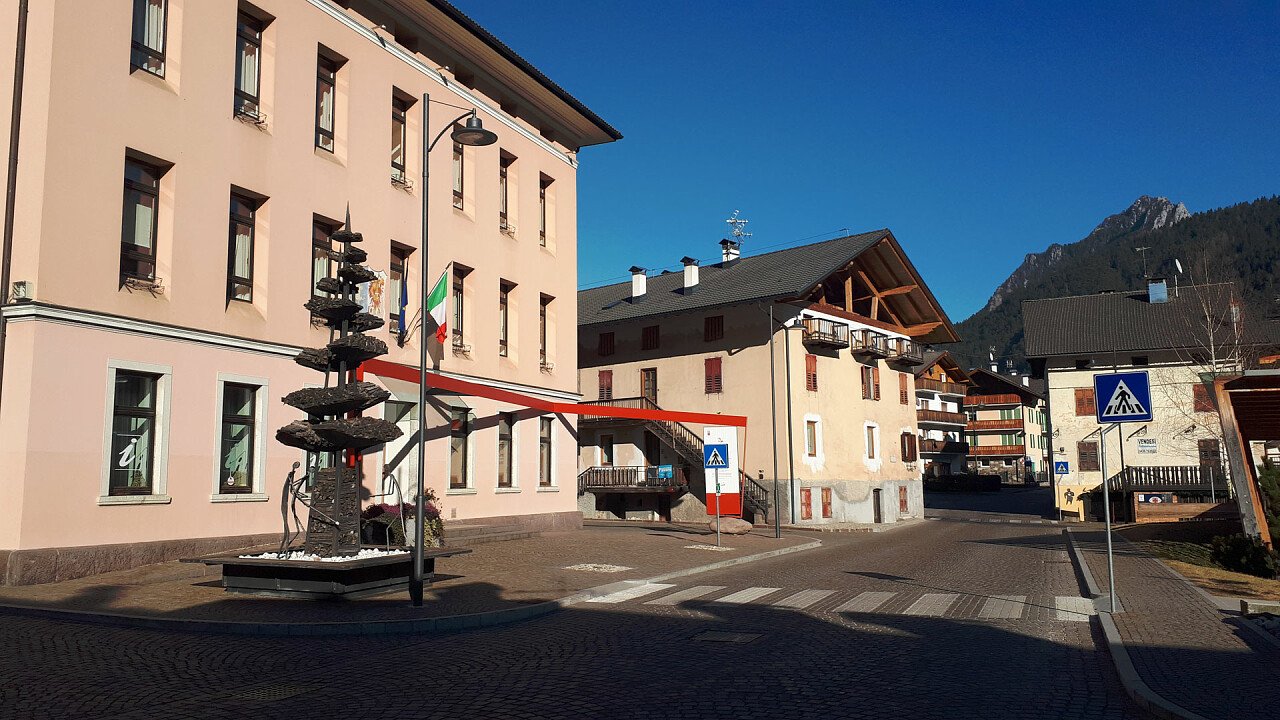 © Angela Pierdonà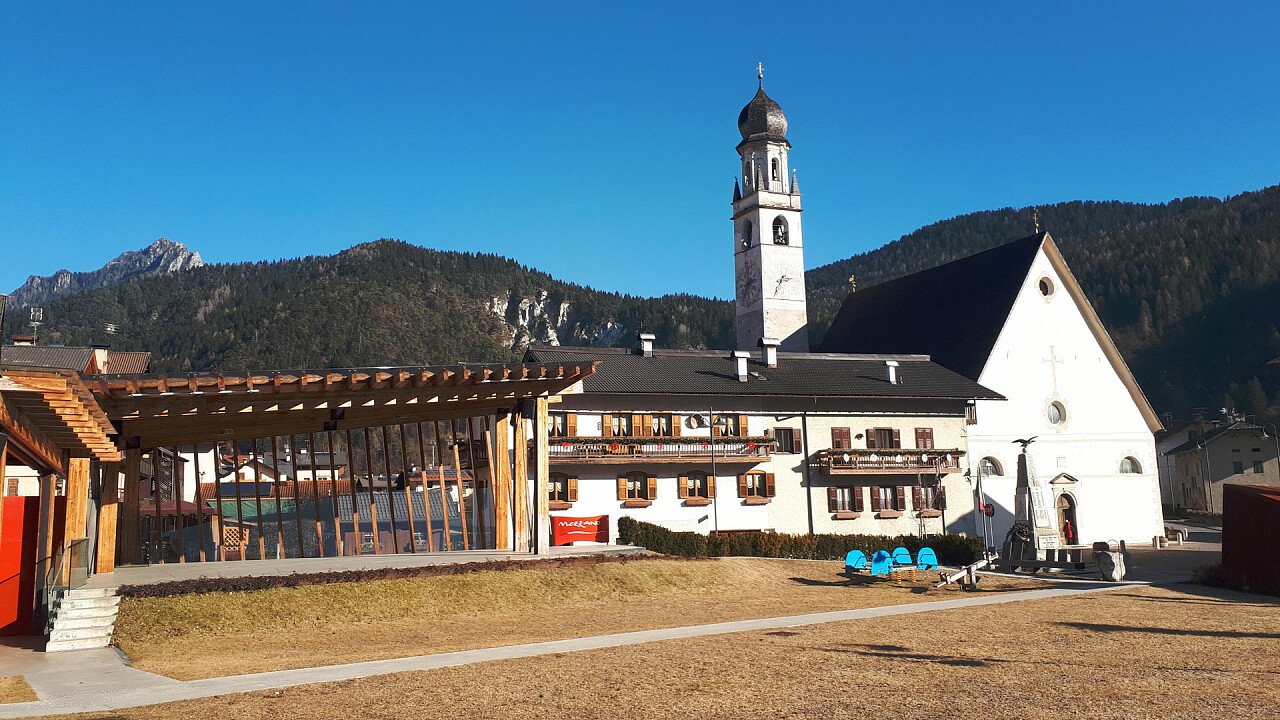 © Angela Pierdonà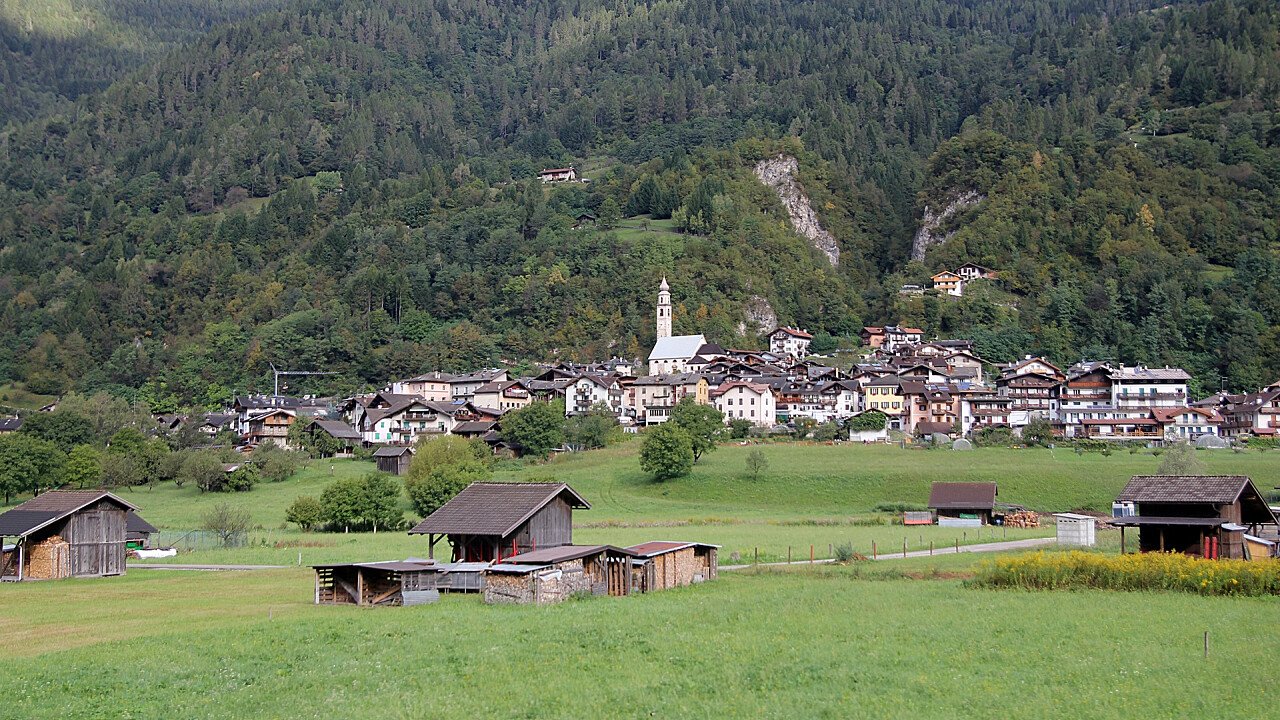 © Danilo Mongiello | Dreamstime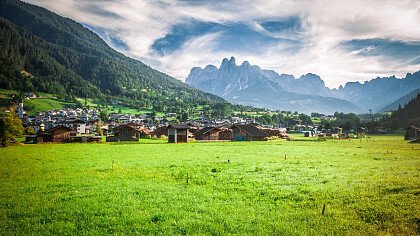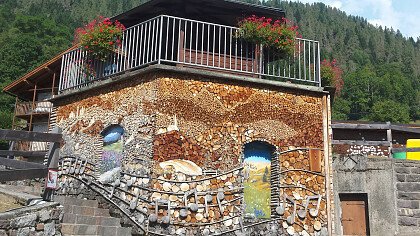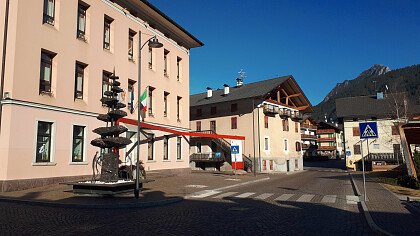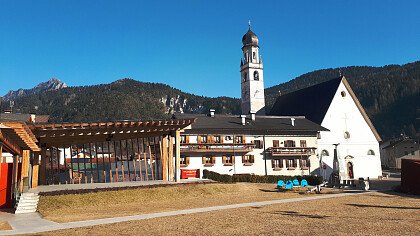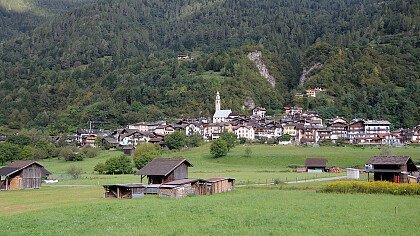 Mezzano: good food and romantic holiday in one of the most beautiful hamlets of Italy
Mezzano is placed in Primiero, in the province of Trento, at the foot of the massive Pala Group. Besides boasting a marvelous panorama over the Dolomites this village has kept alive its traditional architecture style and thanks to this it was rated among the most beautiful hamlets of Italy.
The municipality of Mezzano in Primiero is marked by an extraordinary position: although being situated in a green almost flat valley bottom which enjoys a mild climate, it is a village of the Dolomites to all intents and purposes. This thanks to the fact that it is surrounded by an enchanting circle of mountains - dominated by the Pala Group - and because it holds a distinguishing traditional architecture and style which made it be awarded as one of the most beautiful hamlets of Italy.
A walk around Mezzano is like a fascinating travel through time: tiny streets and alleys lined with hay lofts and traditional houses made of stones, gardens and old fountains, agriculture and religious traditions, frescoes and wall paintings, as well as a thick network of paths which allow you to explore the surrounding nature.
Noteworthy is also the small church placed in the suburb San Giovanni, which is dated back to 1512 and boasts a remarkable alpine style construction.
Even mountaineers will enjoy this territory: from hiking in Val della Stua, which grants an excellent view over the Pala Group, to the walking tours in Val Noana, which is marked by a lake and numerous small waterfalls. This valley hosts also a climbing wall, and in winter it becomes a real ice-climbing paradise. The local guides are always pleased to introduce beginners to this exciting sport.
Mezzano will also tickle your palate with its culinary tradition: from the typical fresh cheese Tosela to the Tonco, which is a cut up sausage with wheat flour sauce, both best with polenta. A splendid occasion to taste these traditional flavors is the festival called Sagra dei Carmeni, which is held every year during the celebration of the Madonna del Carmelo.