Taio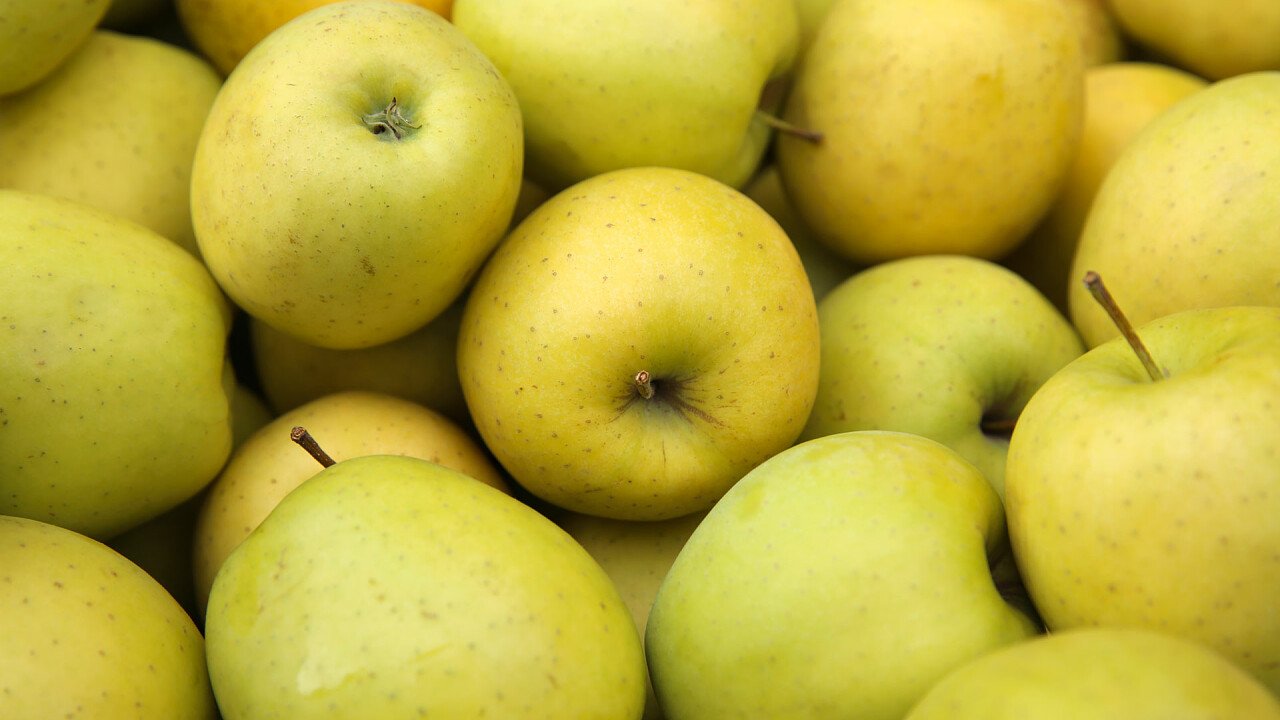 © iStock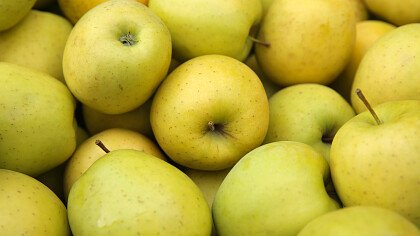 Request a free holiday quote
Hotel Taio
Taio: holidays between art, lake and hiking
Taio is a small village surrounded by apple trees and placed in the heart of Val di Non, it boasts a distinguishing fifteenth-sixteenth century look and holds several country houses and noble mansions as well as wooden bridges. Here you can find numerous remarkable historical buildings, such as Castle Bragher, the hermitage of Santa Giustina, the Museum dedicated to Padre Eusebio Chini and various churches. From the viewpoint of nature, Taio is plunged into the lush green of Val di Non and is situated close to the lake of Santa Giustina.
Taio is marked by the fact of being a small fifteenth-sixteenth century style town with numerous historical monuments such as Castle Bragher, the largest feudal settlement area in Trentino which was built during the second half of the thirteenth century. It is placed to the north of the village, on the road that links Taio to the hamlet Tres. Initially the stronghold contained only the central part, but later on it was enlarged and nowadays it is seen as one of the most noble residences of the whole Val di Non. Next to the castle stand some noteworthy constructions: Torre della Pece, an imposing tower with a gothic cusp, and the Church of Saint Celestino, with a precious cycle of frescoes displaying the Passion.
The hermitage of Santa Giustina, in the hamlet of Dermulo, comes directly out from a rock, and even if together with the Chapel of the Saints Giustina and Cipriano it is falling into ruins, it still represents a suggestive attraction. Moreover, there are the Church of Saint Vittore with its fifteenth century bell tower and the Church of the Madonna del Rosario which boasts different architectural styles, among those the Gothic and the Roman.
The Museum Padre Eusebio Chini, placed in the hamlet Segno, is a real journey through the life of this important local figure, which has been a missionary, a cosmographer, a mapmaker and also an anthropologist. This museum was established in order to reenact its whole existence, displaying original instruments of this age. Noteworthy is above all the big mosaic placed on the external face. The museum is open every afternoon from May to October.
From the viewpoint of nature the territory of Taio is affected by the nearness of the Lake of Santa Giustina, which comprises one of the largest artificial dams in Europe. In spring, as the water level lowers a lot, an ancient Roman bridge and several country houses as well as old fields emerge. Its calm and flat surface allows to practice some interesting sports activities, such as canoeing and sport fishing.
The ideal position of Taio allows also to enjoy pleasant walks in the nature among woods and apple trees or to observe the distinguishing splits in the surrounding rocks, from which fresh spring water spurt out.