Passo Resia - Alta Val Venosta
Passo Resia - Alta Val Venosta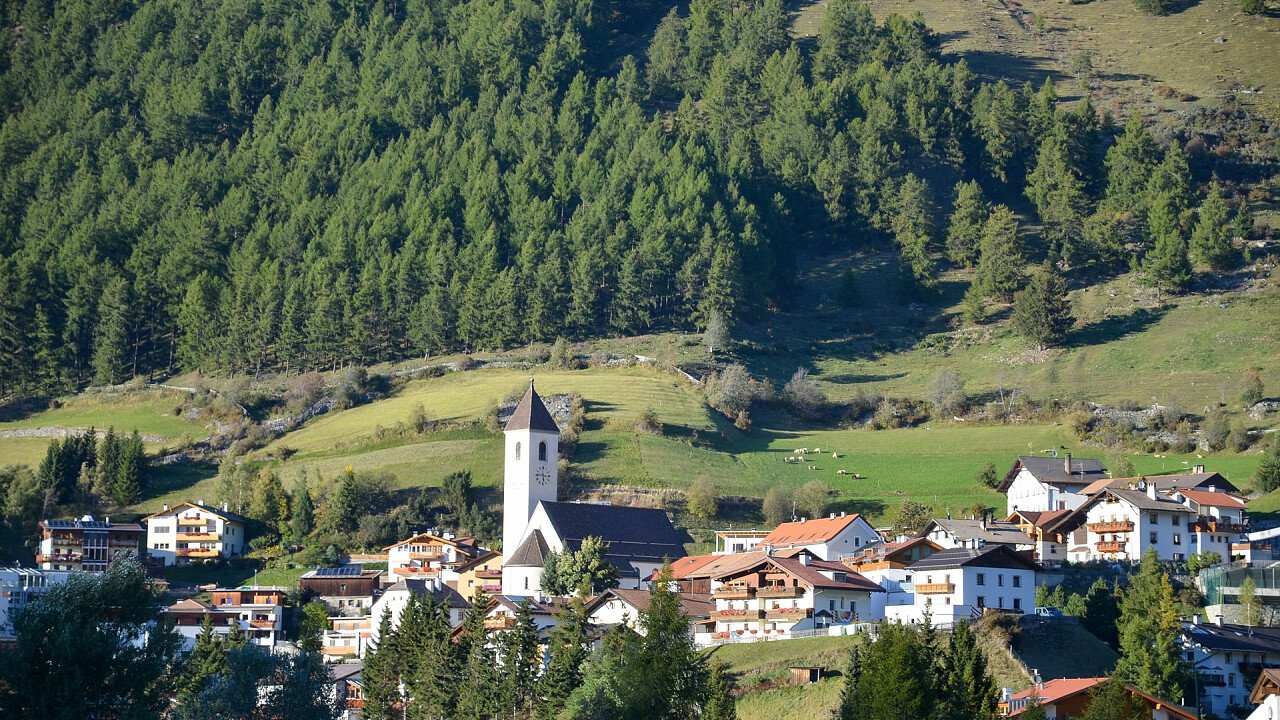 © Shutterstock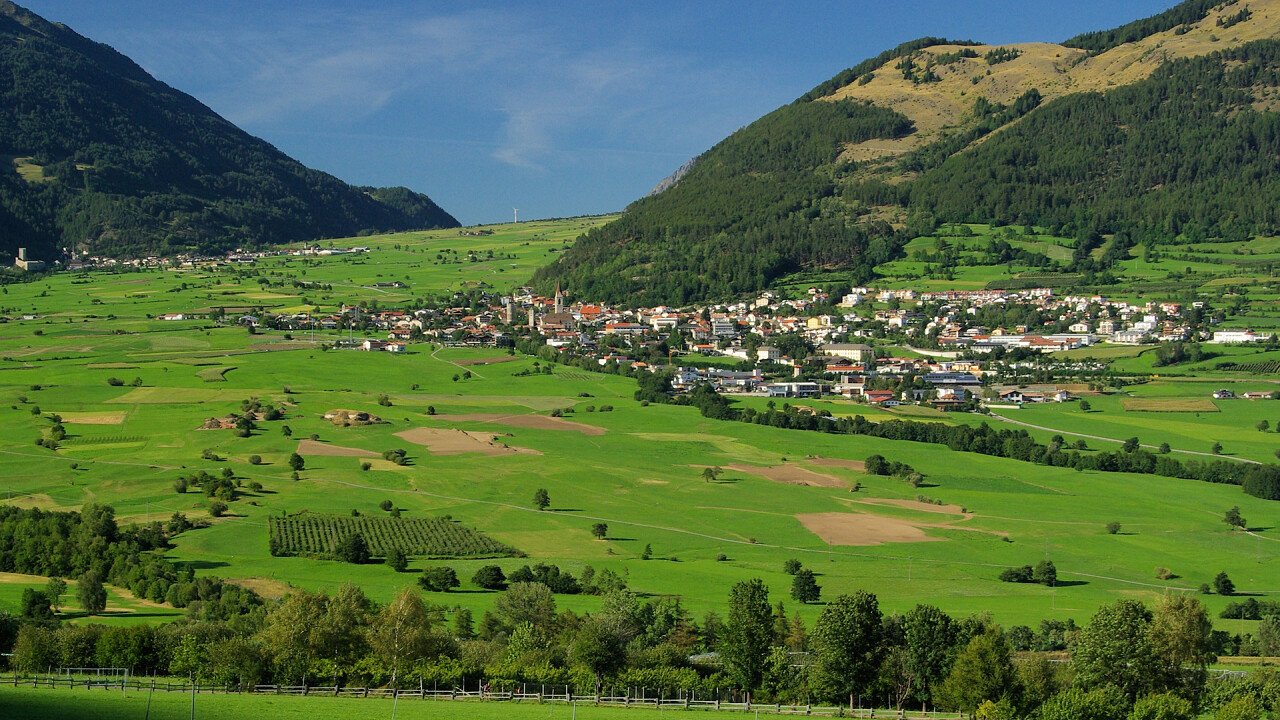 © Depositphoto
© Vadym Lavra | Dreamstime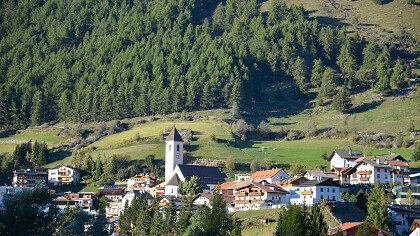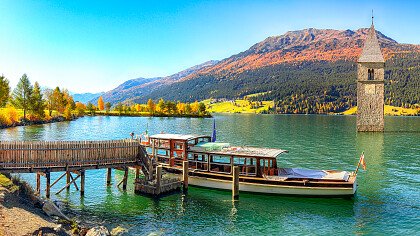 Request a free holiday quote
Destinations: Passo Resia - Alta Val Venosta
Resia Pass - Alta Val Venosta: ski holidays and wonderful hikes
The Resia Pass tourist resort is a true paradise for families in every season. In winter you can enjoy countless thrills on the skis and more, in summer trekkers, bikers and nature lovers find here their heaven, with the many activities they can choose among.
During the winter season Val Venosta is a white Eden: where Austria, Switzerland and Italy meet, you can ski on 115 km of groomed tracks, in a ski area featuring modern snowmaking systems and lift facilities distributed in the two ski resorts of Belpiano-Malga S. Valentino and Nauders, on which you can ski using the same ski pass. We shouldn't forget the small Maseben resort in Vallelunga, especially recommended for snowshoe hiking and winter hiking. Cross-country skiing lovers can enjoy here 90 km tracks.
If you are looking for other sports than skiing, you can have fun sledding, practicing ice skating, curling and snowkiting on the Resia Lake, where in January many events take place, like a world championship, hikes and horse rides.
During the good season you can admire the wonderful nature and reach places of rare beauty, some of them part of the Stilfser Joch National Park. You can walk on about a total of 200 km of paths, and thanks to the lift facilities easily reach high altitude treks. Moreover, you shouldn't miss the exciting tourist train ride across the Stelvio pass, Bormio and Tirano, and back through the Lower Engadina or Merano with the Val Venosta tourist train.

If on the other hand you prefer a holiday on your bike, you are in the right place! The Alta Val Venosta offers countless mountain bike trails: from easier paths suitable for the whole family along the Resia and San Valentino lakes, to the more difficult ones taking you up to an altitude of 2600 m! You don't necessarily have to take your bike with you: here you can find several bike hire shops with many useful advices. If you prefer water sports, on the Resia Lake you can go on relaxing boat tours or practice kitesurfing.
In the South, Alta Val Venosta begins with Malser Haide. Besides the famous Resia Pass, it includes other small towns. On the south side of the pass there is the municipality of Curon Venosta, with four hamlets: Curon, Resia, San Valentino and Vallelunga.