Sluderno
© Maximiliane Wagner | Dreamstime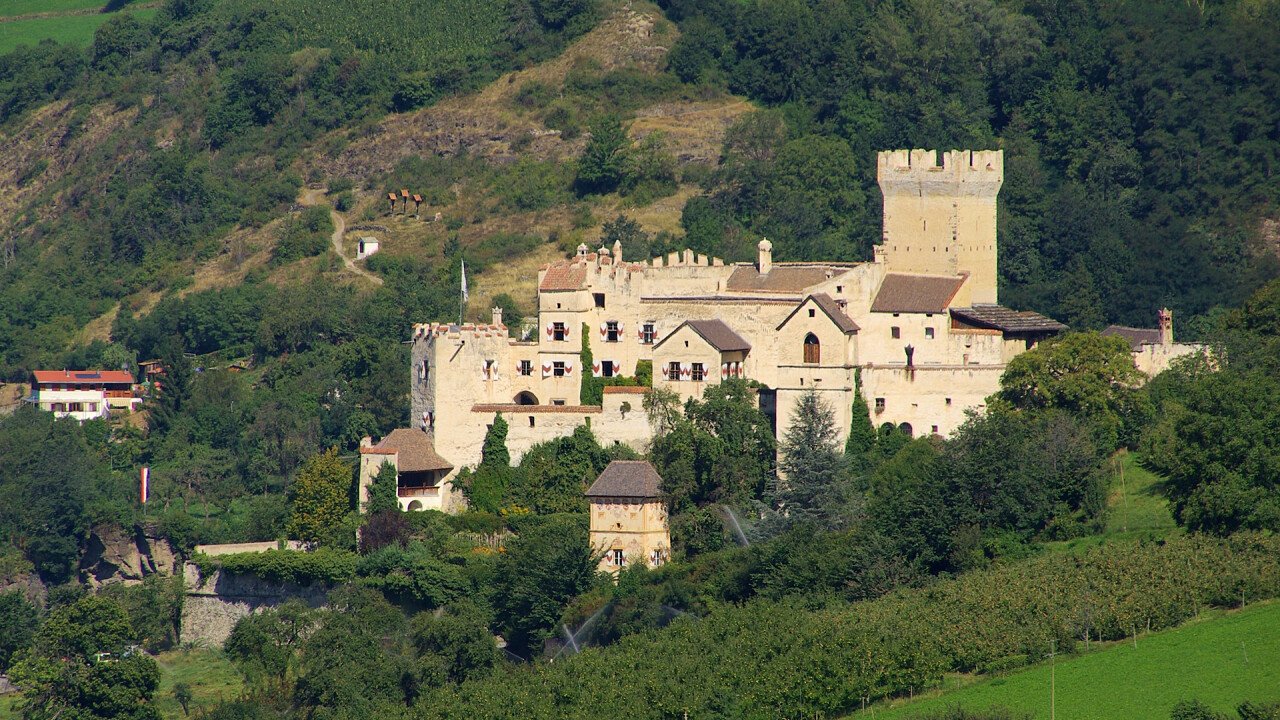 © Depositphoto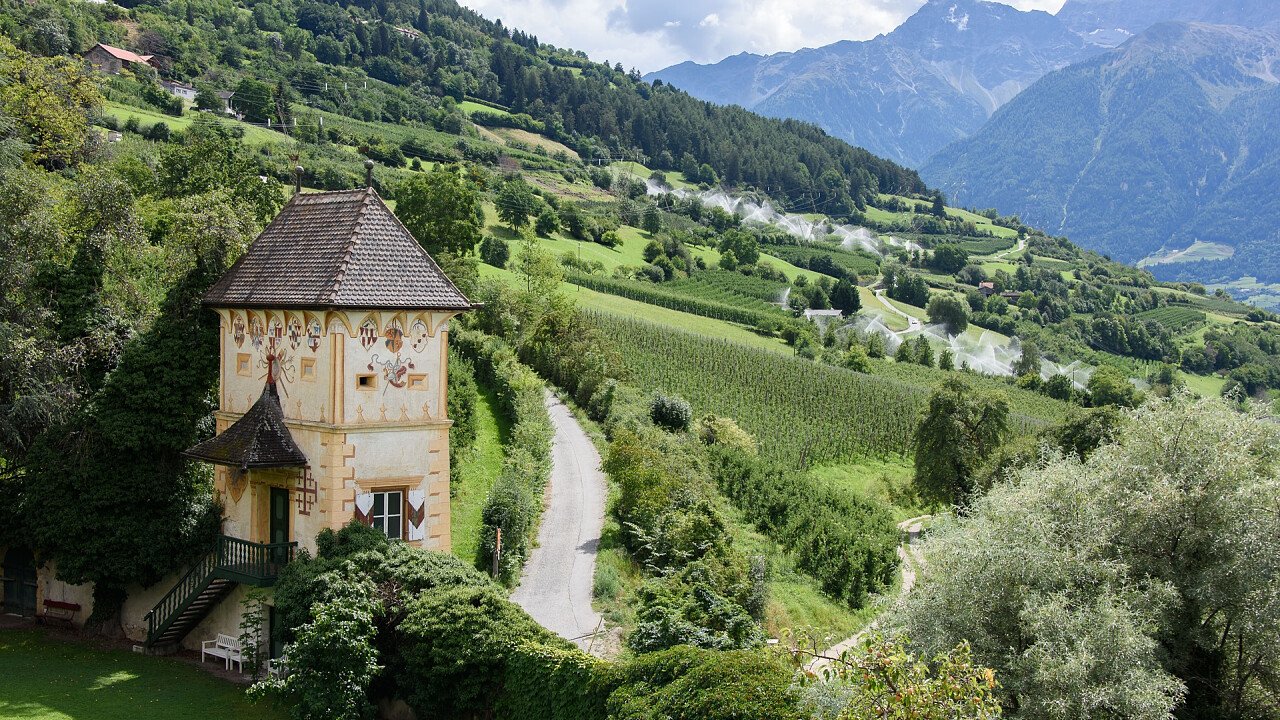 © Shutterstock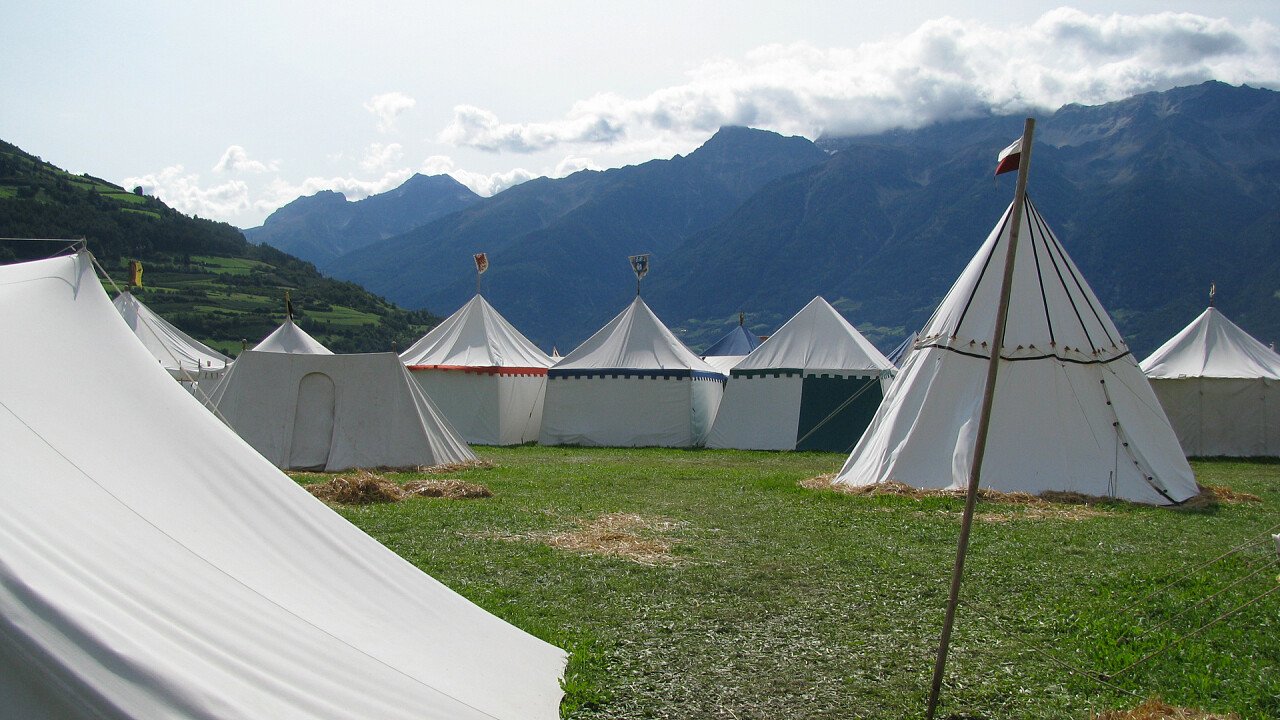 © Shutterstock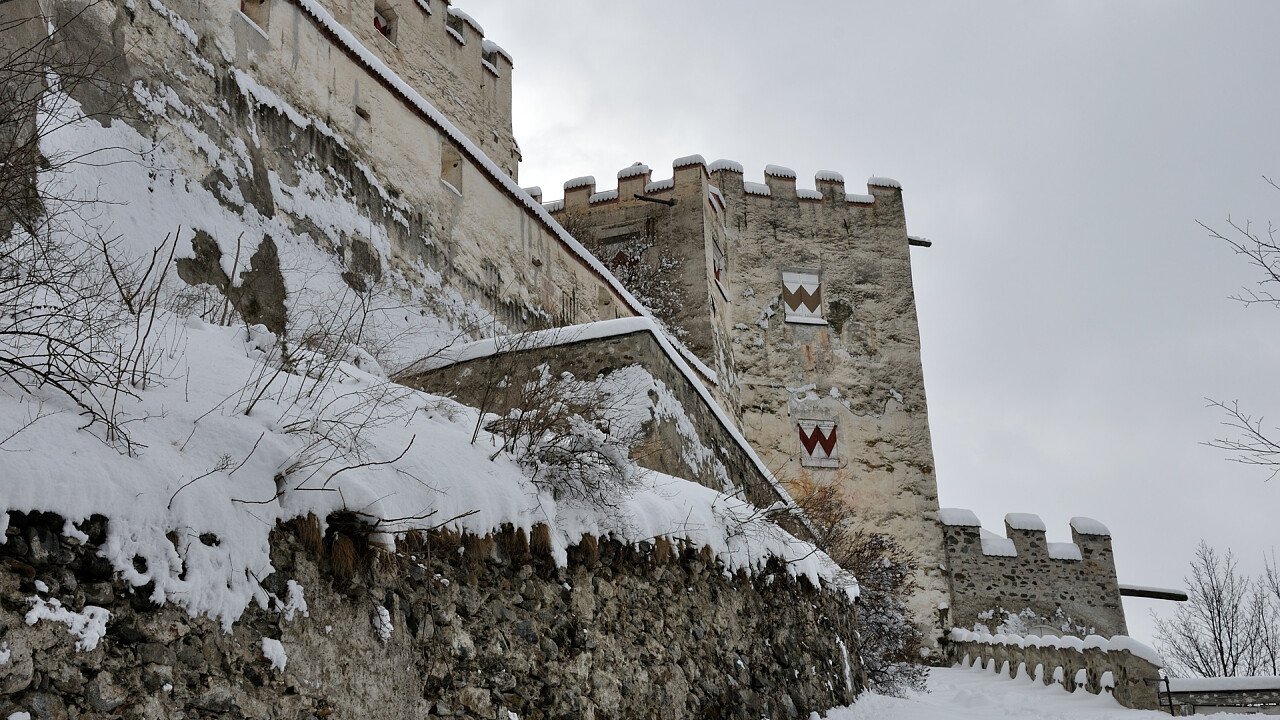 © Themaxx23 | Dreamstime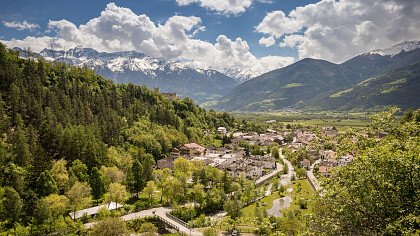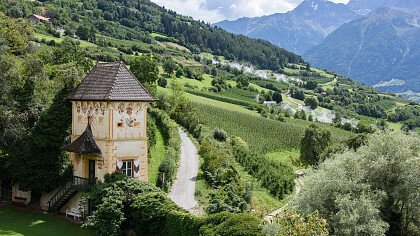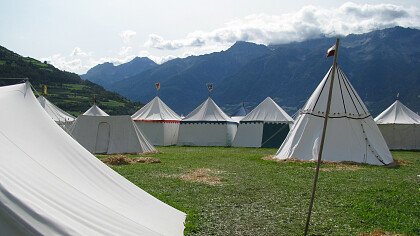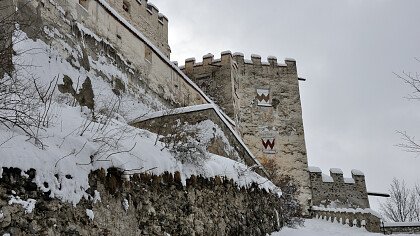 Request a free holiday quote
Hotel Sluderno
Curon Venosta
The family-run Hotel Lamm is located in San Valentino alla Muta, a hamlet o...
---
starting from:
40€
night/person
Castelbello - Ciardes
s
Hotel Sand is situated in Castelbello, in the wonderful Val Venosta valley,...
---
starting from:
118€
night/person
Sluderno: medieval jousts and irrigation channel paths
Would you like to go back to the Middle Ages during your holidays? Then come to Sluderno at the end of August: you will take part in a wonderful day of knight fights and tournaments. Children and adults will discover a new world!
Sluderno, a small village in Val Venosta surrounded by the Ortles glaciers and Mount Sole, is overlooked by the wonderful Castel Coira, the most beautiful Renaissance residence in Südtirol, where knight tournaments are organized all years, turning the village in a typical medieval center for three days. Here children can learn having fun, listening to the stories about the castles and the life in the past, putting on fancy dresses and taking part to the parades.
Sluderno boasts a mild climate and is able to charm you in every season. Wonderful paths along the irrigation channels or reaching the top of the Ötztaler alps and the Ortles, while in the alder biotope you can discover many dying plants. The sport offer of the village is completed by a heath path, the firing ground, paragliding and hand gliding.
Culture lovers will enjoy a visit to the Val Venosta Museum of rural life, to the biggest armor collection in Europe in Castel Coira and to the Rhaetian settlement, witnessing the remote origins of this village.