Braies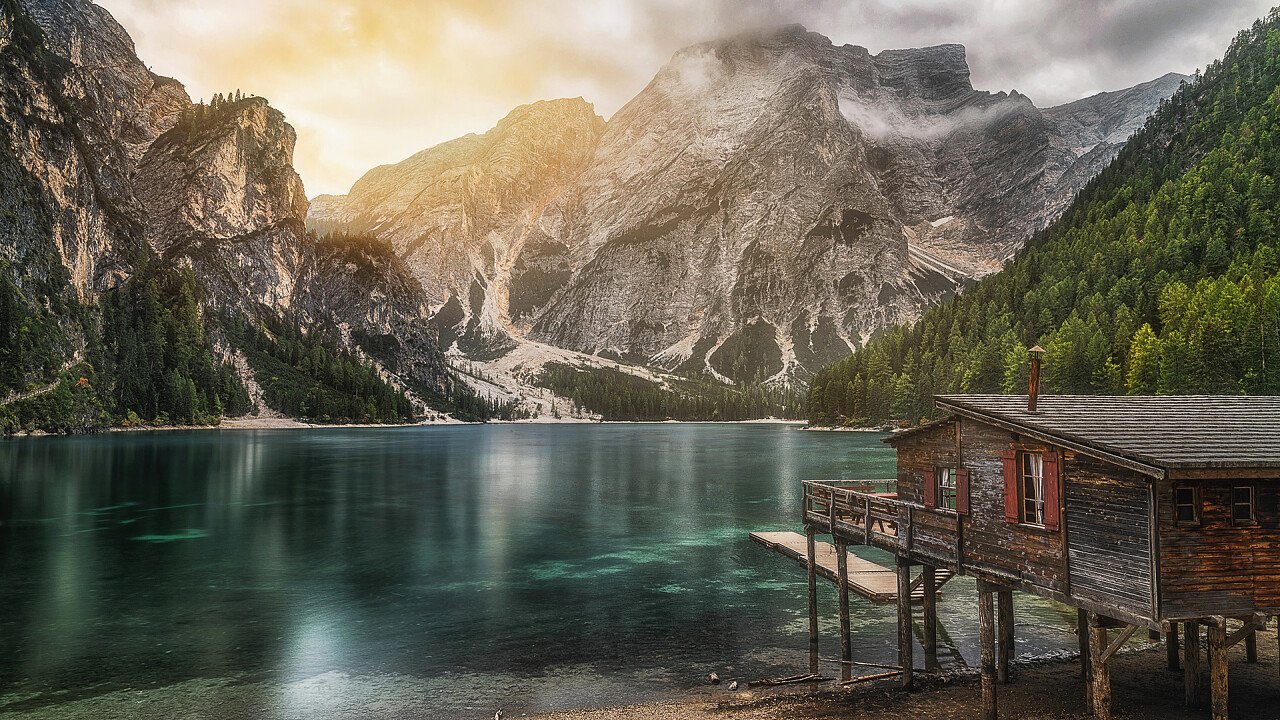 © Stefano Pellegrini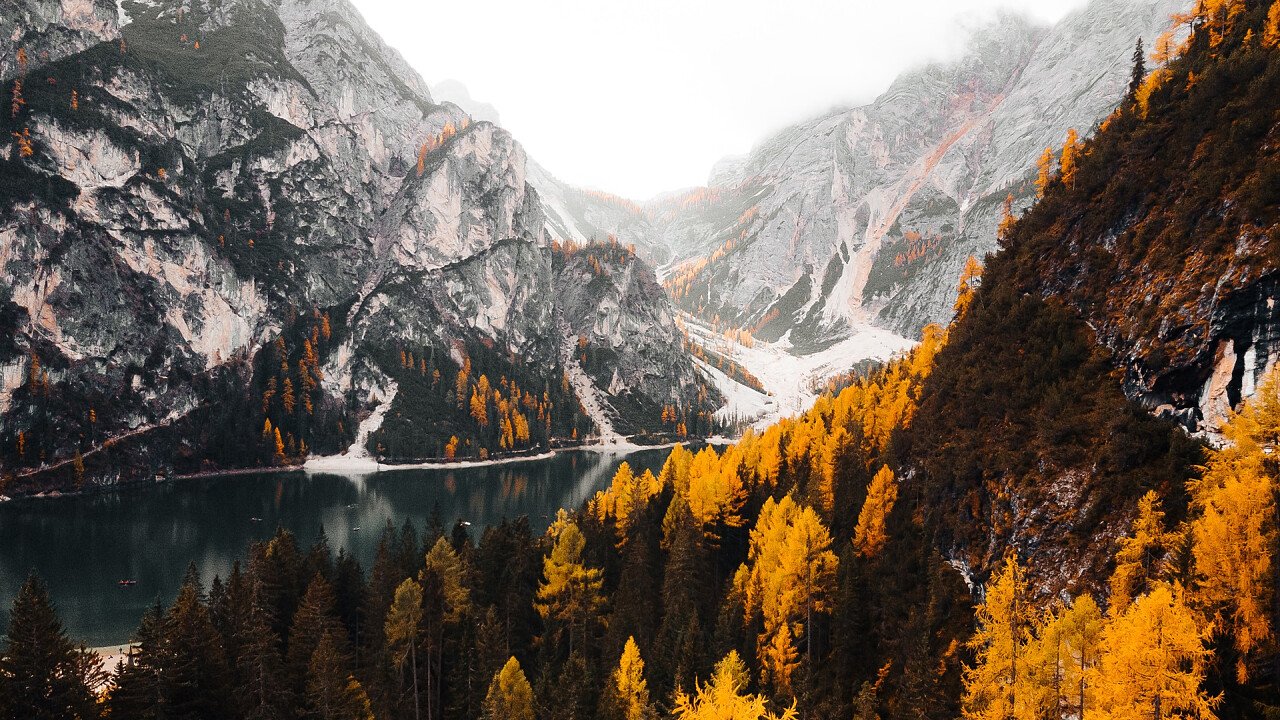 © Viktor Hanacek | picjumbo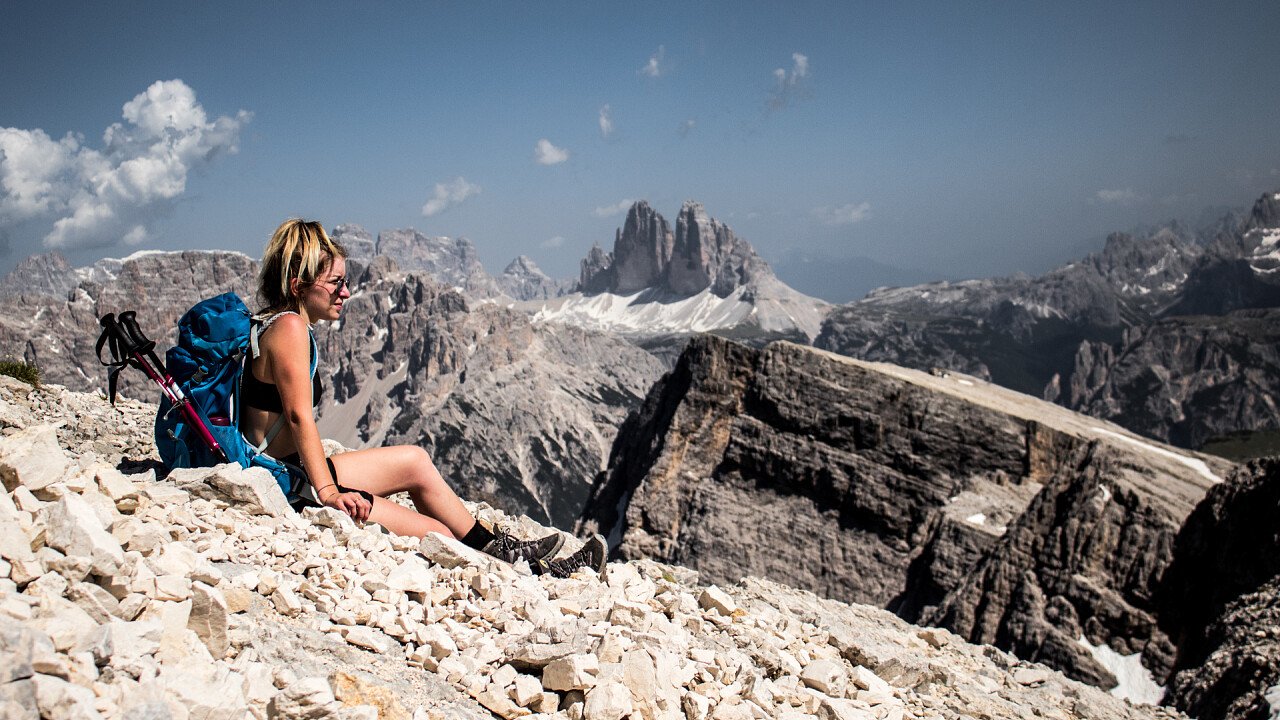 © Elena Bellotto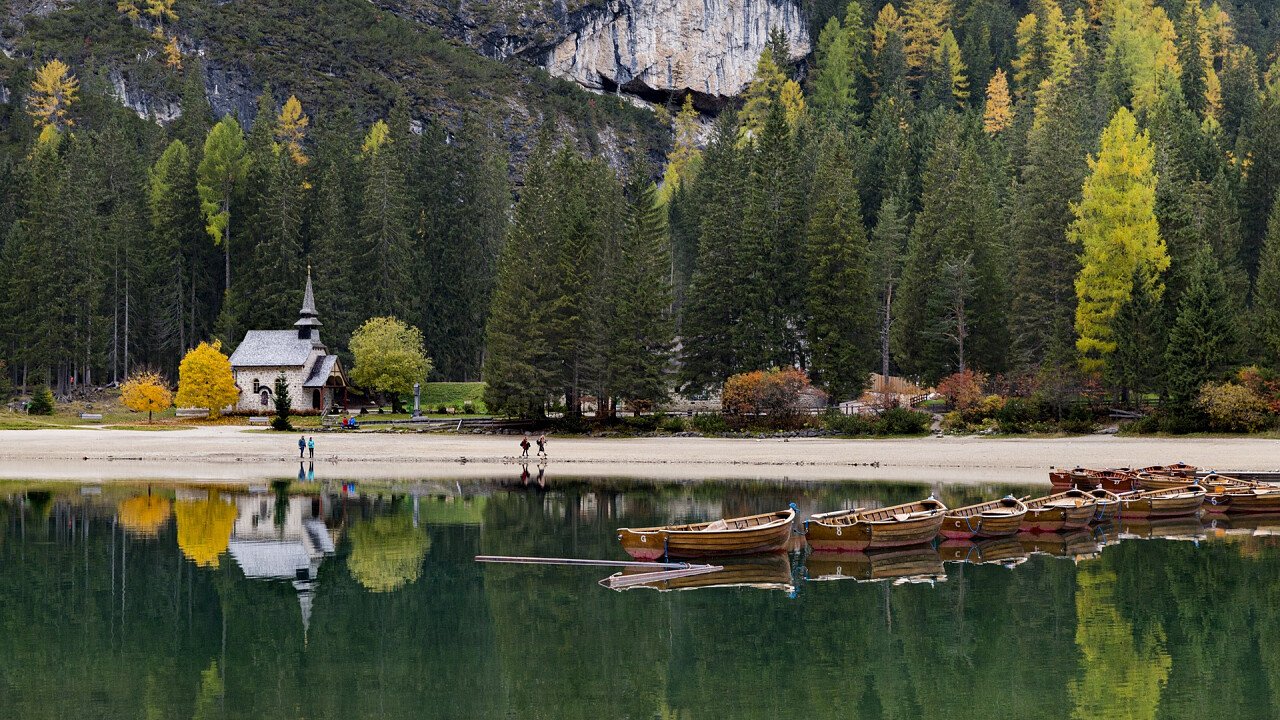 © Mario Vidor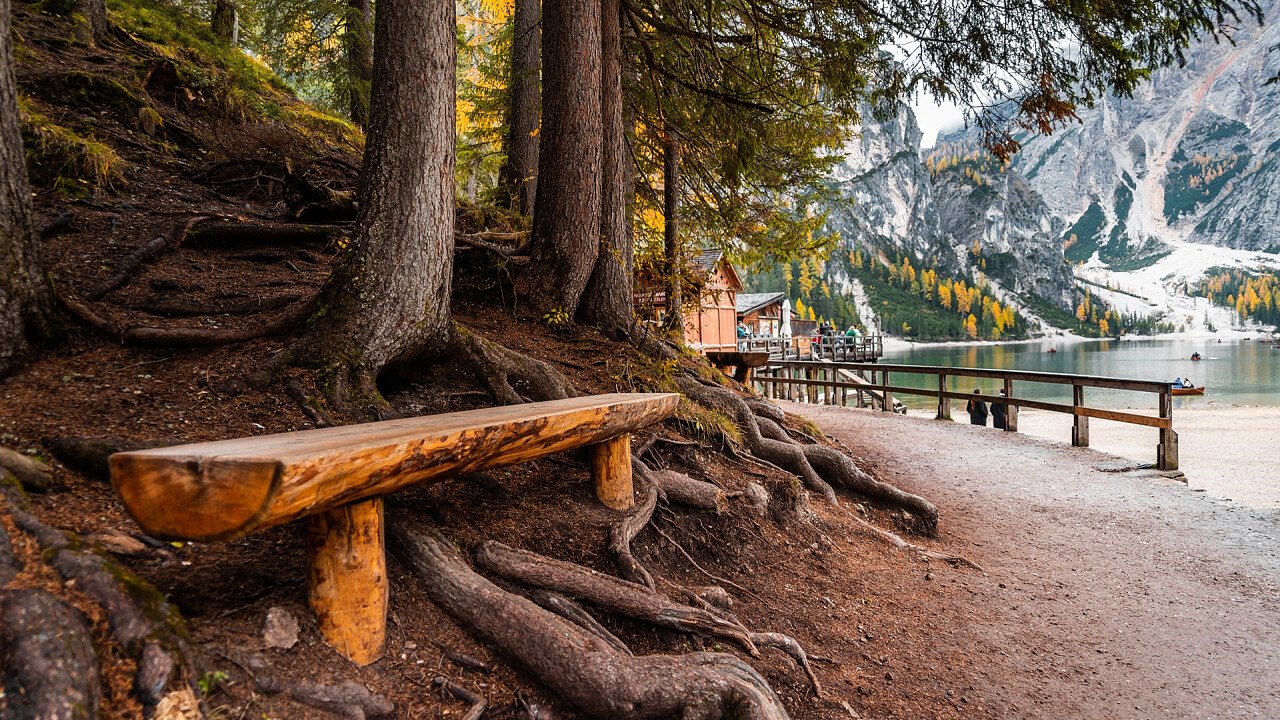 © Viktor Hanacek | picjumbo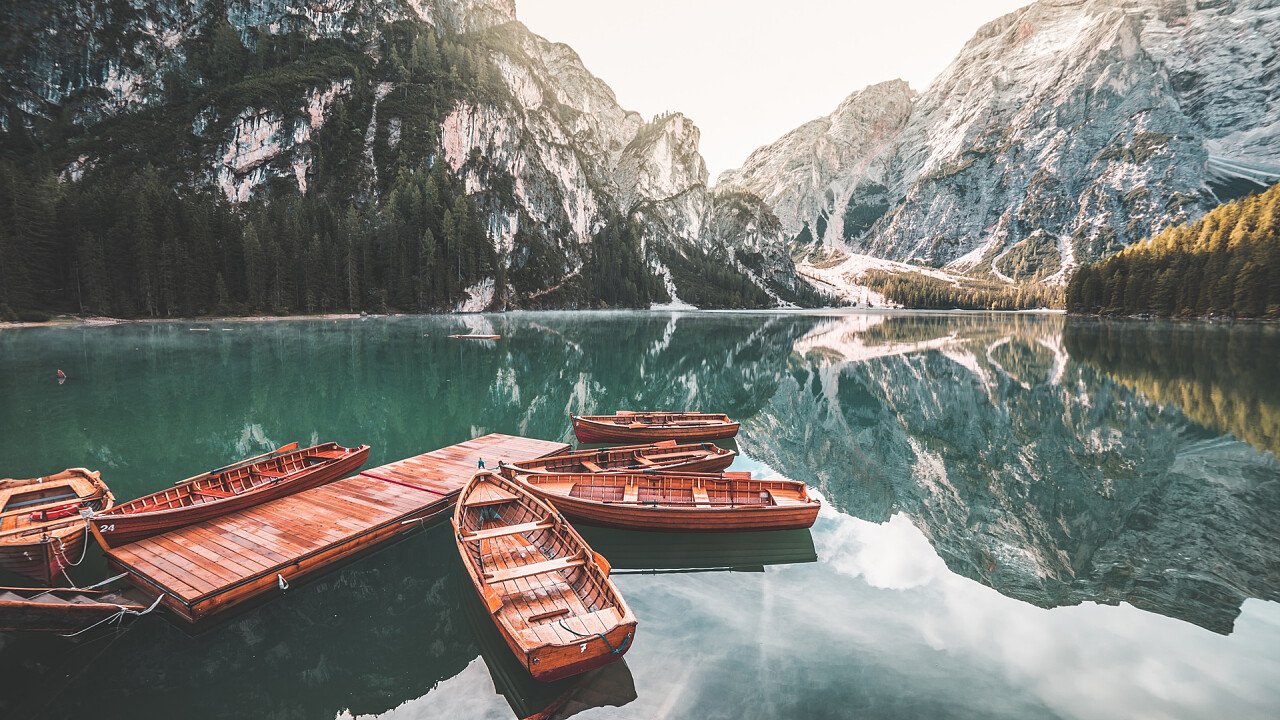 © Viktor Hanacek | picjumbo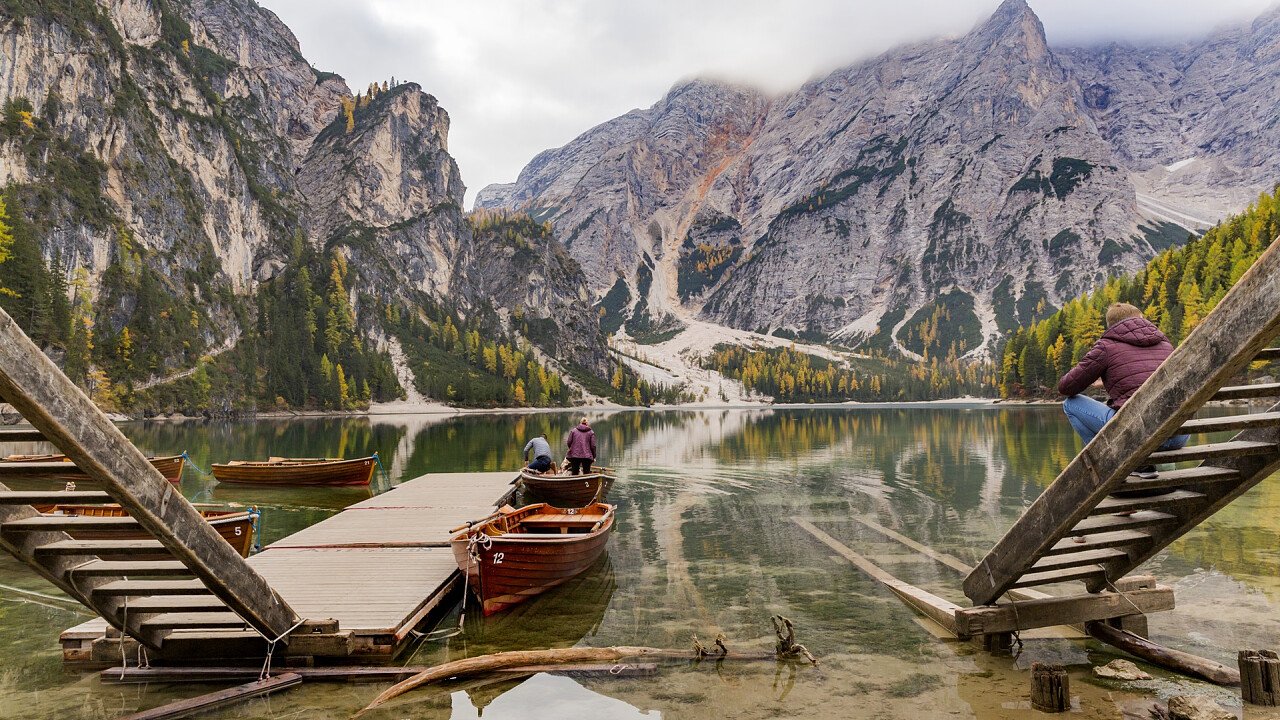 © Mario Vidor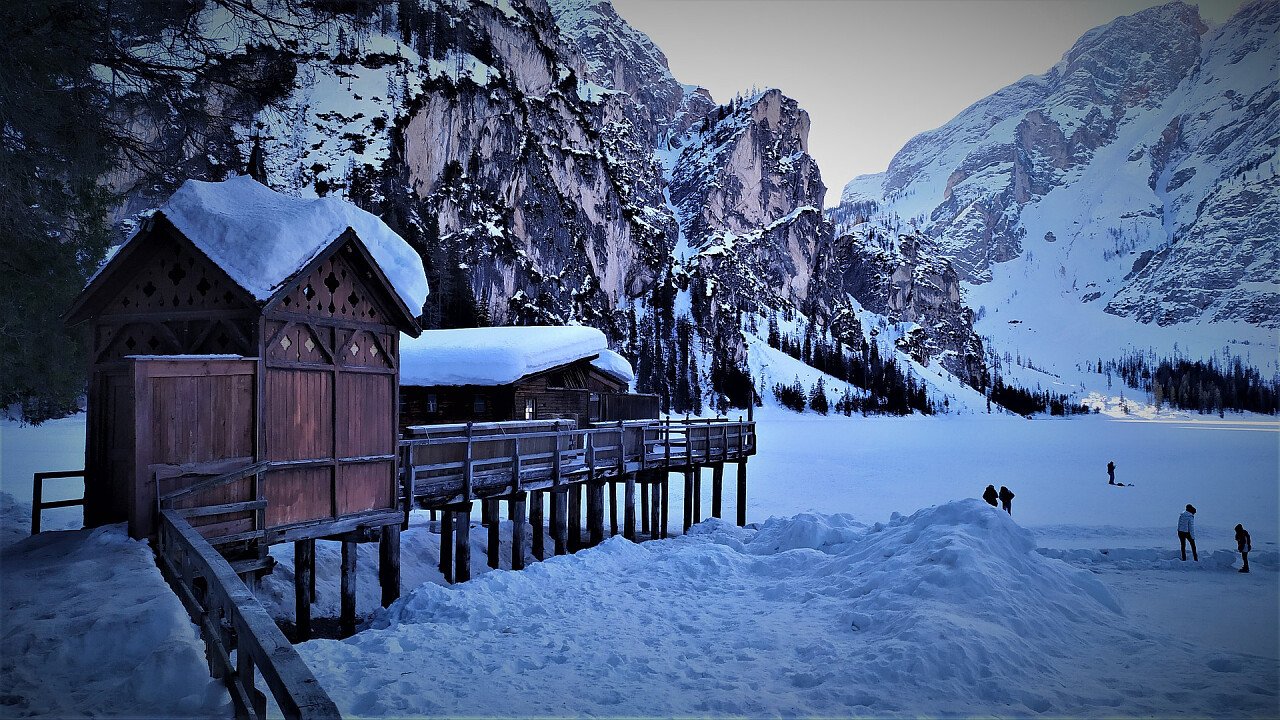 © Sarch | Pixabay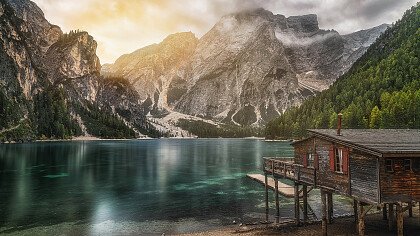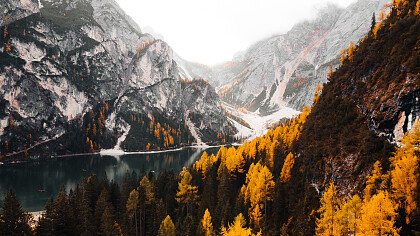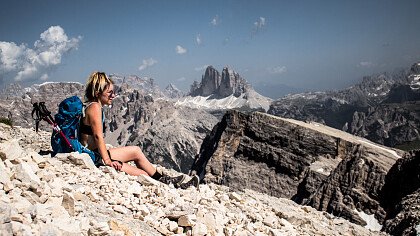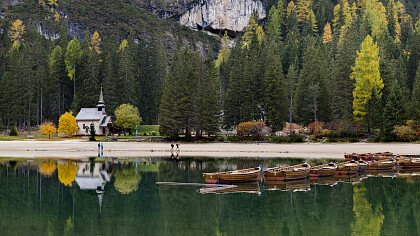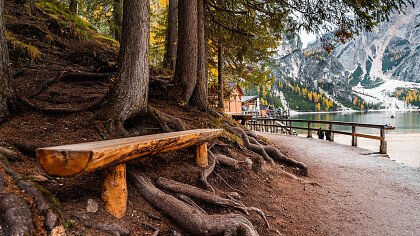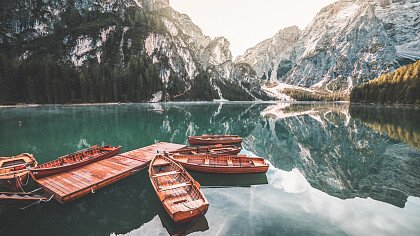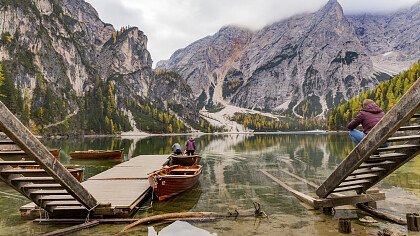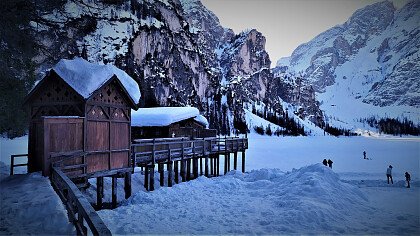 Request a free holiday quote
Braies, holidays in the holiday region Three Peaks in the Dolomites
Braies is a real natural jewel. Here everything is quiet and beautiful. In fact, there are many things you can admire and see, starting from the Dolomite Braies Lake, a real pearl. With its clear waters and the imposing mountains surrounding it, it is the ideal place to find yourself. And to keep fit, due to the numerous paths, such as the Alpine Path of the Dolomites no. 1 starting from its benches. And what about a romantic boat tour or a fishing?
The other diamond is the Prato Piazza plateau, surrounded by Croda Rossa, Three Peaks of Lavaredo (Tre Cime), Tofana and Mount Cristallo, and thus being an ideal starting point for hikes, nordic walking and climbing. And don't forget that the valley belongs to the Fanes-Senes-Braies Nature Park... one more reason to visit it!
Due to its favorable position, in winter the area allows to reach many ski resorts: Plan de Corones, Monte Elmo, Monte Baranci. For cross-country skiers a trail in Prato Piazza is available. If you are spending your holidays here, we suggest you to visit the other hamlets in this valley, located among Val Pusteria, Villabassa and Monguelfo: Braies di Fuori, Braies di Dentro, San Vito and Ferrara, where there is a thermal source with therapeutic effects... and to listen to the legends animating these places.