Friuli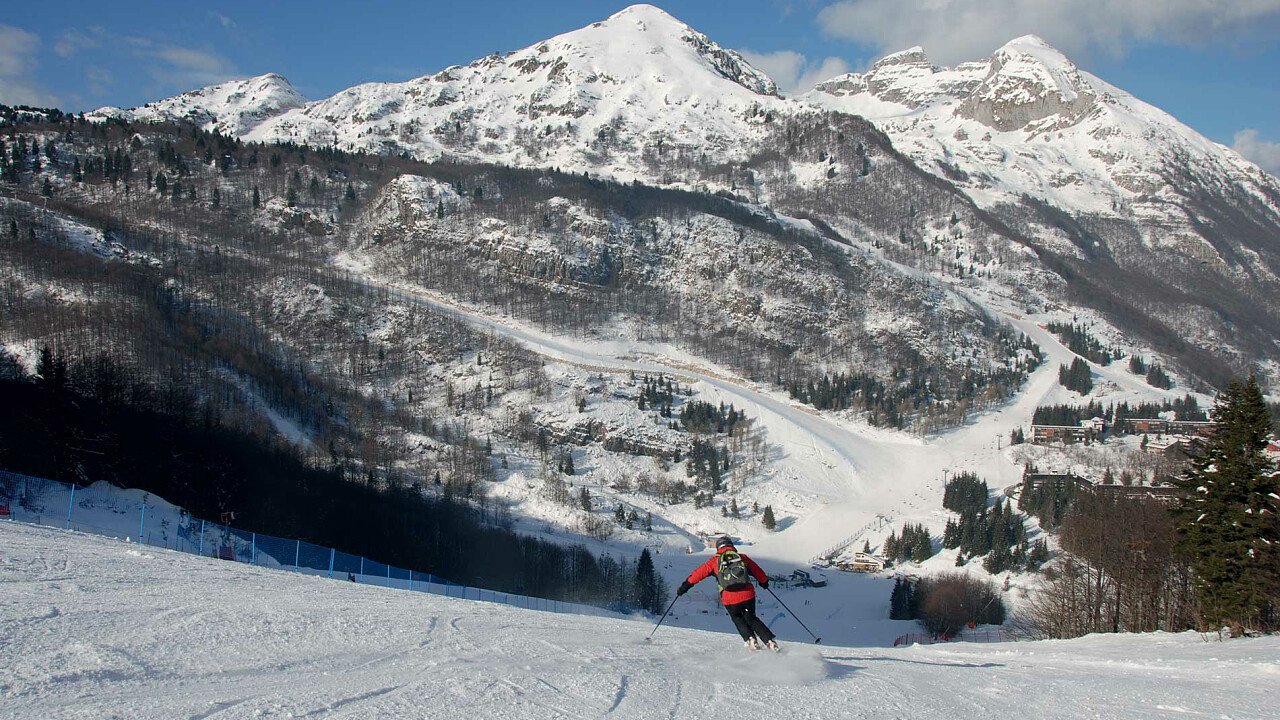 © Turismo FVG – Gionco Communication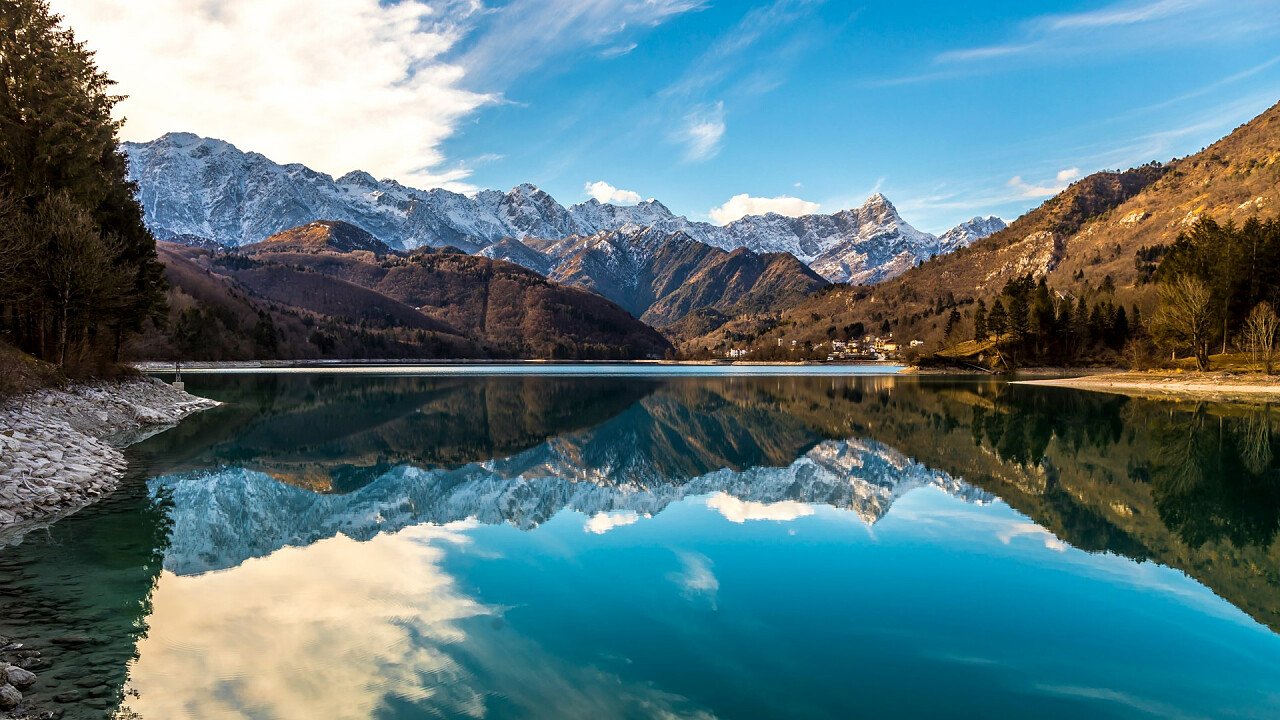 © Shutterstock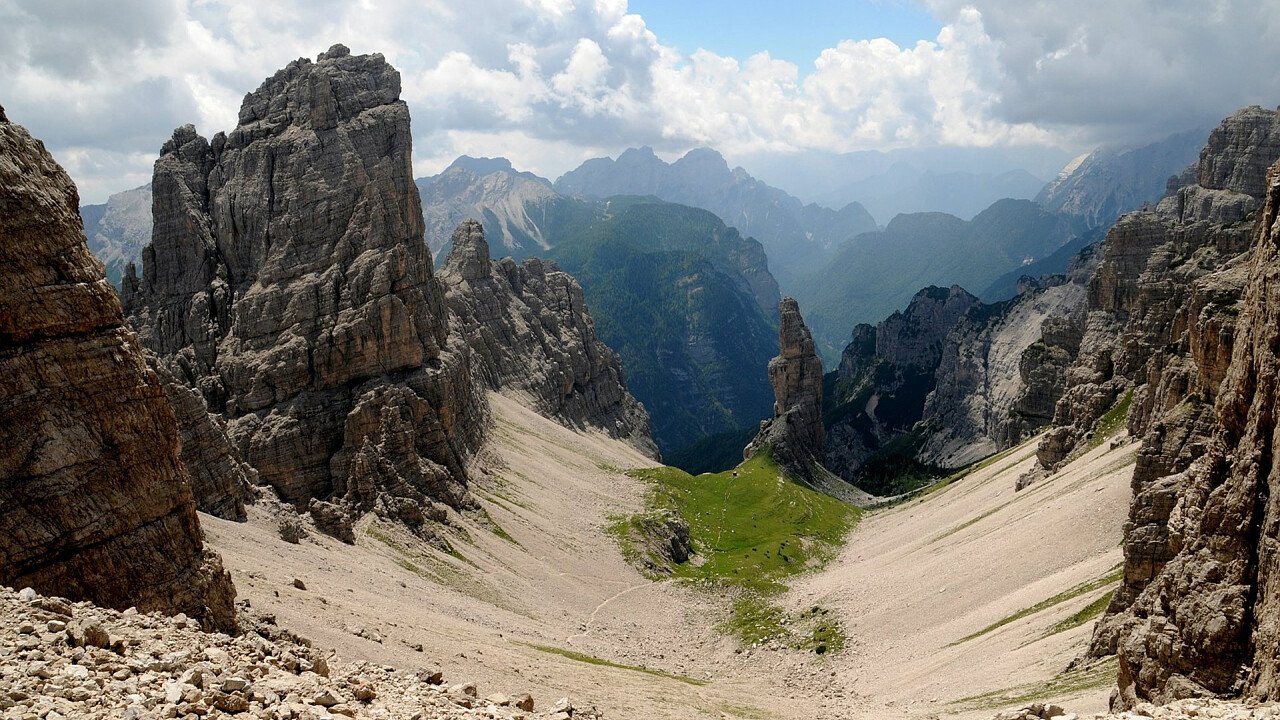 © Pervetter | Dreamstime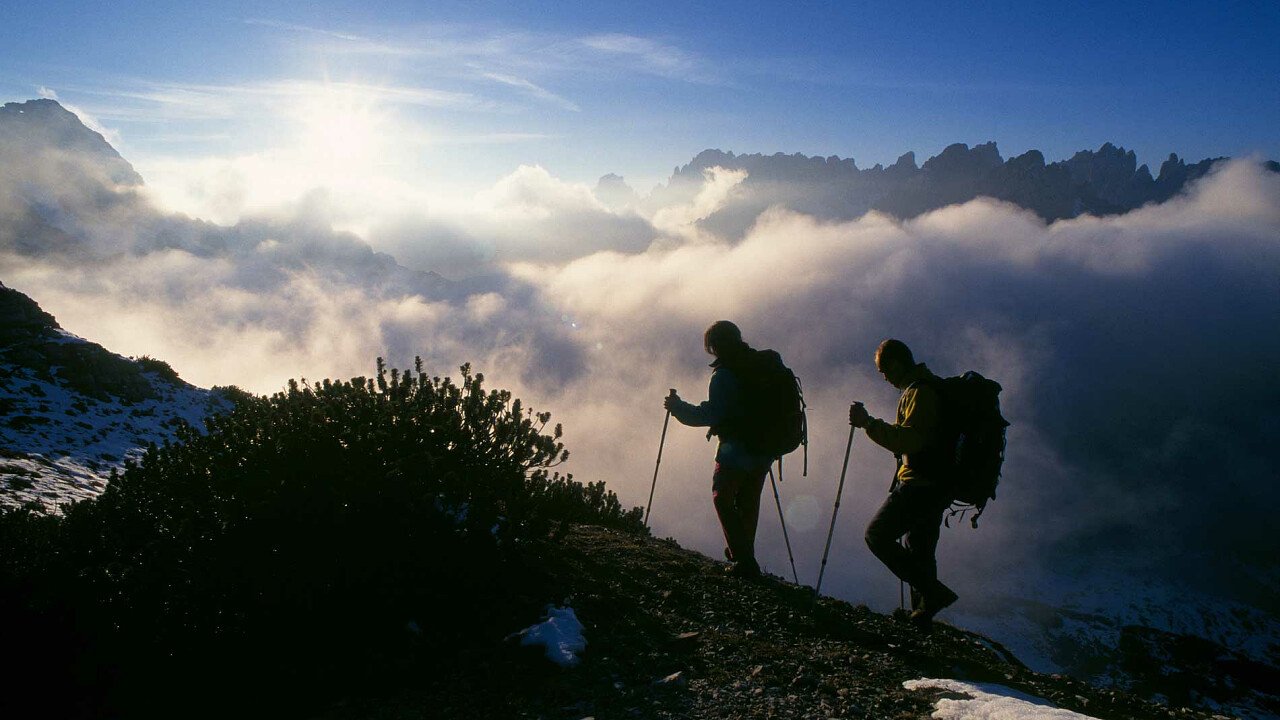 © Turismo FVG – Marco Milani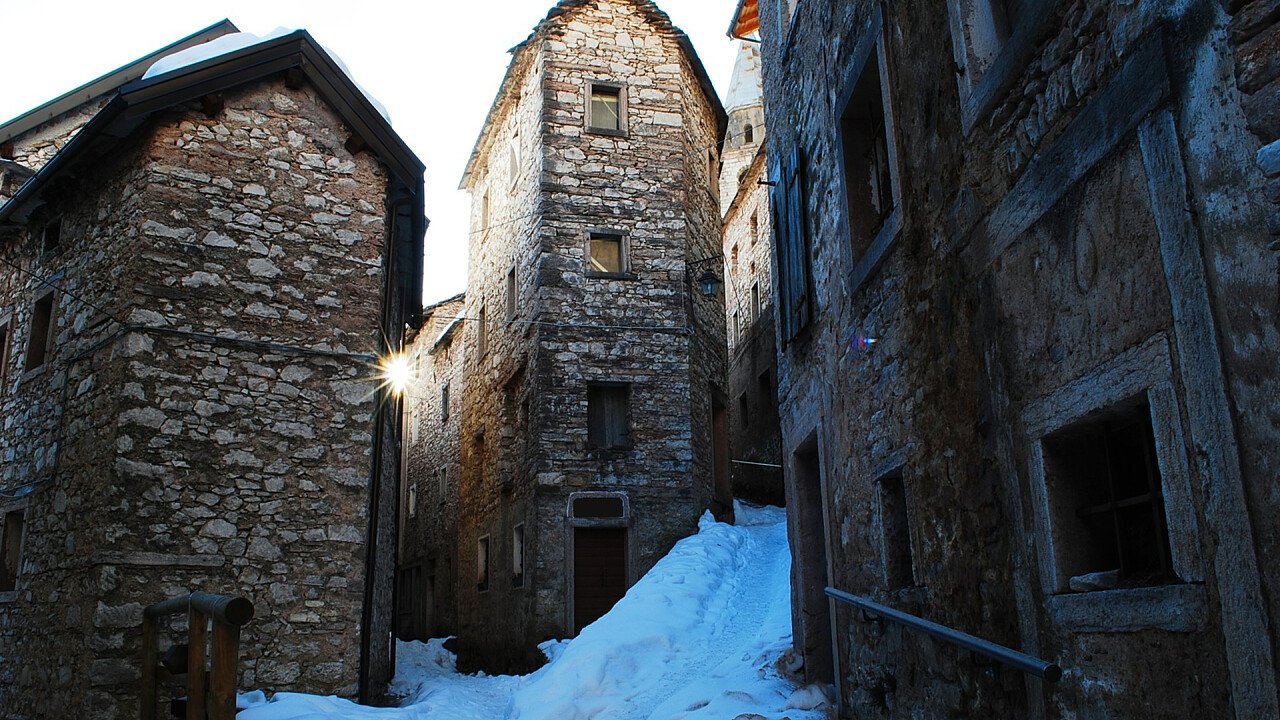 © Corradobarattaphotos | Dreamstime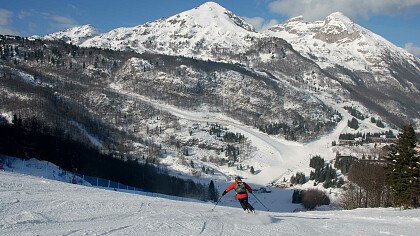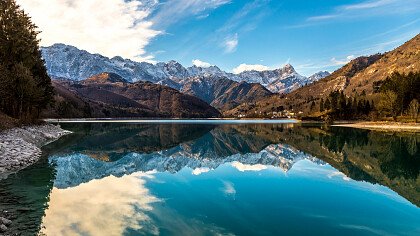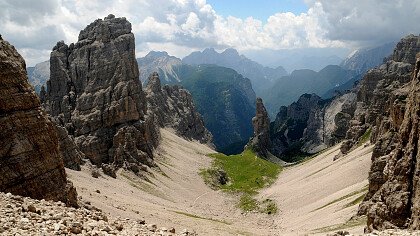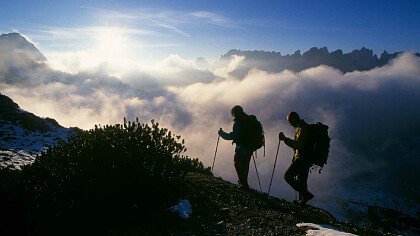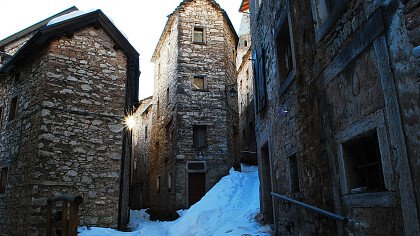 Request a free holiday quote
Destinations: Friuli
Holiday in the Friuli Dolomties
Friuli is the easternmost region of Italy and borders on Austria in the north, on Slovenia in the east, on the Veneto region in the west and on the Adriatic Sea in the south. This autonomous region is divided into the provinces of Udine, Pordenone, Gorizia and Trieste and its territory includes the Friuli Dolomites, paradise of trekkers and climbers.
Friuli is a mainly mountainous region. The mountains are on the northern part of the region and form a range, a natural border dividing it from Austria and from the Veneto region. The mountain range is formed by the Carnic Alps and by a section of the Julian Alps. The Friuli Dolomites, enlisted by UNESCO as World Heritage Site, are a partly unknown world loved by climbers and trekkers, and they are included in the Carnic Prealps. These mountains hide sites of great tourist and cultural interest: the Piancavallo ski resort, the Zoncolan Mountain, the Tarvisiano area, the Sella Nevea resort, all ski holiday destinations, the magical Carnia region and the harsh territory of Carso.
Many are the passes of Friuli Venezia Giulia, among which we should mention the Fusine and Predil passes connecting Italy to Slovenia, Plöcken Pass, connecting the region to Austria, and the Mauria Pass, between Friuli Venezia Giulia and the Province of Belluno. Here you find a varied landscape made of mountains, well-kept meadows, rivers like Tagliamento, Livenza and Isonzo, lakes and springs. There are also villages and towns, some of them rich in artistic treasures: Palmanova, Aquileia, Cividale, Gorizia...Southward there is the Adriatic Sea, with the port of Trieste, the lagoon of Marano, Grado and Lignano Sabbiadoro. This territory is protected by many nature reserves, like the Parco delle Dolomiti Friulane, the Parco delle Prealpi Giulie, and many marine parks.
In Friuli Venezia Giulia the main language is Italian, but other languages are spoken too and are protected by the law 428/99, like Friulian, Slovene and the German of the Val Canale valley and of the municipalities of Sauris and Paluzza. The region was founded in 1948 and in 1963 became autonomous.