Barbiano
© Società Cooperativa Turistica Chiusa, Barbiano, Velturno e Villandro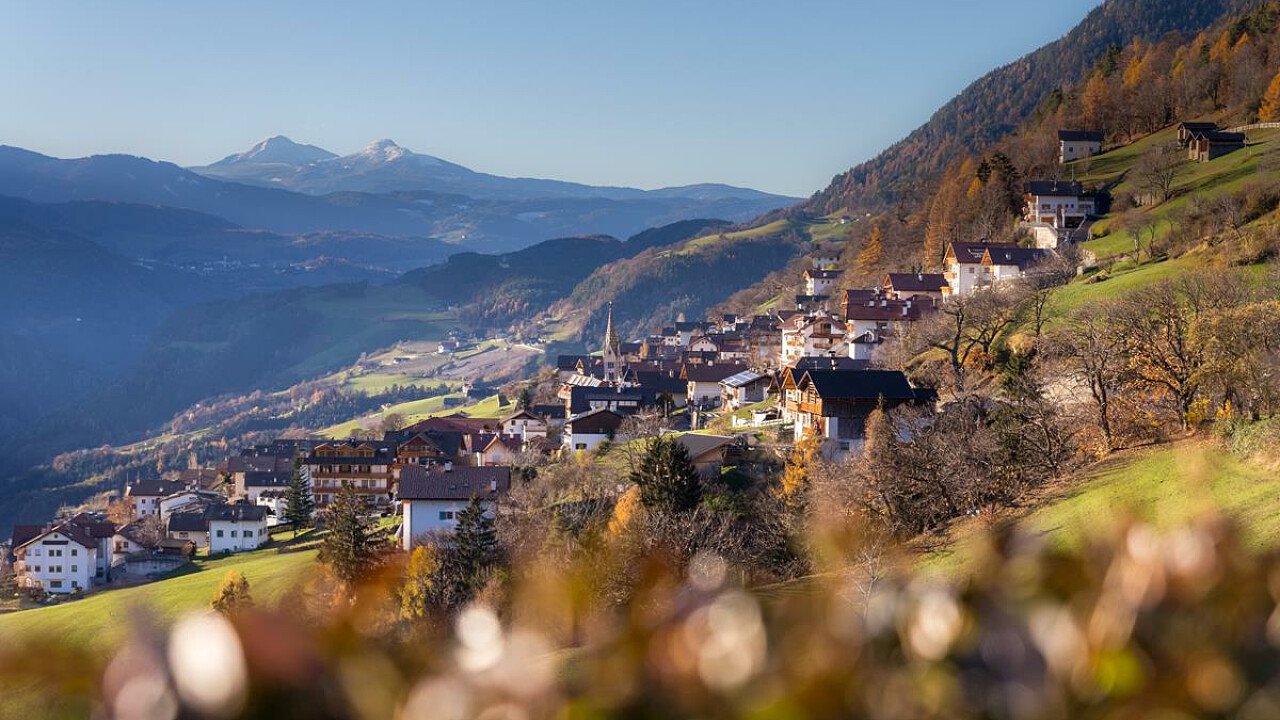 © Wolfgang Gafriller | Società Cooperativa Turistica Chiusa, Barbiano, Velturno e Villandro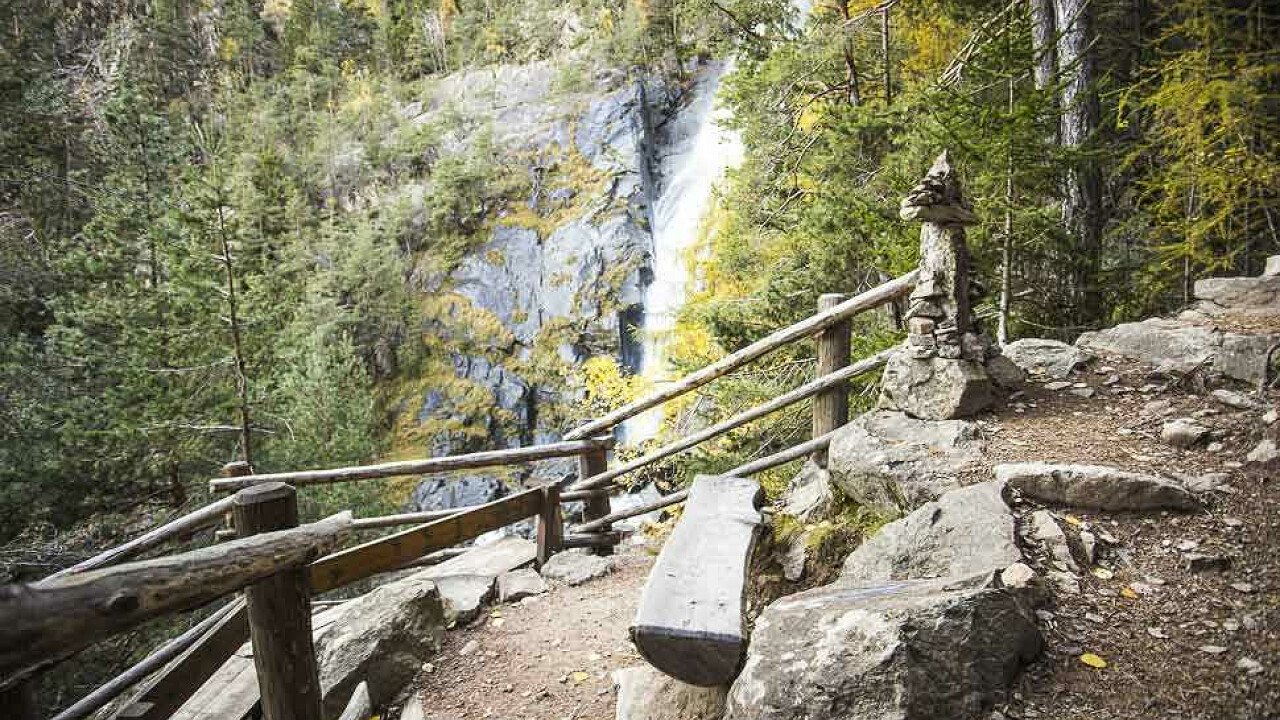 © Società Cooperativa Turistica Chiusa, Barbiano, Velturno e Villandro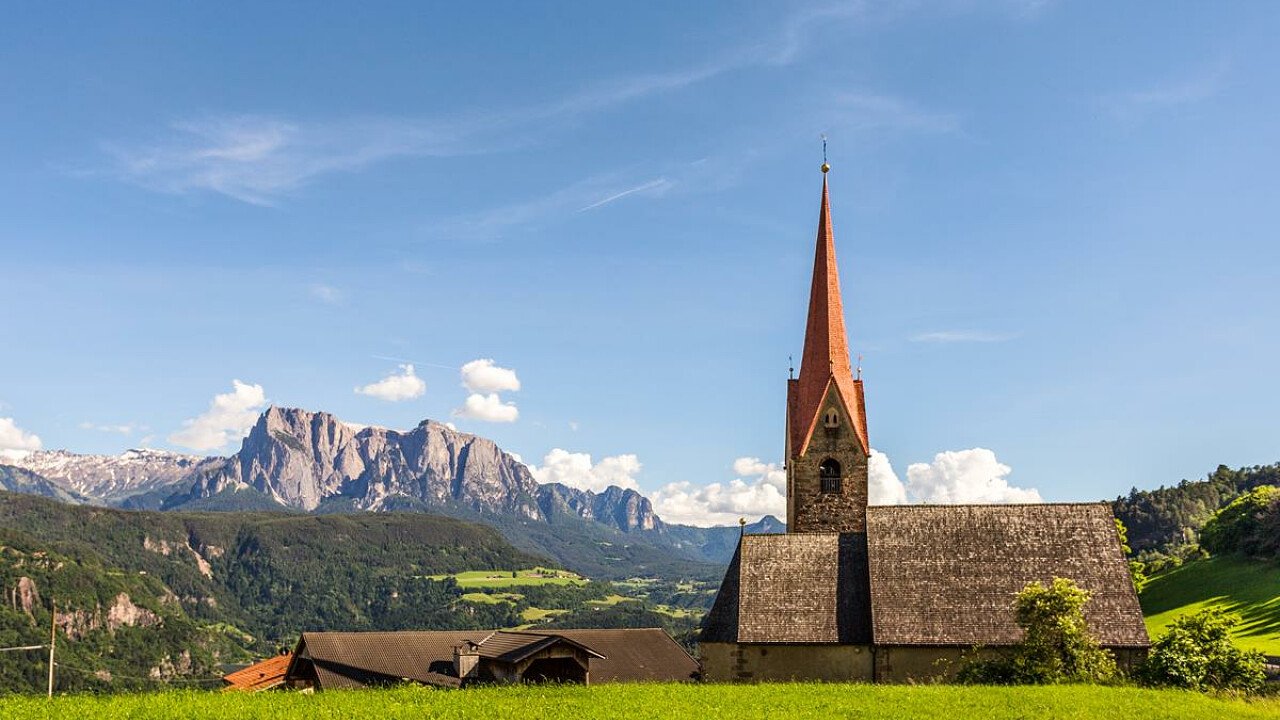 © Società Cooperativa Turistica Chiusa, Barbiano, Velturno e Villandro
© Società Cooperativa Turistica Chiusa, Barbiano, Velturno e Villandro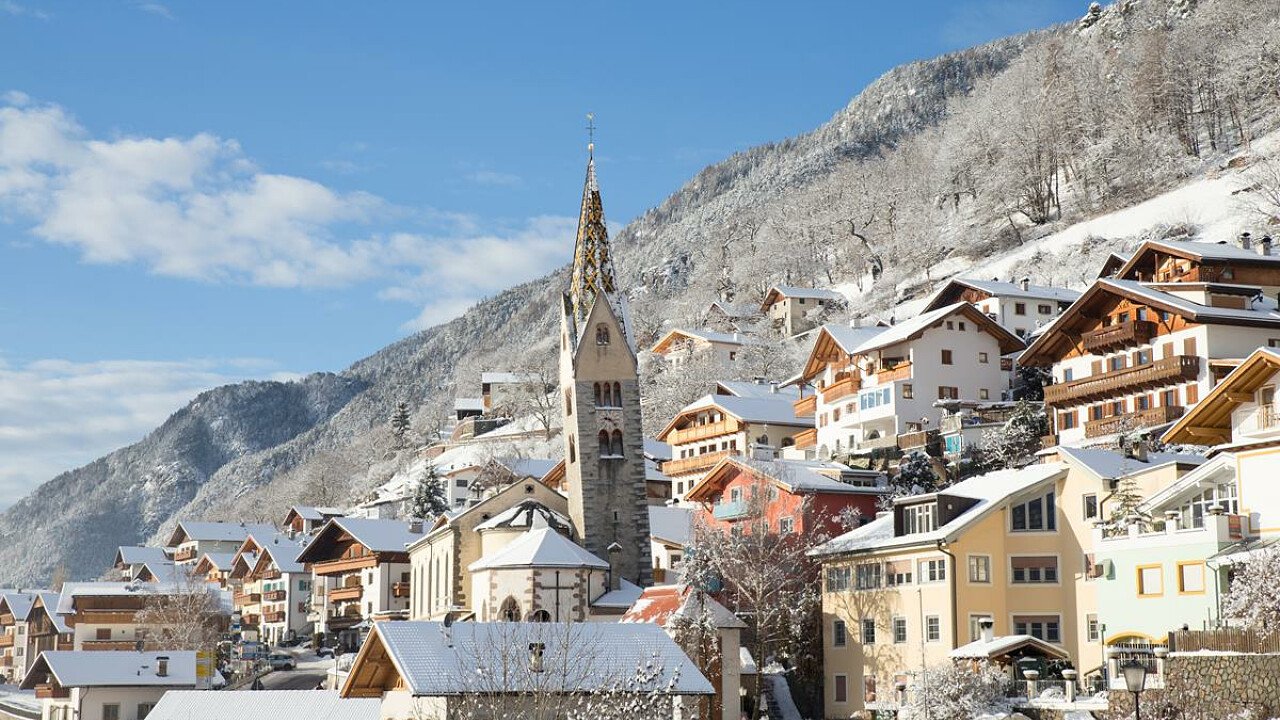 © Wolfgang Gafriller | Società Cooperativa Turistica Chiusa, Barbiano, Velturno e Villandro
© Wolfgang Gafriller | Società Cooperativa Turistica Chiusa, Barbiano, Velturno e Villandro
© Società Cooperativa Turistica Chiusa, Barbiano, Velturno e Villandro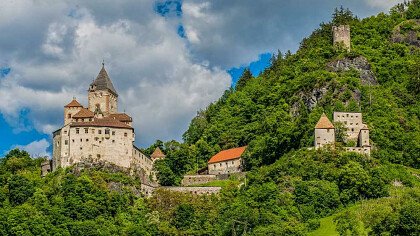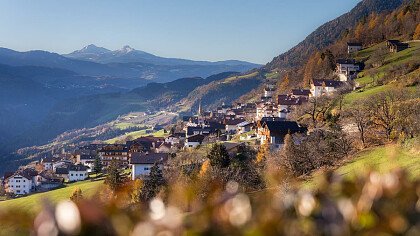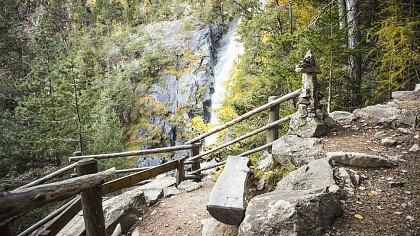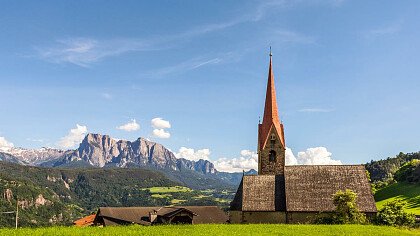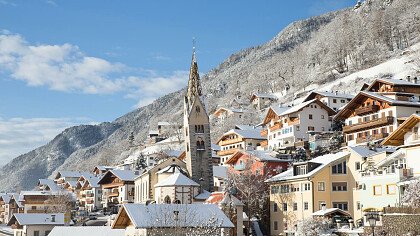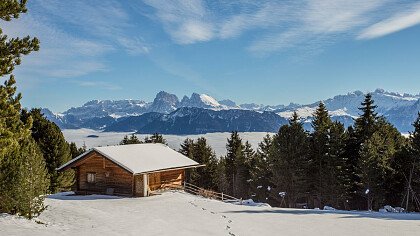 Request a free holiday quote
Barbiano: all the magic of Valle Isarco
Barbiano lies on the green slopes of Valle Isarco, to the South of Chiusa and on the foot of Corno Renon, one of the best panoramic spots in South Tyrol. With its typical leaning belltower and its idyllic hamlets, it is a peace oasis for its visitors, offering wonderful landscapes, churches, castles and many trekking paths.
Unfar from the village, in the municipality of Ponte Gardena, you can find Castel Forte or Castel Trostburg, where the famous medieval poet Oswald von Wolkenstein had lived. In the castle you can admire the beautiful knights room, the paintings, the gothical stube, the press in the tower (the biggest in the province) and the museum of South Tyrolean castles. The Three Churches between Barbiano and Villandro are also worth a visit: they were built close to each other forming a triangle. They are one of the most charming spots in the area, not only for their artistic value, but also for the beautiful landscape and the mystic atmosphere surrounding them.
There are also important natural attraction in the area, such as the spectacular Barbiano waterfalls, which can be reached on foot along a beautiful path, or the wonderful Corno Renon, where the view reaches to the Dolomites and to the Austrian Alps.