Villabassa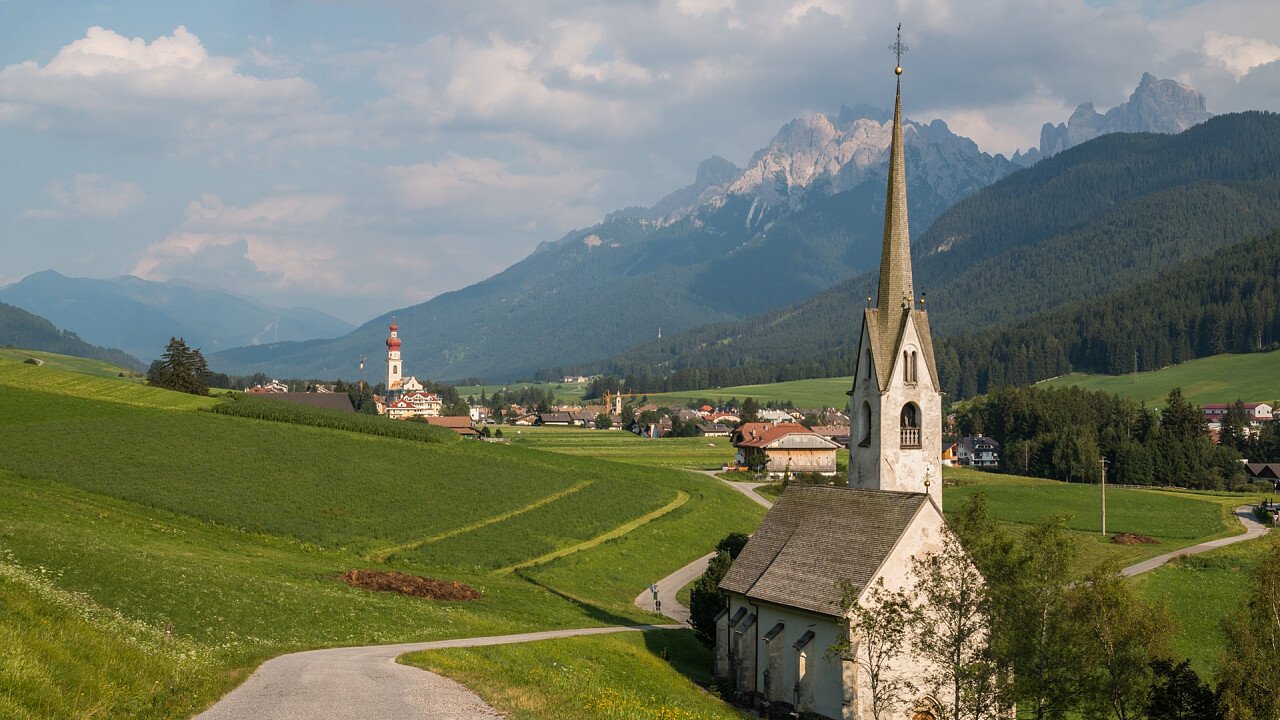 © Shutterstock
© Sergii Krynytsia | Dreamstime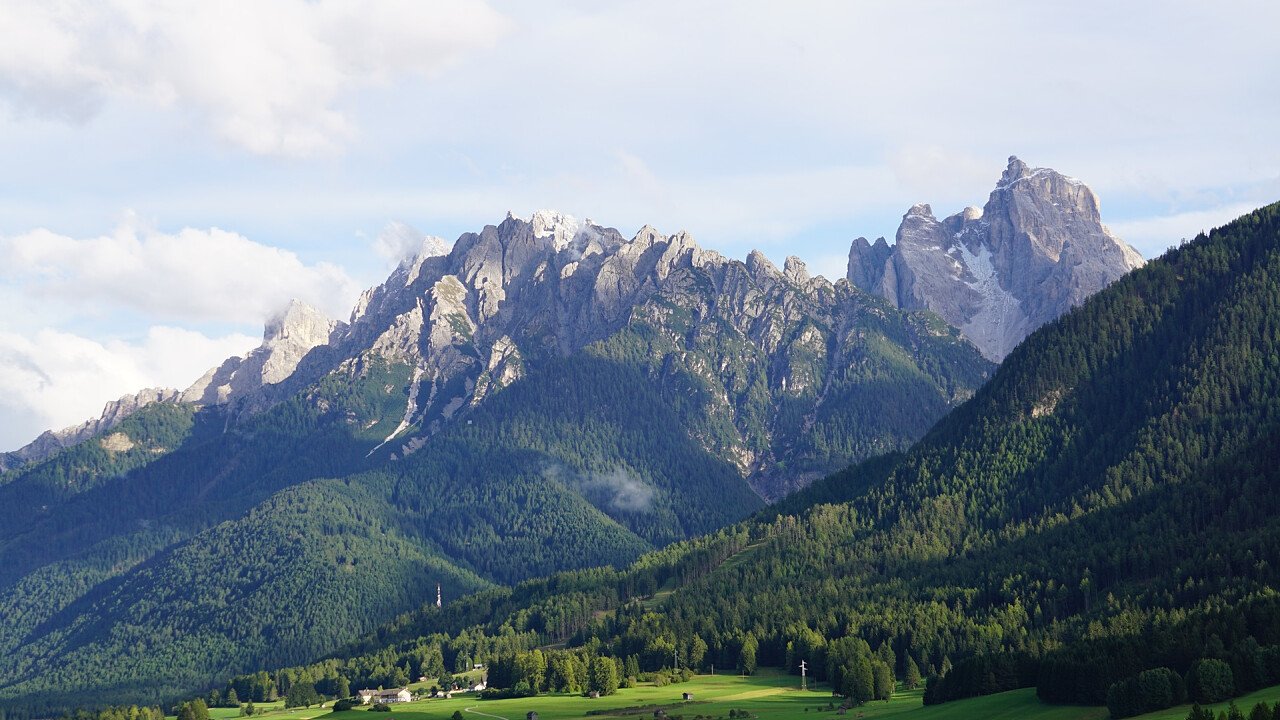 © Nicolò R | Dreamstime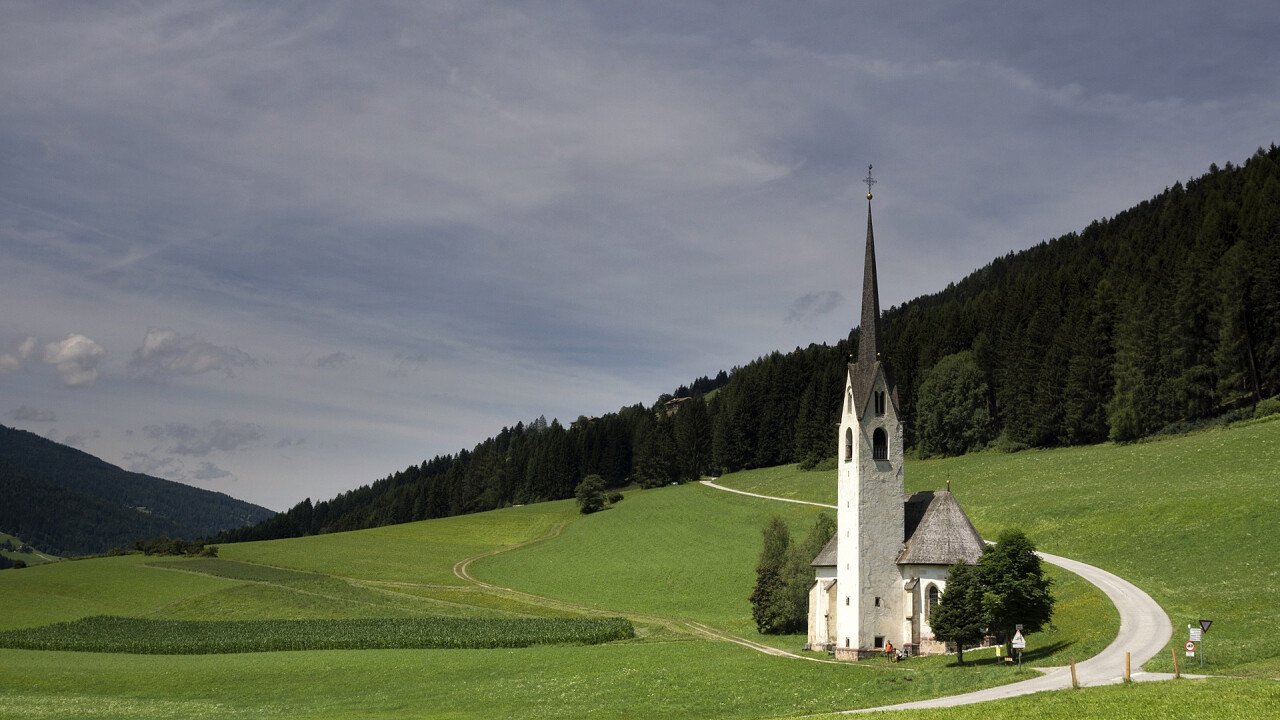 © John Stuij | Dreamstime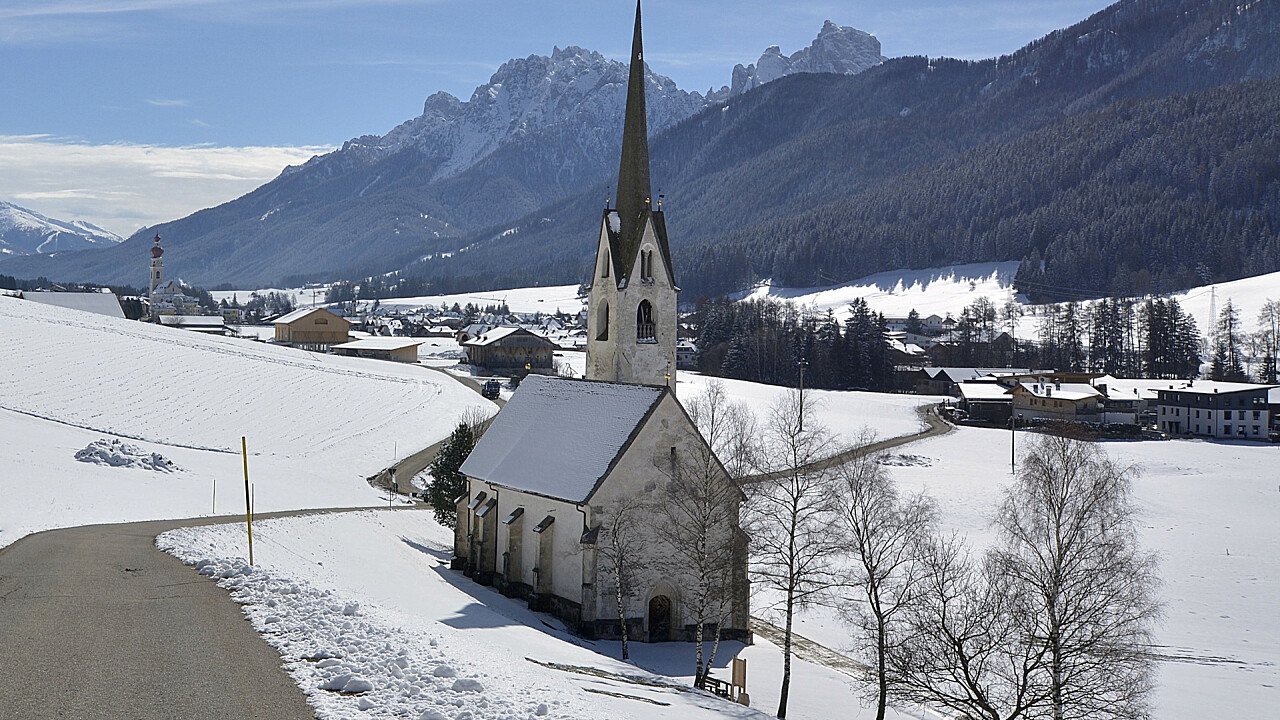 © Shutterstock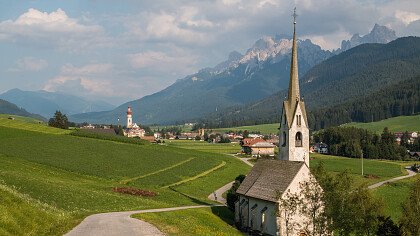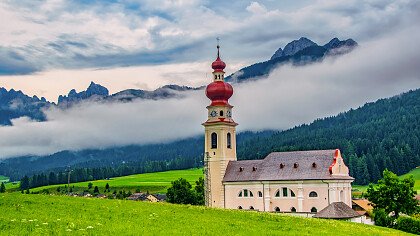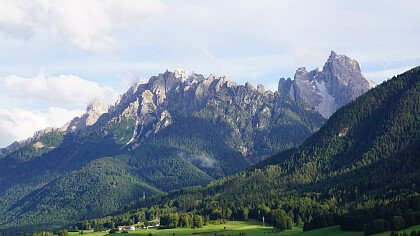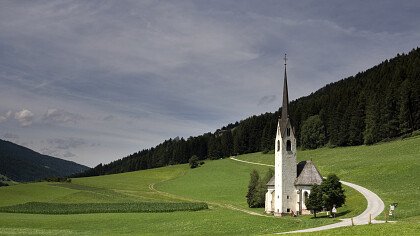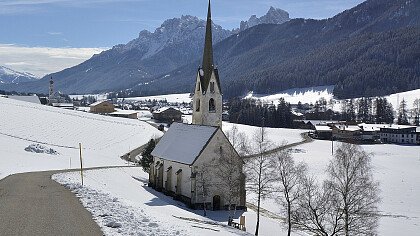 Villabassa, family holidays
Villabassa lies in the heart of the holiday region Three Peaks/3 Zinnen in the Dolomites. It is a paradise for hikers and bikers, since it is an ideal starting point for walks and hikes on the Pale Mountains: in fact, this is where the High Route Nr. 3 leading to Longarone, in the province of Belluno, starts. And this is where the Dolomiti Superbike, which is considered as the hardest mountain bike competition in the Dolomites, takes place in summer.
n winter you can easily reach the Monte Baranci, Monte Elmo, Croda Rossa and Plan de Corones ski areas, where you can run downhill, sledge, do ski mountaineering or winter trekking.
The village lies at 1154 meters of height and has a very long history. It is a beloved tourist resort since the 19th Century, as you can discover in the Tourism Museum in the House Wassermann. It is ideal for families and offers a Kneipp facility, boccia and tennis court, a small lake and two playgrounds for children.
Even if it is an important tourist resort, the village was able to preserve its traditions: this is shown for example by the International Choir Festival, the music bands and the important thanksgiving feast Kirchtagmichl, as well as by the old palaces and churches, such as the parish church of St. Stefano.