Panchià
© Apt Val di Fiemme | sirio blue film srl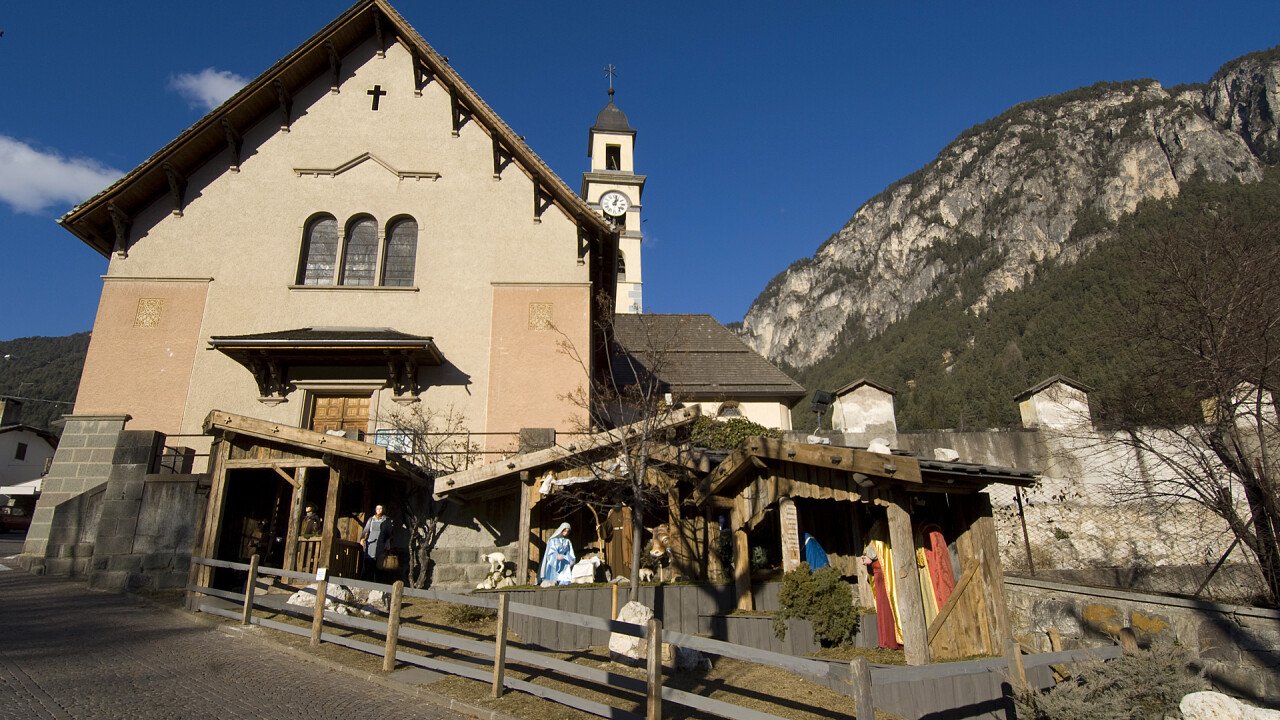 © Apt Val di Fiemme | Cainelli4
© Apt Val di Fiemme | Pavel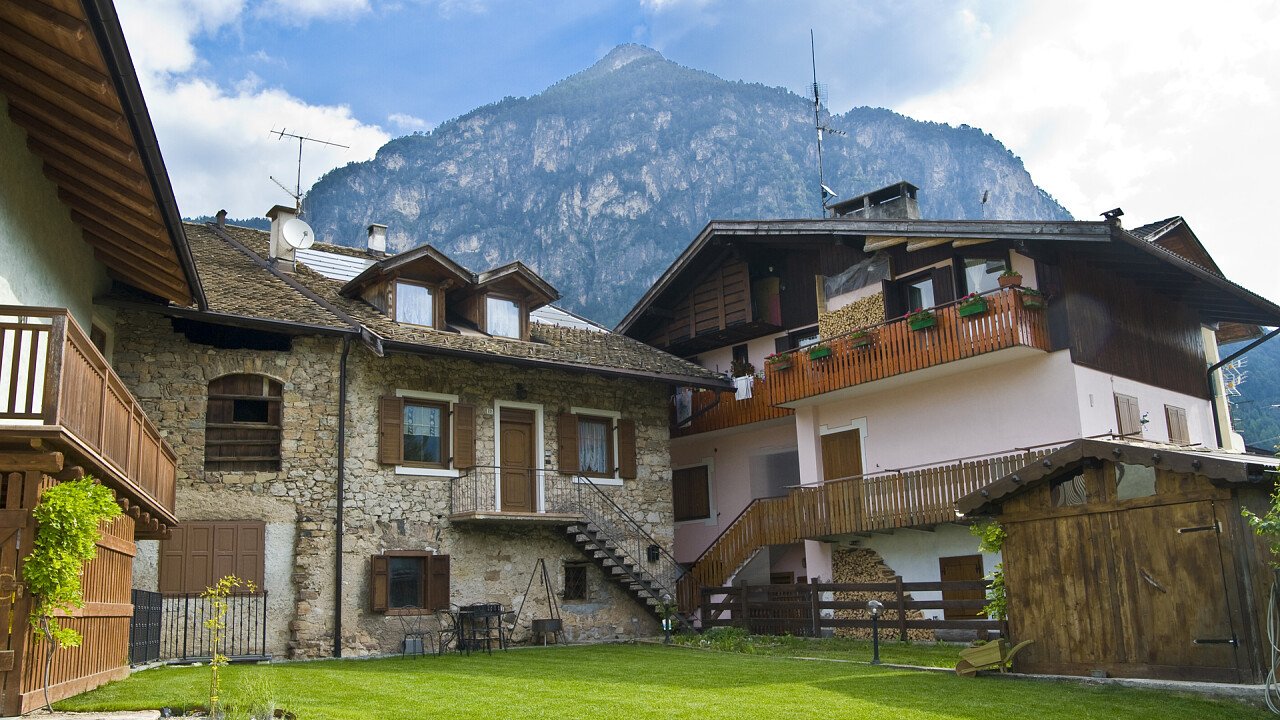 © Pavel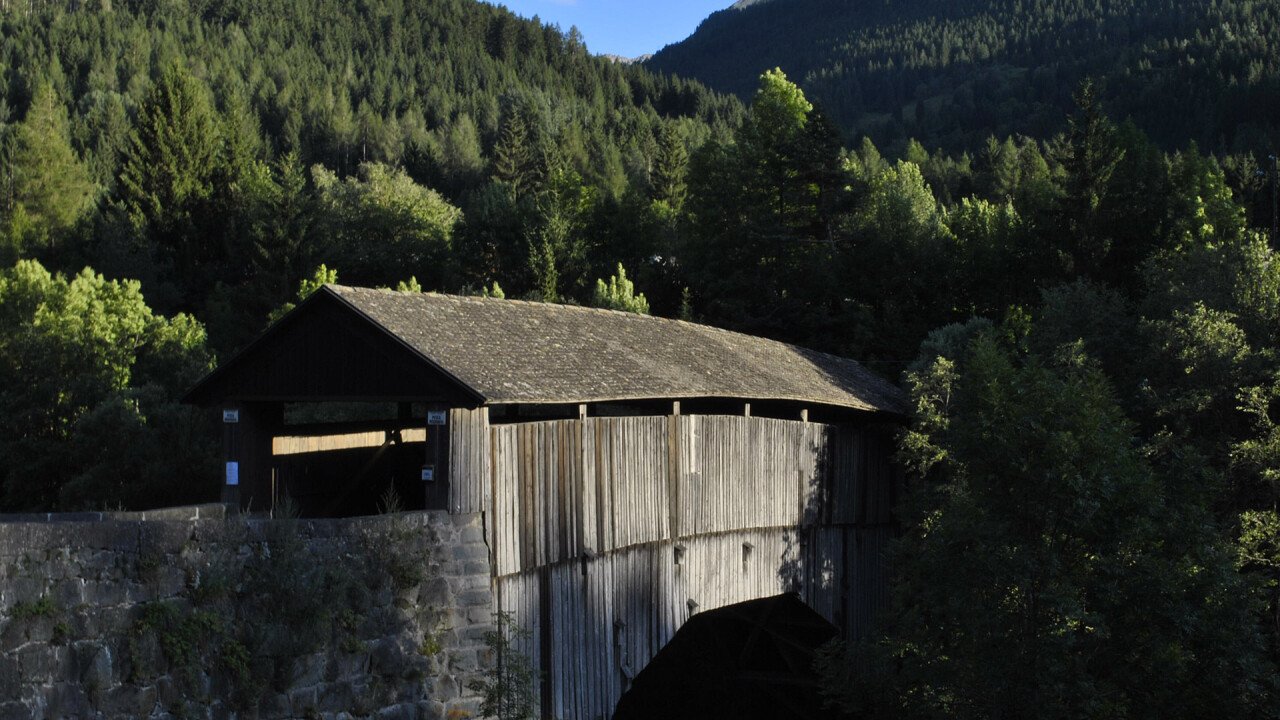 © Apt Val di Fiemme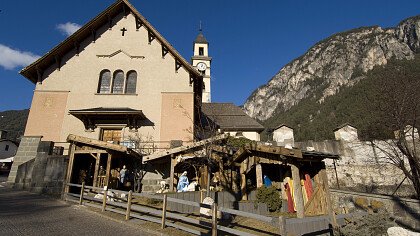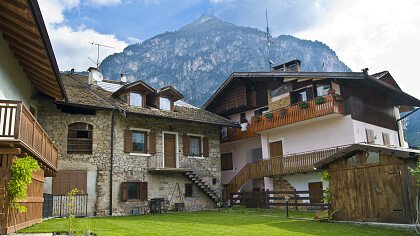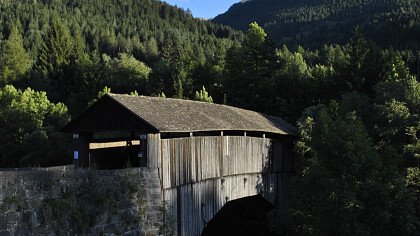 Request a free holiday quote
Panchià: trekking and skiing in Val di Fiemme
Panchià is a municipality in the Val di Fiemme valley. This hamlet lies in a central position, at the foot of the Cornon and Agnello mountains, near the most famous ski areas of the surroundings and the main trekking trails. The economy of the village, once based on farming, is now mainly based on wood carving and tourism.
This small hamlet is perfect to spend peaceful, relaxing holidays, but will also satisfy the needs of those who prefer practicing some sport: you can in fact practice alpine skiing on Alpe Cermis, in the Ski Center Latemar and in the ski area Bellamonte, or cross-country skiing in Tesero, on the Lavazè Pass and on the Marcialonga route. If you love trekking, you can choose among a variety of trails in the Val di Fiemme valley, like the Roe and the Pensa trails.
On the cultural side, worth a visit are the parish church of Saint Valentine, the wood bridge with pitched roof and the frescoed gothic newsstand along the stream Rio Bianco.