Canal San Bovo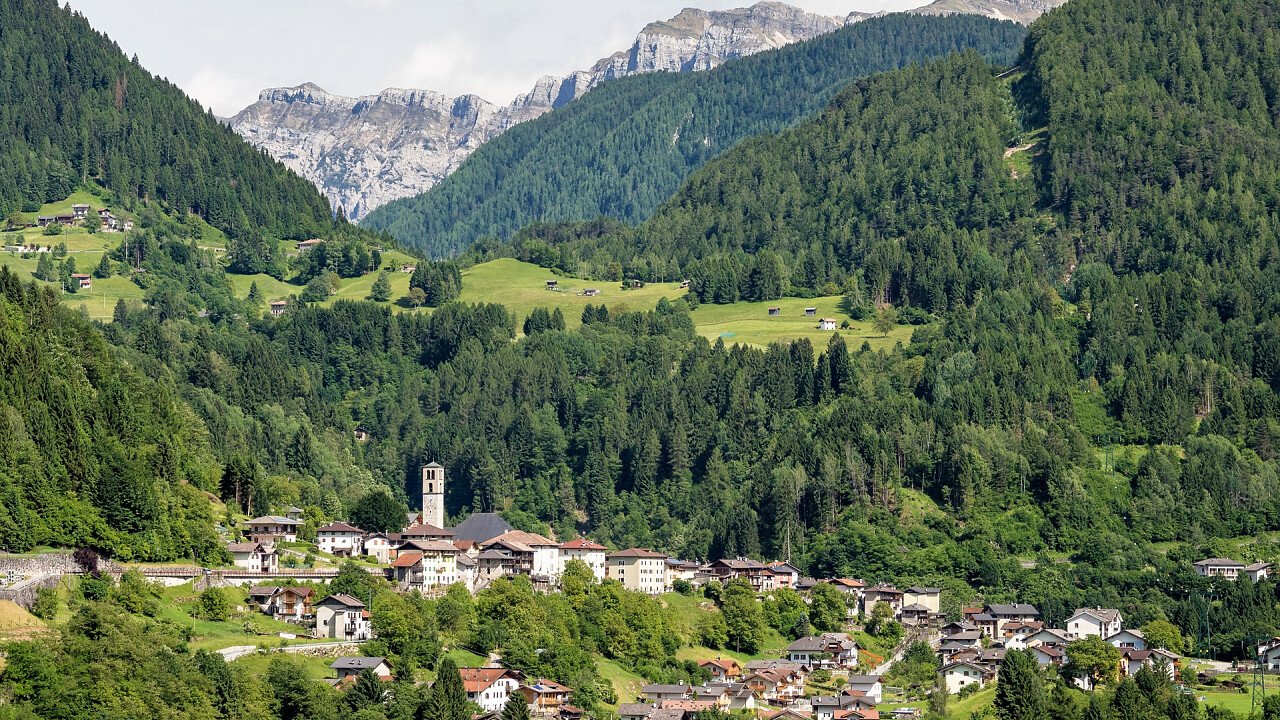 © Shutterstock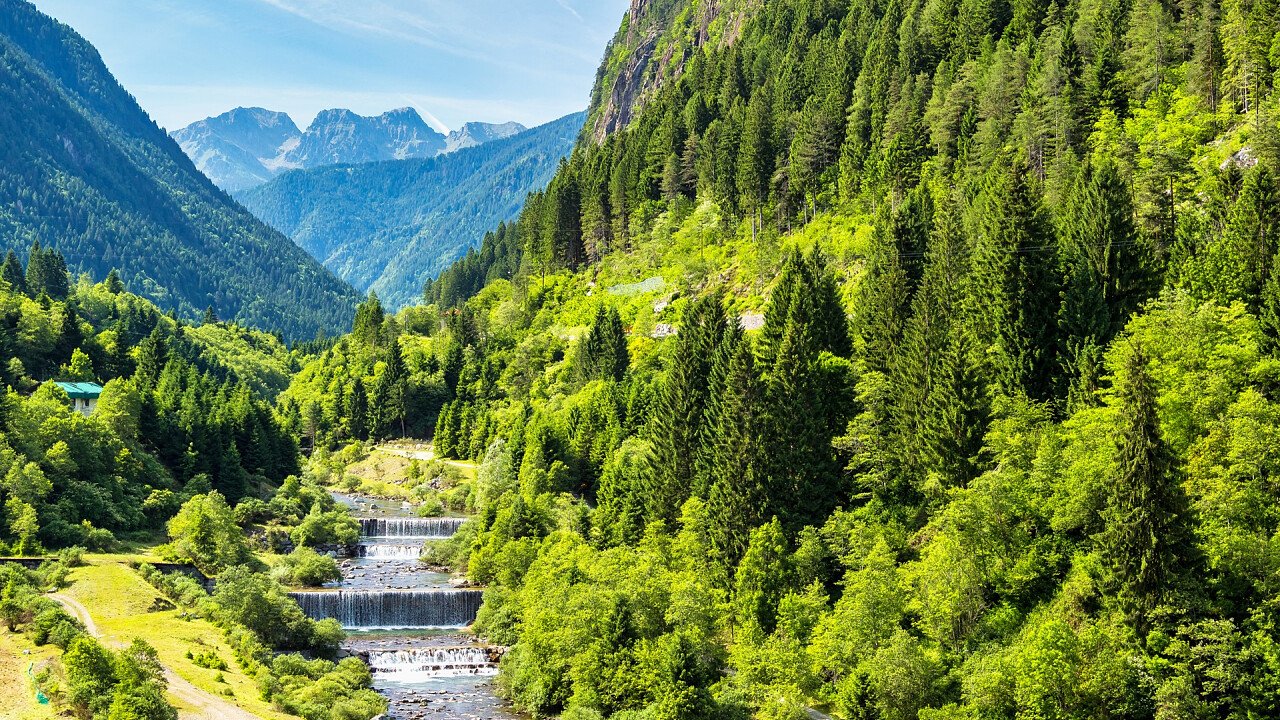 © Rufolf Ernst | Dreamstime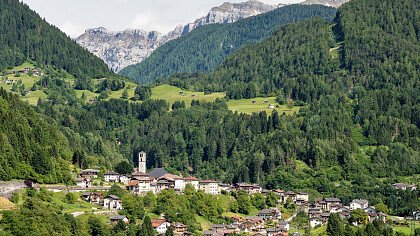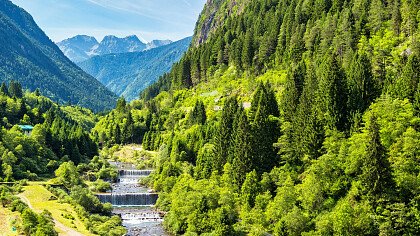 Canal San Bovo: riding, fishing, walking and more
Canal San Bovo is a village in Valle del Vanoi, a valley of the area of Primiero, between the Val di Fiemme valley and the Tesino basin. A modern tunnel takes to this unpolluted valley with small hamlets and extensive forests, rich of ski mountaineering routes and trails to explore on a mountain bike or on horseback.
Located on the valley floor, the municipality of Canal San Bovo stretches at altitudes between 457 and 2457 meters in the Paneveggio - Pale di San Martino Nature Park. This typical mountain village with its streets in porphyry includes many administrative divisions: Caoria, Cicona, Gobbera, Prade, Ronco, Zortea. The main attraction of Canal San Bovo is its natural environment: the wonderful landscape of the surrounding mountains, like Cauriol and Totoga, and the extensive forests making this one of the main timber producers in the country.
Sport lovers have at their disposal trekking trails starting in Zortea, Prade and Gobbera, like the one leading to the Calaita Lake. The area is perfect also for mountain biking and horseback riding, since it is crossed by the East Trentino Horse Trail. The Vanoi stream, flowing near Canal San Bovo, is a meeting point for sport fishing and kayaking enthusiasts. Many are the sports you can practice in winter: ski mountaineering, snowshoeing and sledding.
This area is also rich in traditions and cultures: in the churches and frescoes you can see traces of the Tyrolean populations that inhabited this valley, attracted by the many mineral fields. The ethnographic route, created by the organizations of the Vanoi Ecomuseum and of the nature reserve, is the perfect chance to learn something about the cultures and traditions of the valley.
In Caoria the Museum of the Great War, with finds discovered on the Lagorai Range, stands as constant memory of the First World War and of the many bloody battles that were fought in this area.