Santa Cristina Val Gardena
Santa Cristina Val Gardena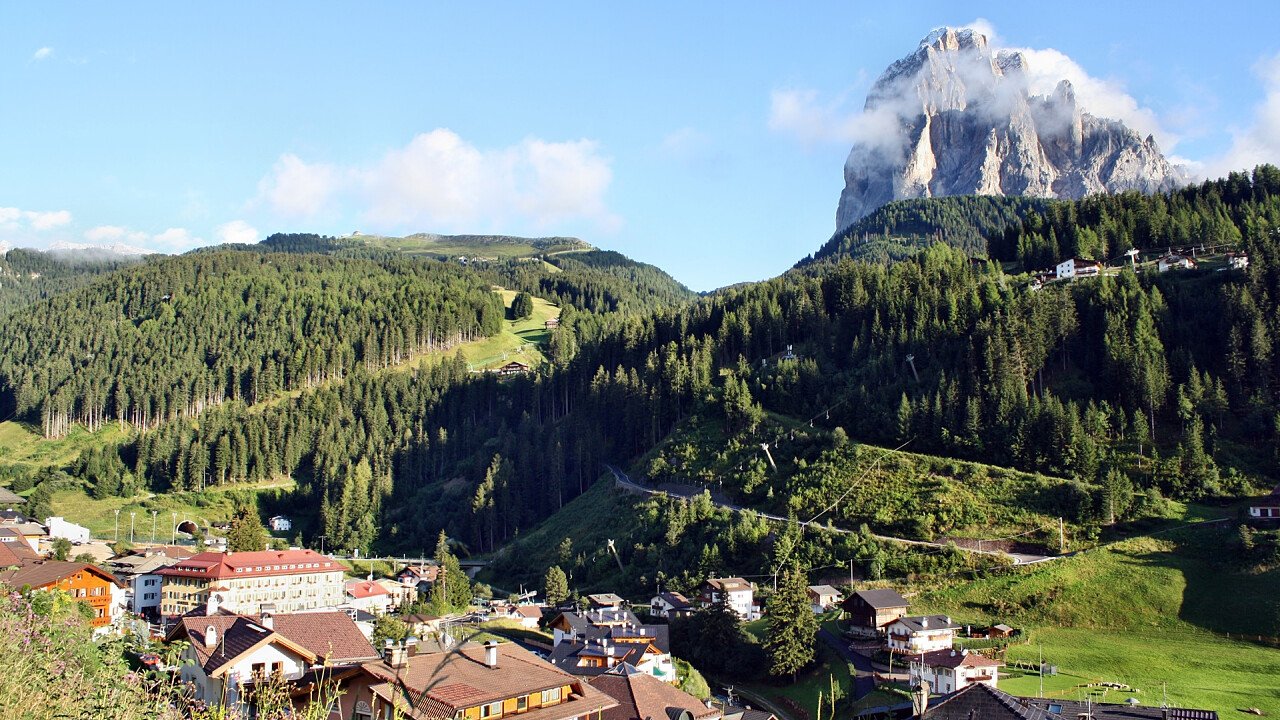 © Shutterstock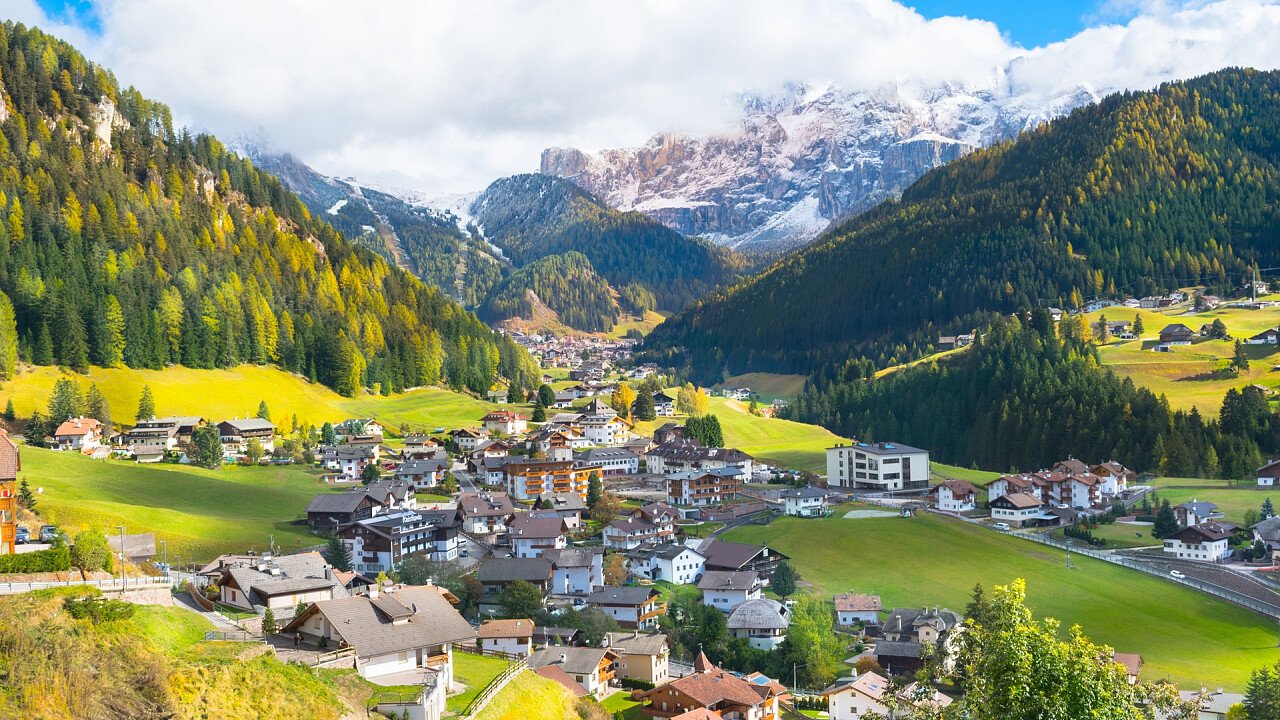 © Shutterstock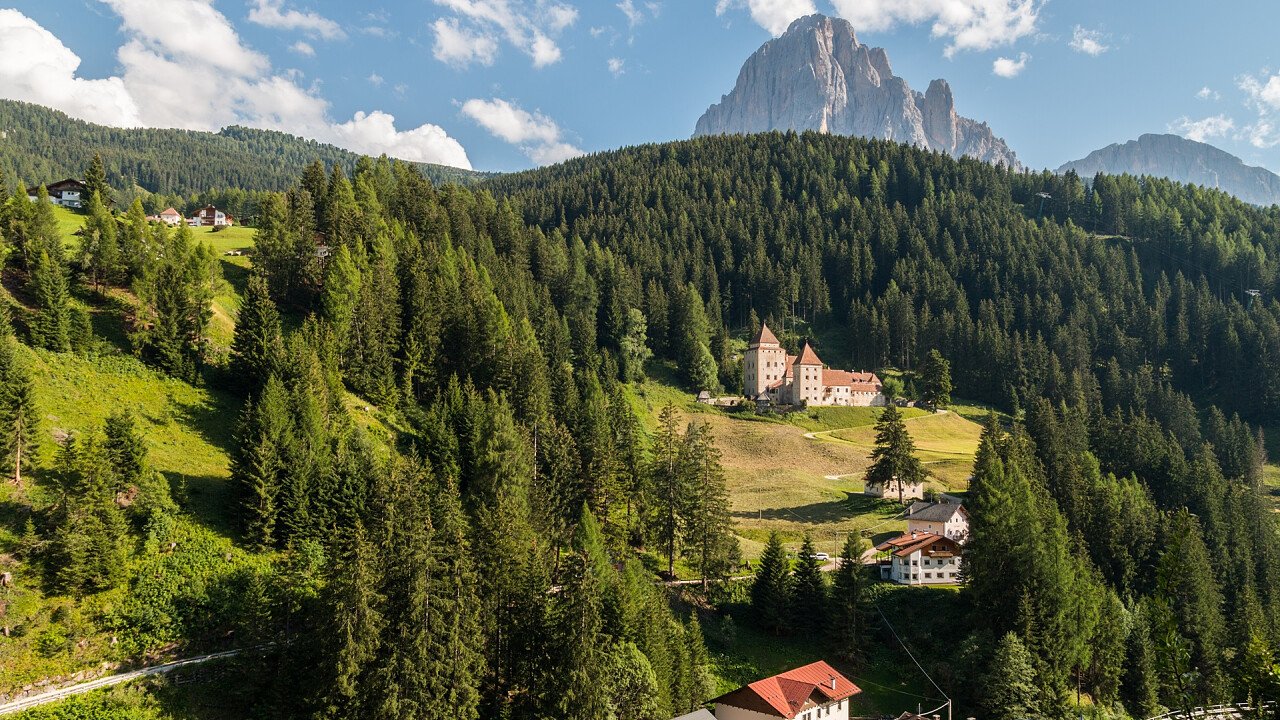 © Shutterstock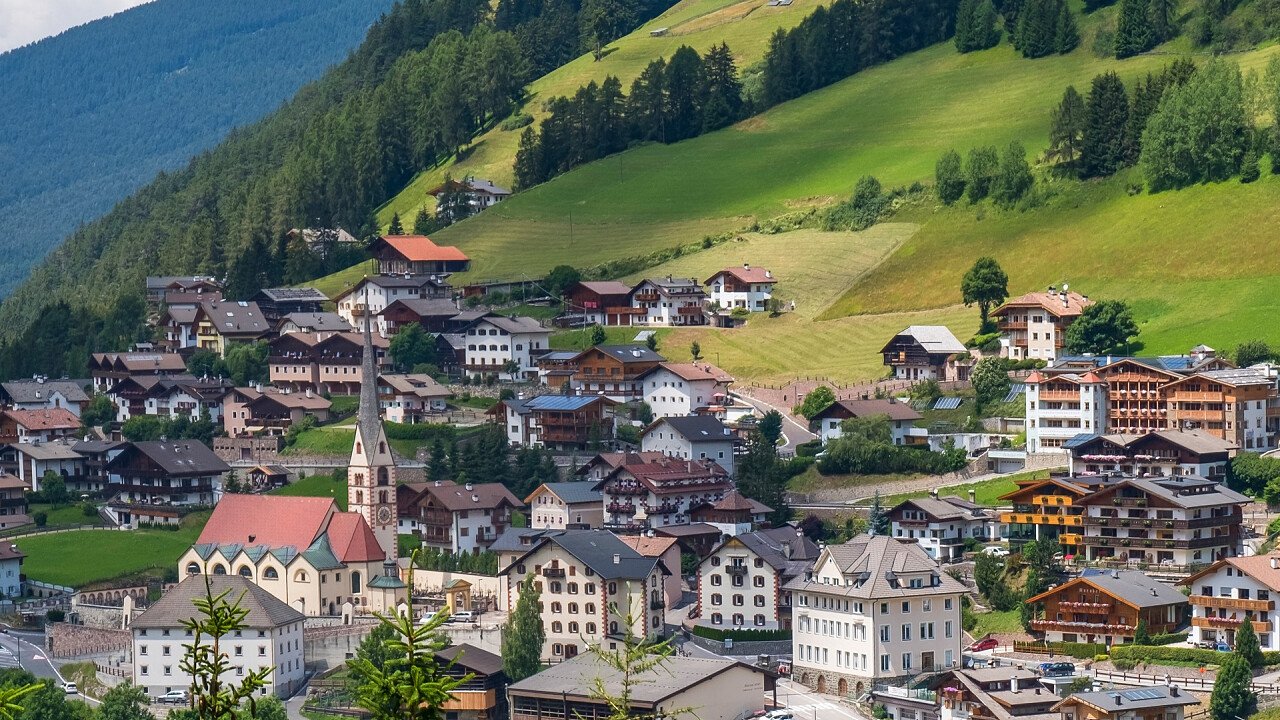 © Shutterstock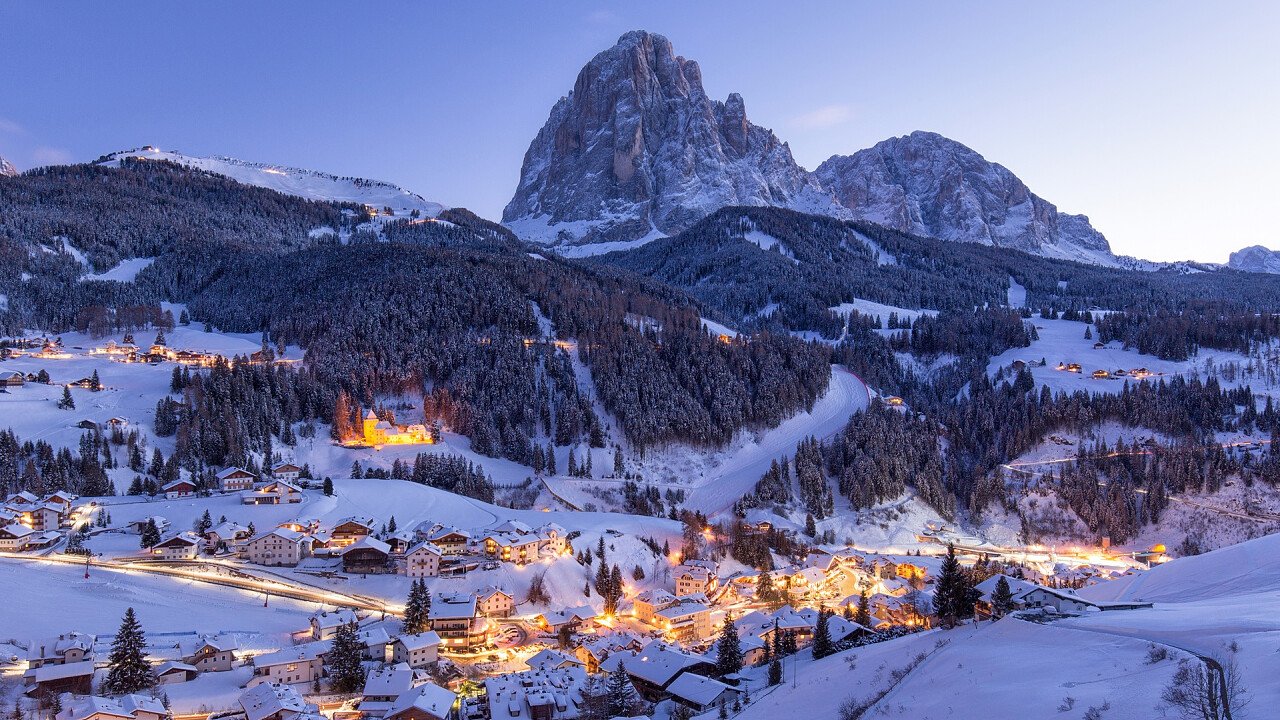 © Matteo Sala
© Shutterstock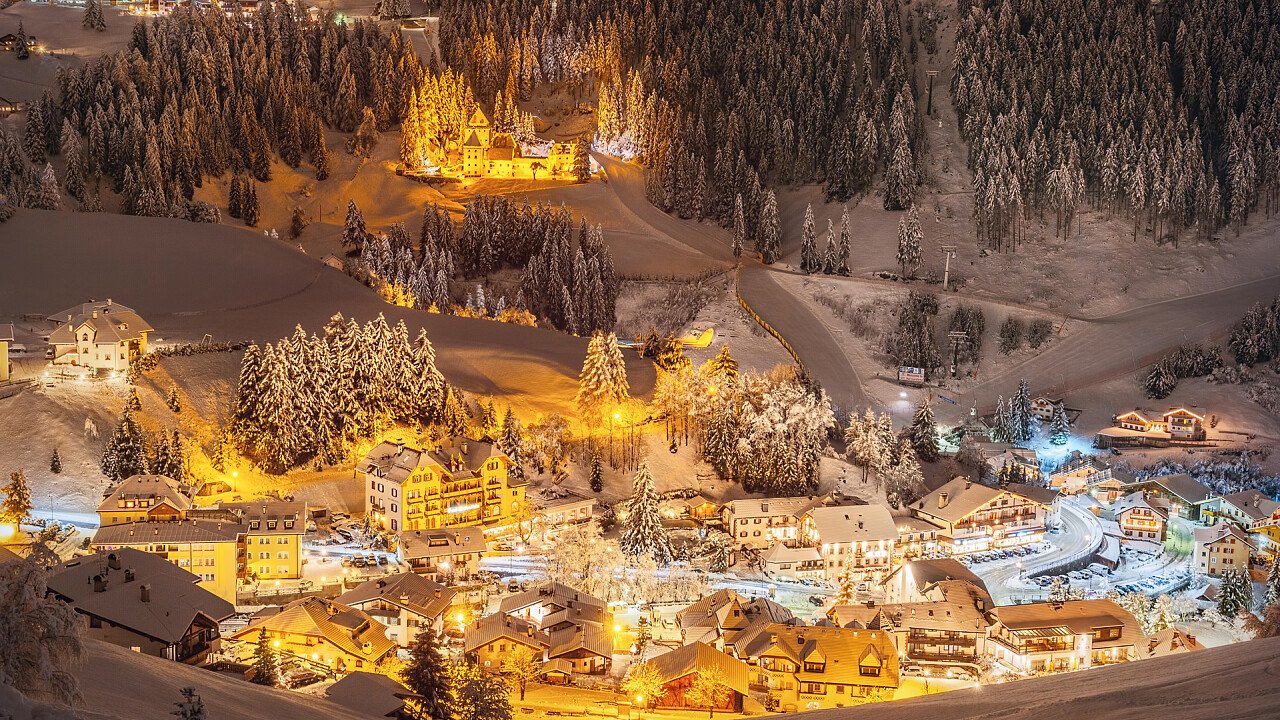 © Shutterstock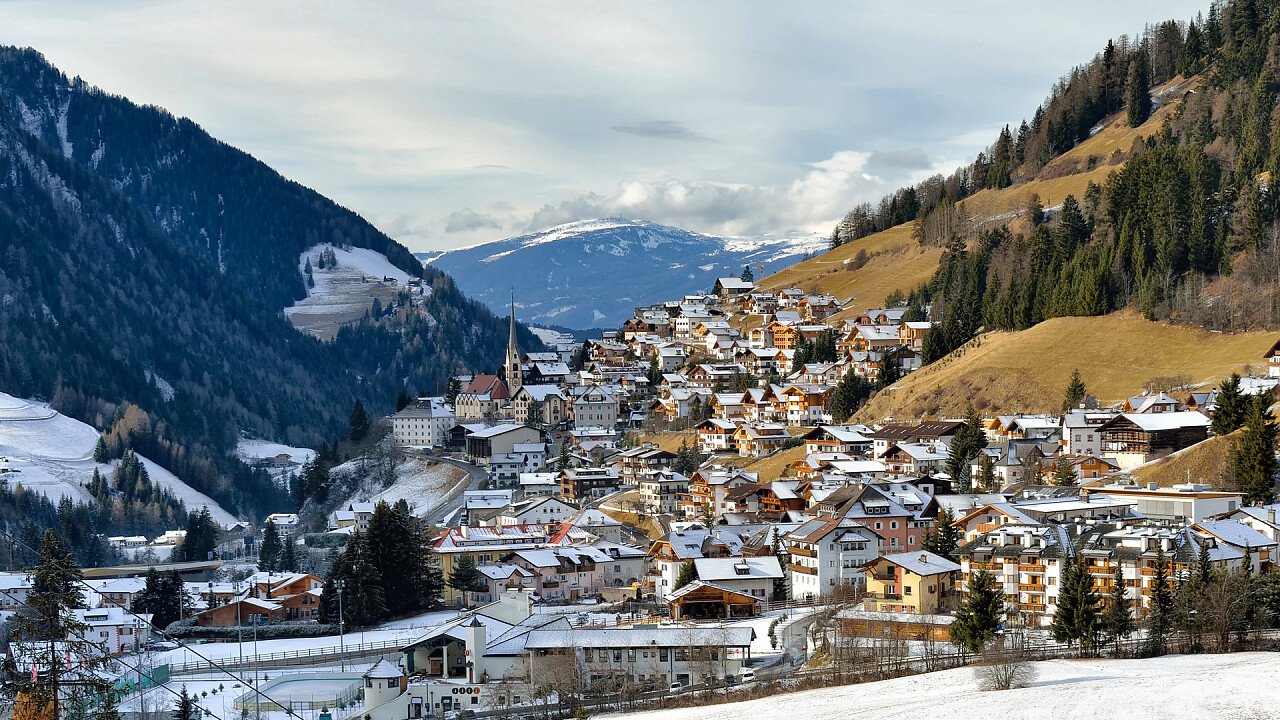 © Shutterstock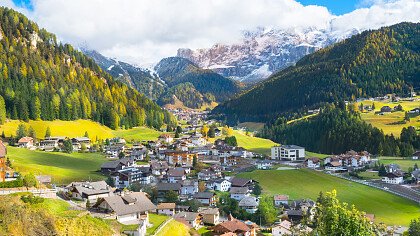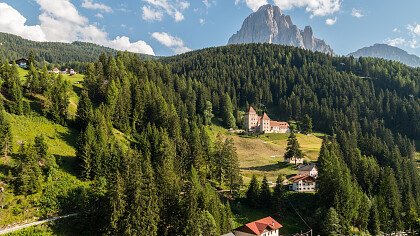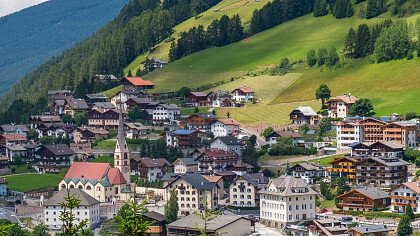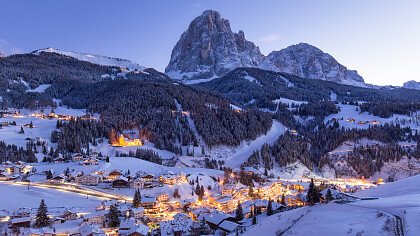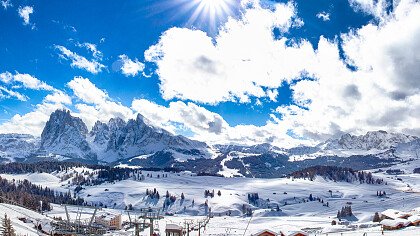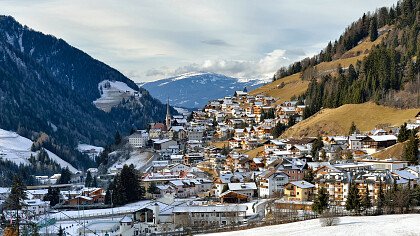 Request a free holiday quote
Hotel Santa Cristina Val Gardena
Santa Cristina: adventure, sport and a lot of relax
Santa Cristina. For an exciting ski holiday. For those looking for rest and health. For those loving mountains and nature. For families and romantic pairs.
This is Santa Cristina. A romantic place, due to the old town, the typical huts, the mountain farmhouses and Castel Gardena. Don't miss a visit to the spherical equatorial sundial and to the biggest crib in the world.
Due to its position, it is an ideal starting point for skiers and mountaineers. It lies at the foot of the famous Saslong slopes, where world cup competitions are organized, and is surrounded by the Puez-Odle and Sciliar Nature park. It offers the most modern lift facilities, connected with Mount Pana, Ciampinoi, Col Raiser and Seceda, as well as many possibilities for sport, making it a perfect destination for both active and relaxing holidays.
The Seura Sass mountain, the Teufelskralle path, Sassolungo, Sella, the crossing of Puez, the Planet path are just some of the walks and hikes you can do starting from Santa Cristina. Vie ferrate, hikes in the height, horse rides and mountain-bike tours complete the sport offer in summer.