Cavareno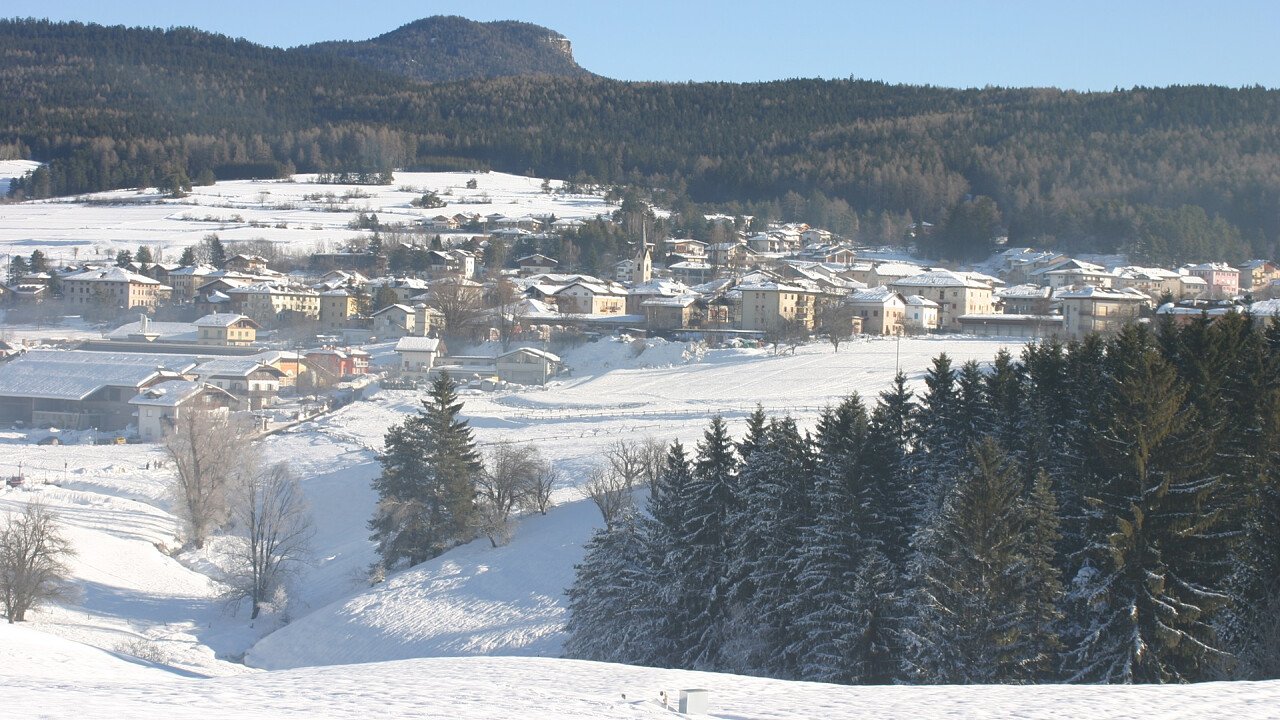 © Shutterstock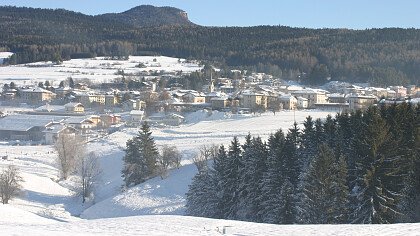 Request a free holiday quote
Hotel Cavareno
Cavareno: hiking trails and old traditions
If you are looking for a typical holiday in the mountains, among forests and meadows, Cavareno is the right destination. Peaceful and relaxing, divided between modernity and tradition, the resort offers hiking trails and in summer the "Charta di Regola" festival.
Cavareno: what to see and do
Located in the Upper Val di Non valley, Cavareno offers trails for hiking, mountain biking and horseback riding among its nature and culture, at the foot of the Roen Mountain or through the old town and the ancient hamlets. Here you find some buildings embellished with double lancet windows, frescoes and porches recalling the traditional rural architecture of this area. You find also some churches, like the church of S. Maria Maddalena with works by the painter Giambattista Lampi, and the church of the Saints Fabiano and Sebastiano, rich of valuable frescoes.
The ancient origins of the resort are recalled every year in August during the Charta di Regola festival, an historical reenactment taking place in the most picturesque areas of the village.
Sportsmen have at their disposal, besides the hiking trails, sport facilities with tennis courts, volleyball courts and basketball courts.