Fortezza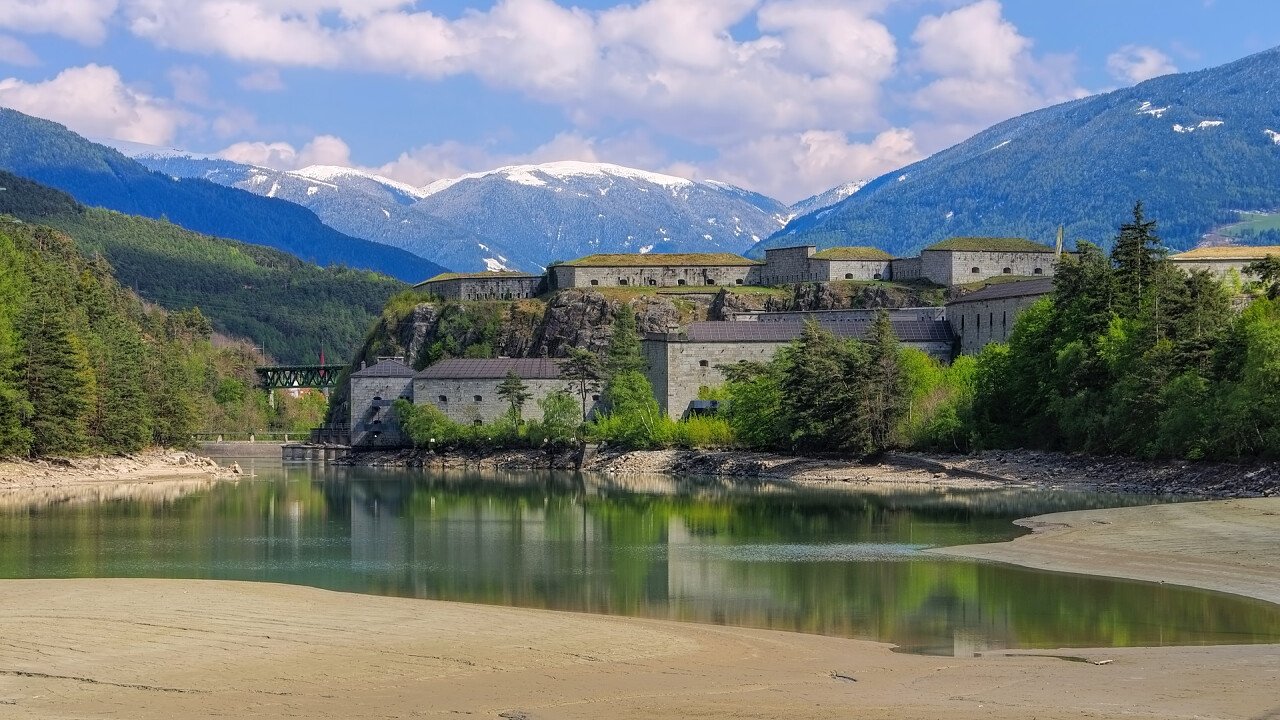 © Lianem | Dreamstime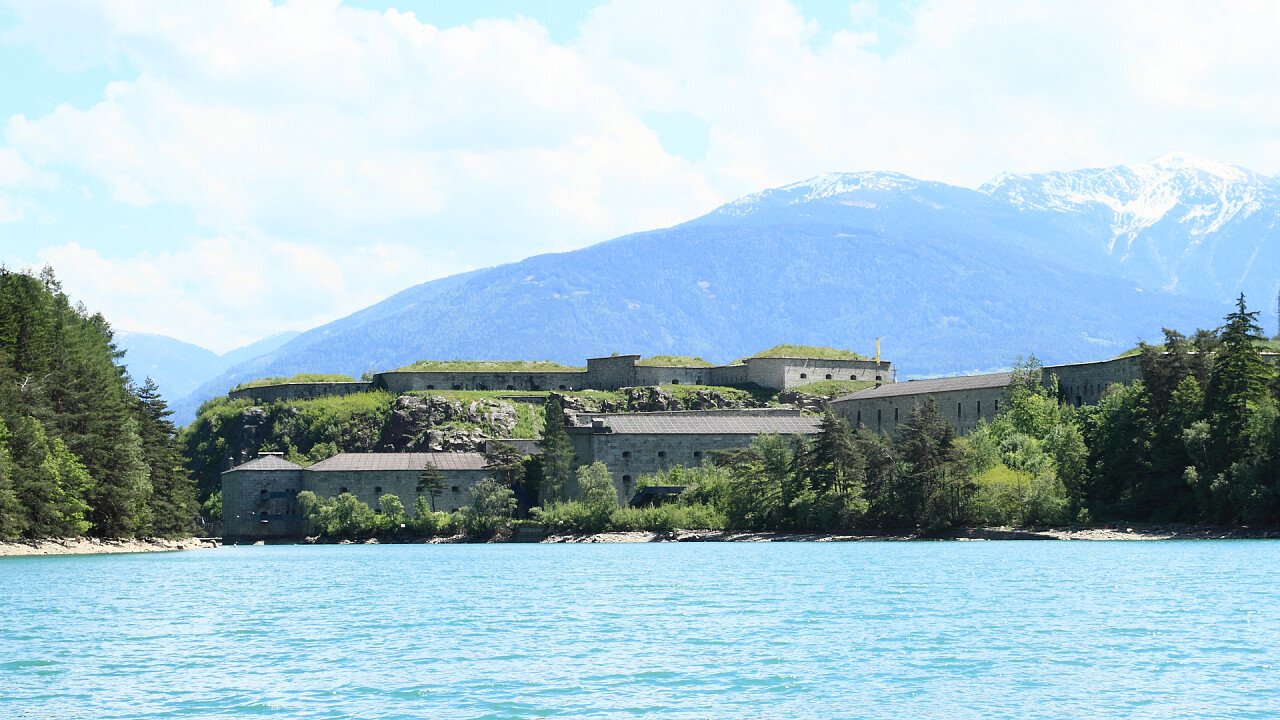 © Petr Zamecnik | Dreamstime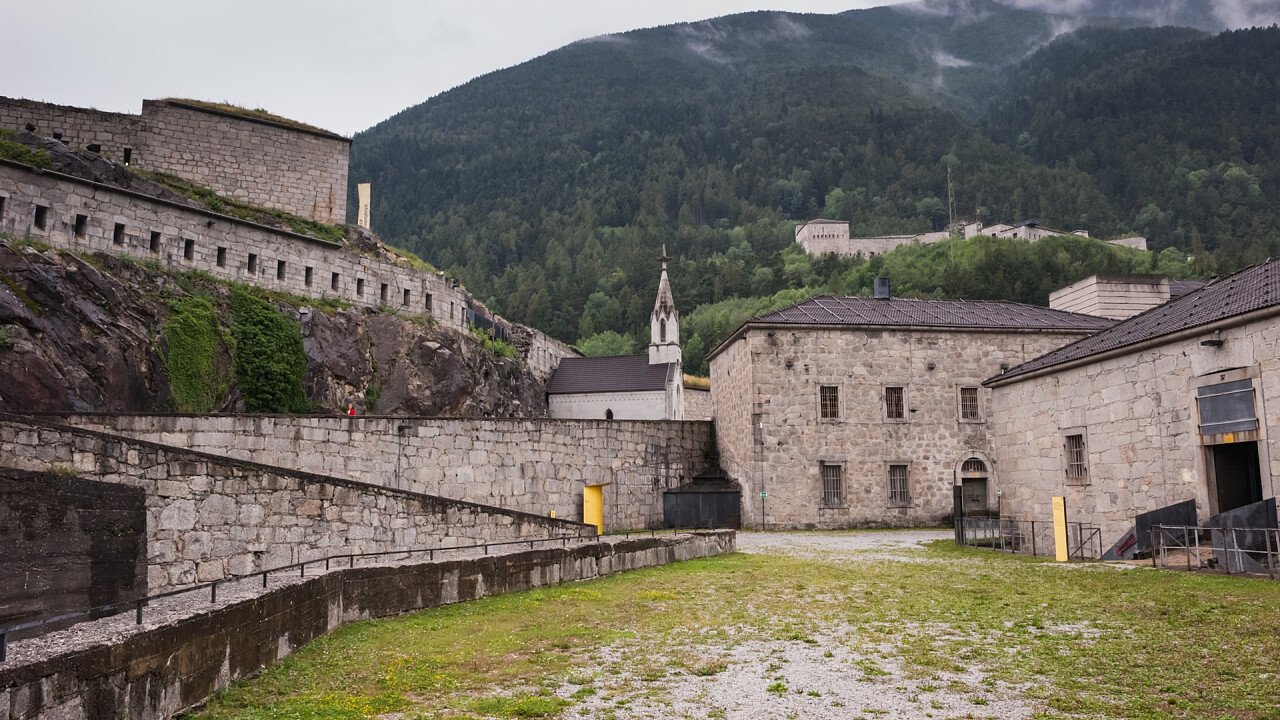 © Shutterstock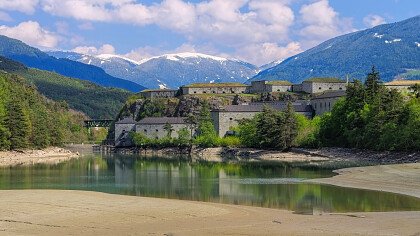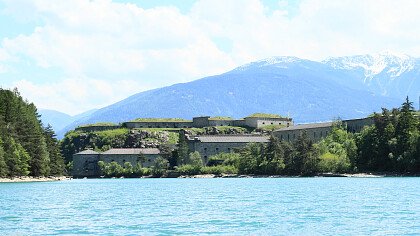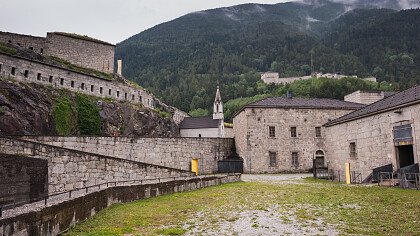 Request a free holiday quote
Fortezza: hiking, climbing and cycle paths
Fortezza rises in a strategic position near the Brennero highway, in the Valle Isarco valley. The village is towered by the Fortress of Fortezza, imposing Habsburg stronghold, and by the ancient Sachsenklemme, nowadays a brewery, pizzeria and hotel. This historical resort features many interesting tourist attractions, like the Roman road Via Claudia Augusta, hiking routes through the mountain pastures, a climbing wall and the chance to practice rafting on the white waters of the Isarco river.
The area of Fortezza was a human settlement for at least as far back as the pre-Roman period and it raised along the ancient Roman road Via Claudia Augusta, an important cultural and commercial artery of Europe. Nowadays it is located between the valleys of Alta Valle Isarco, Valle Isarco and Val Pusteria, close to the Brennero highway. Fortezza is famous for its stronghold, the Fortress of Fortezza, built by emperor Francis I and now open to visitors.
Another important building is the Sachsenklemme, which played a relevant role during the Tyrolean Rebellion of 1809, and today is a renowned hotel, brewery, restaurant and pizzeria.
Those who love outdoor sports find here a cycle track, the climbing wall near the fortress, the lake of Pontelletto and the lake of Fortezza.