Ziano di Fiemme
© Sieff Ernesto | APT Val di Fiemme
© Sieff Ernesto | APT Val di Fiemme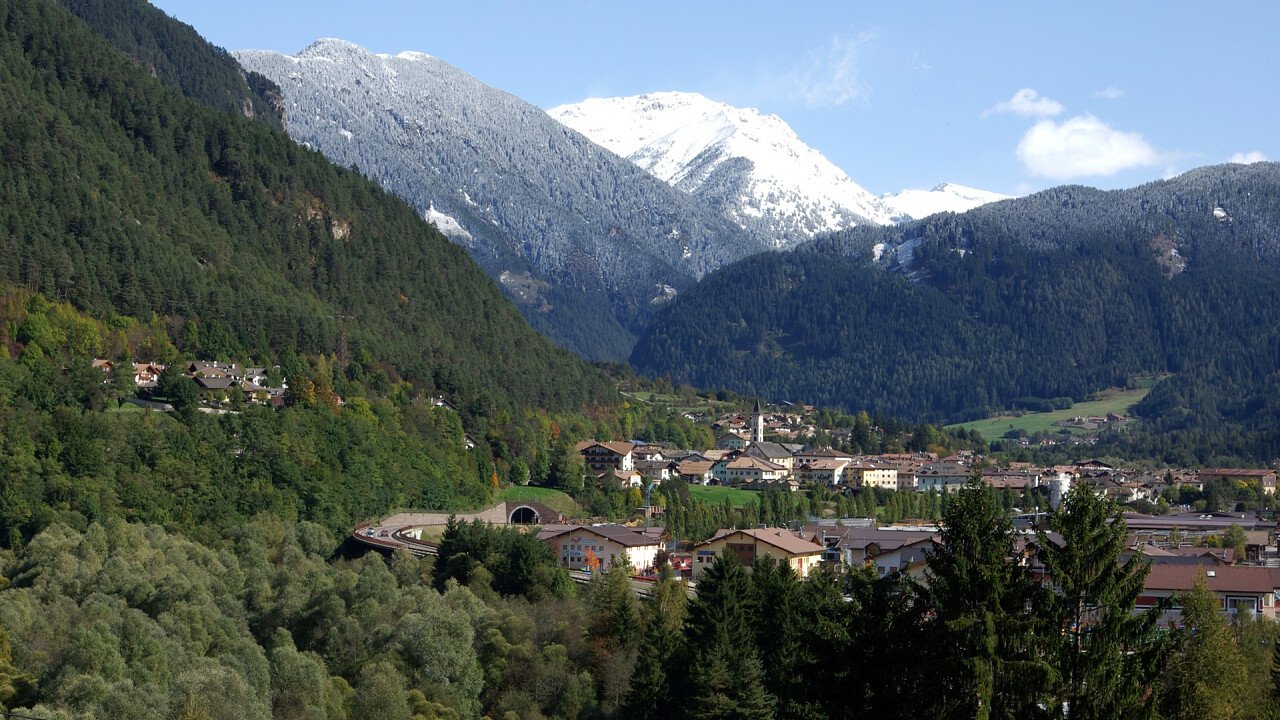 © Sieff Ernesto | APT Val di Fiemme
© APT Val di Fiemme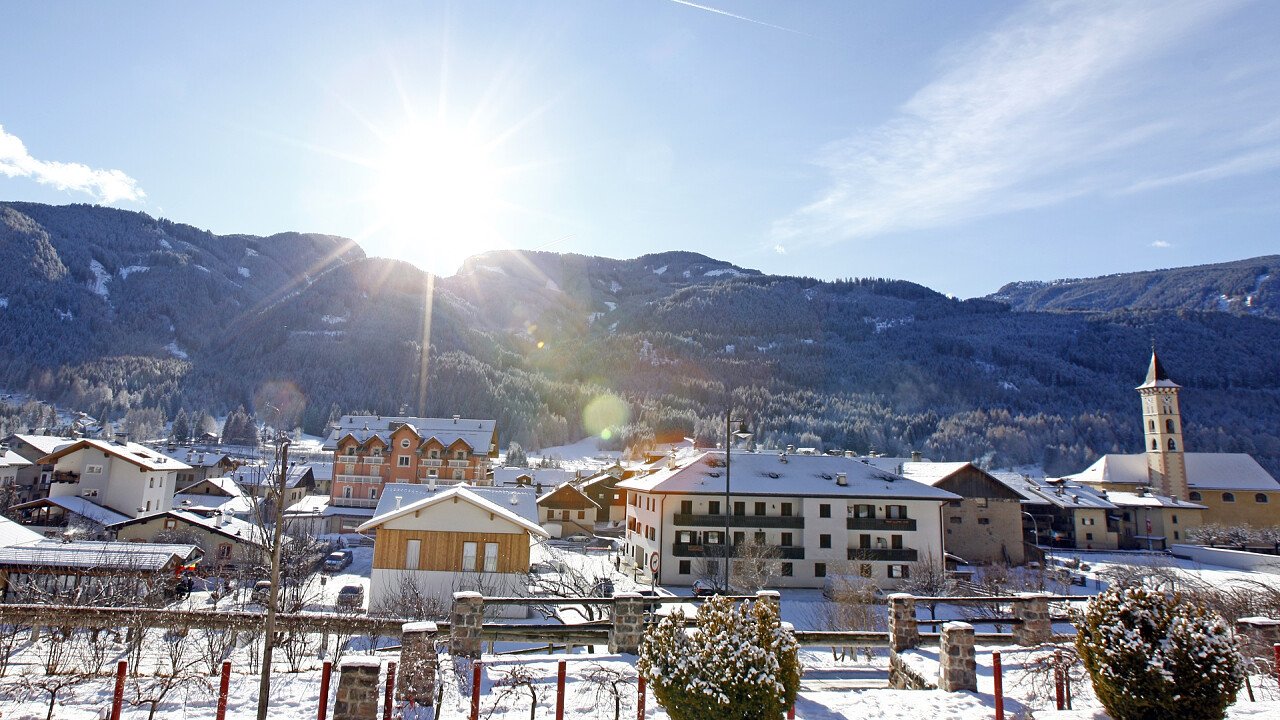 © APT Val di Fiemme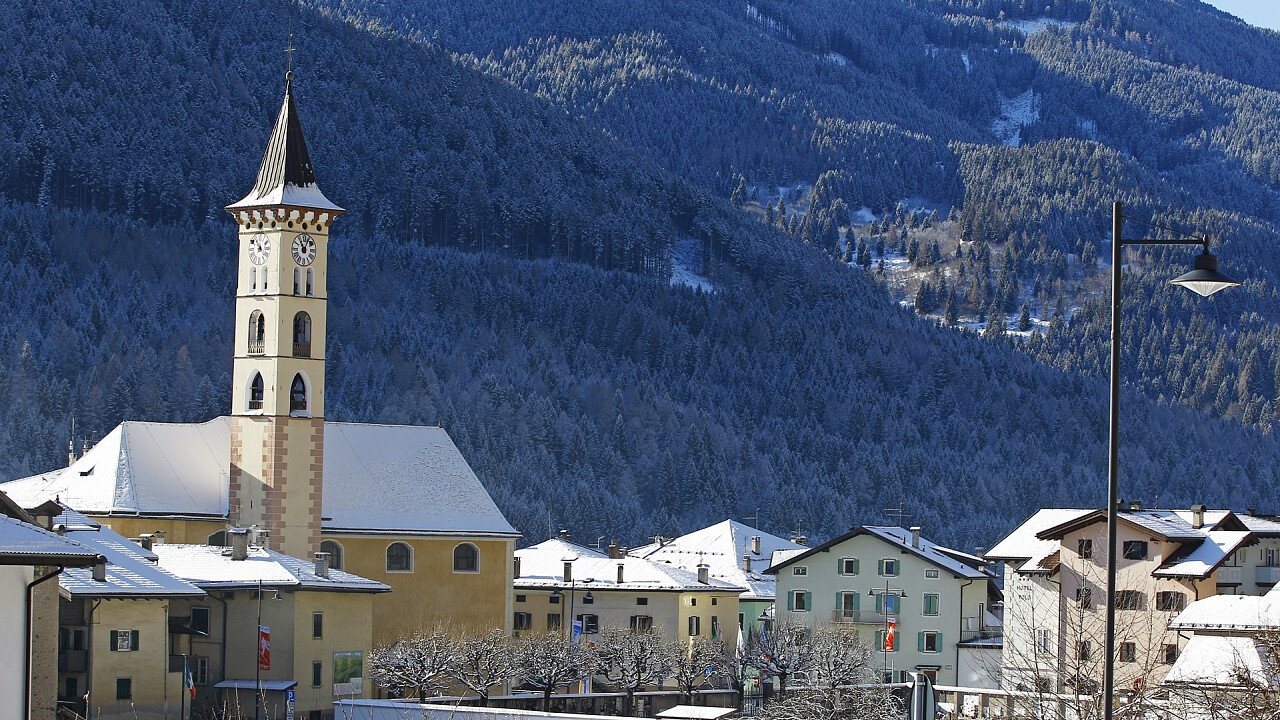 © APT Val di Fiemme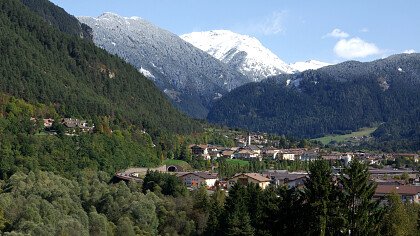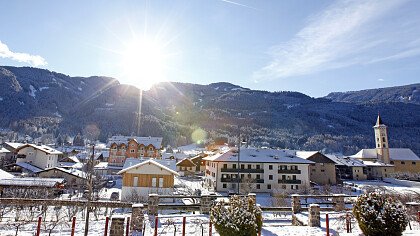 Request a free holiday quote
Hotel Ziano di Fiemme
Ziano di Fiemme
s
Near the Hotel Nele in Ziano of Fiemme, there is the residence of the same...
---
starting from:
89€
night/person
Ziano di Fiemme
s
The Hotel Nele is a family hotel, situated in a quiet position in Ziano of...
---
starting from:
72€
night/person
Deals and holiday packages
Ziano di Fiemme: where your children have fun!
Ziano di Fiemme is a small resort of the Fiemme Valley, ideal for families thanks to the many hiking, biking and horseback riding trails you can choose among.
Stretched on the alluvial plain of the Avisio stream, Ziano di Fiemme includes the administrative divisions of Zanon, Roda, Bosin, Parti del Cioto and Zanolin. Inhabited since the Roman period, destroyed by a flood and rebuilt, Ziano is now an ideal winter and summer resort for families.
In summer you can choose among a rich variety of trekking trails on the Lagorai slope or starting directly from the village. The convenient cycle path from Predazzo to Molina di Fiemme, following for the most part the route of the Marcialonga, allows you to visit all the hamlets of the valley and is suitable also for children.
If you love horse riding, Ziano is part of the East Trentino Horse Trail, a wonderful route among jagged peaks, conifer forests and wide plateaus.
The resort has tennis courts, a playground, a football field, a bocce court, a trim trail and all you need to spend an untroubled holiday: a clinic, a pharmacy, a post office and a library.
In winter the resort features some cross-country trails directly in the center of the village and near the Ski Center Latemar and the Alpe Cermis ski area.
Quiet, easy to reach and in the Fiemme Valley, the valley of laughing children...Ziano is the ideal place to spend a holiday with the whole family!