Folgaria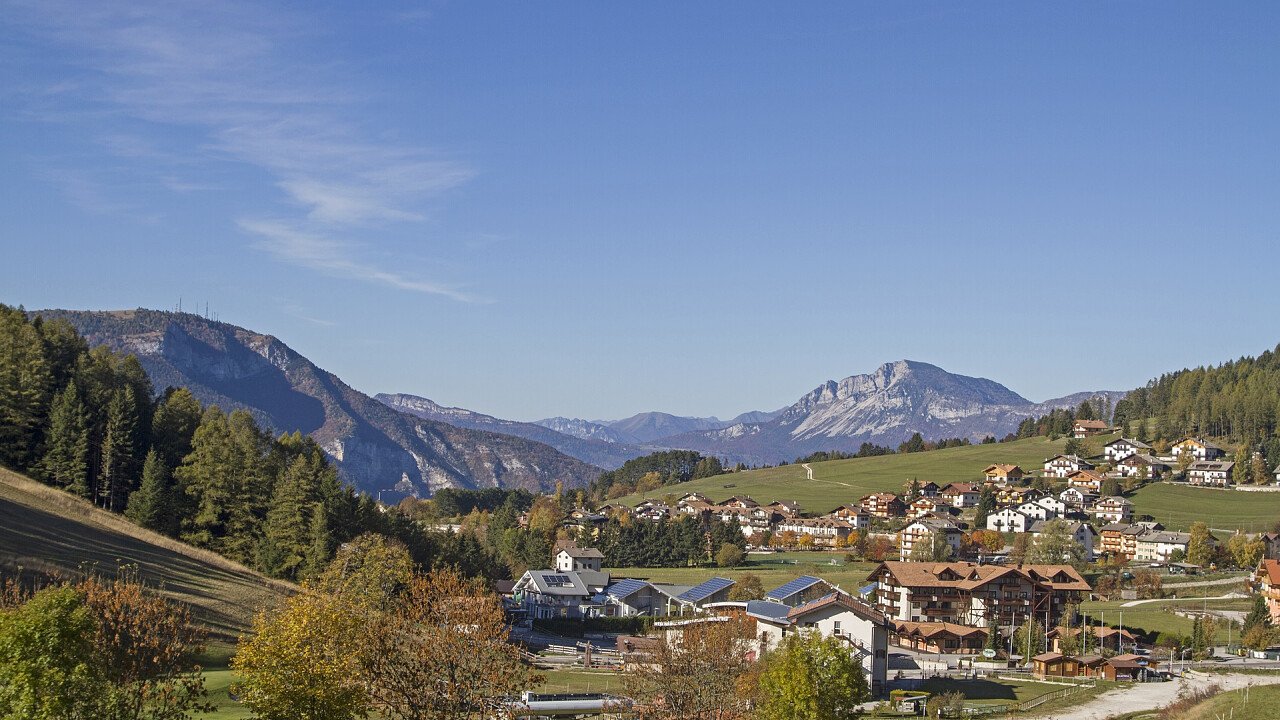 © Christa Eder | Dreamstime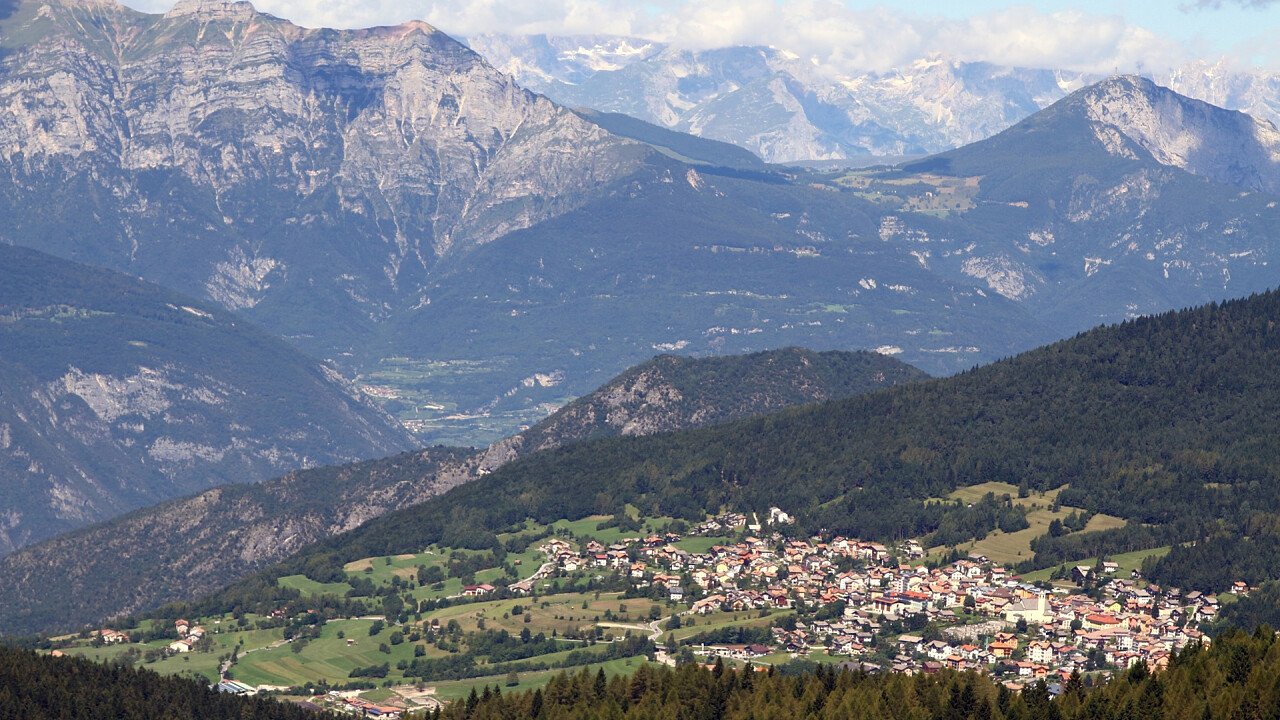 © Fedecandoniphoto | Dreamstime
© Christa Eder | Dreamstime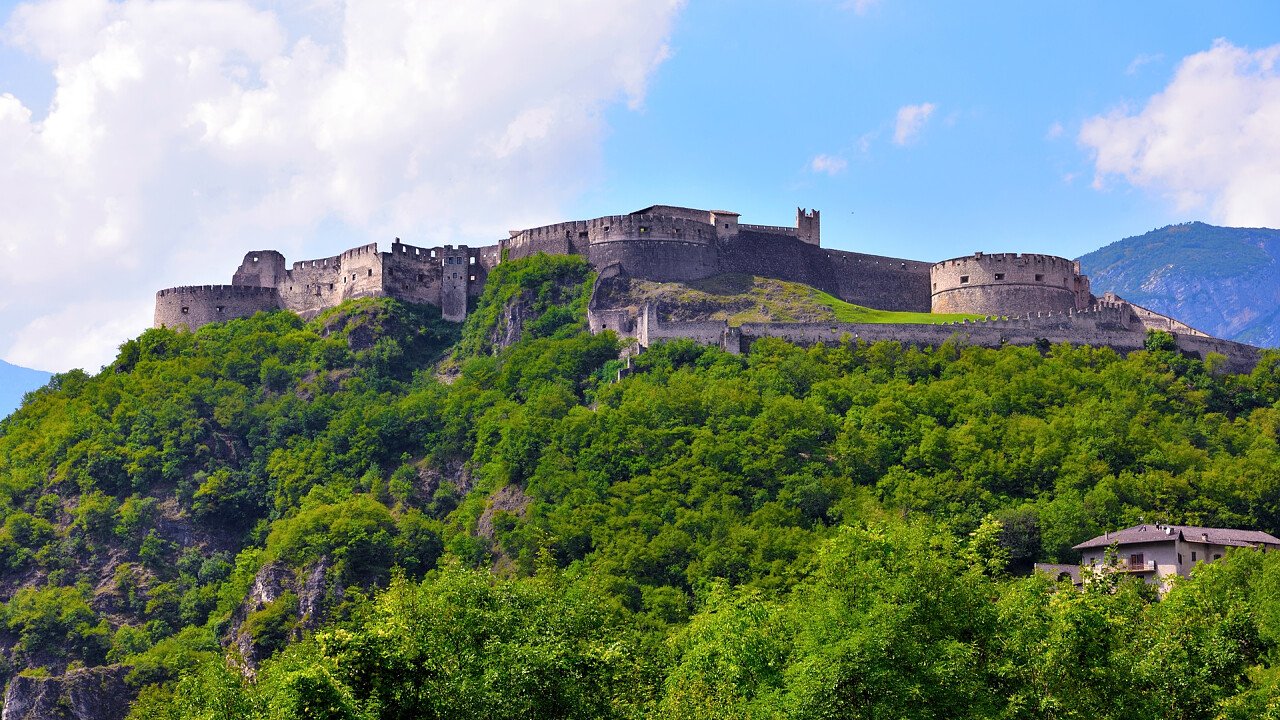 © Maudanros | Dreamstime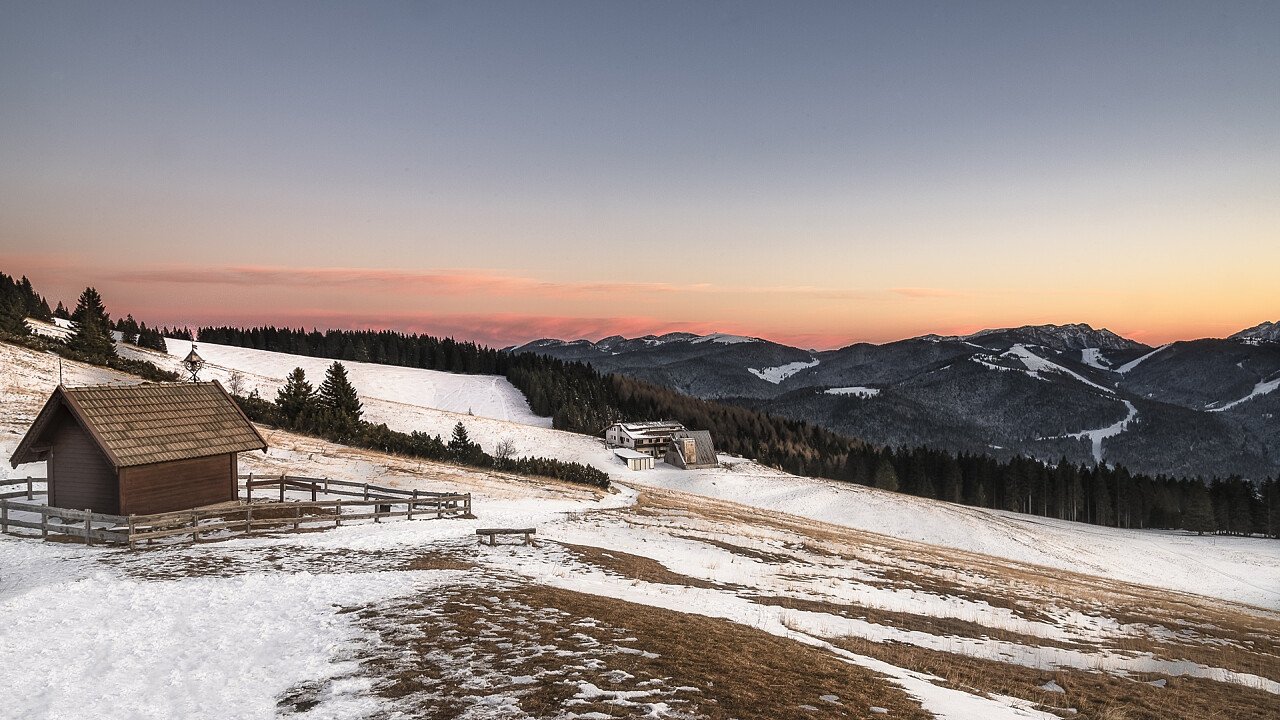 © Chiara Zeni | Dreamstime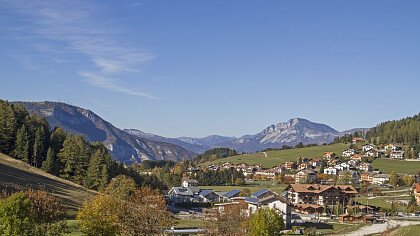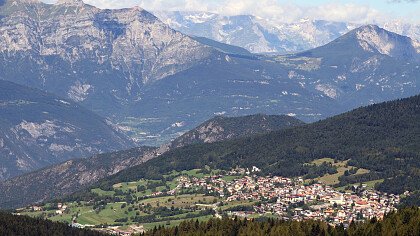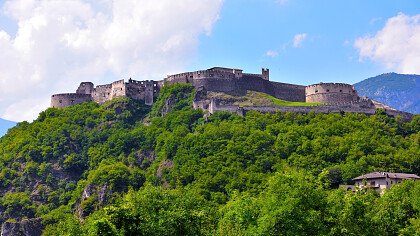 Request a free holiday quote
Hotel Folgaria
Folgaria, ski resort and trekking trails surrounded by forests
Heart of the Skitour dei Forti ski resort, Folgaria is a renowned summer and winter tourist resort of the Plateau of Folgaria, Lavarone and Luserna, lying at an altitude of 1200 m at the foot of the Cornetto Mountain and stretching on a plain overlooking the surrounding valleys. In winter it is a skiing paradise, while in summer with its tours and events it becomes a favourite meeting point for trekkers and mountain bikers.
The ski area includes 62 km Alpine skiing slopes and 47 km cross-country skiing trails that connected with the Lavarone ski runs constitute one of the most loved ski resorts: the Skitour dei Forti. Here besides skiing you can have fun in the snowboard park, practice sledging, swimming, ice skating in the largest indoor rink of the lower Trentino, or gym in the well equipped indoor sports arena.
In summer you can go for pleasant walks in the forests, reaching spots of great naturalistic value like the Ecken biotope and the Hofentol waterfall. Other sites, like those where the tragic events of the First World War took place, hold a great historical value and are connected through the Trekking dei Forti trails. There are also some theme routes like the geomorphologic route or the Sentiero della Pace. If you are looking for long-distance trails to be hiked in more than one day, we suggest you the European Walking Route E5.
On the other hand, mountain bike lovers have at their disposal the trails of the "100 km dei Forti", of the Folgaria Megabike and of the Fortezza Bike Tour, famous also because of the big competitions taking place on them. The tourist resort has also golf courses, football fields, tennis courts, a mountain bike gym, a platform for unpowered flight and a Nordic Walking Park.
You can also go for pleasant walks along its roads, through hamlets rich of history. Folgaria is in fact one of the oldest communities of the Trentino region. This tourist resort of German-Cymbrian origins has always fought to keep its independence, so much that it still bears the title of Magnifica Comunità, giving it once the power of home rule. If you want to dive into art and history you should visit the typical rural building of Maso Spilzi, the village of Guardia, rich in murals, the water powered sawmill in San Sebastiano, and the archaeological site of Carbonare... to fully appreciate the gifts of such a rich territory.