Predazzo
© Shutterstock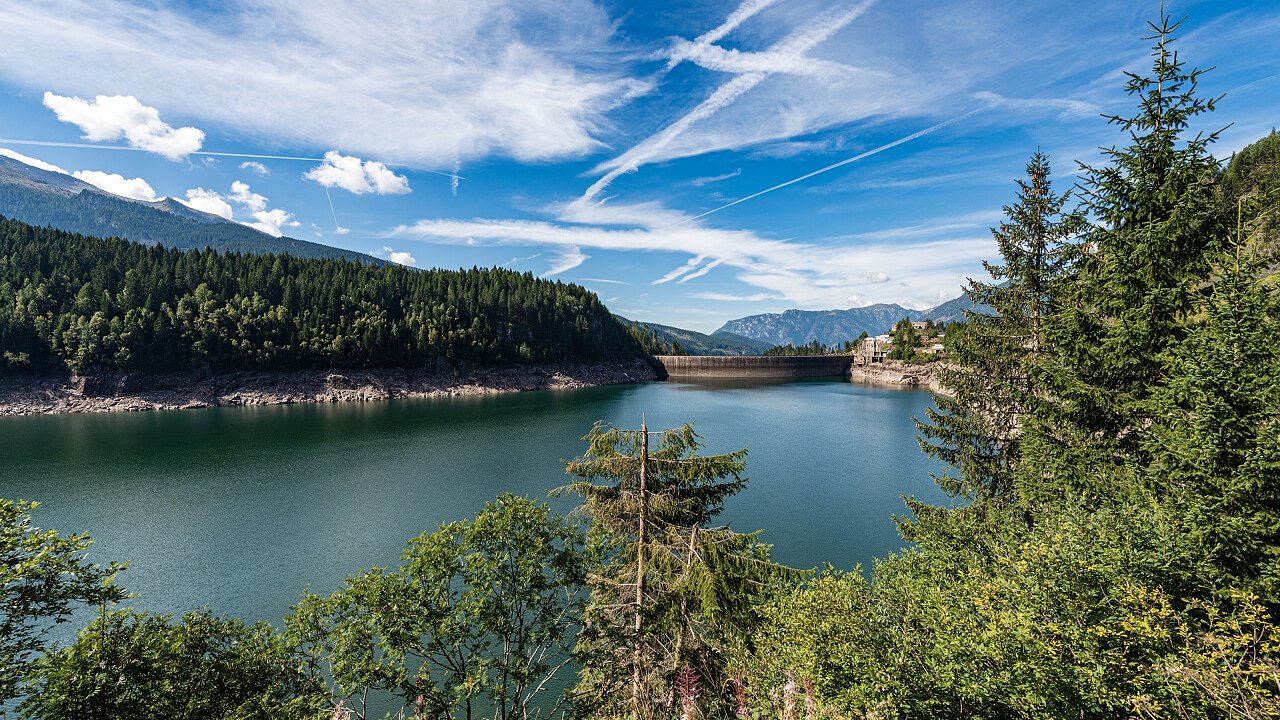 © Shutterstock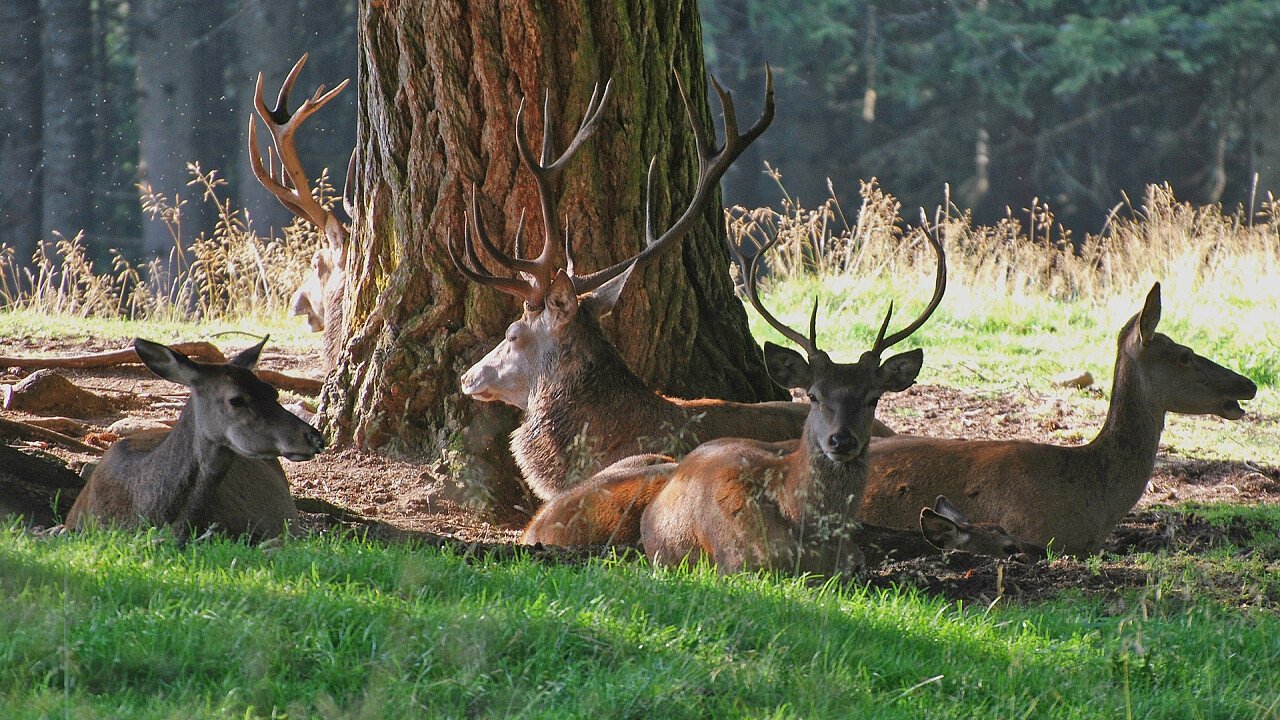 © Shutterstock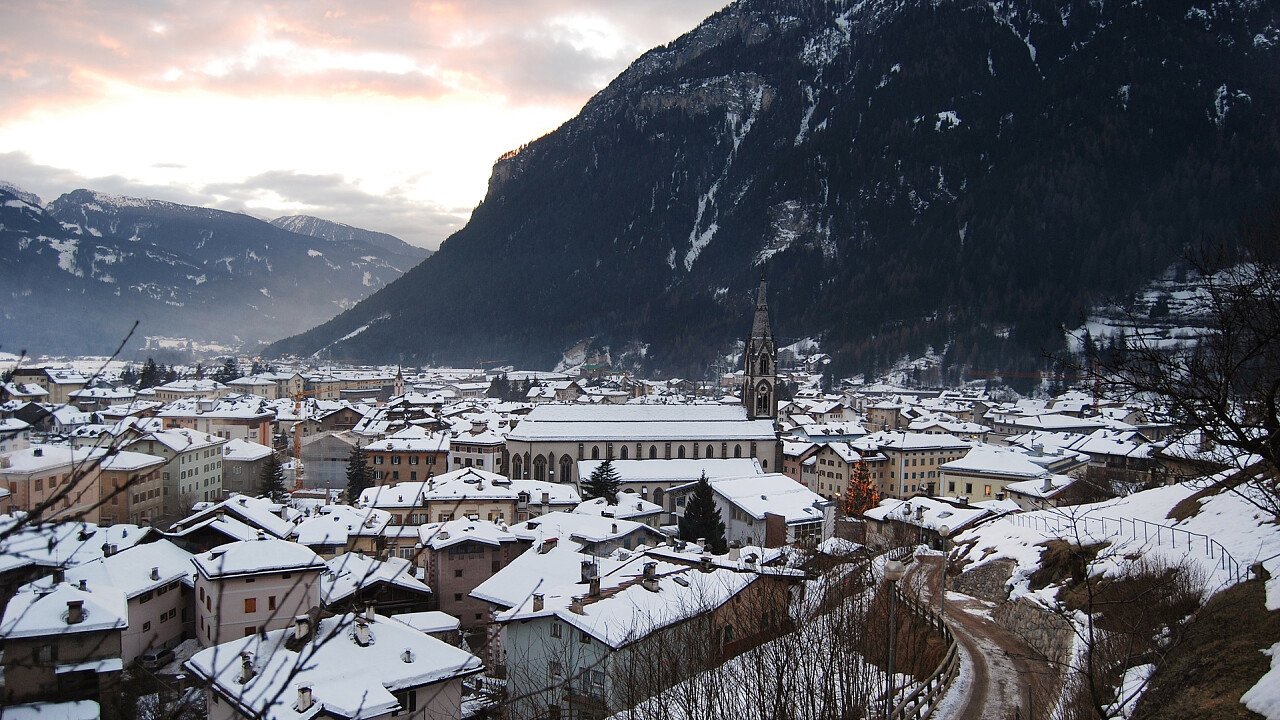 © Shutterstock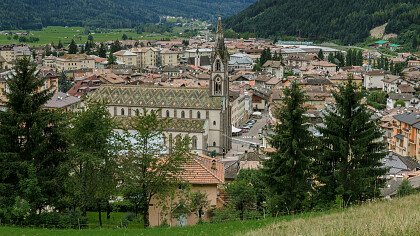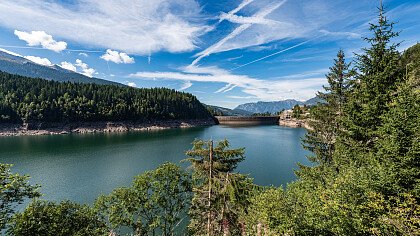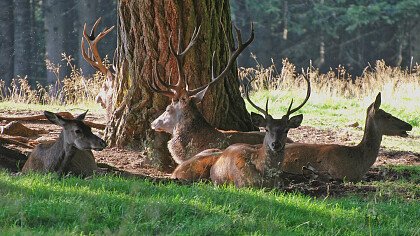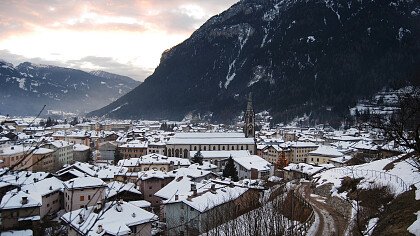 Request a free holiday quote
Deals and holiday packages
Predazzo: nature, sport and traditions
Predazzo is the biggest urban center of the Val di Fiemme valley, a junction connecting the valley to the Val di Fassa valley and Primiero. Predazzo means nature, sport and ancient barns; it offers holidays full of relaxation and sport activities, both in winter and in summer.
Predazzo: what to do
Here you will also find an important Geology Museum and the Ski Jumping Stadium.
In Predazzo you have many opportunities to enjoy yourself. In summer you can practice hiking, trekking, mountain biking, and there is fun for everyone on the Alpine Coaster, a dry bobsled run. In winter the Predazzo - Gardonè aerial tramway connects the village with the Ski Center Latemar, and 6 km away lie the slopes of the Bellamonte - Alpe Lusia ski area. The resort offers après ski entertainment, night clubs and cross-country skiing trails on the route of the Marcialonga. Among the most important events there is the Marcialonga, long distance cross-country skiing competition that in summer becomes a running and cycling competition.
Predazzo: where to find it
Predazzo rises where the Travignolo stream and the Avisio River meet, near a big volcanic structure known as the Geological Garden of the Dolomites. Thanks to this natural attraction, the resort is a favourite destination for international scientists who want to study the geological and mineralogical characteristics of this territory. It is not by chance that here you find also the Geology Museum.
Worth a visit are the typical tabià, barns where people used to work and to keep animals, and the Ski Jumping Stadium, used during the World Championships of 1991 and 2003, and for spectacular sport events.