Falcade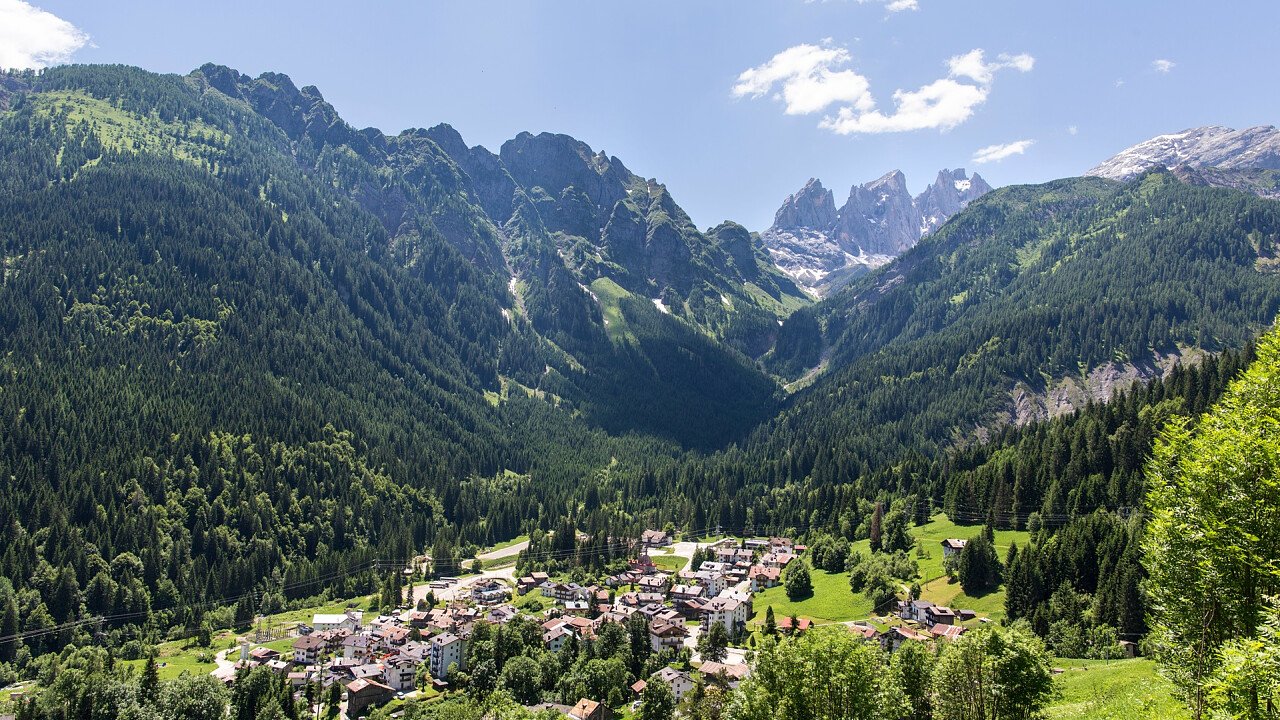 © Shutterstock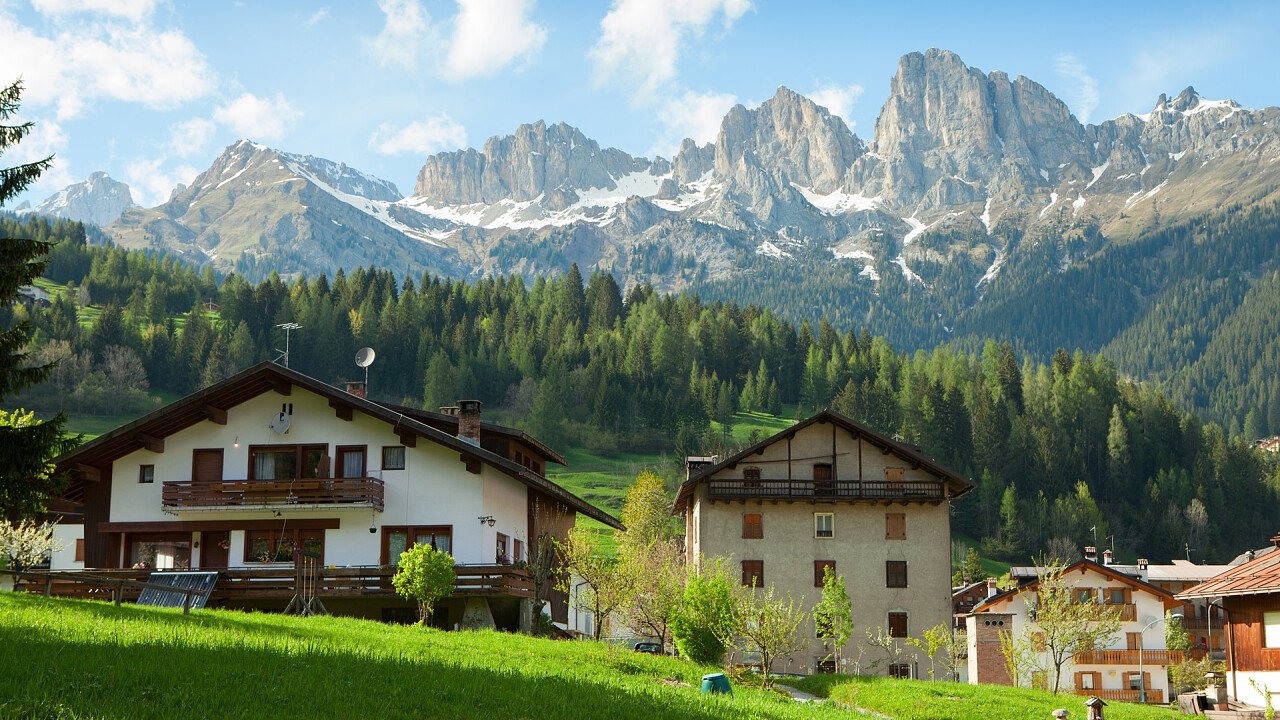 © Depositphotos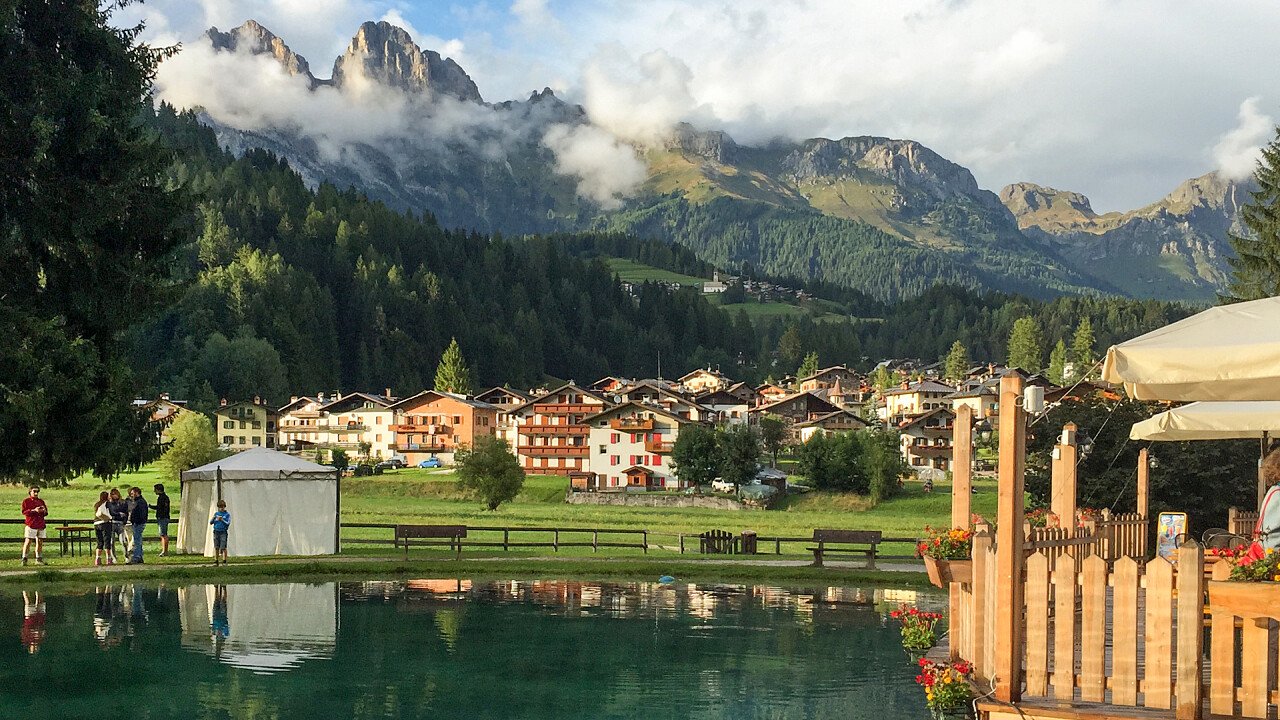 © Mario Vidor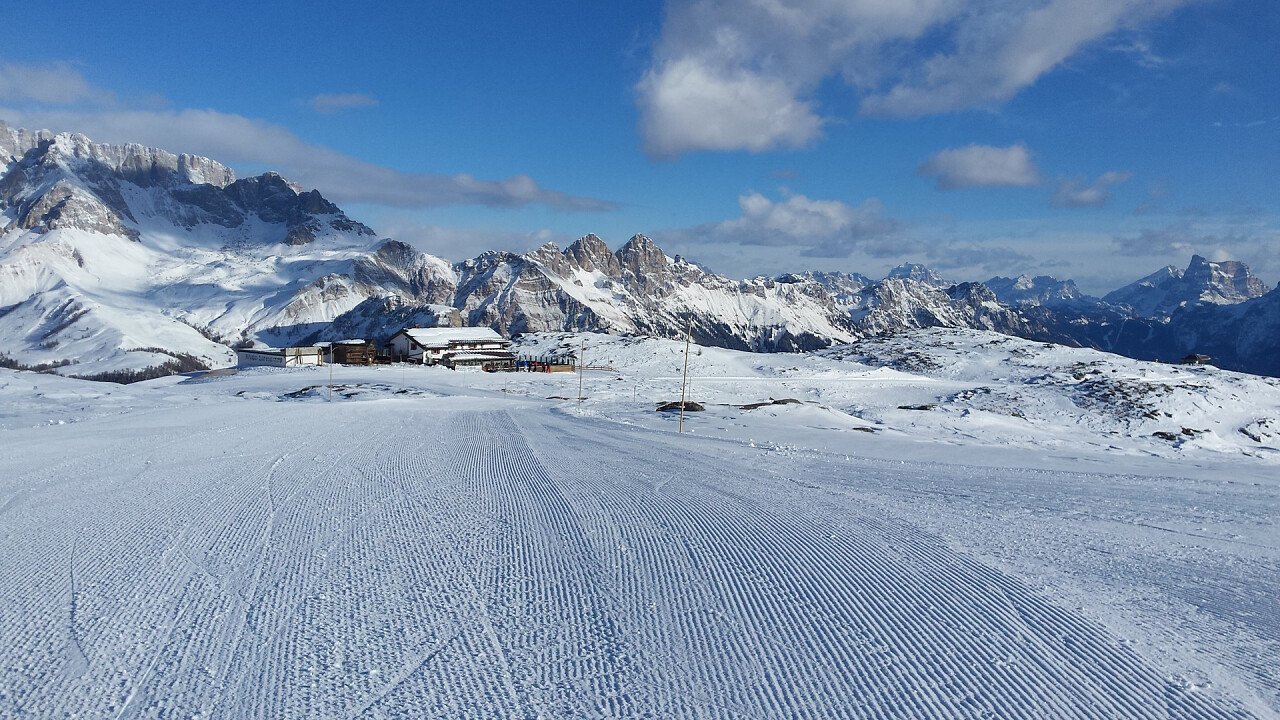 © Angela Pierdonà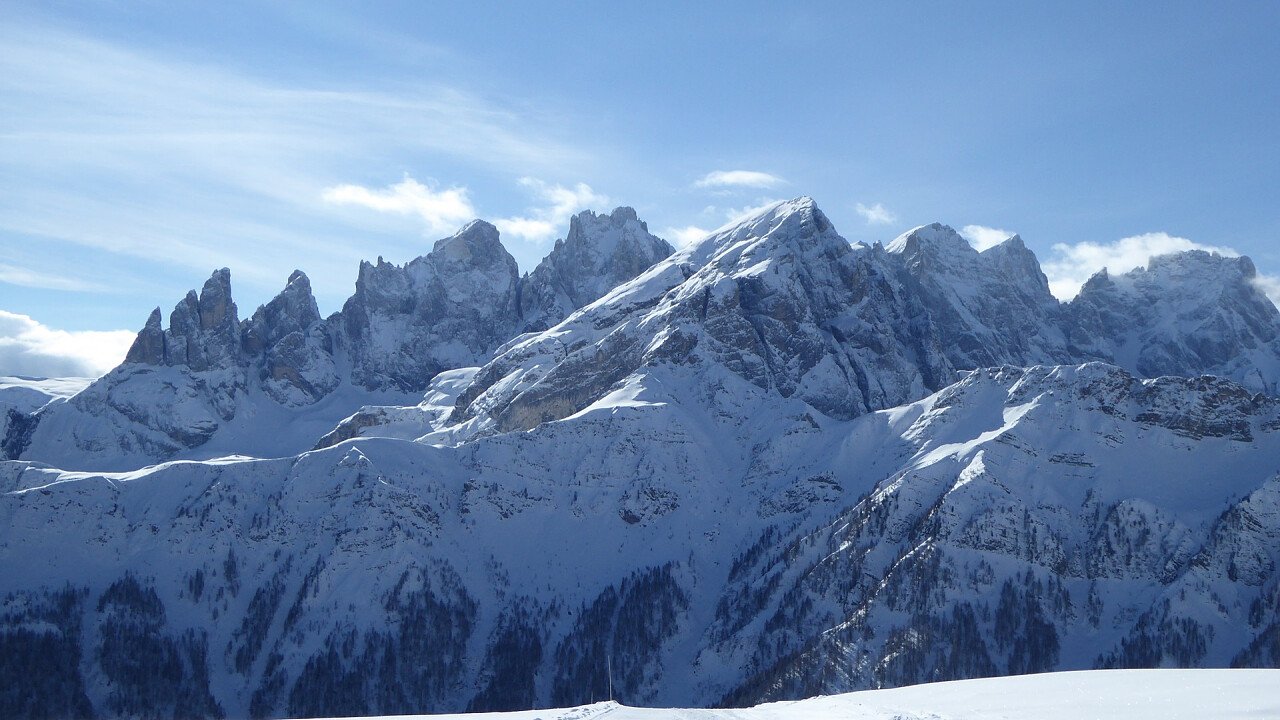 © mariomanfredi | Pixabay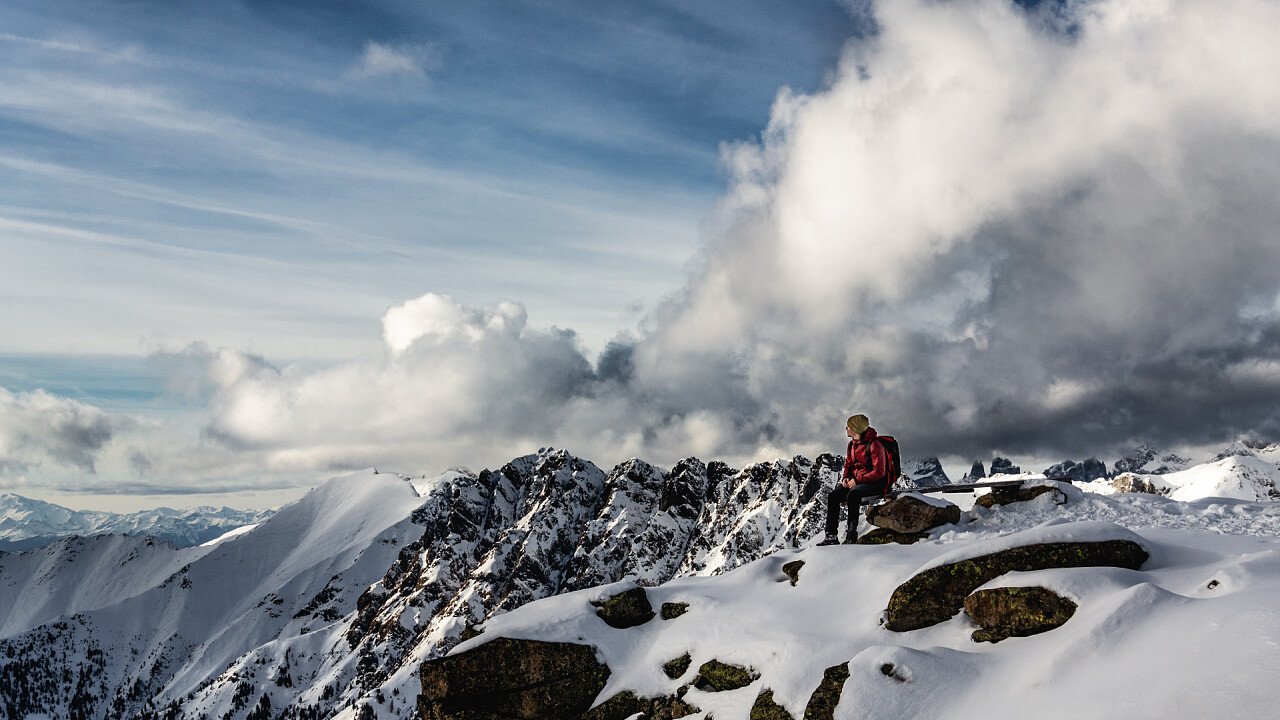 © Elena Bellotto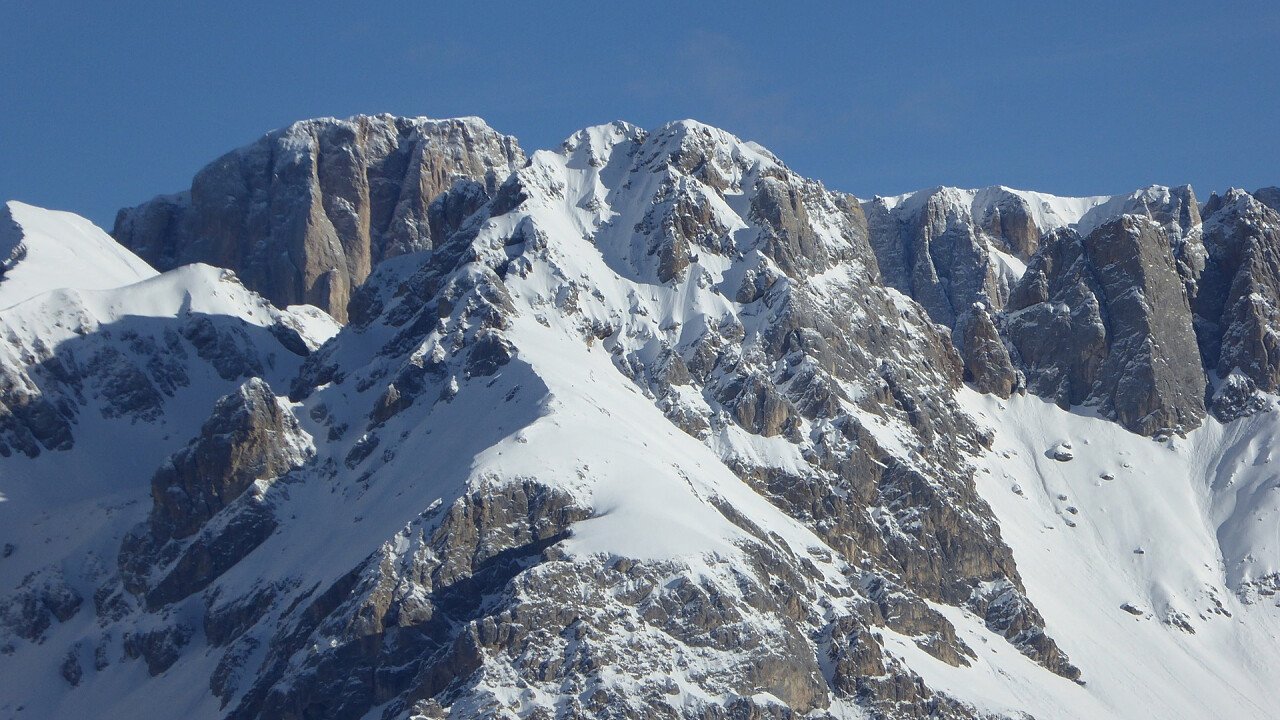 © mariomanfredi | Pixabay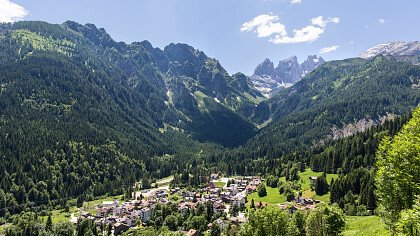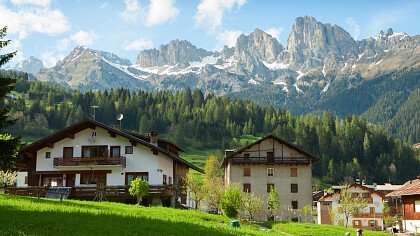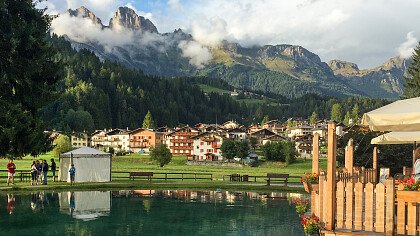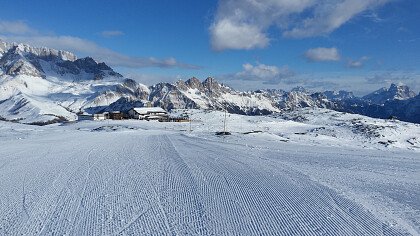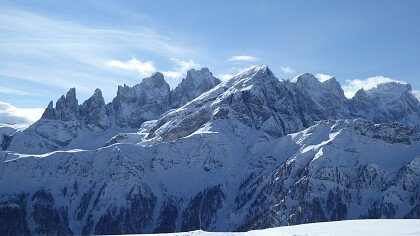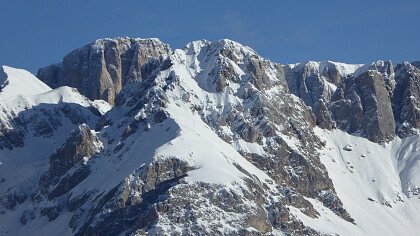 Request a free holiday quote
Falcade: skiing, hiking and family holidays
Falcade, one of the ski resorts of the Tre Valli ski area, truly means skiing: here in fact you can enjoy countless ski descents and ski tours. Cross-country skiing lovers too will find here exciting trails. On the other hand, the summer season offers you relaxing walks and a plunge into culture, among tabià, the ancient barns and stables, and museums, like the one dedicated to the artist Augusto Murer.
Falcade: what to do in winter
Falcade is included in the Tre Valli ski area, together with the resorts of the San Pellegrino Pass and Moena: 110 km ski runs, 3 snowboard parks and a fascinating ski tour: the Skitour of Emotions, guiding you through the discovery of the most charming corners of the ski area, where you can admire some beautiful peaks of the Dolomites like the Pale di San Martino, the Civetta and the Marmolada massifs, and the Pelmo mountain, just to name a few. Cross-country skiing lovers have at their disposal 8 km trails and can also enjoy night skiing. Many are the trails starting from the school camp and arriving at the other side of the Biois stream, where the more challenging routes are found.
If you don't ski you can choose among snow tubing, snowmobile tours and snowshoeing.
Falcade: what to do in summer
In the summer you can take pleasant walks through the alleys of Falcade admiring the ancient tabià, typical buildings used as barns and stables, or visit an important museum dedicated to Augusto Murer, local carver known all over the world. You can also take the Giro delle Coste tour through the hamlets of Falcade Alto, Somor, Le Coste and Tabiadon di Canès.
Moreover, this area is a starting point for many trekking trails, along which you can discover many treasures, like the Gares waterfall you can reach in 4 hours or the Focobon, a mountain dear to the locals. For the more experienced hikers, the excursion to the Volpi al Mulaz Hut is worthwhile, starting from Molino di Falcade.
A very beautiful walk suitable for all is the one from Baita Flora Alpina to Fuciade hut.
Family holidays in Falcade
Falcade is perfect for families: La Piana is in fact a place of fun and amusement, where children can spend carefree hours in the playground equipped with tennis court, bocce court and many other structures especially designed for kids. Moreover, here sport fishing lovers will enjoy the sport fishing center, where they can also rent the equipment and use the barbecue.