Smarano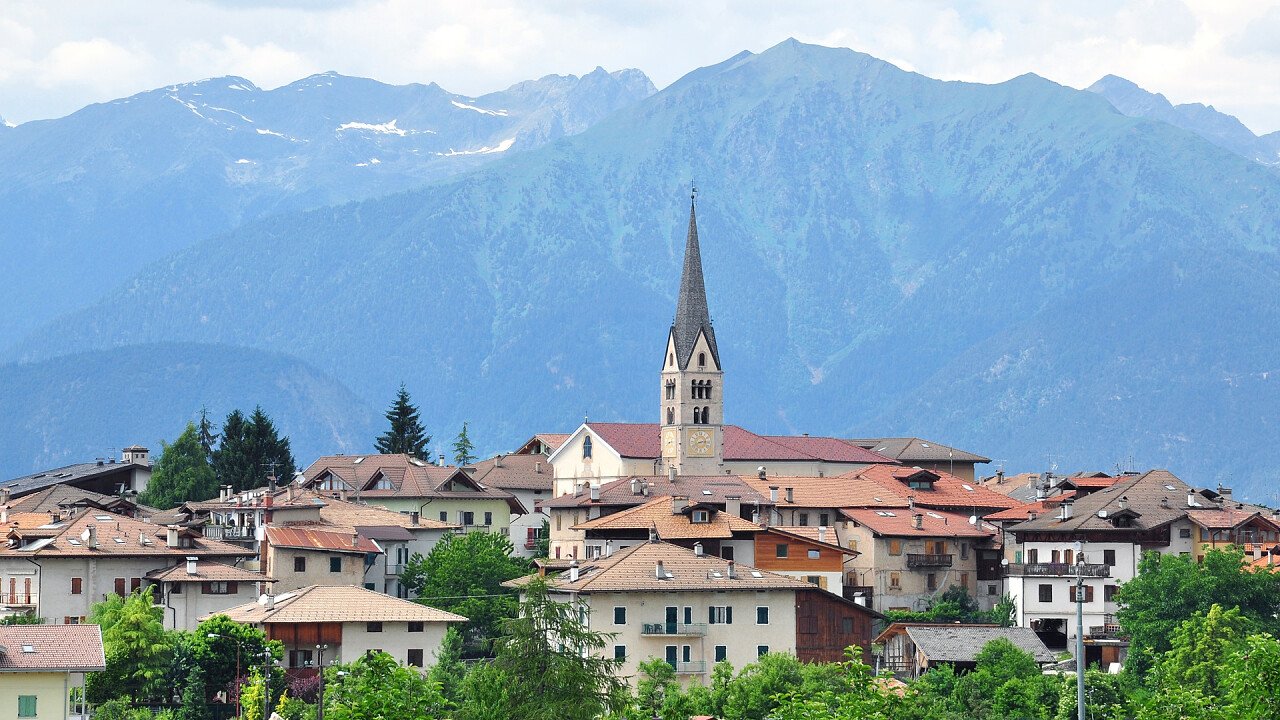 © Arseniy Rogov | Dreamstime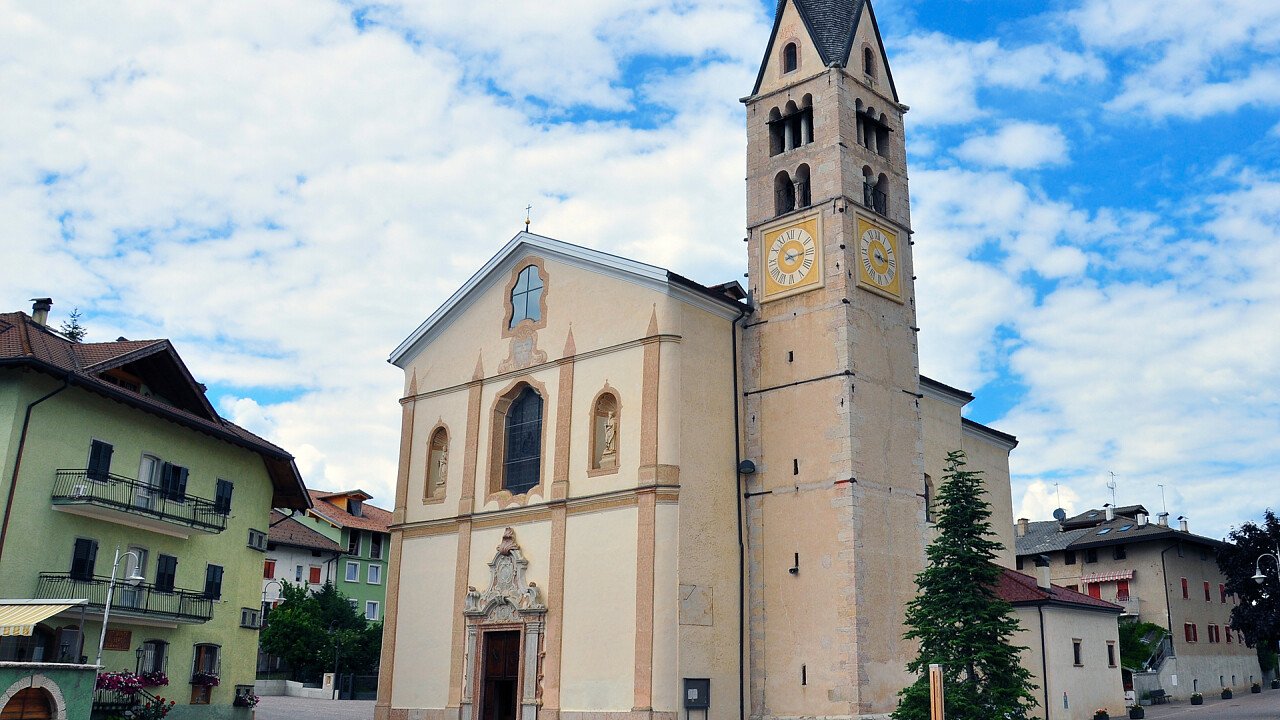 © Arseniy Rogov | Dreamstime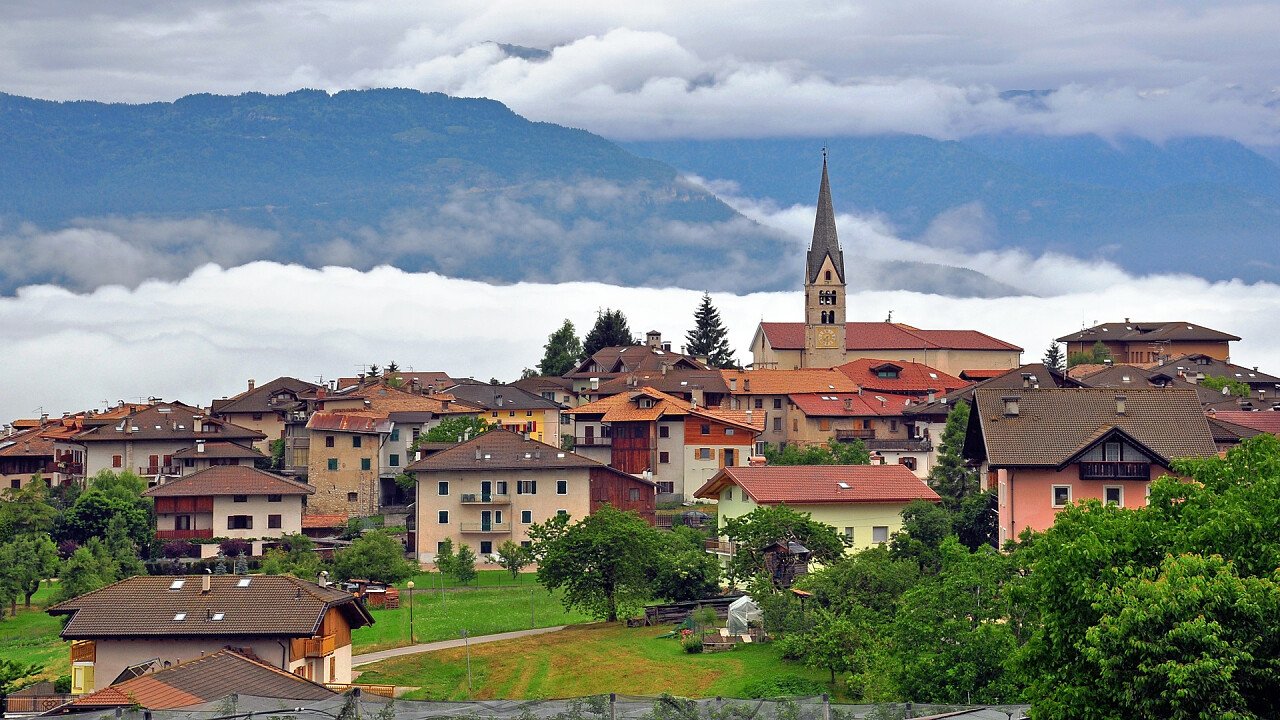 © Arseniy Rogov | Dreamstime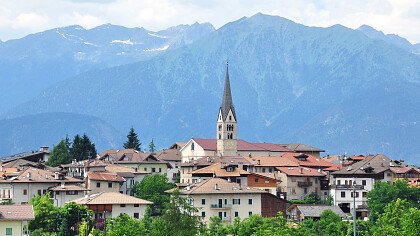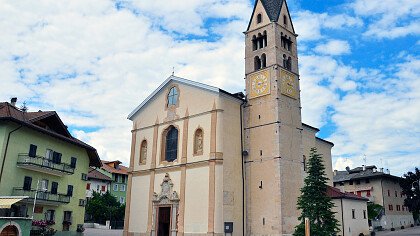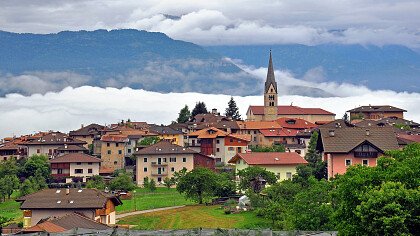 Request a free holiday quote
Hotel Smarano
Smarano: arts and handicrafts
Smarano lies on the Predaia plateau, in Val di Non. It lies in the heart of the Valley and boasts an excellent view over the surrounding mountains. Its position allows to reach easily other historic and cultural places in the valley. In summer, it hosts an important local event.
In Smarano you will find a relaxing environment, with forests and orchards in the valley floor: in fact, this area is famous all over Italy for the production of apples. If you look up, you can admire many famous mountains, such as Bondone, Paganella, Maddalene chain, Roen.
Smarano was founded by the Romans, and nowadays it is a cultural and artistic center: in fact, many painters, iron craftsmen and restorers living in the village participate in an important event called Come n'bot: three days in which traditional activities are presented in the old vouti.
The Church of Santa Maria Assunta is particularly important. It contains an organ which is used for the international courses of the Music Academy and Cultural Association "Monsignor Celestino Eccher". Another important attraction is the Art Gallery Celso Cavosi.
The village is an excellent starting point to reach important touristic and natural attractions, such as the Sanctuary of San Romedio, the castles of Thun and Cles, the Raetic Museum, the Tovel lake and the Coredo lakes, ideal for those who love fishing. In the environs you will also find a riding school and many shepherds' huts with many didactical farms, which are perfect for children.