Rosengarten-Latemar/Val d'Ega
Rosengarten-Latemar/Val d'Ega
© Andreas Prott | Dreamstime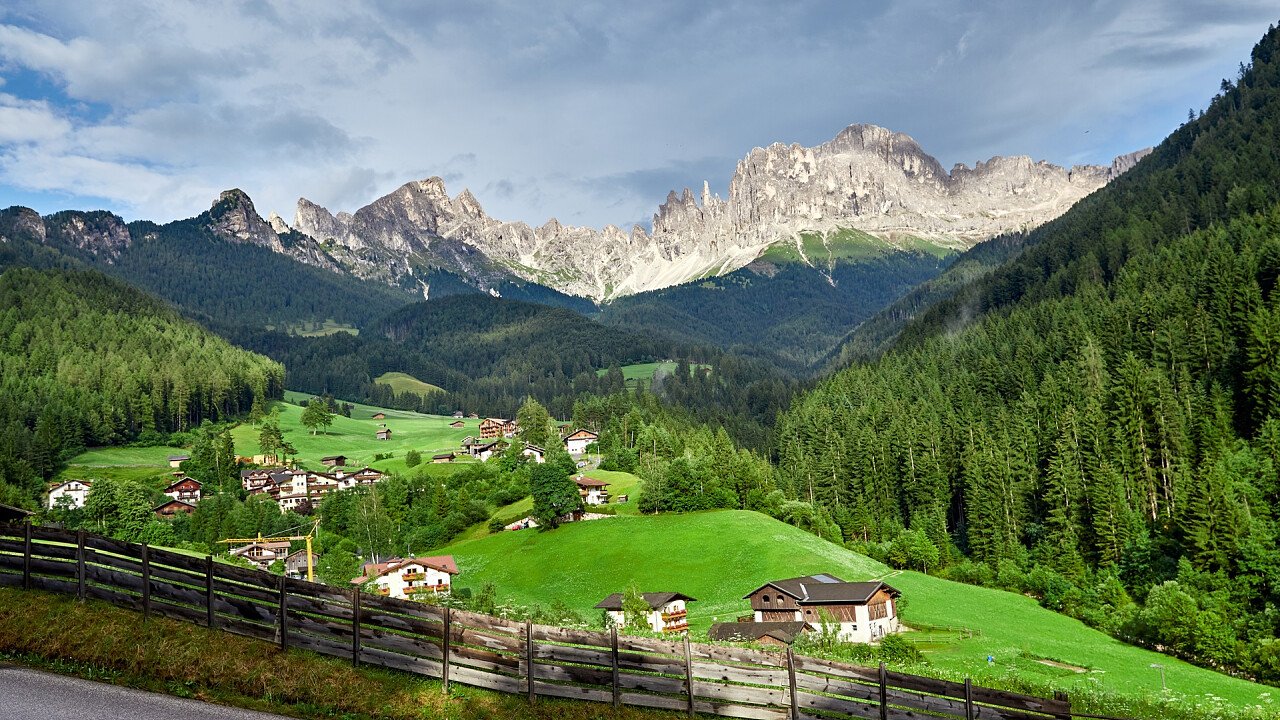 © Shutterstock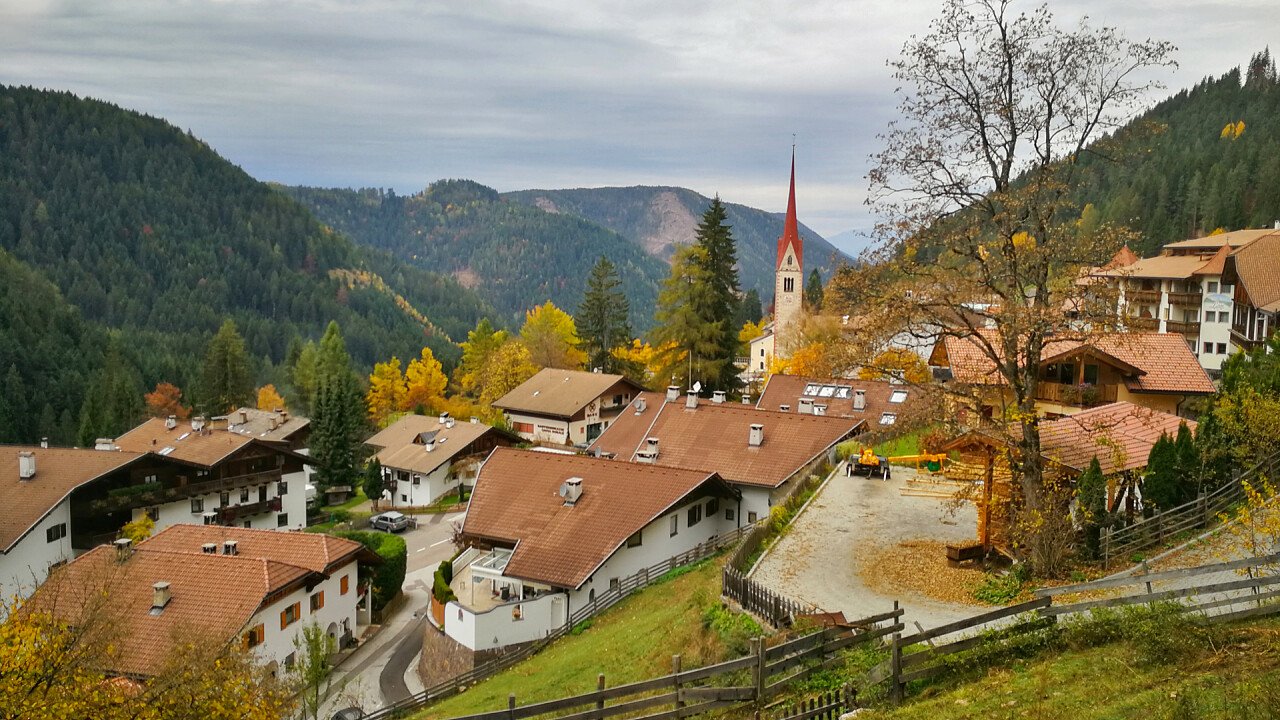 © iStock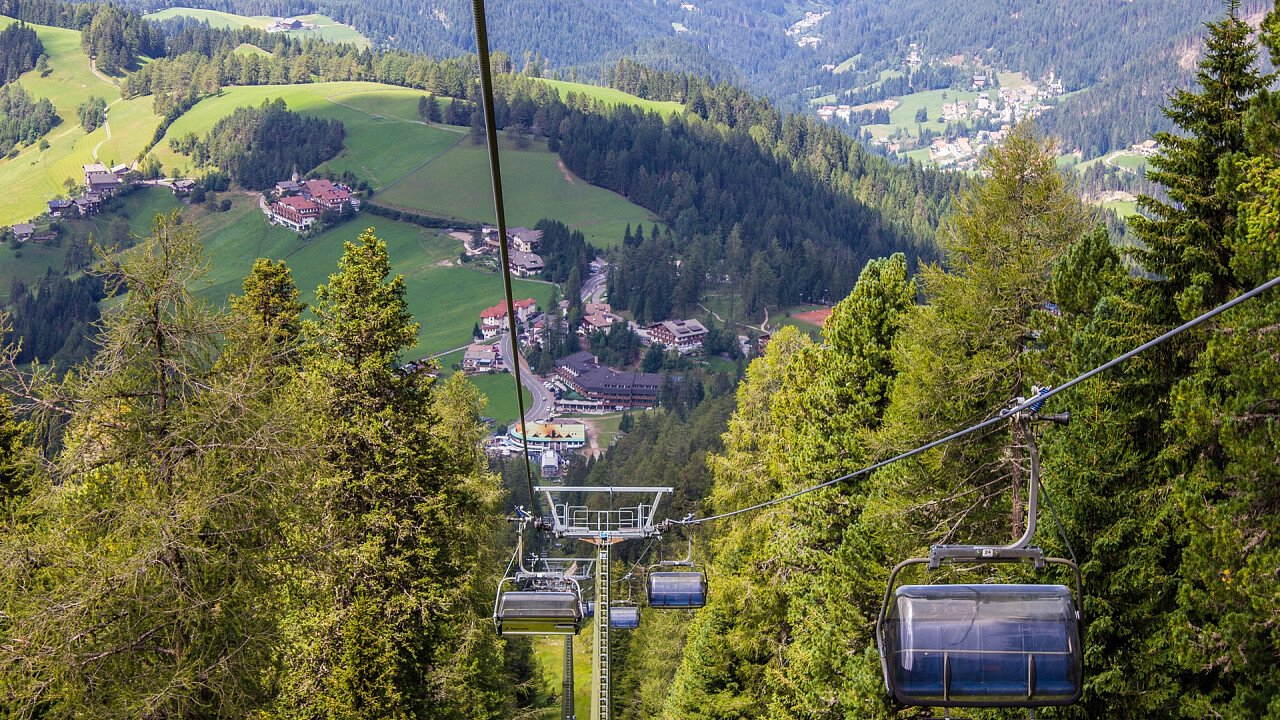 © Shutterstock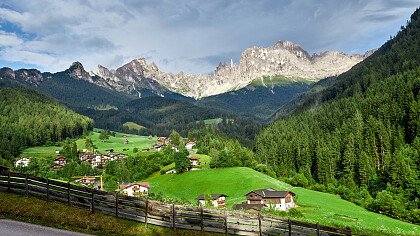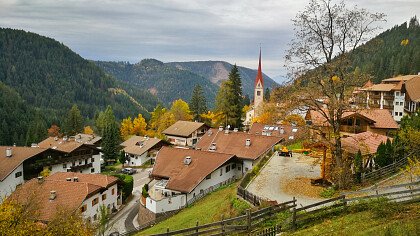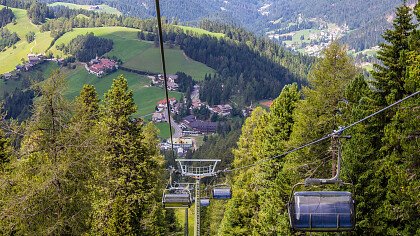 Request a free holiday quote
Hotel Rosengarten-Latemar/Val d'Ega
Deals and holiday packages
Destinations: Rosengarten-Latemar/Val d'Ega
Val d'Ega: summer and winter holidays, nature, art and culture
In the area of Rosengarten Latemar, which in 2013 was renamed Val d'Ega, with many legends and a millenary history, you can admire some of the most famous Dolomite views: only think about the Carezza Lake, with its unique colors, or about the imposing peaks of Latemar or Catinaccio, where the old fairy tales of King Laurin and Princess Similde live again. Therefore it's not surprising that its municipalities are very appreciated by hikers and mountaineers. But also mountain bikers and horsemen will have the opportunity of discovering the magic of these timeless landscapes.
In winter the Val di Fassa - Carezza Ski and the Ski area center Latemar turn to a real paradise for skiers: only think that the last one was judged by a jury of experts "the best of the Alpine arch"! Cross-country skiers too will have the opportunity of performing their favorite sport on many kilometers of trails covered with snow, surrounded by the silence of the winter forests.
The area of Val d'Ega also features many small but significant historic and artistic places of interest, showing that these valleys have been inhabited since time immemorial.
The various medieval churches near Nova Levante not only hide real arts treasures: they also offer a wonderful view. And don't forget the Thurn Castle in Nova Ponente, hosting an interesting museum. For a trip into the space, do not miss the Solar Observatory Max Valier and the Planetarium at Collepietra.