Obereggen - Ega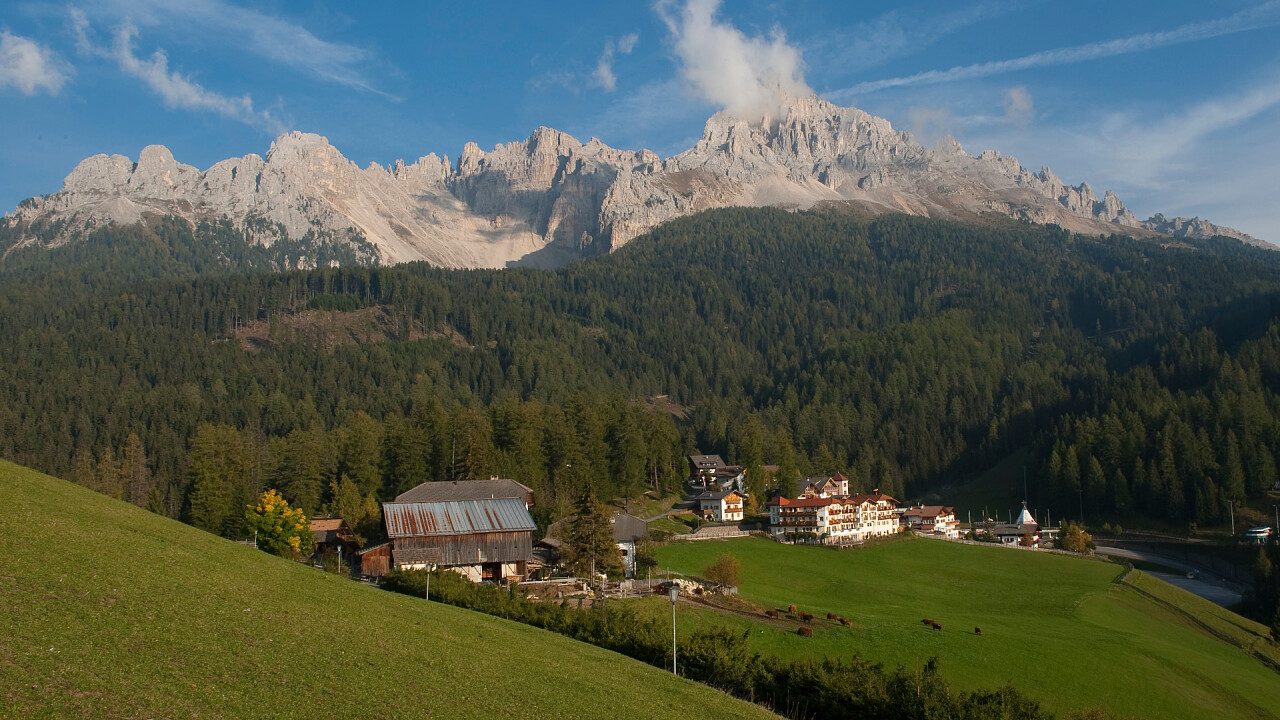 © Consorzio Turistico Val d'Ega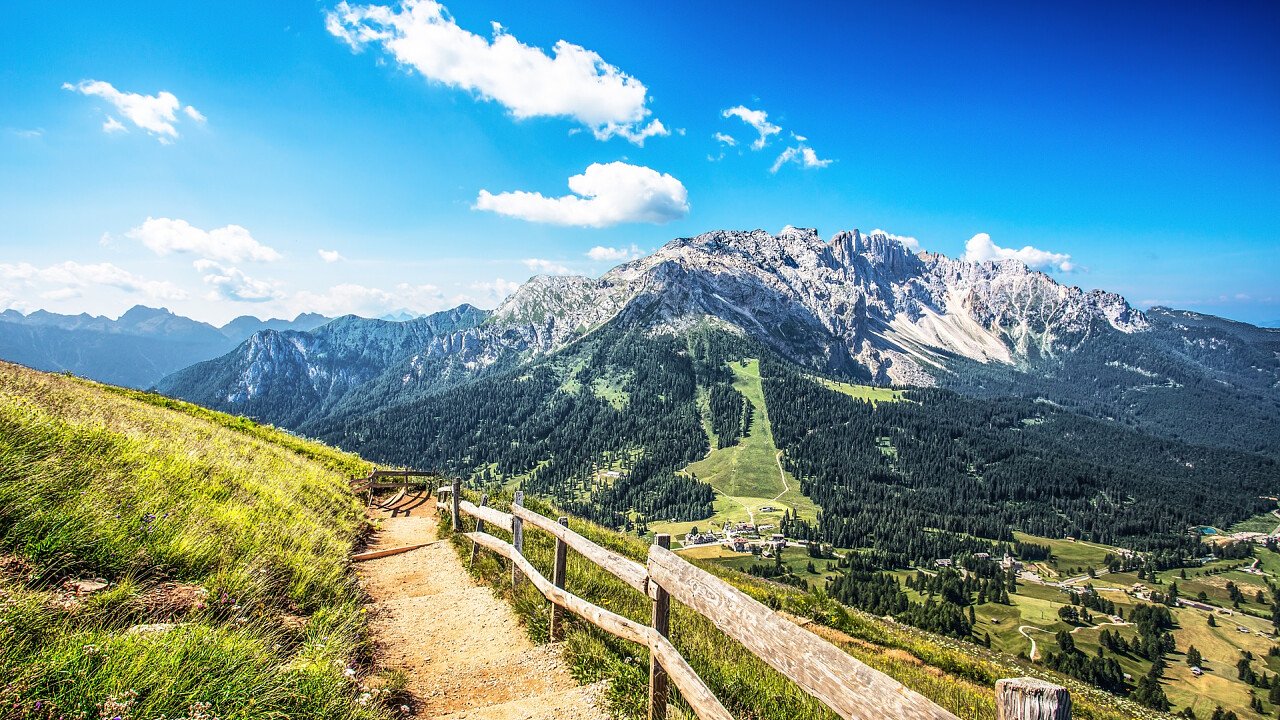 © iStock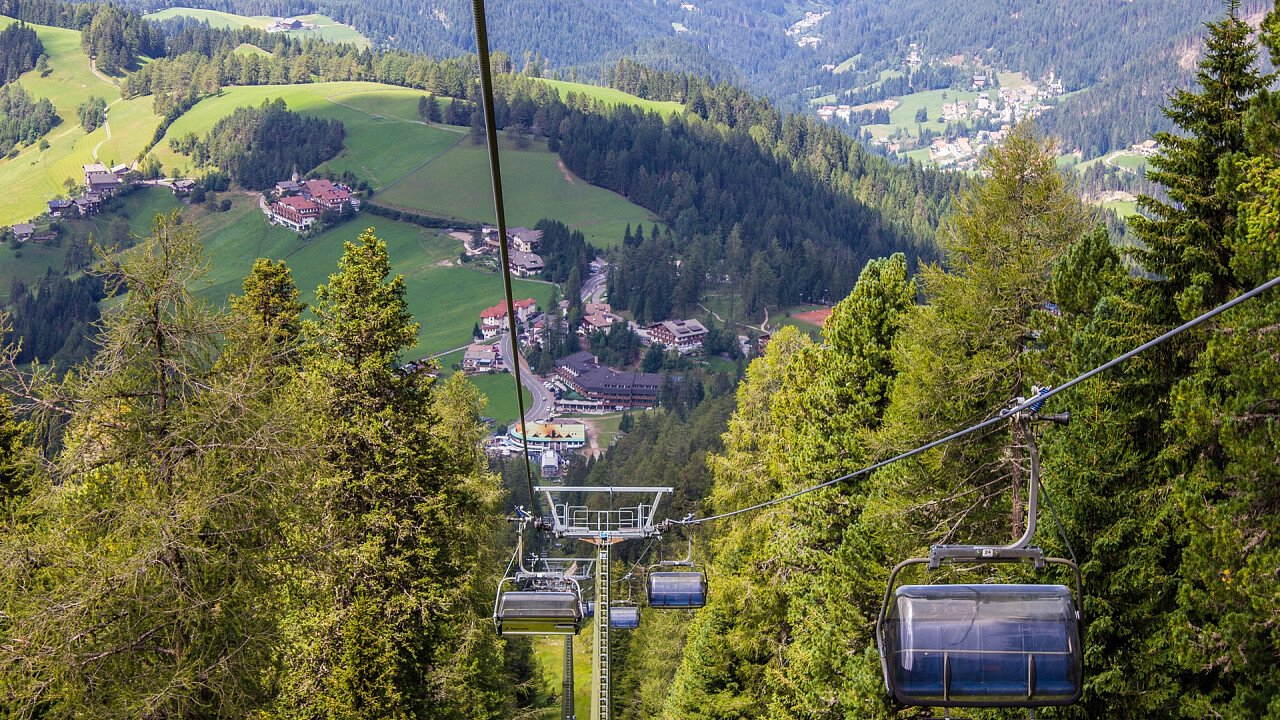 © Shutterstock
© Helmuth Rier | Consorzio Turistico Val d'Ega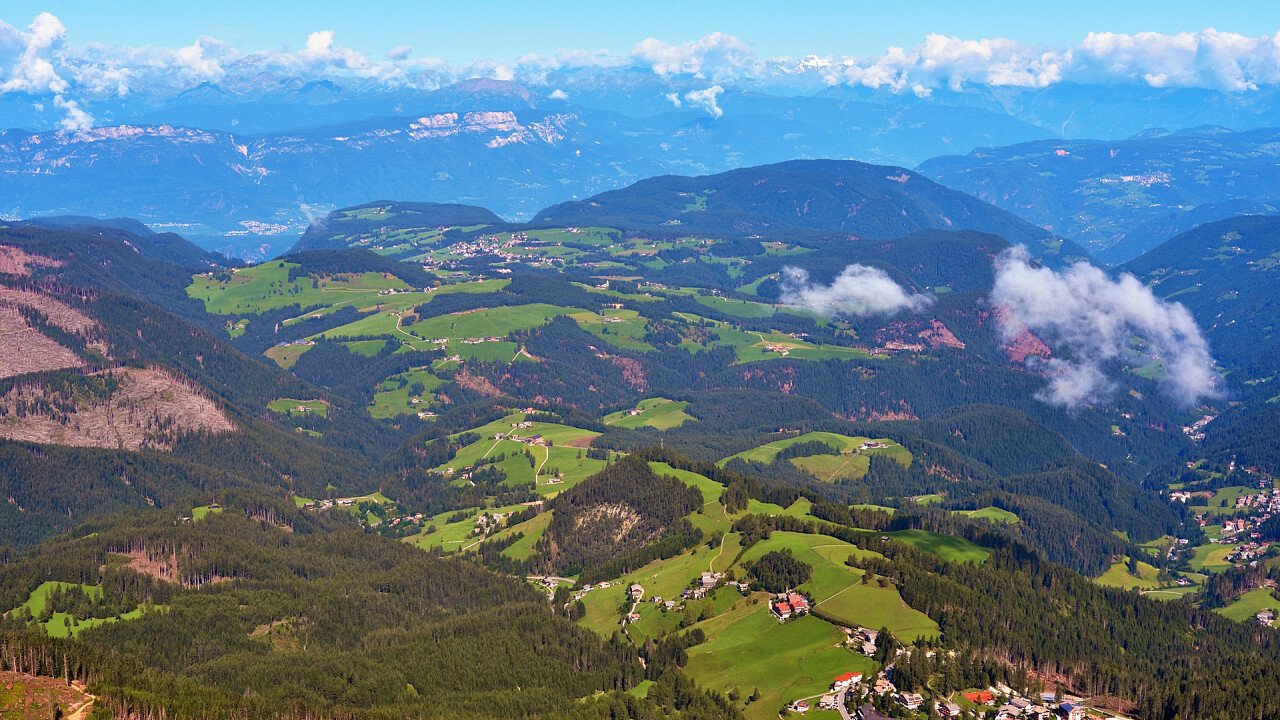 © Maudanros | Dreamstime
© Günther Pichler | Consorzio turistico Val d'Ega
© Helmuth Rier | Consorzio turistico Val d'Ega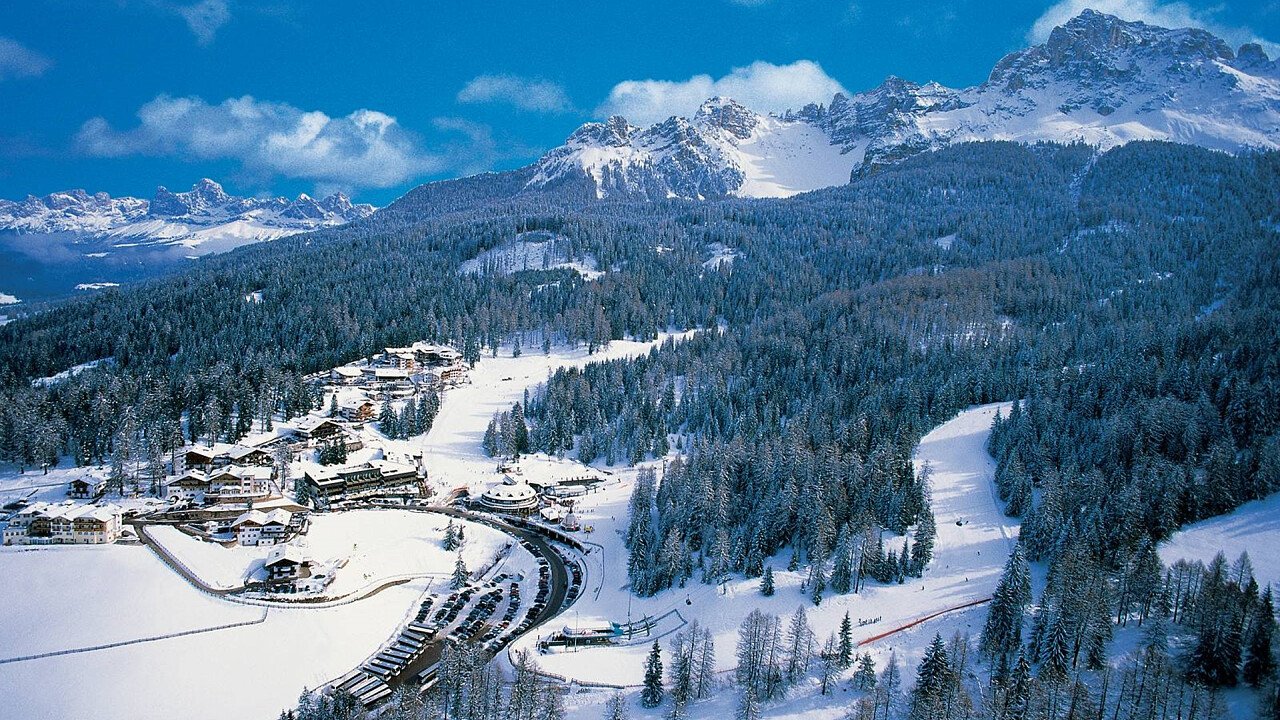 © Consorzio Turistico Val d'Ega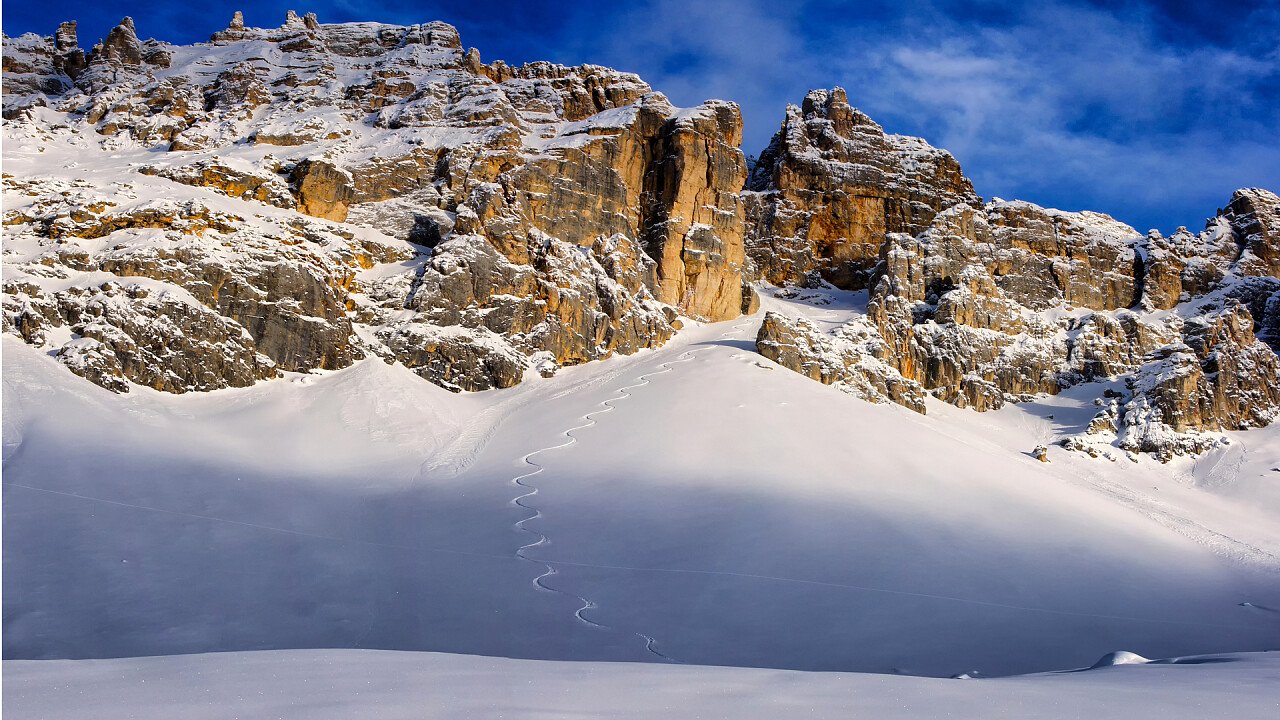 © iStock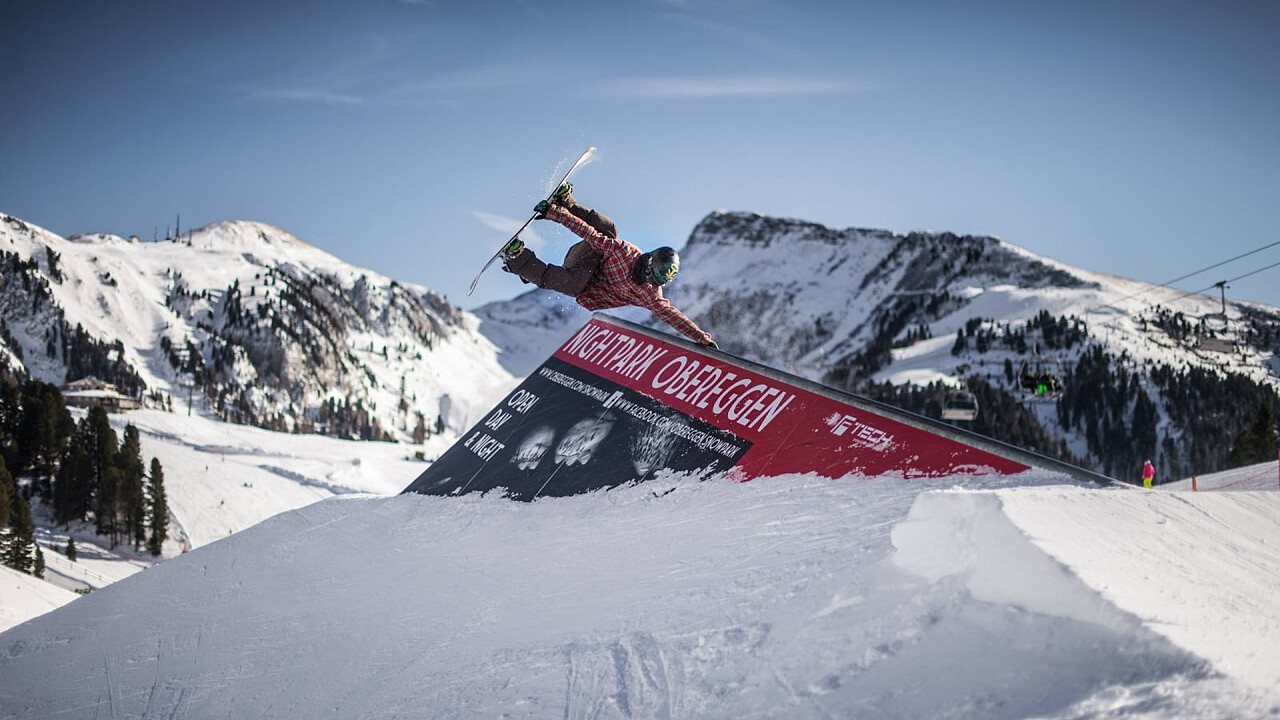 © Consorzio turistico Val d'Ega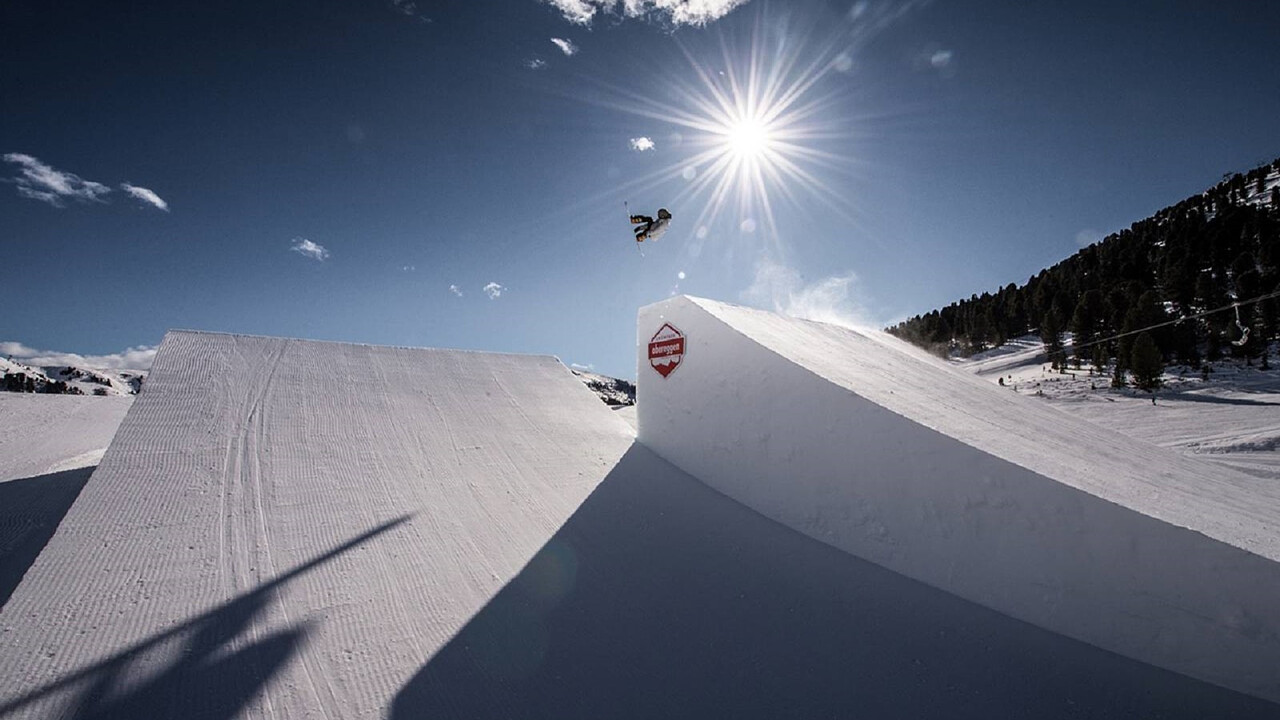 © Consorzio turistico Val d'Ega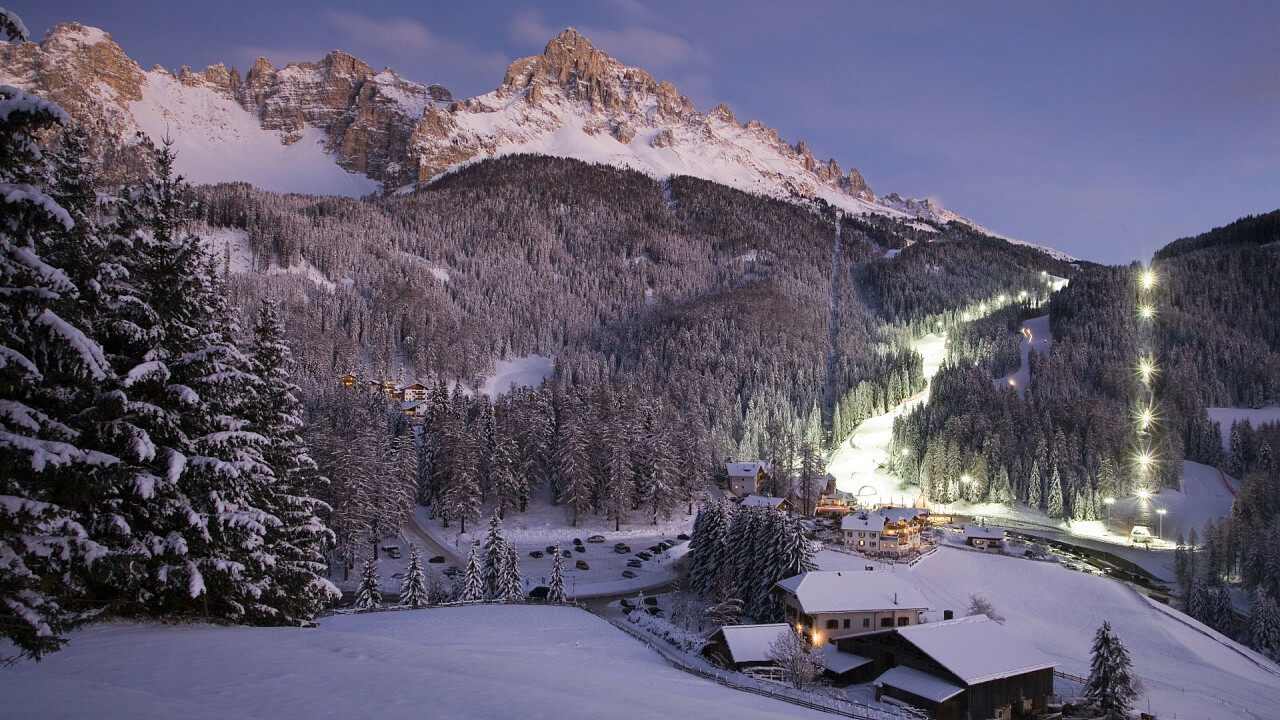 © Consorzio turistico Val d'Ega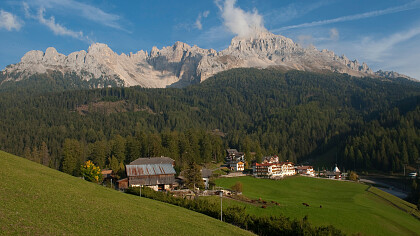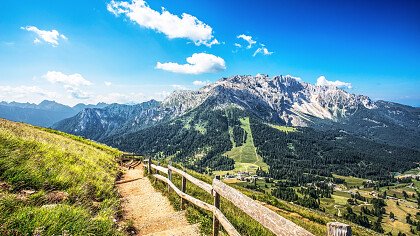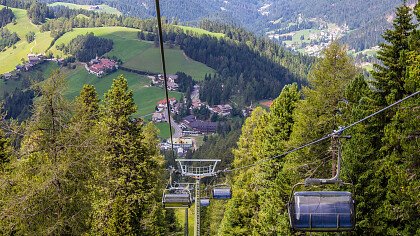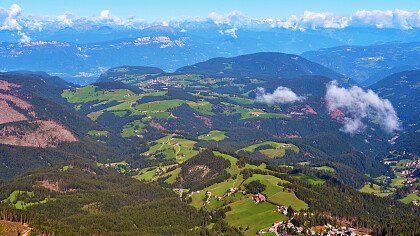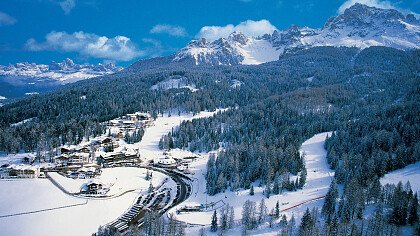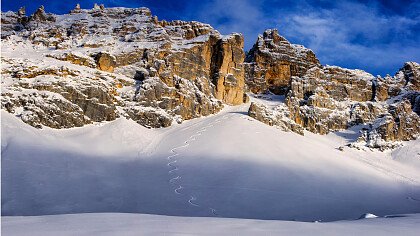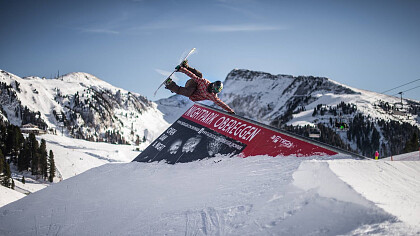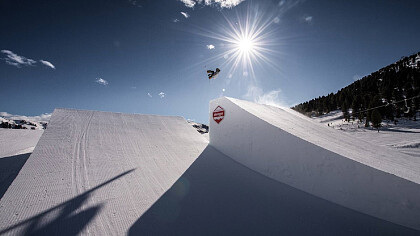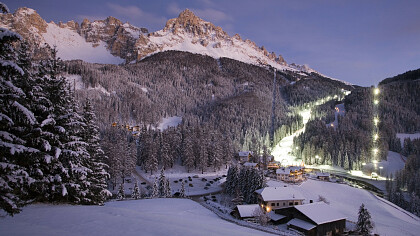 Request a free holiday quote
Hotel Obereggen - Ega
Obereggen - Ega
s
The Gourmet Hotel Sonnalp is situated in Obereggen, at the feet of the Cati...
---
starting from:
149€
night/person
Obereggen - Ega
s
The Good Life Hotel Zirm is a Ski in Ski Out Hotel, directly on the slopes...
---
starting from:
59€
night/person
Deals and holiday packages
Obereggen: hiking and ski on the most beautiful slopes of the Alps
The small village of Obereggen lies at the foot of the Latemar mountain, in Val d'Ega, and is the ideal place to spend your winter holidays.
Winter holidays in Obereggen - Ega
The Latemar Ski Center, boasting modern lift facilities and as much as 48 km slopes with snow-guarantee, will satisfy even the most demanding skiers. In fact, a jury of experts designated it as the best of the Alpine arch, because of its snowing conditions, slopes and lift facilities!
Obereggen offers a wide range of accommodations satisfying all needs, from luxury-hotels to apartments, as well as an excellent gastronomy following the South Tyrolean tradition.
Summer holidays in Obereggen - Ega
We suggest you to visit it also in summer: thanks to the beauty of the surrounding Dolomites and the broad choice of trekking and mountain-bike paths, you will never be bored!