Nova Levante - Carezza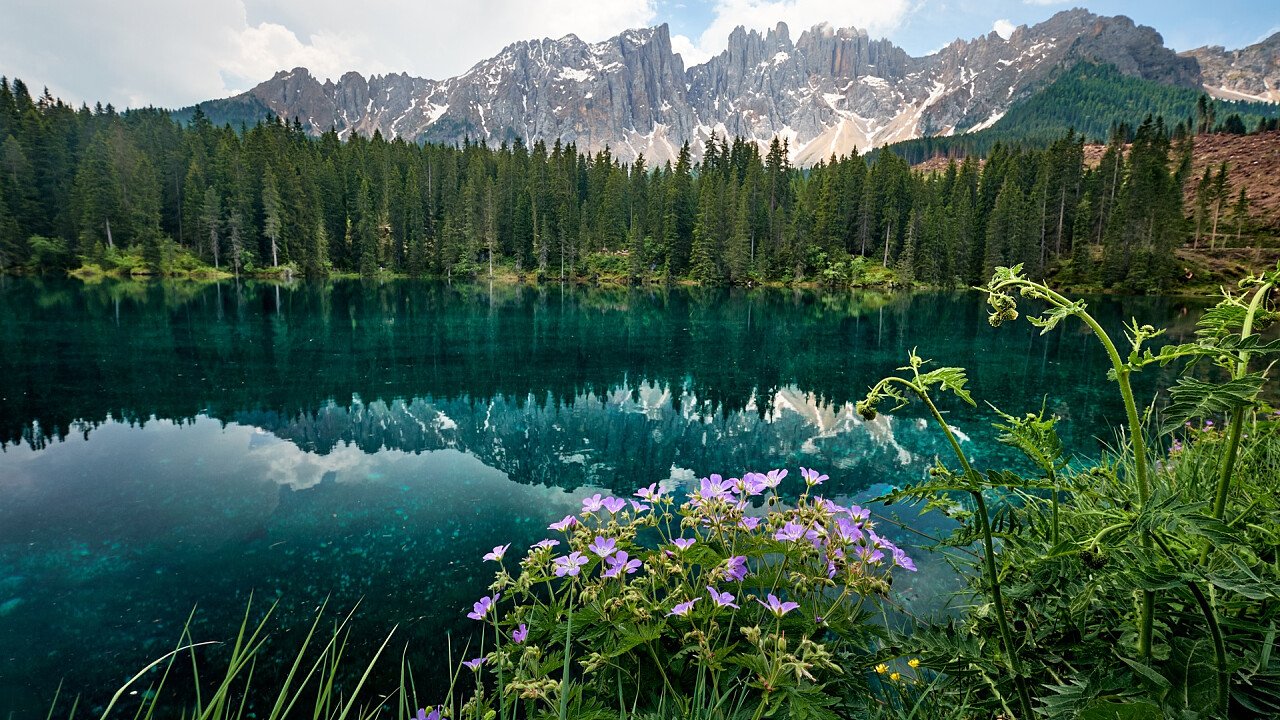 © iStock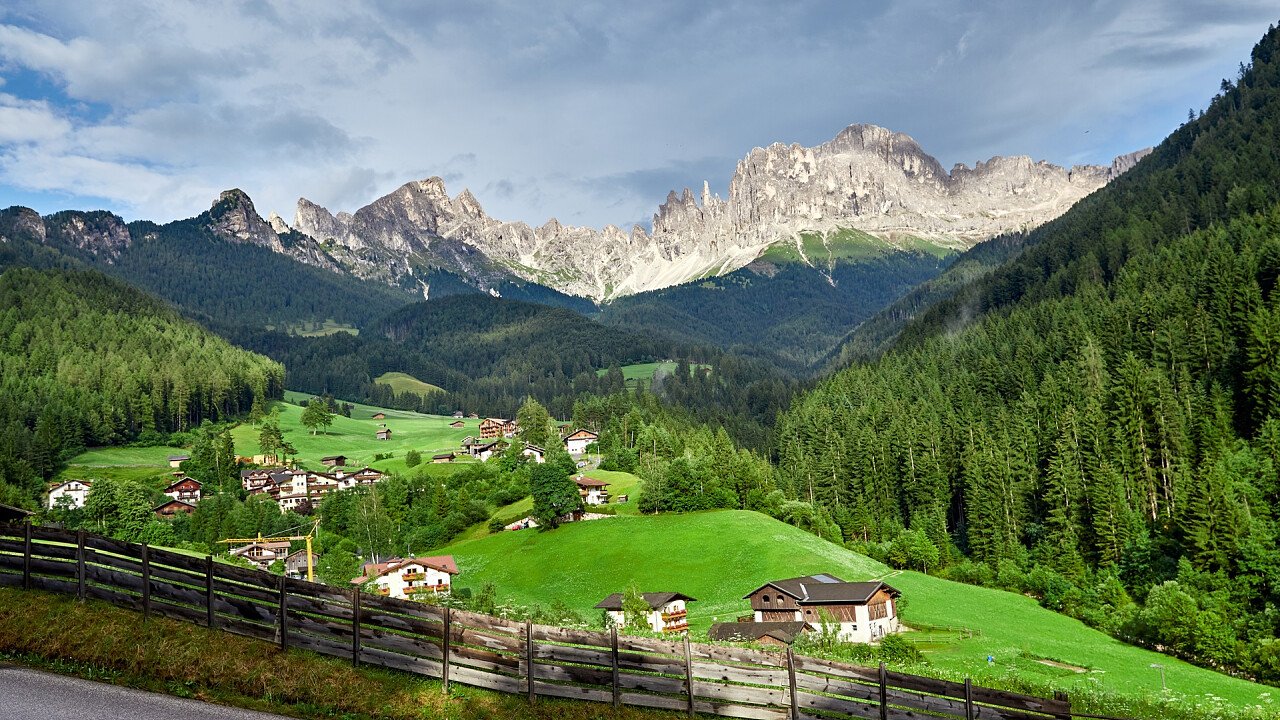 © Shutterstock
© Helmuth Rier | Consorzio Turistico Val d'Ega
© iStock
© Seehauser | Consorzio Turistico Val d'Ega
© Ital_terapia
© Andreas Tamanini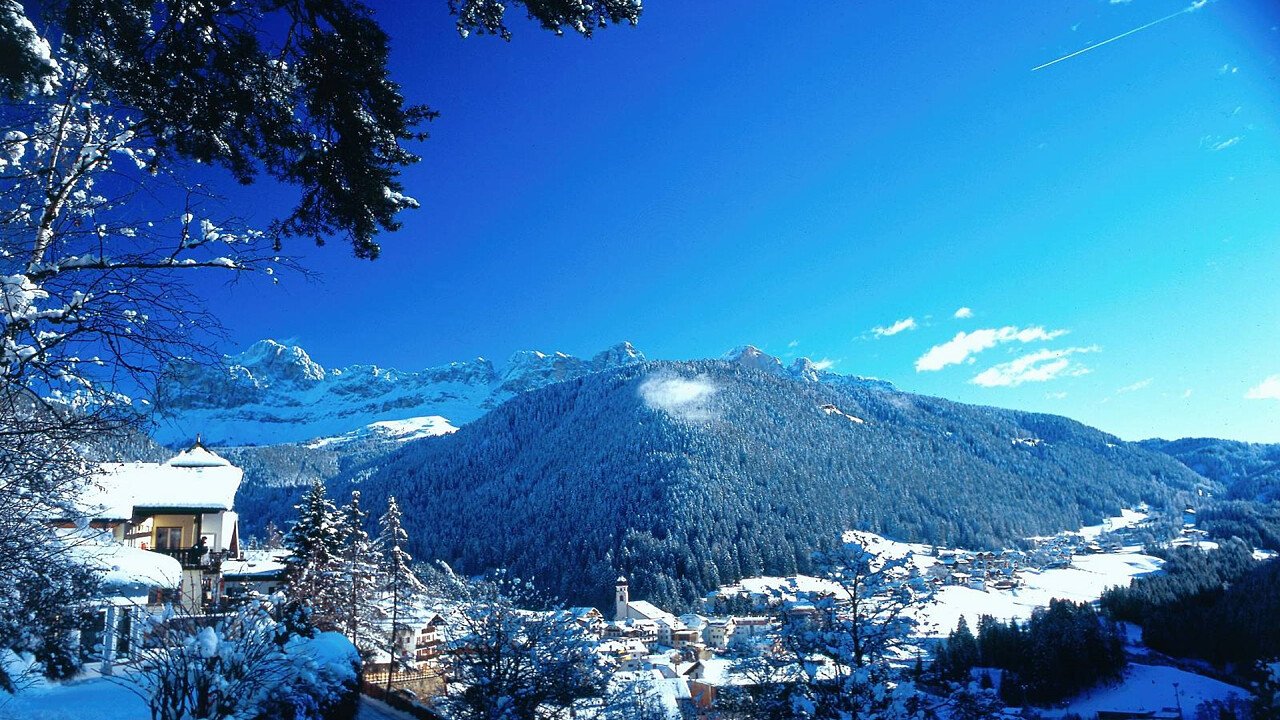 © Consorzio Turistico Val d'Ega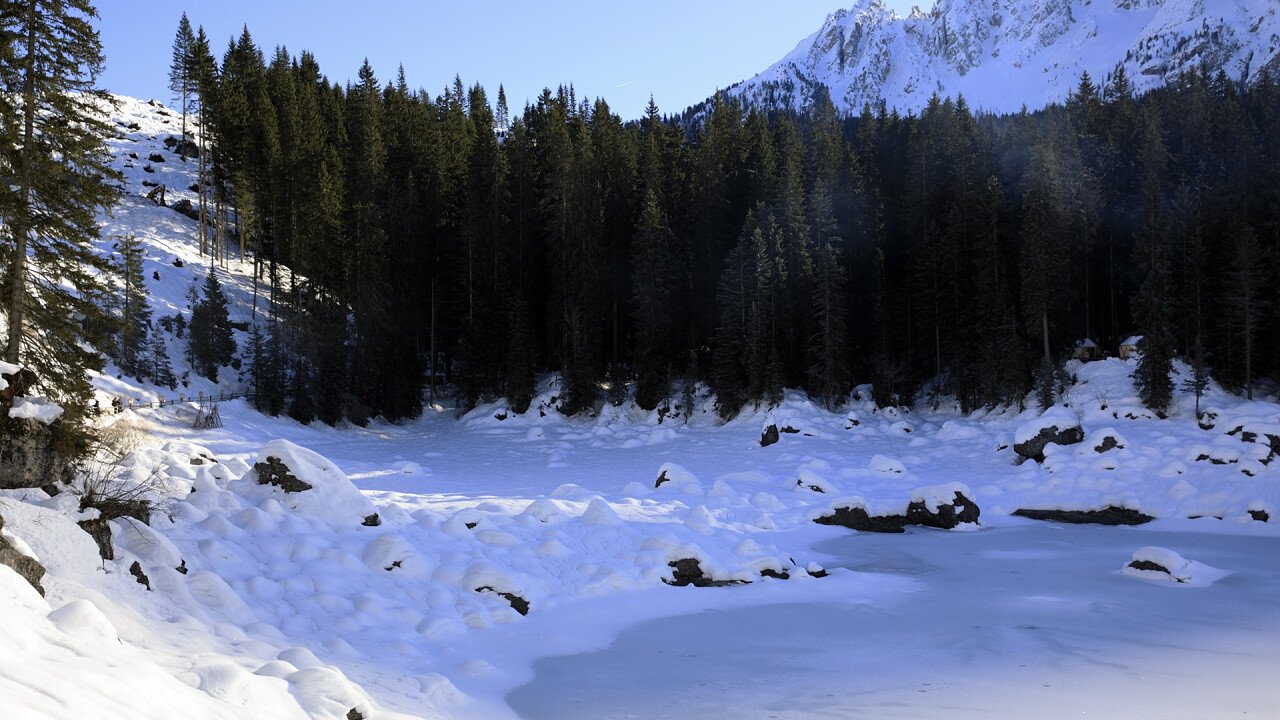 © Paolo Giovanni Trovo | Dreamstime
© Andreas Tamanini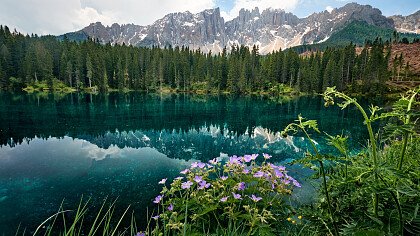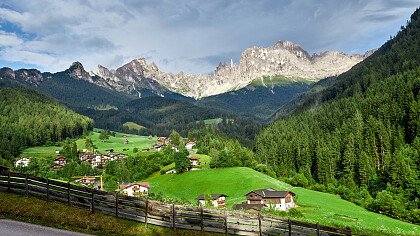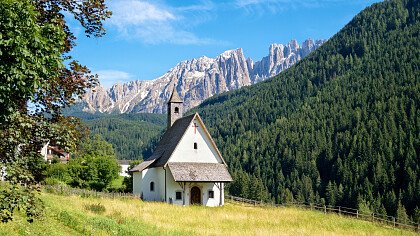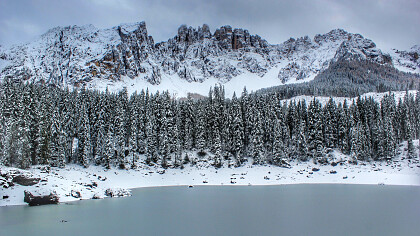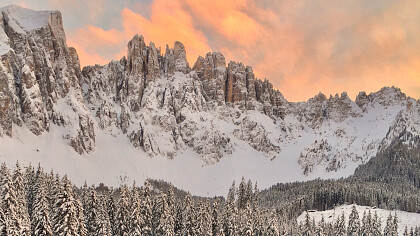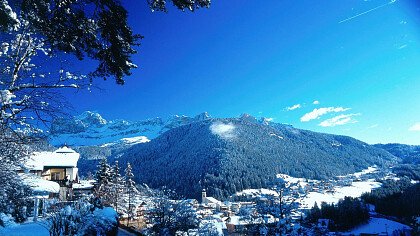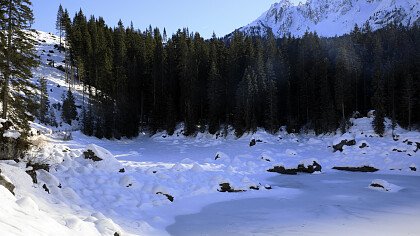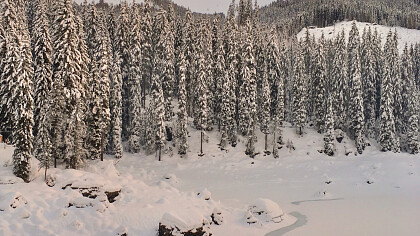 Request a free holiday quote
Hotel Nova Levante - Carezza
Nova Levante-Carezza: where coral mountains are reflected by a crystalline lake
Nova Levante is a wonderful alpine center boasting a long history, lying at the foot of the legendary Catinaccio massif. It offers many natural attractions, but also many facilities allowing a comfortable stay.
Carezza Lake and the UNESCO Dolomites
His small municipality of Val d'Ega hides many wonders. One of these is the Carezza Lake: a sheet of water with so many colors that its Ladin name is "rainbow lake". Its waters reflect the Latemar and the charming Catinaccio, a massif with coral origin turning fire red at sunset, reminding of the legendary King Laurin's rose garden, and whose top can be reached from Nova Levante.
Trekking, vie ferrate, mountain bike and golf course in Nova Levante - Carezza
Catinaccio is not the only attraction offered by trekking and mountaineering lovers, which will have as much as 116 km of paths at their disposal, as well as many vie ferrate and mountain bike paths, all very beautiful!
In Nova Levante there is also the Carezza golf course, allowing you to play this game at over 1500 m of height, overlooked by breathtaking peaks.
Winter holidays in Nova Levante - Carezza
Do you prefer winter holidays in Val d'Ega? No problem! Carezza offers a first-class ski area, which is suitable both for children and for ski champions. If you don't like downhill-run and snowboard, there are also 16 km trails, sledge slopes or walks in the winter landscapes, whose whiteness is in no way inferior to the colors of the other seasons!