Nova Ponente - Monte San Pietro
Nova Ponente - Monte San Pietro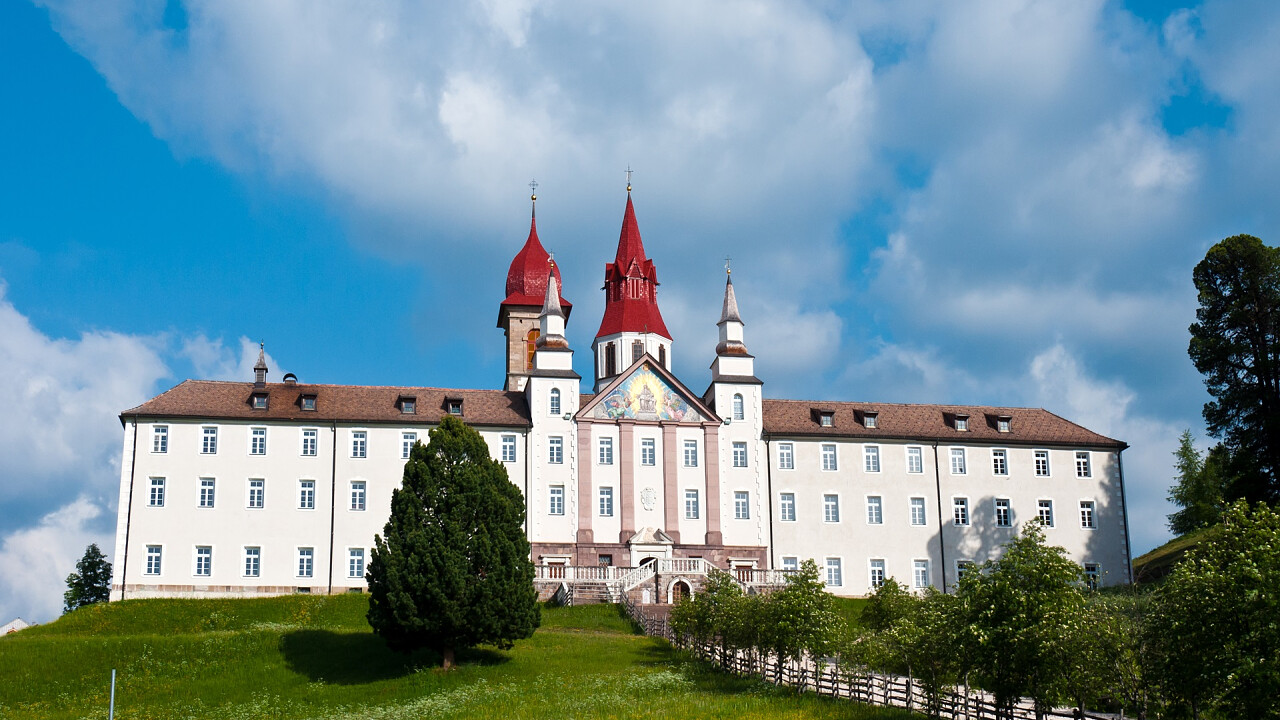 © iStock
© Alex Filz | Consorzio Turistico Val d'Ega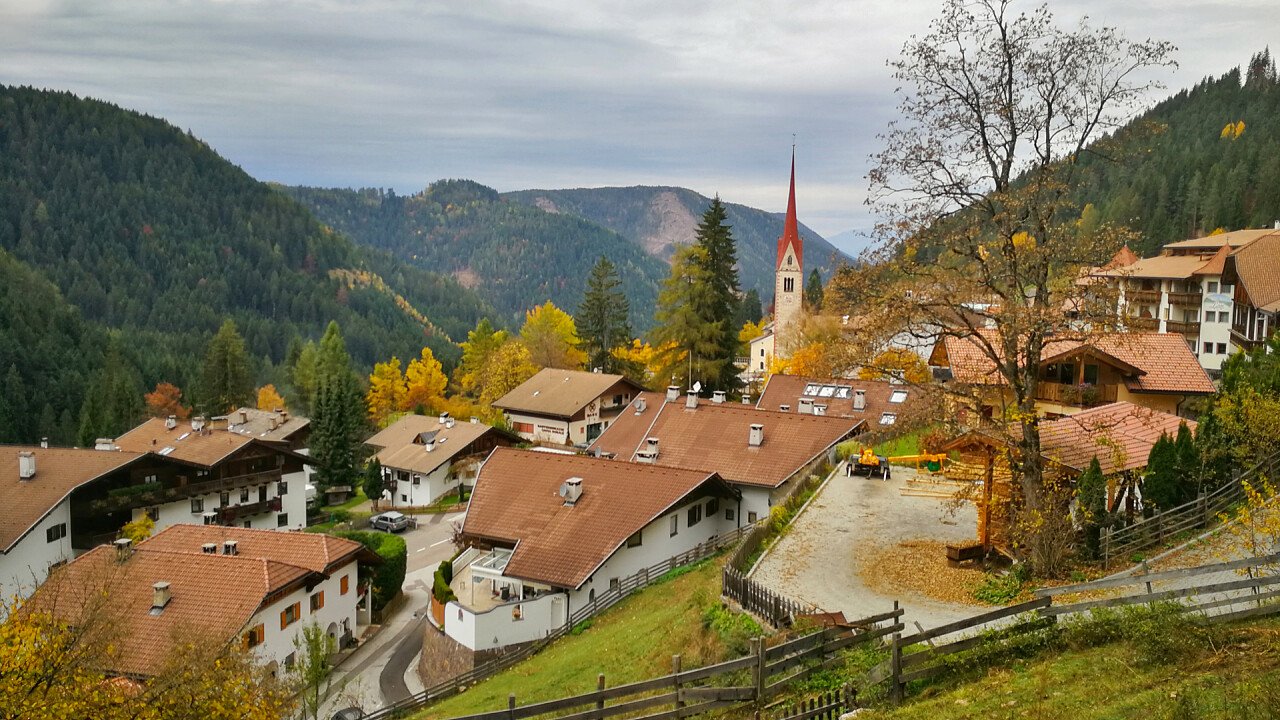 © iStock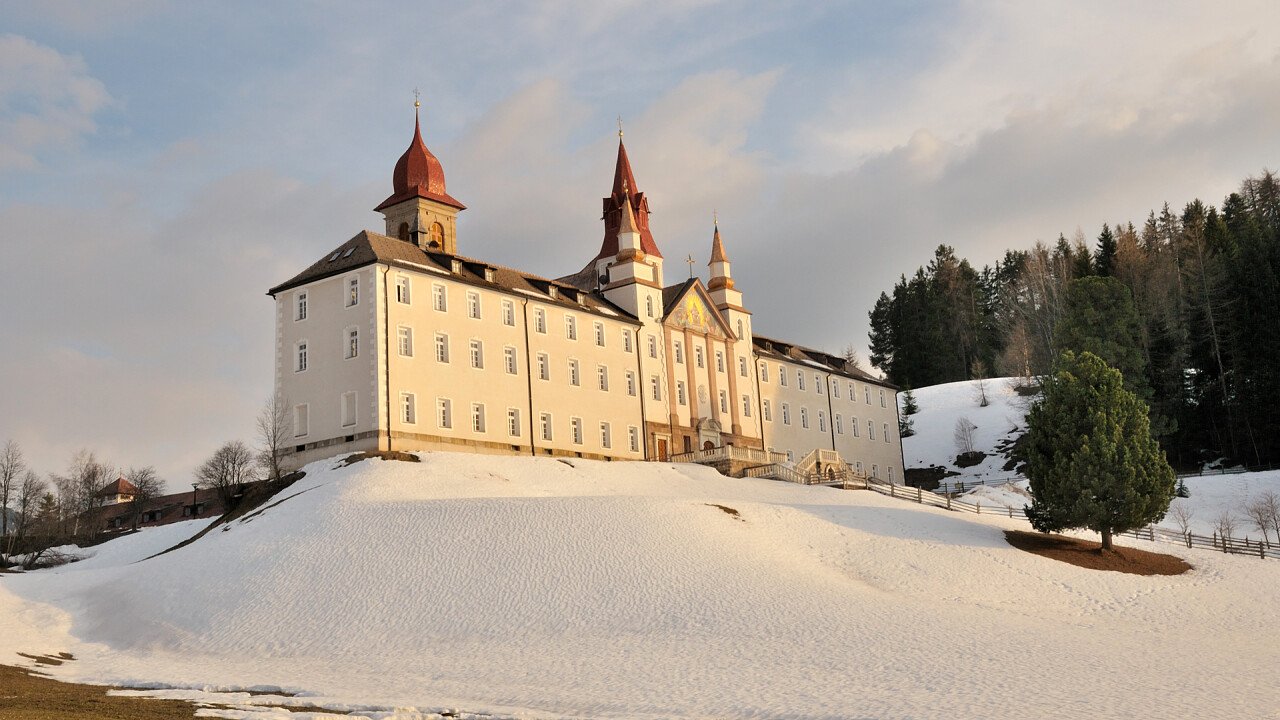 © iStock
© Pardeller | Consorzio Turistico Val d'Ega
© Consorzio Turistico Val d'Ega
© Valentina Pardeller | Consorzio Turistico Val d'Ega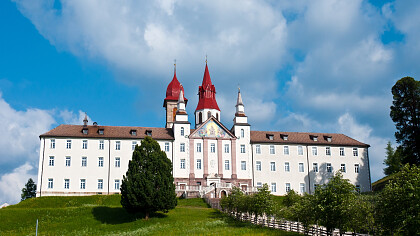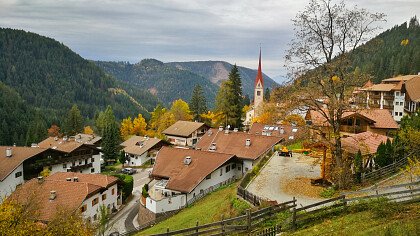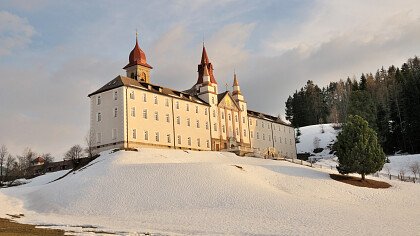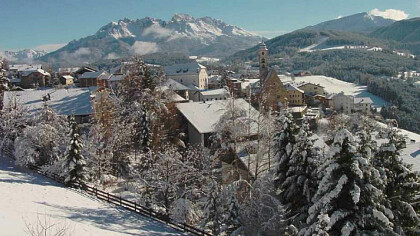 Request a free holiday quote
Hotel Nova Ponente - Monte San Pietro
Nova Ponente, in Val d'Ega: for a sport holiday on the trail of history
Nova Ponente is a pleasant village in Val d'Ega, overlooked by wonderful peaks such as Catinaccio, Latemar, Corno Bianco and Corno Nero, which is up to satisfy all tastes... put it to the test!
Art and culture in Nova Ponente - Monte San Pietro
If you love art and culture you won't be deceived. In the village center you will find Castel Thurn, a castle hosting the municipal museum, where you can admire many examples of South Tyrolean culture and sacred art. There are also many churches, hiding small treasures worth discovering: the parish Church, the medieval churches of St. Elena - with a wonderful view - and St. Agata, the shrine of Pietralba.
Winter holidays in Nova Ponente - Monte San Pietro
Nova Ponente is also a ski paradise: both cross-country skiers (as much as 60 km trails) and downhill runners (in the Latemar Ski Center, with excellent ski-bus connection), won't be deceived.
Summer holidays in Nova Ponente - Monte San Pietro
In summer, the surrounding mountains present themselves in all their beauty: they can be admired with easy and quiet walks, or with more demanding hikes, vie ferrate and mountain bike tours... all tastes will be satisfied!