Passo Rolle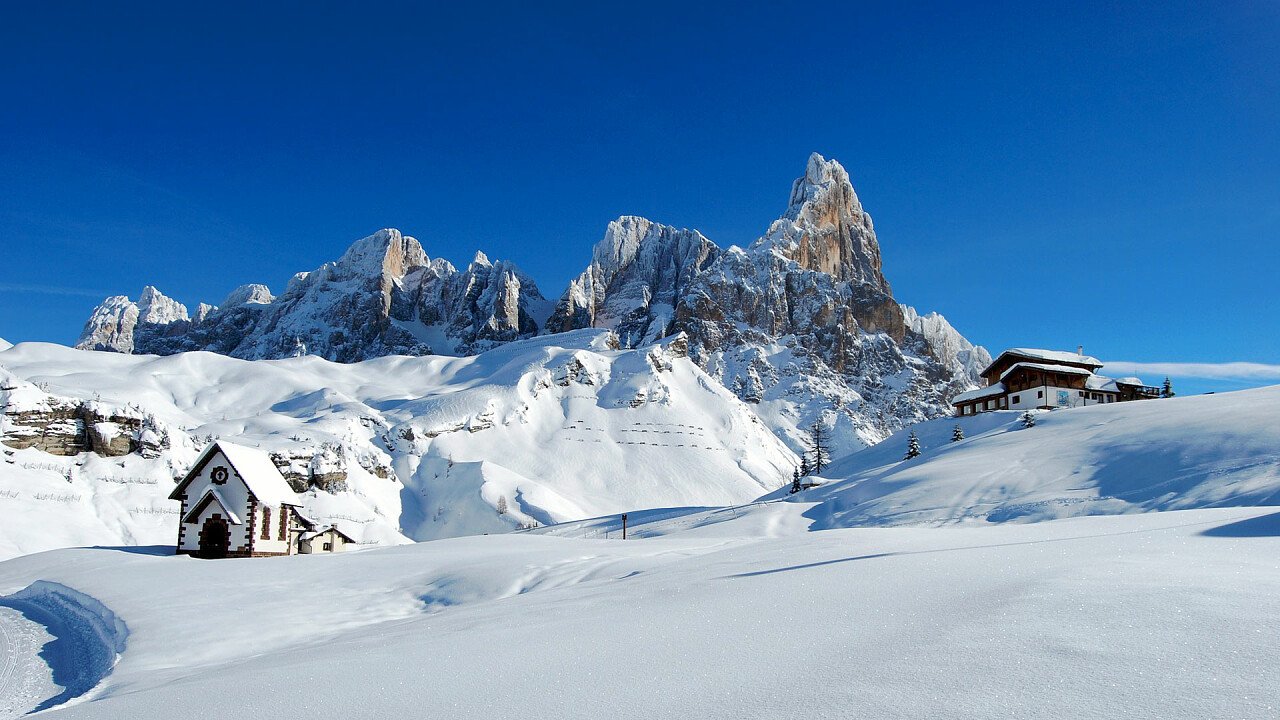 © pcdazero | Pixabay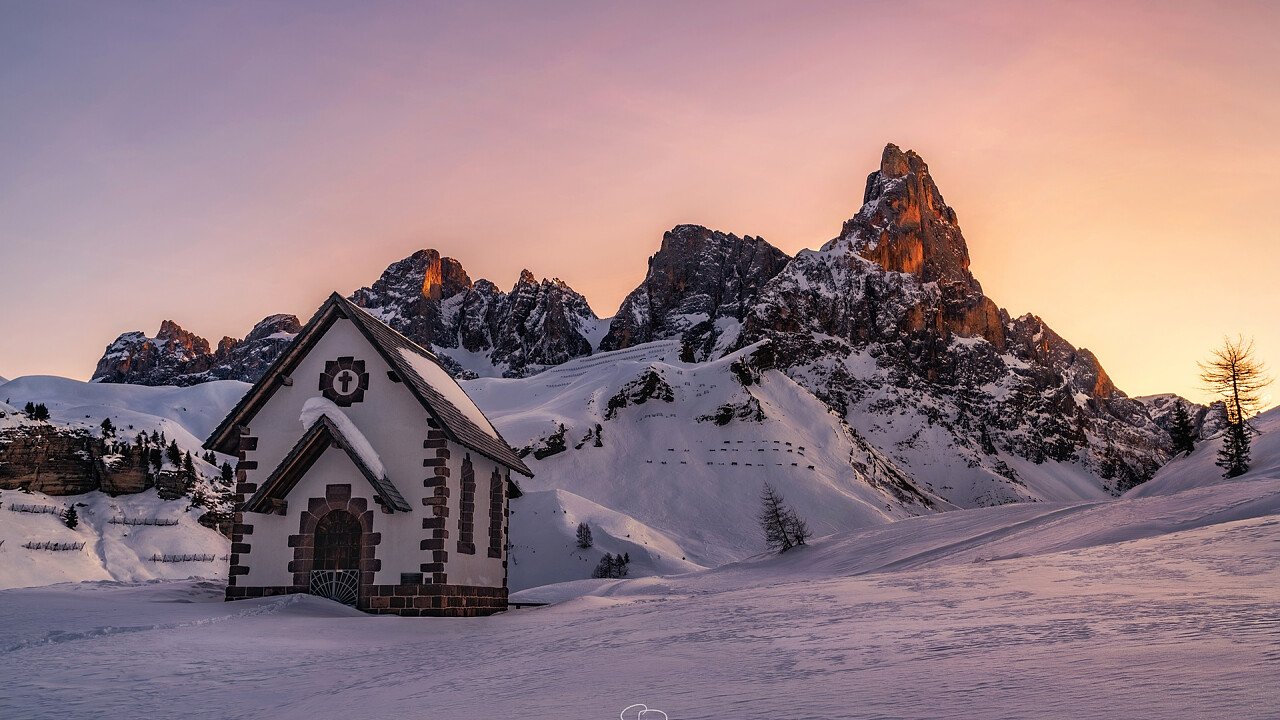 © Stefano Pellegrini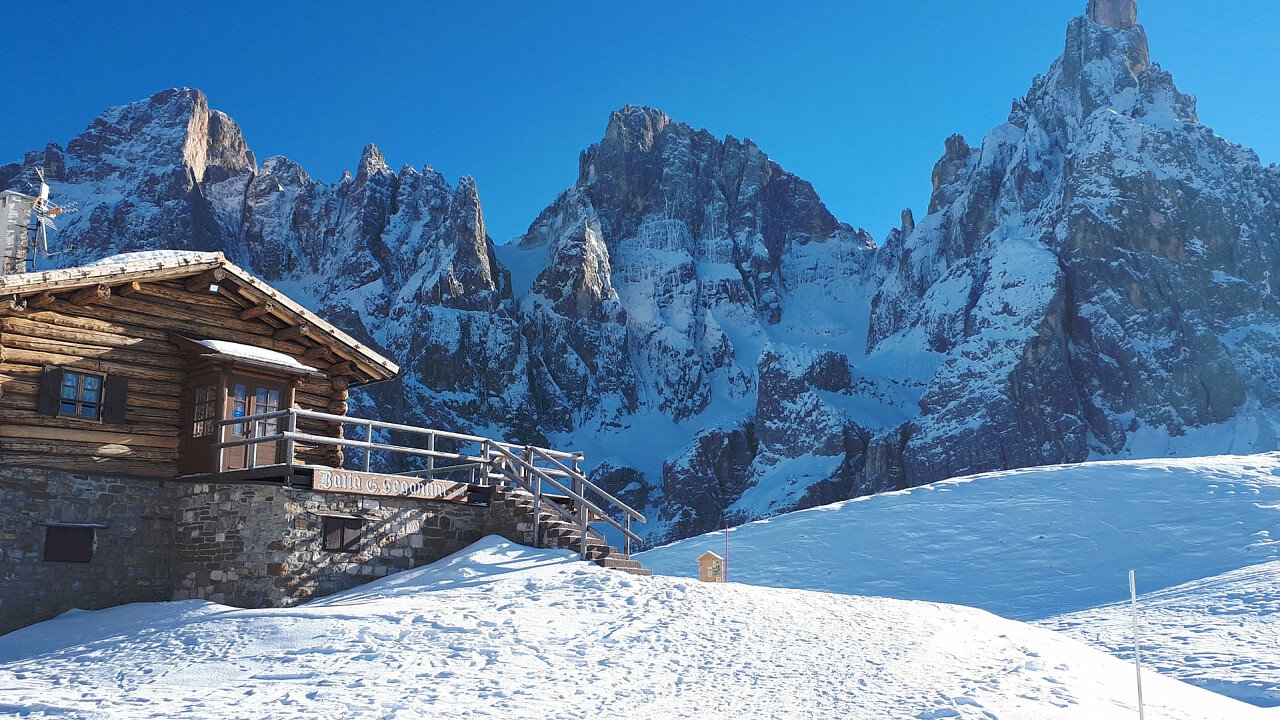 © Angela Pierdonà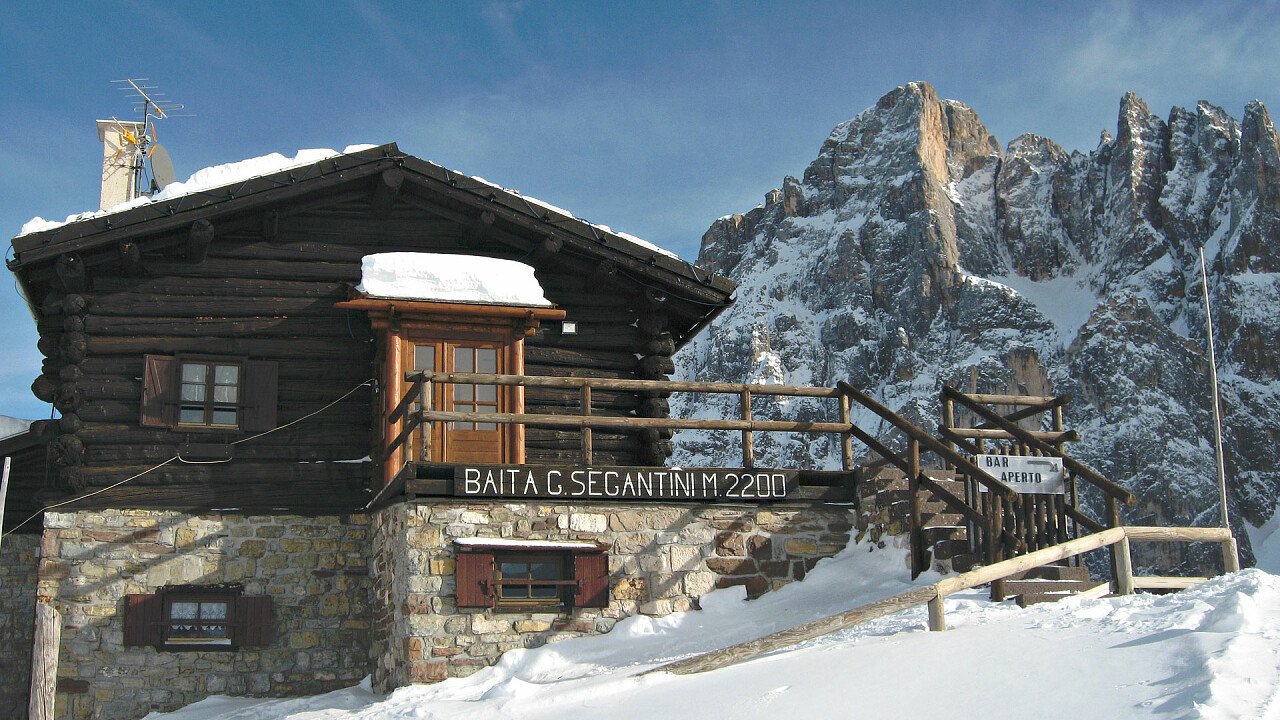 © eliohotelmirabello | Pixabay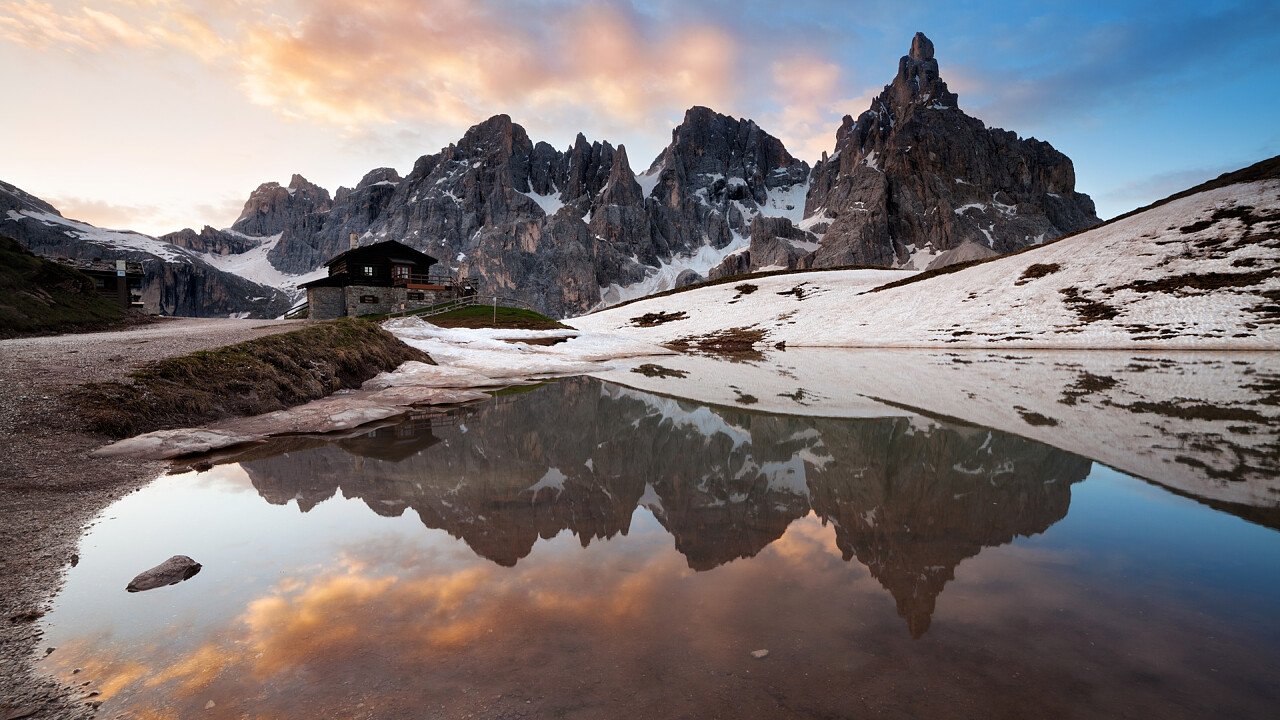 © Nickolay Khoroshkov | Dreamstime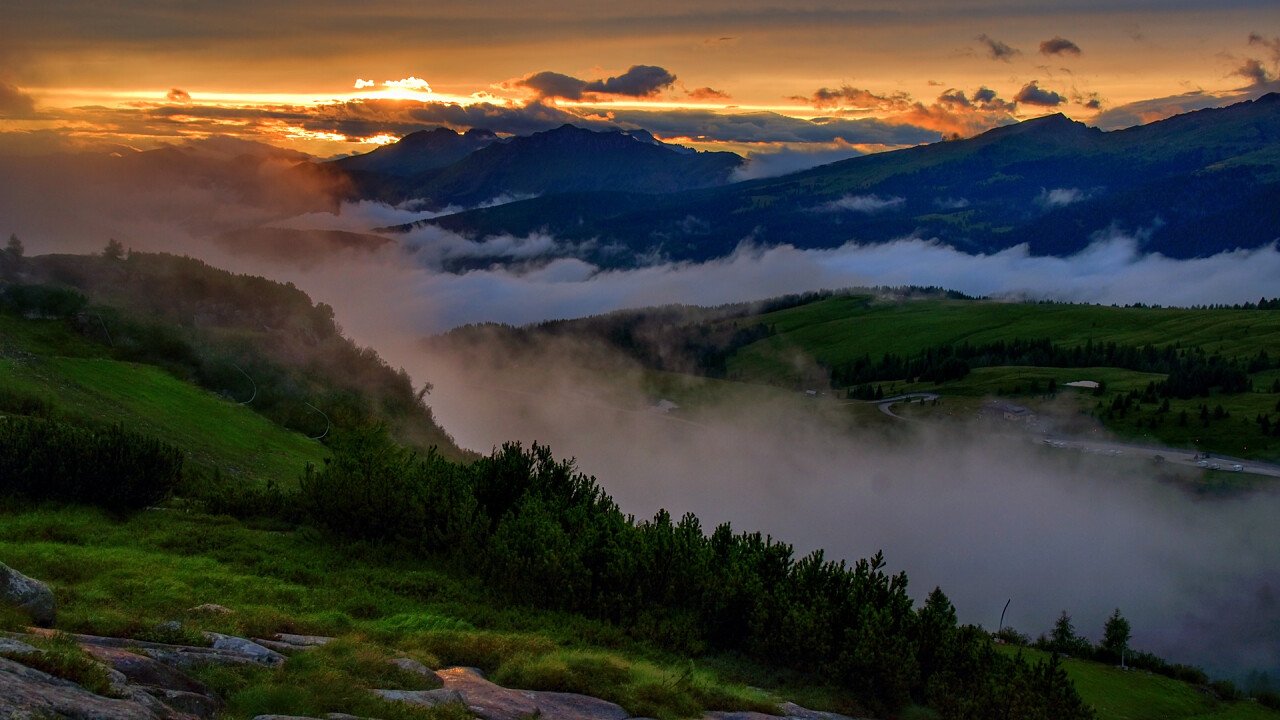 © Radovan Smokon | Dreamstime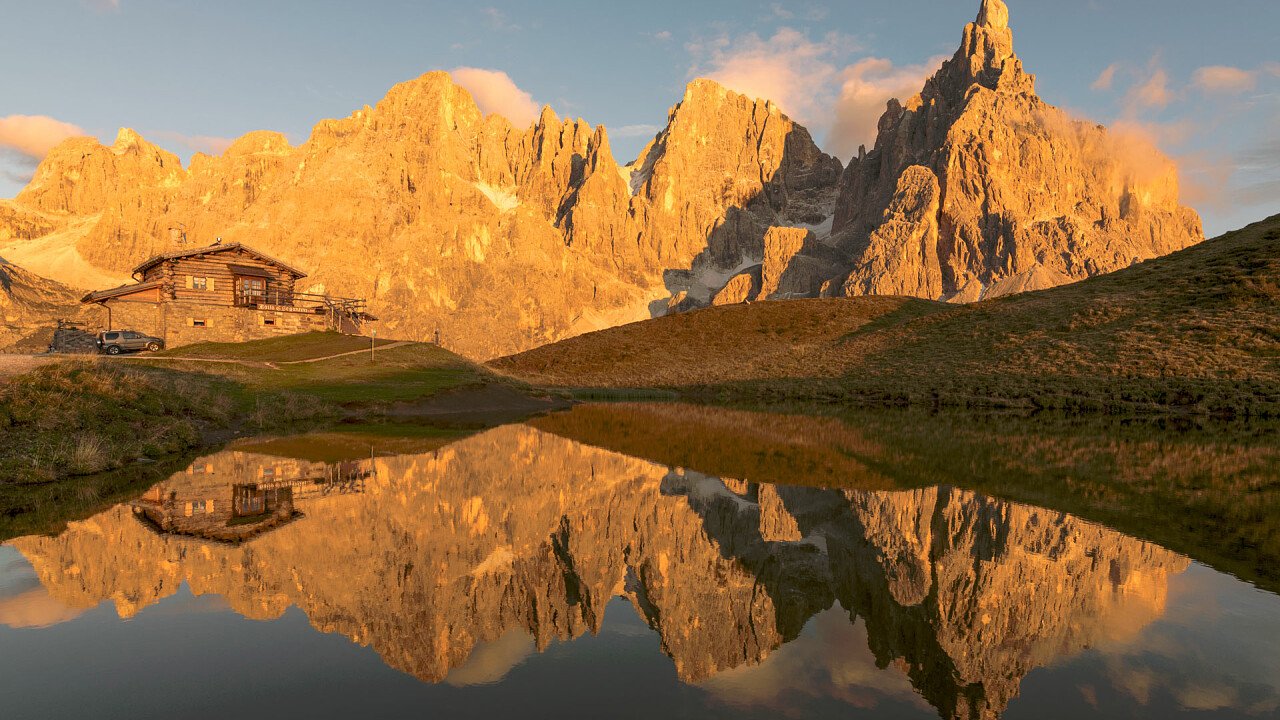 © Shutterstock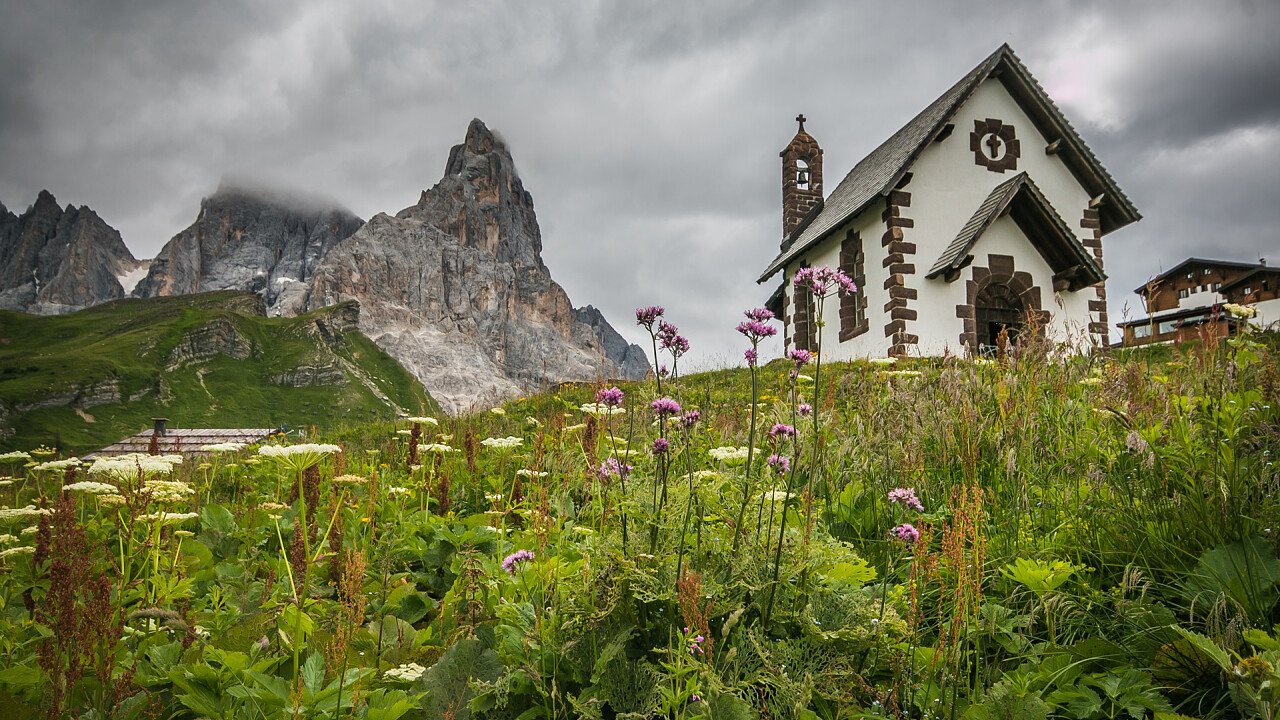 © Radovan Smokon | Dreamstime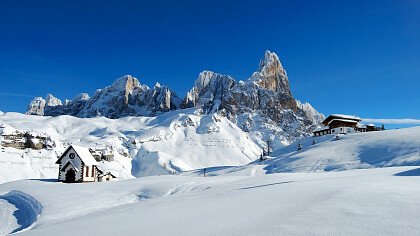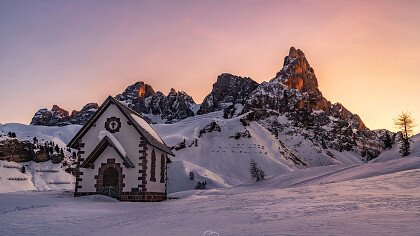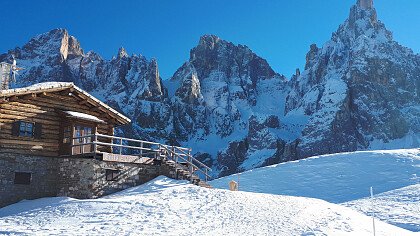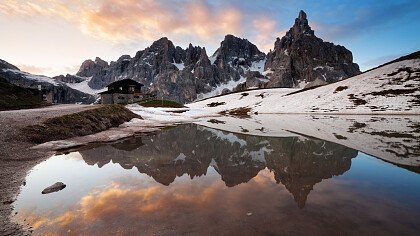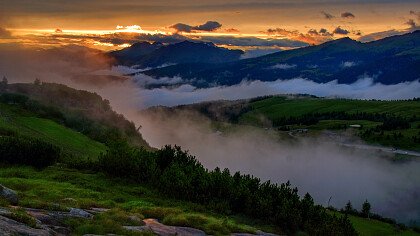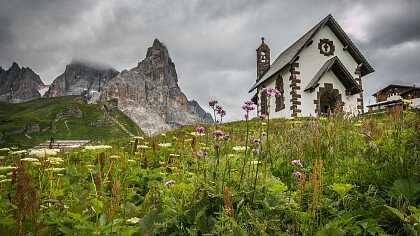 Rolle Pass: for a pleasant sport holiday on your skis
The Rolle Pass is a pass connecting San Martino di Castrozza to the Fiemme Valley and dividing the valley of the Cismon stream from the valley of the Travignolo stream. This summer and especially winter tourist resort is known as one of the first to open and one of the last to close the ski season, with hotels close to the slopes.
Surrounded by the Pale di San Martino Group, in particular by the Cimon della Pala Mountain and by the Vezzena Mountain, it is a ski holiday destination already from the second half of November to the end of April. Included in the Dolomiti Superski resort, it is directly connected to the lift facilities of San Martino di Castrozza through a free skibus service. The Pass offers ski slopes of every level and a cross-country skiing trail, easily reached thanks also to the position of the hotels. It is the meeting point of many snowboarders, who enjoy the Rolle Railz Park, but it is also appreciated by those who love snowshoeing or ski mountaineering. Among the favourite destinations there are malga Segantini, the Colbricon lakes, the Val Venegia valley, and the Mulaz Refuge, all included in the nature reserve of the Parco Naturale Paneveggio - Pale di San Martino.
In summer the Rolle Pass is a good starting point for hikes towards the lakes, to the typical Alpine summer houses and to the refuges of this area, or towards the peaks of the Colbricon and Cavallazza mountains, where you can admire the trenches of the First World War. From here you can reach the Lagorai Range, and the Rolle Pass is perfect also for mountain bike tours and for climbs. Famous already in the XIX century thanks to the English writer Amelia Edwards, the pass is visited by motorbike lovers as starting and arriving point of many tours.