Tambre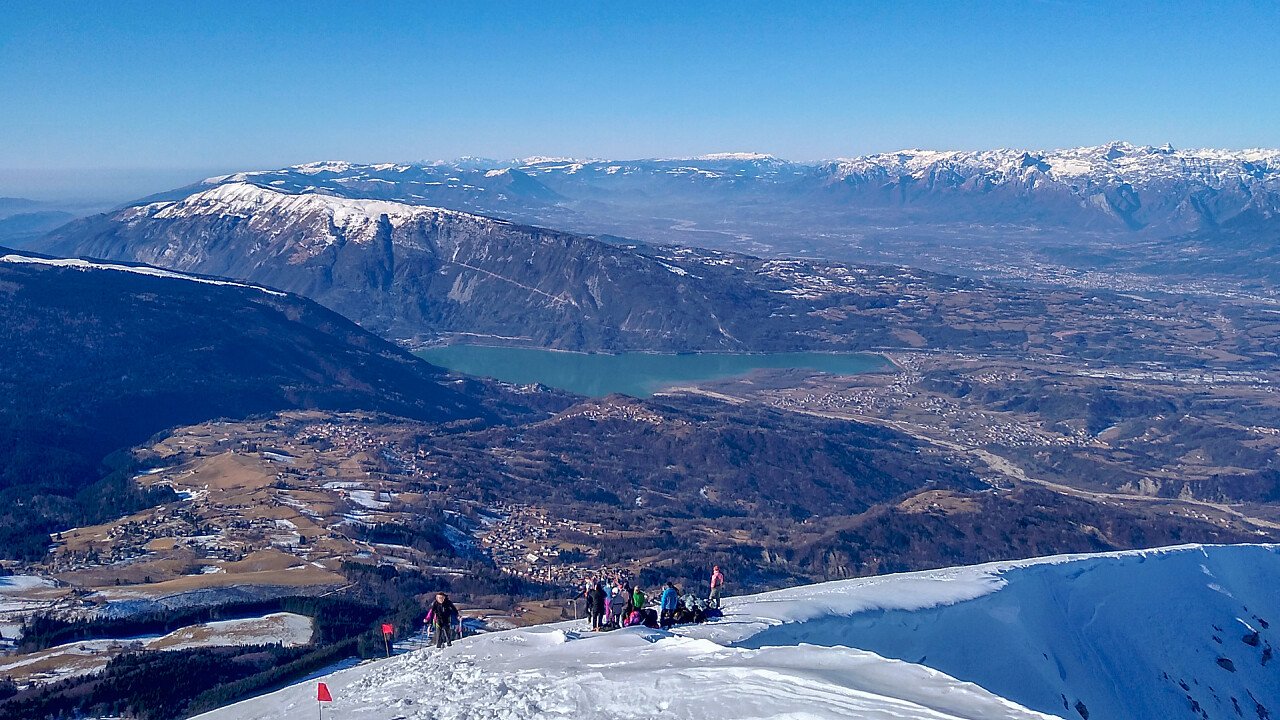 © Jacopo Cignola
© Angela Pierdonà
© Angela Pierdonà
© Angela Pierdonà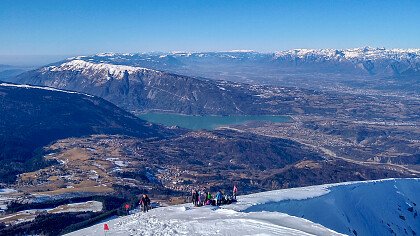 Tambre d'Alpago: Cavallo Mount, books house and Cansiglio Forest
Tambre d'Alpago, at the foot of Cavallo Mount (2250 m), winds among an area covered with woods and meadows which sweetly fades, downhill, into Santa Croce Lake and uphill, into the Cansiglio Forest.
Tambre is a little centre which offers endless emotions to its guests. The sportsmen will appreciate it because it represents an excellent starting point for excursions on foot or by bike and for horse-trekking. Its closeness to the lake of Santa Croce, where it is possible to go windsurfing makes it an ideal resort for the lovers of water sports. Moreover it is possible to enjoy Tambre and the whole Alpago area from the sky, since Mount Dolada is a crowded jump for the paragliders. In winter, when Cansiglio covers with white snow, the ski runs of the skiing area offers strong emotions especially to the lovers of cross-country skiing and ski mountaineering.
However, Tambre is not only sport, but also culture, history and tradition. And history starts about a century before Christ, when a lean group of Cimbrian, defeated by the Roman army, settled among the mountains of the Venetian region, and in particular in Cansiglio, where nowadays it is still possible to touch directly the history and culture of this population, both in the village of Vallorch and at the Cimbrian Ethnographic Museum, in Pian Osteria.
But the Cansiglio, as well as "land of the Cimbrian", under the dominion of the Serenissima Venetian Republic was well-known as "bosco da reme" (oar wood), i.e. the forest from where the wood used to build the boats of the Sea Republic came. The wood, cut on the plateau arrived to Venice through the route of wood, which winded among the forest as far as the lake of Santa Croce and from here, via the Canal del Rai as far as Cadola, where it entered the river Piave and eventually get to Venice.
Before leaving Tambre it is worth a visit to the original House of books, the building that the sculptor Livio De Marchi, has totally carved. It is like a dream came true where the book is the protagonist. Outside walls are made of thousands of carved books, the fence consists of a long line of coloured pencils, whereas at the gate there is a pair of glasses supported by two fountain pens. And also inside the magic of the fair continues with the wood-burning stove carved into wood, the fireplace supported by two marble books and underwear hanged out in the bathroom...